Make it double, keep it simple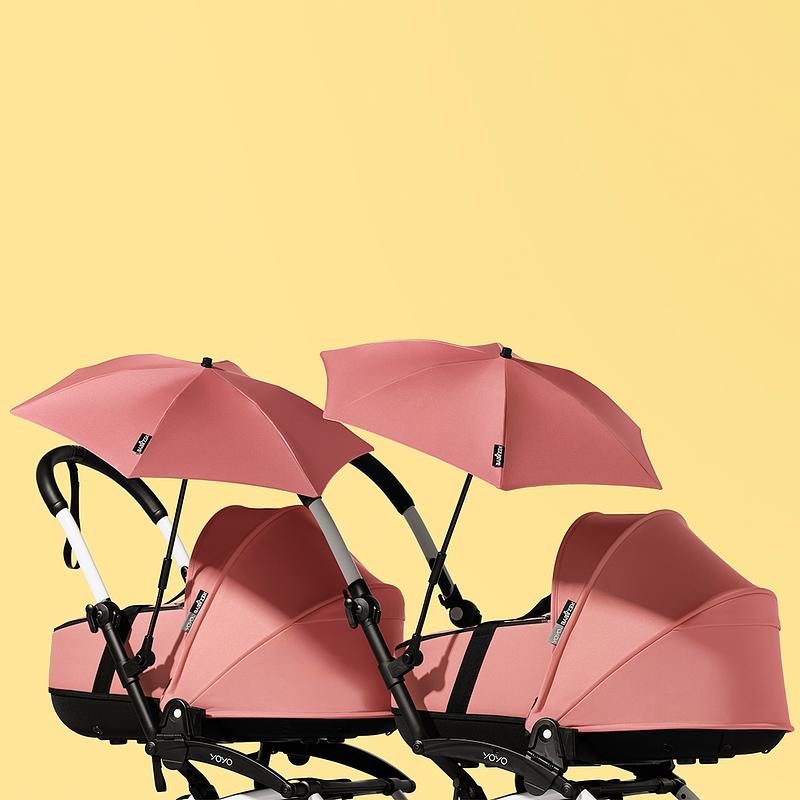 BABYZEN™ YOYO² double stroller bassinet / bassinet
Have twins? Benefit from the modularity and comfort of BABYZEN YOYO double stroller from birth. At 6 months, when your children have grown up, simply swap the bassinets with the 6+ color packs and enjoy the ride.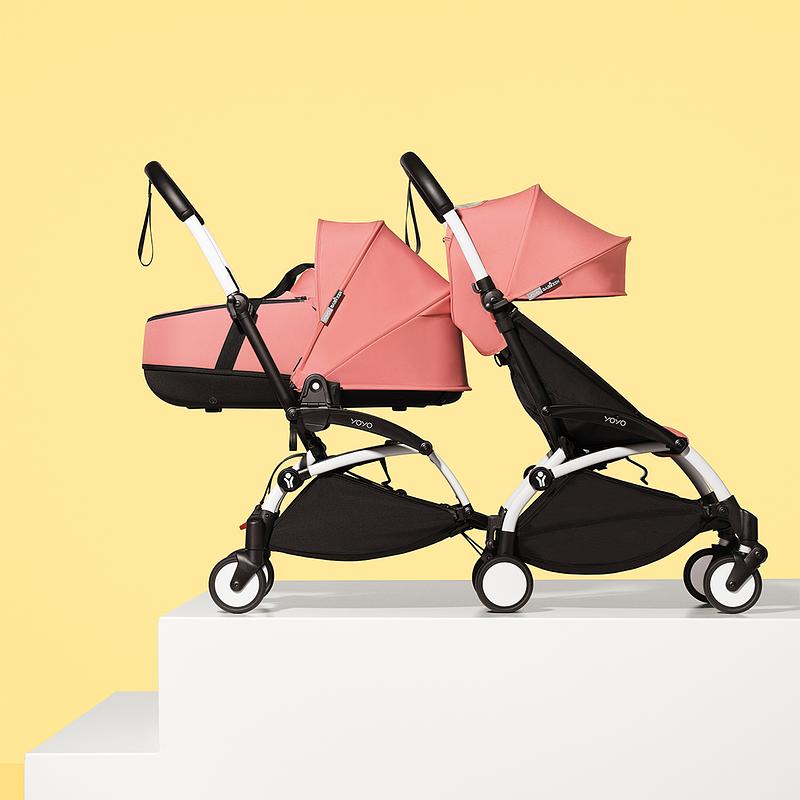 BABYZEN™ YOYO² double stroller bassinet / 6+
BABYZEN YOYO double stroller is the best solution to move around with your children of close age. It can go through any door (44cm wide) with your baby snuggled in his bassinet and your toddler comfortably seated in his 6+ color pack.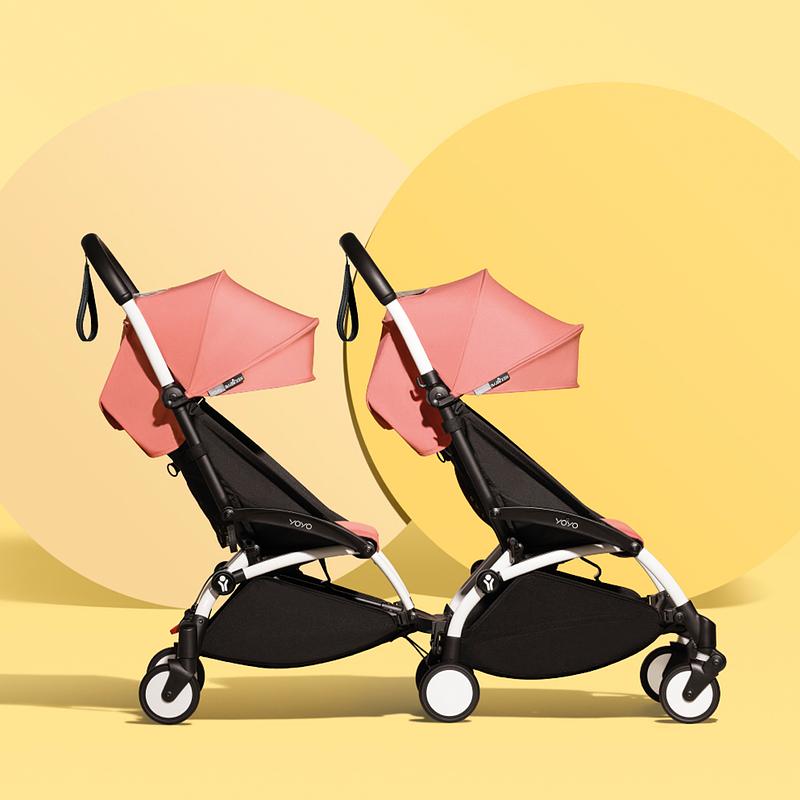 BABYZEN™ YOYO² double stroller 6+ / 6+
Discover the most lightweight solution to transport two children up to 22 kg. Once folded it will take up very little space in the trunk of a car and is the first double stroller accepted as cabin luggage.
Bonus Products
Bonus Products