Stokke® LIMAS™ Baby Carrier Collection
Discover Stokke's wide range of safe, ergonomic and easy to use baby carriers. Made with soft cotton in an array of styles, they're designed to provide you and your baby optimal support & comfort.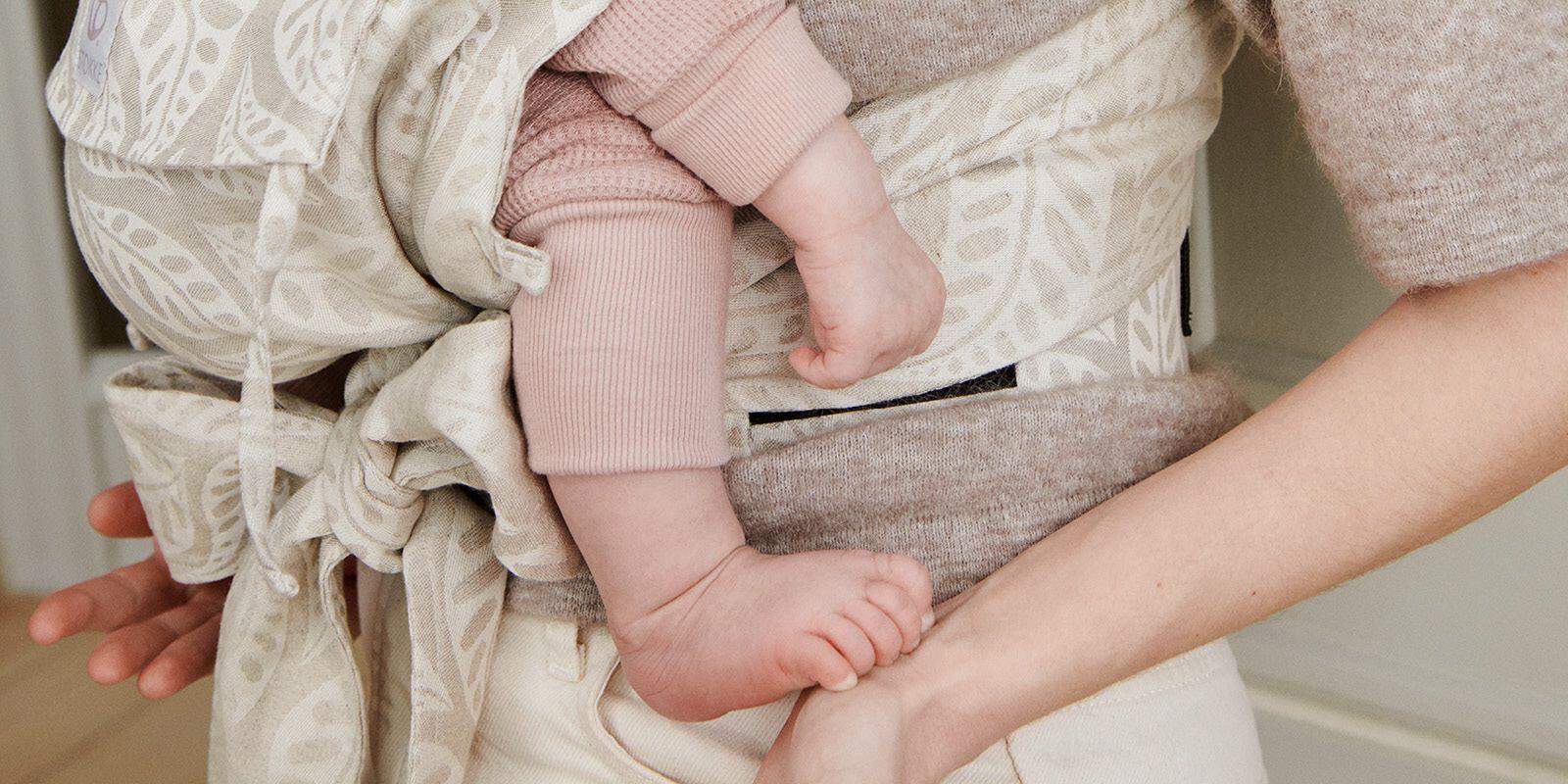 There is nothing better than being next to you
Baby carriers help you build a strong bond with your baby. No matter where you go, or what you do, you'll be close. Is there anything better or more beautiful?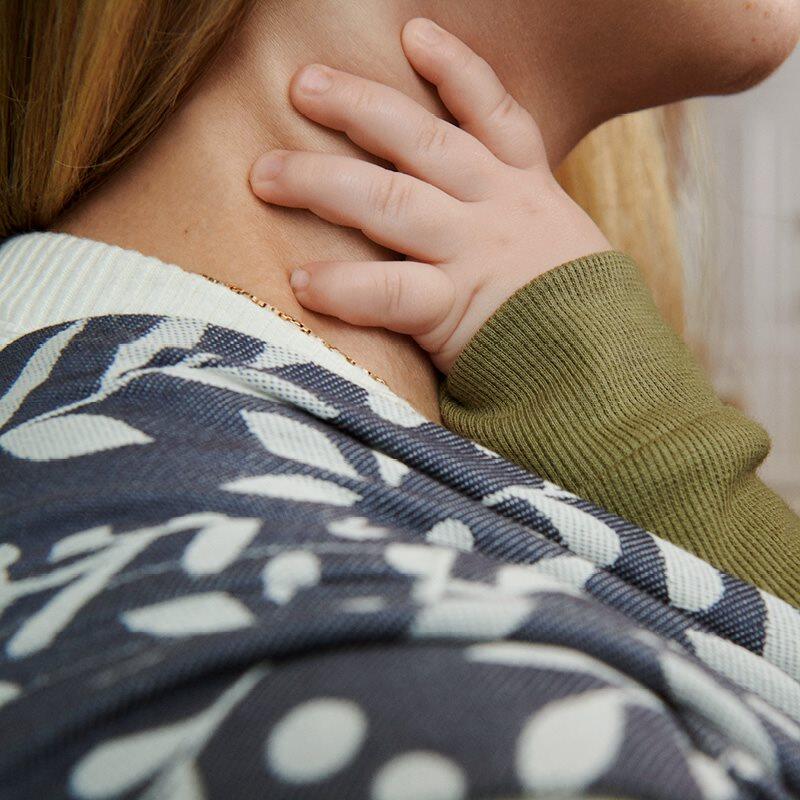 Limas Carrier Collection
Stay comfortably close with the baby carrier that's right for you, your parenting style and most importantly, your child.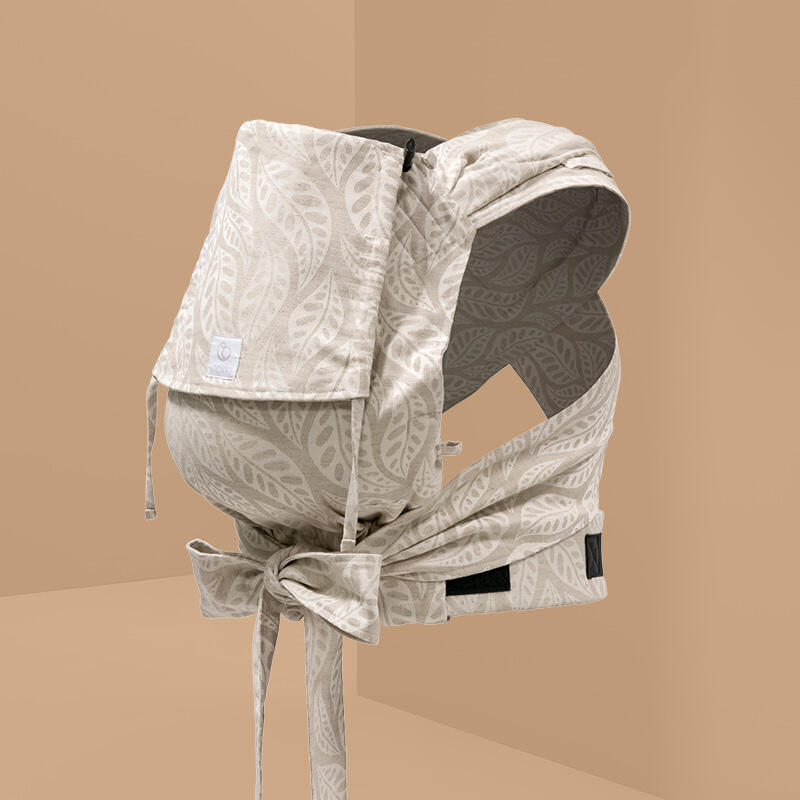 Stokke® LIMAS™ Carrier
Hi, I'm the Stokke® Limas™ Carrier for babies from 3,2-15 kg. I'm a half buckle carrier and the ideal choice for newborns.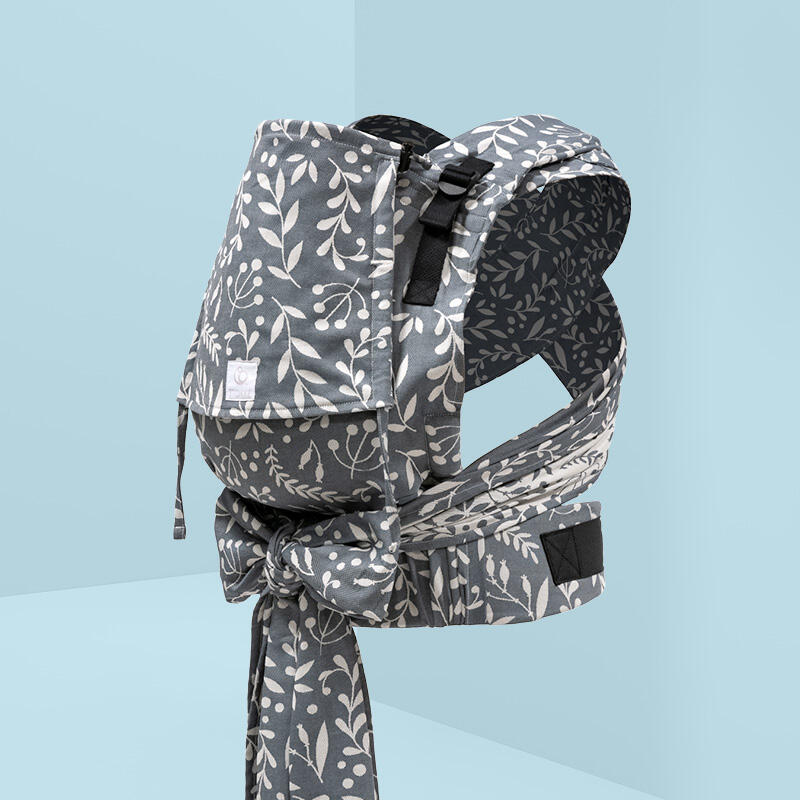 Stokke® Limas™ Carrier Plus
Hi, I'm the Stokke® Limas™ Carrier Plus for babies from 4-18 kg. I'm a half buckle carrier and a great choice for children over one month.
Stokke® Limas™ Carrier Flex
Hi, I'm the Stokke® Limas™ Carrier Flex for babies from 4-20 kg. I'm a full buckle carrier and the best choice for extended back carrying.
Stokke® Limas™ Baby Carriers
Why we love baby carriers
1
Emotional Closeness
Physical contact is important for babies. Carrying them close allows them to experience the world from a sheltered environment. Babies can sense your heartbeat and body, which makes them feel safe & protected.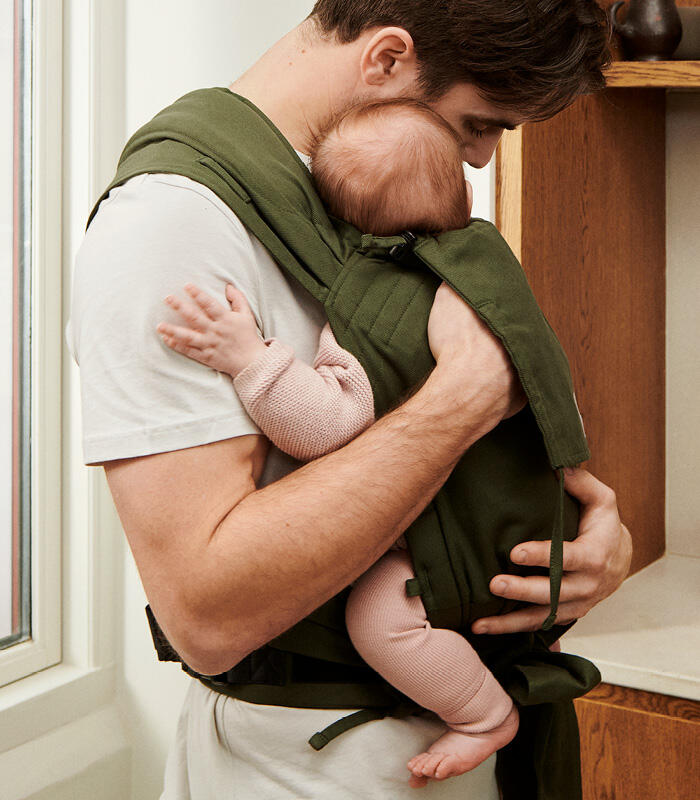 2
Supports Development
Babies' hips aren't fully developed when they're born. Babywearing supports healthy development of the hips. Our ergonomic carriers encourage the correct spread-squat position that is recommended by leading experts.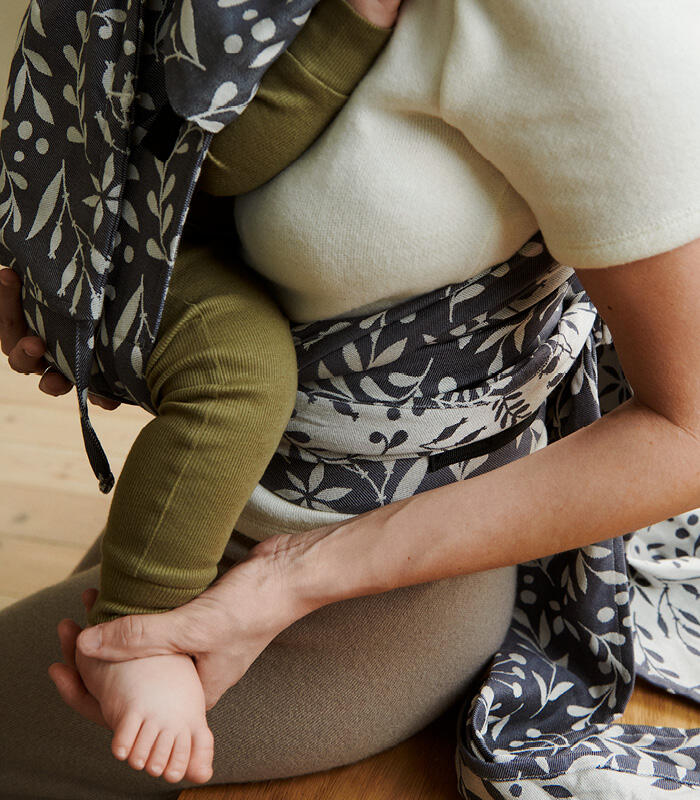 3
Practical for Parents
Babywearing gives parents freedom of movement allowing them to stay active & mobile. For a busy parent, sometimes having your hands-free is a win! A baby carrier will go where a stroller simply cannot.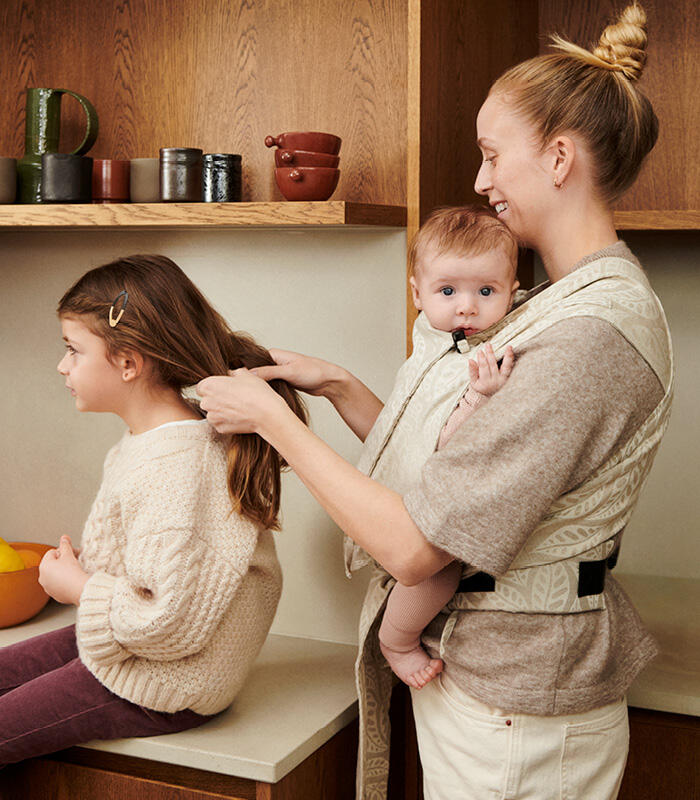 Compare the carriers
Stokke® LIMAS™ Carrier Plus ​
Stokke® LIMAS™ Carrier Flex​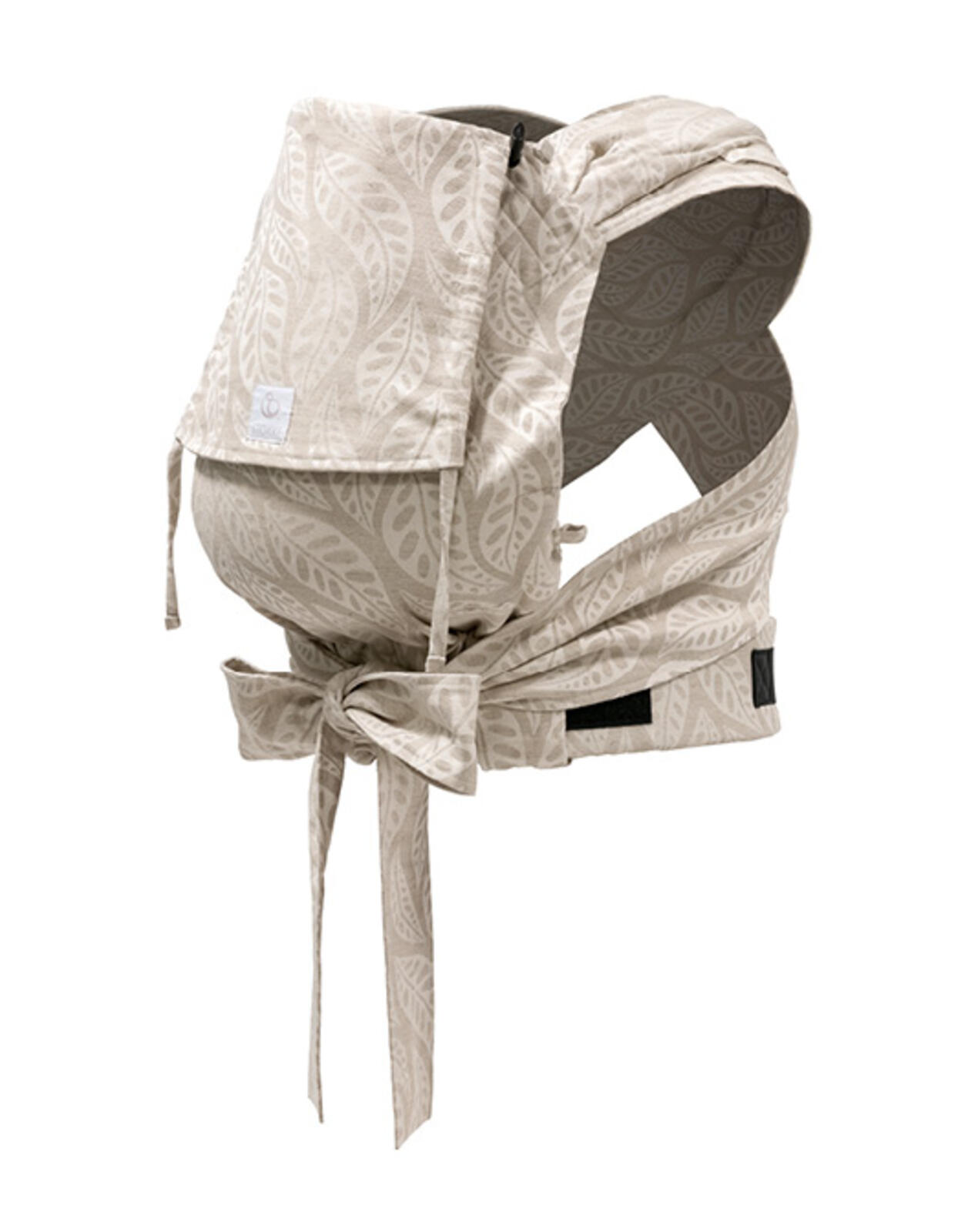 Stokke® LIMAS™ Carrier​
The wrap carrier from newborn


RECOMMENDED WEIGHT

3,2-15kg
CARRYING OPTIONS

Front, back & hip

INSERTABLE SHOULDER PADS

Included

View product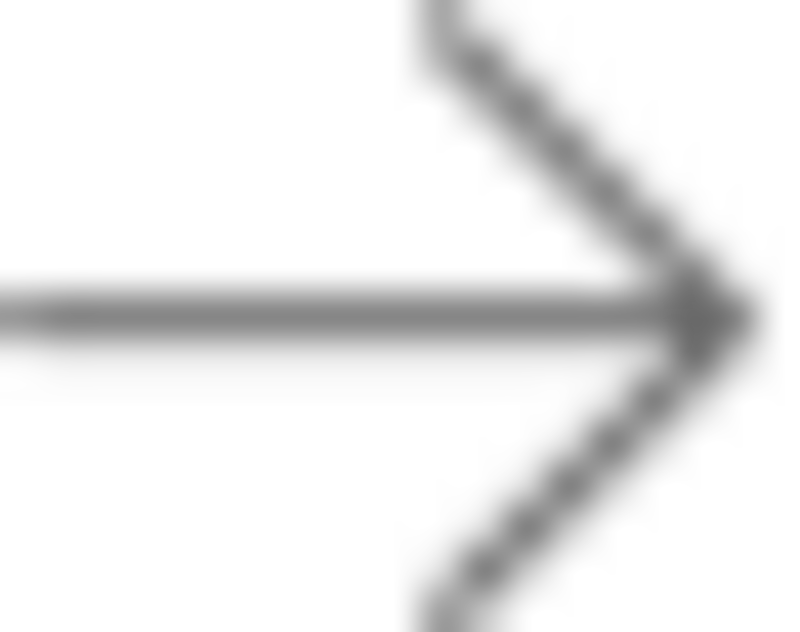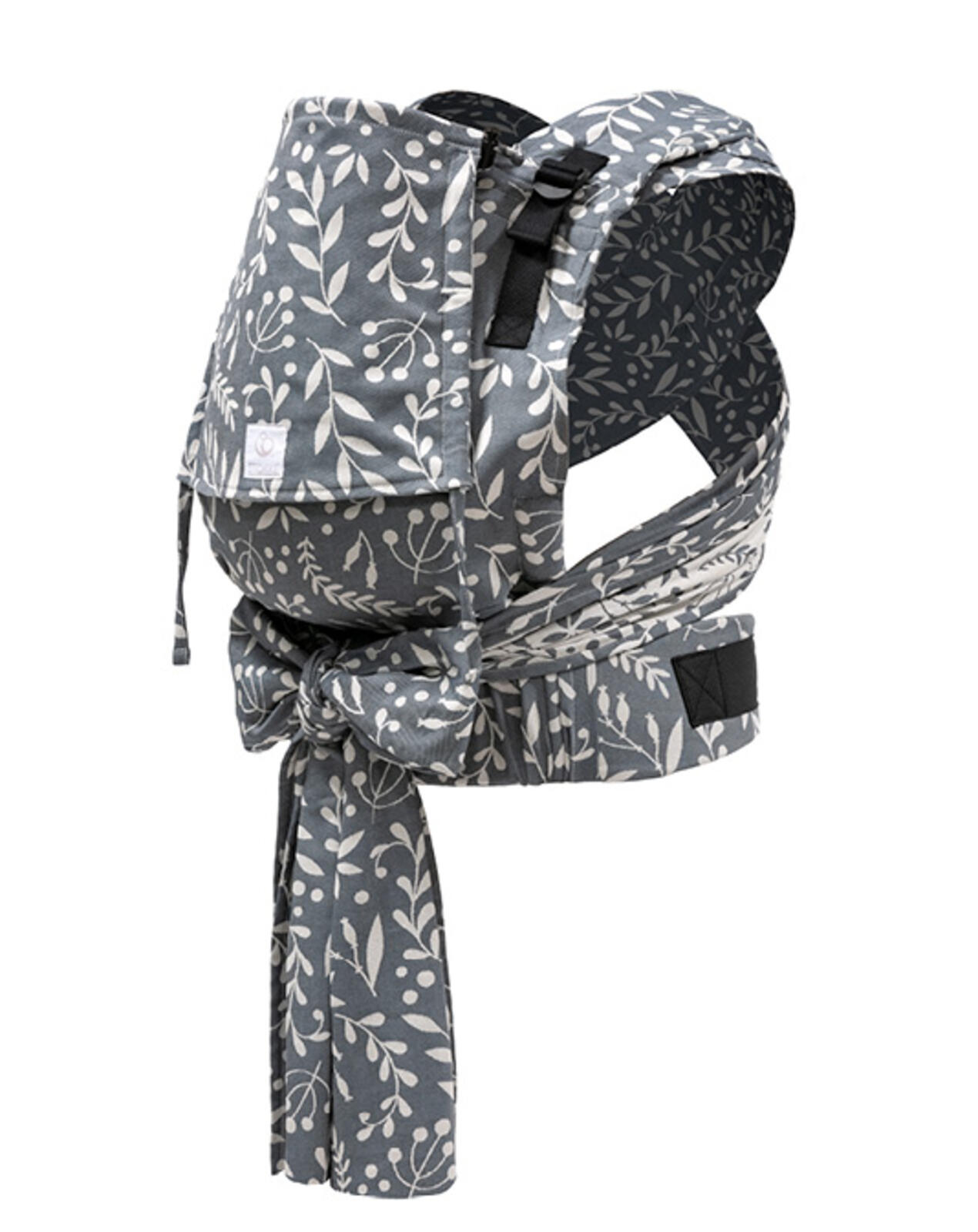 Stokke® LIMAS™ Carrier Plus ​
The wrap carrier from one month

RECOMMENDED WEIGHT

4-18kg

CARRYING OPTIONS

Front, back & hip

INSERTABLE SHOULDER PADS

Included

View product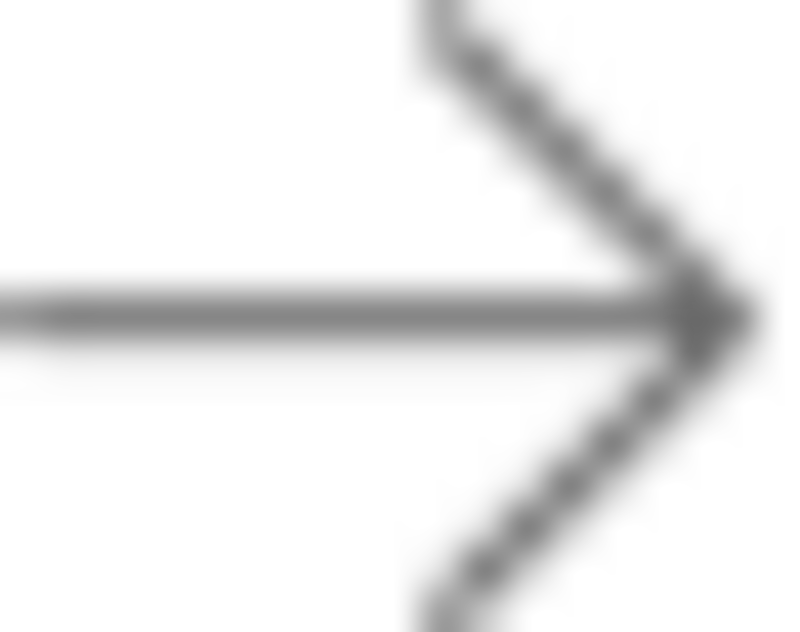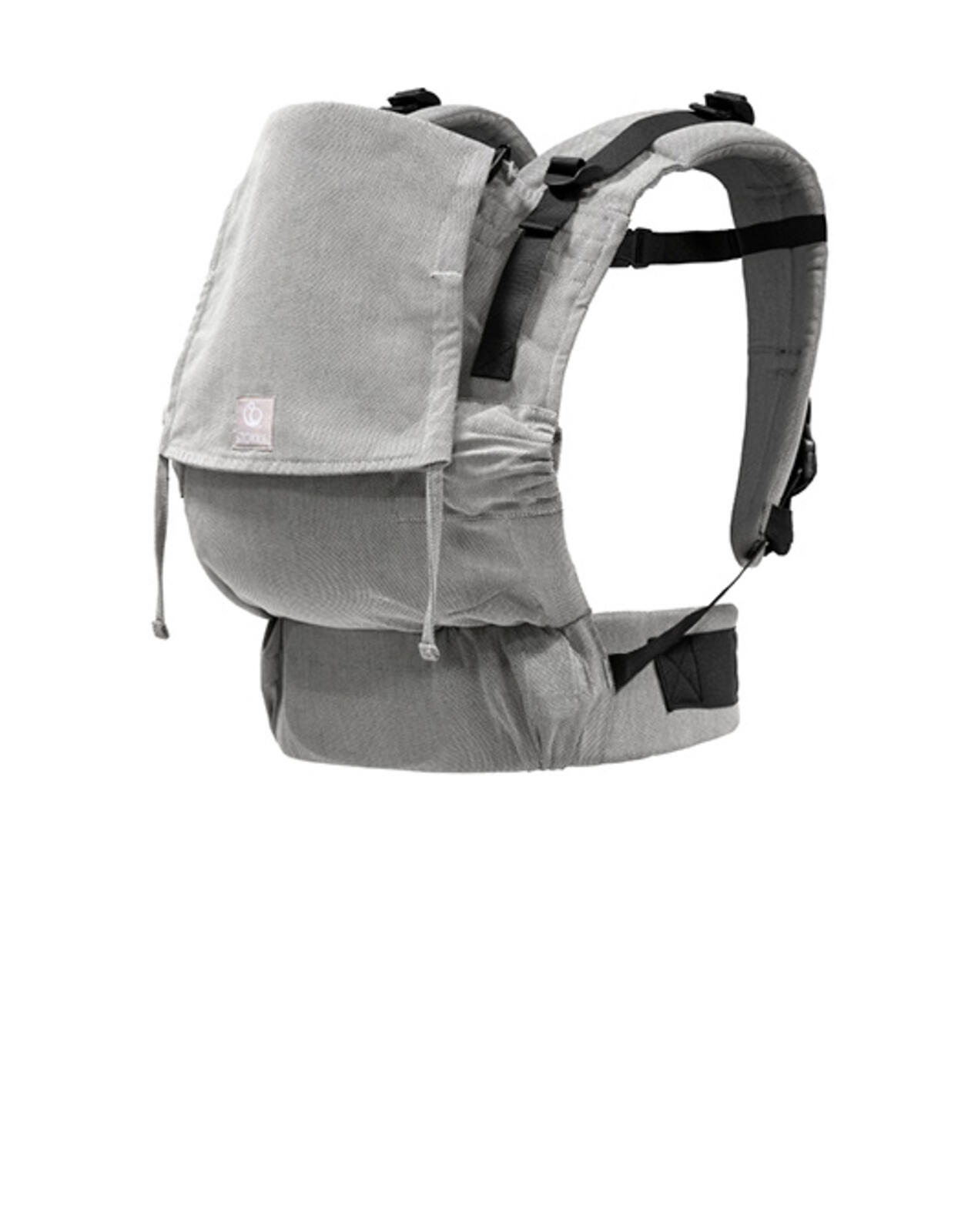 Stokke® LIMAS™ Carrier Flex​
The full buckle carrier from one month
RECOMMENDED WEIGHT

4-20kg

CARRYING OPTIONS

Front, back & onbuhimo

INSERTABLE SHOULDER PADS

Not included

View product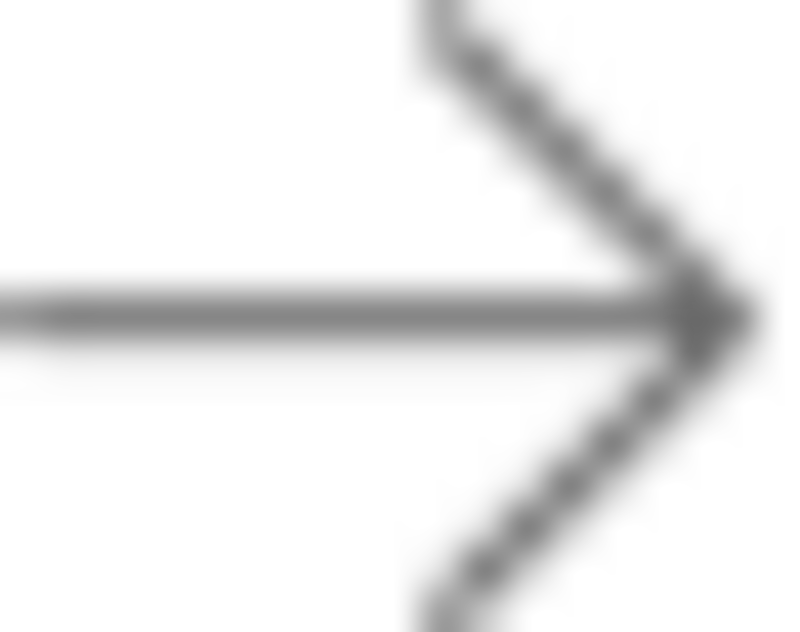 Bonus Products
Bonus Products