Tips for safe car travels with your baby
As a parent you want your child to travel as safely as possible in the car. Choosing the right car seat is the first step to achieve this. However, there are also several other things you, as a parent can do for the safety of your children. Below are BeSafe's best tips for safe travels. BeSafe® is a trusted Norwegian car seat manufacturer, providing Scandinavian safety since 1963.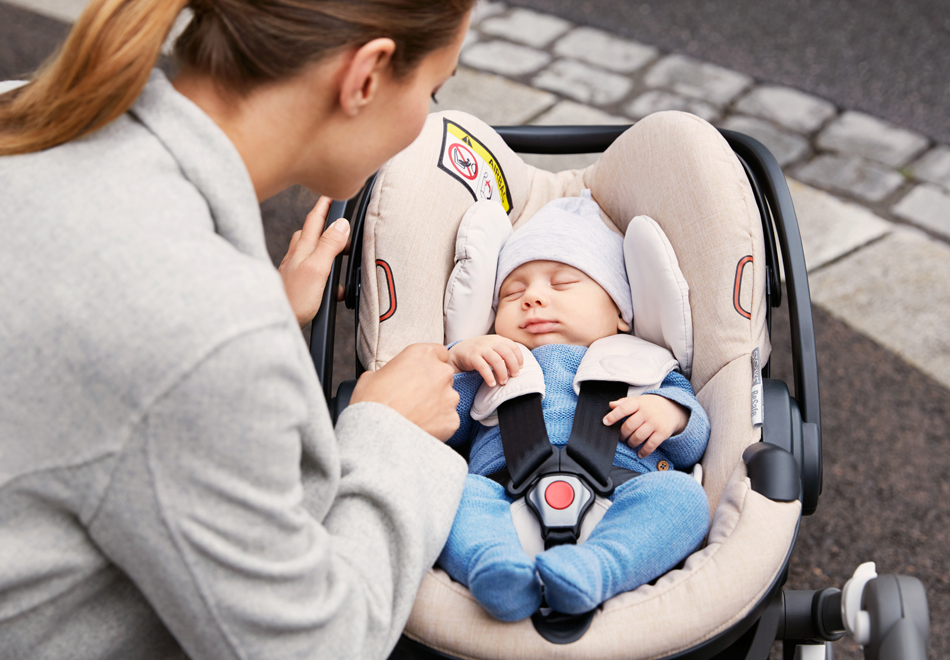 BeSafe's best tips for a safer journey
1

Make sure the car seat is properly installed

Please make certain that you understand how to install your car seat properly by consulting a retailer or reviewing the instructions. Car seats are moved frequently between cars. It is important that they are fitted correctly every time. If you are unsure, go to your retailer and ask them to show you how the child seat should be fitted.

3

Keep the carrying handle in an upright position

The handle of an infant seat is often marketed as a carrying handle, which it is. But above all it serves as a roll-bar in the event of a collision. The carrying handle on BeSafe's infant carriers should therefore always be in an upright position during a journey. This protects against rotation in the event of a rear collision.

4

No loose objects in the car

Entertaining kids in the car can be difficult and many parents therefore choose to provide their children with various toys or even iPads during the trip. Please keep in mind that loose objects like these will move around and become extremely heavy in the event of a collision.

5

Stop if your baby cries

As every parent knows, it can be very distracting when your baby begins to cry. It is often our first reaction to try to comfort them while we drive but this could be dangerous. Try to get into the habit of stopping the car and comforting your child while not driving. This is a better way to reduce the risk of an accident.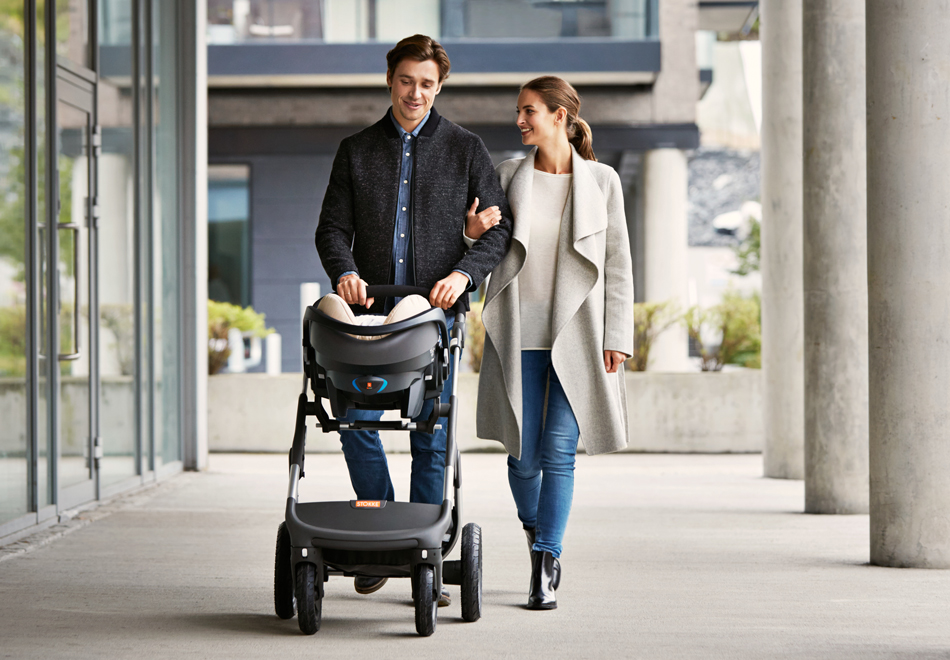 Stokke car seats by BeSafe® are easy to use and they click directly onto all Stokke Prams without the need for adapters.
For product availability, please search your country specific Stokke.com site or contact your local retailer.