Tripp Trapp® Classic Cushion
Soft cushion for Tripp Trapp® chair and high chair
Bonus Product
https://www.stokke.com/EUR/en-lt/100372.html
Coating makes it easy to wipe clean
Versatile, easy to change your look & add personality
Easy to mount and remove
Compatible with all Tripp Trapp® chairs with or without the Tripp Trapp® Baby Set
Safe, OCS Organic 100 Cotton Content Standard
overview
Specifications
Accessories
More Infos
How to use
Spare Parts
Product Details
Soft cushion for Tripp Trapp® chair and high chair
Versatile and functional, the Tripp Trapp® Cushion adds both softness and personality. Available in a wide range of colours and patterns, selected designs are offered in a coated version for easy wipe. Best of all, it is compatible with all Tripp Trapp® chairs with or without the Tripp Trapp® Baby Set.
Adds softness and comfort
Versatile, easy to change your look & add personality
Easy to mount and remove
Compatible with all Tripp Trapp® chairs
Coating makes it easy to wipe clean
Specifications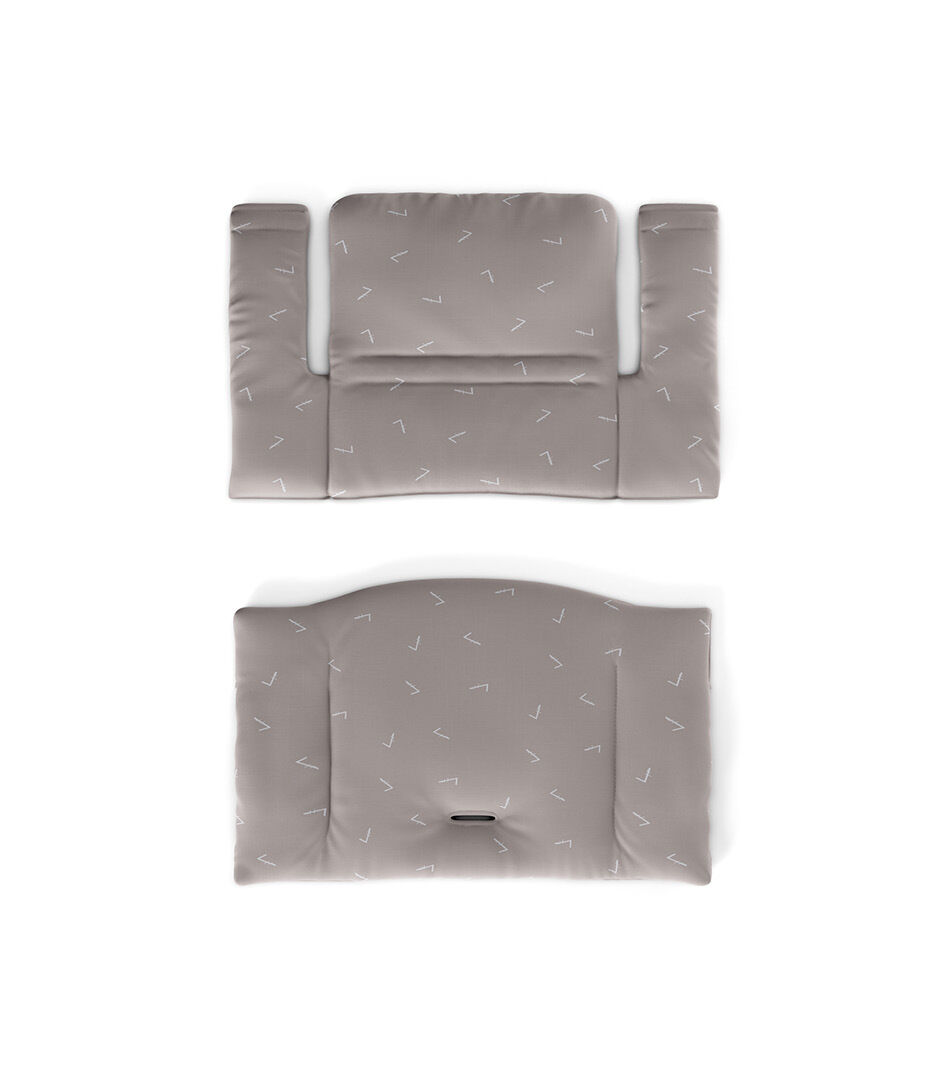 Product Size (cm/in): 25 x 2 x 42 / 9.8 x 0.8 x 16.5 Weight (kg/lbs): 0.188 / 0.4 Suitable for age: from 6 (months)
Materials Detailed
Materials: Easy Wipe Material, Cover 100% organic cotton (OCS), Filling 100% polyester
What's included
this item is included

Tripp Trapp® Cushion
NORDIC CUSHION COLLECTION​
NEW
Made with sustainability in mind
Caring for children means caring for the planet. We're doing our part to help ensure that it remains a beautiful and healthy place for children today and generations to come.
See how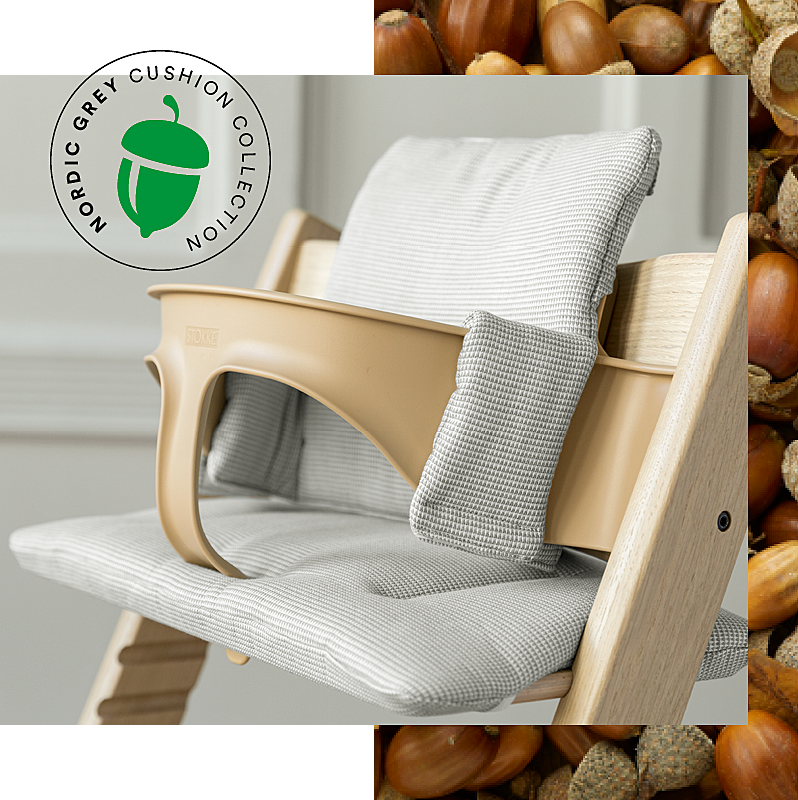 Tripp Trapp® Classic Cushion in social
Bonus Products
Bonus Products