Time to explore!
When you're small, even a short trip is a big adventure! With warm summer weather & longer days, there's no better time to go places. Take advantage of the sunny season to slow down, reconnect and spend time exploring together.
No matter where you go – make it first class for the little one in your life. Bon Voyage!
Stokke® Summer Collection
Explore in
Signature Style!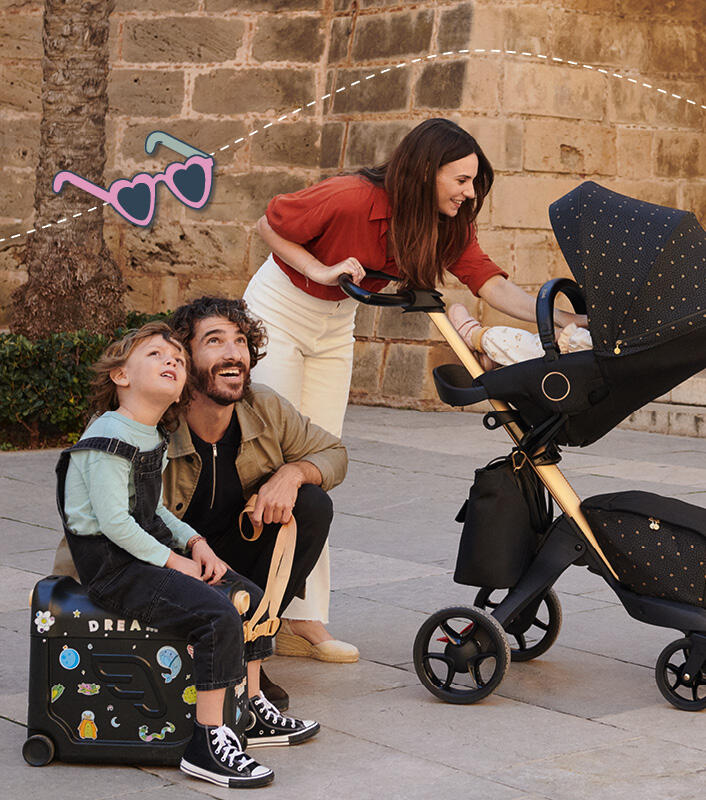 For ultimate comfort & style every step of your stroll, let your little one sit back and relax in the Stokke® Xplory X® Signature. This luxury ride brings your baby closer for connection and bonding while you enjoy the warm weather together.