Stokke® Stroller Seat Newborn Inlay Mesh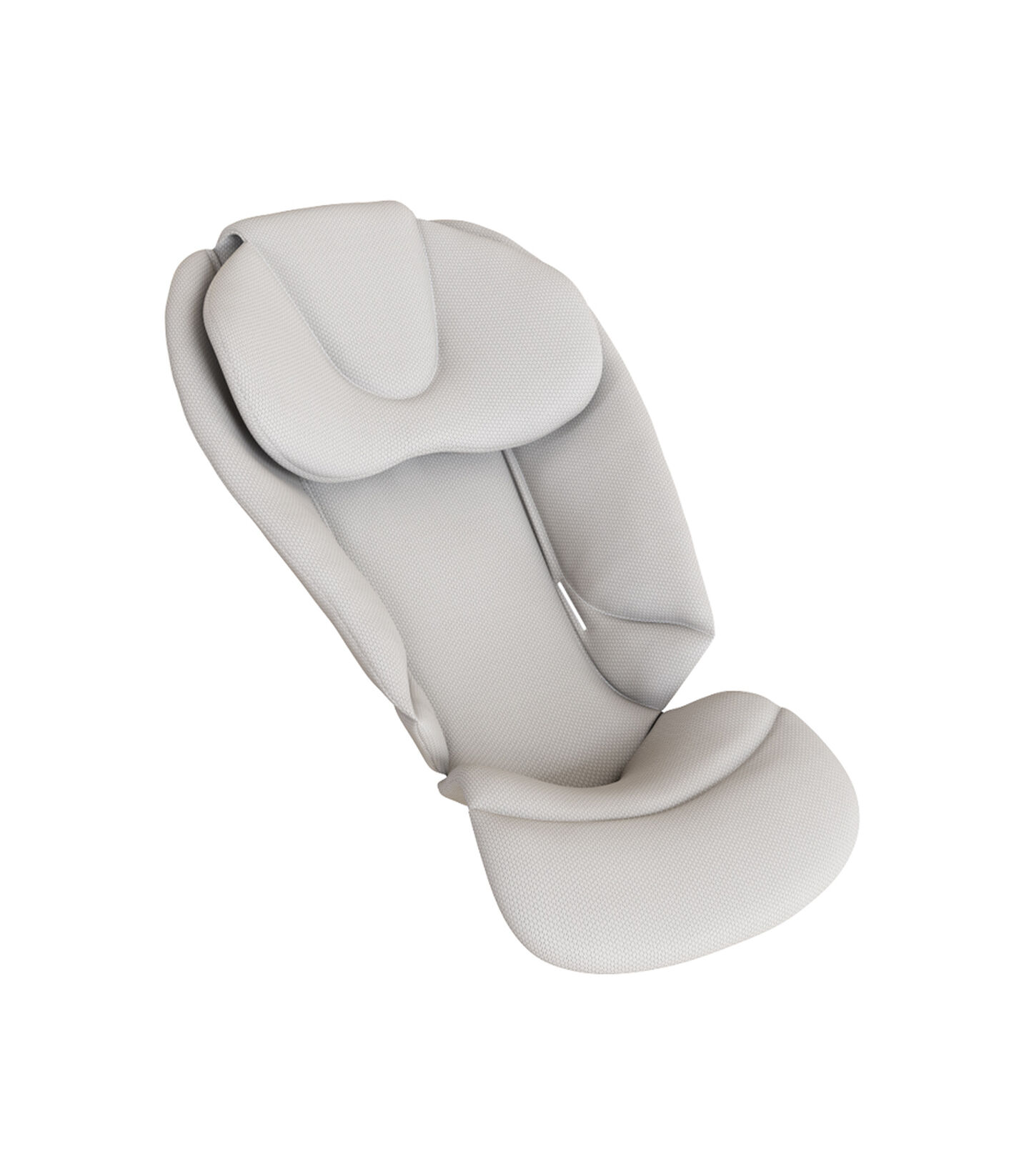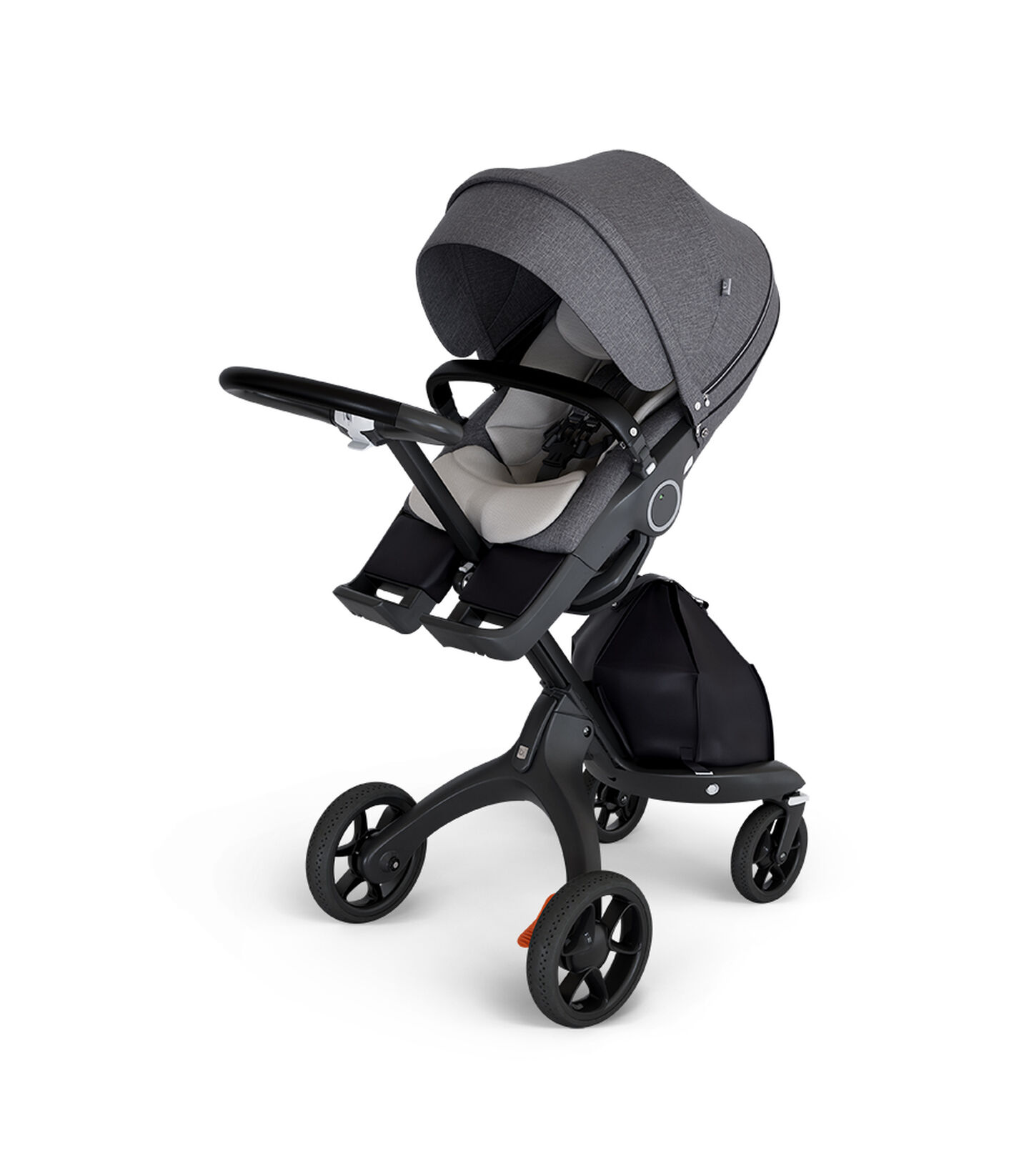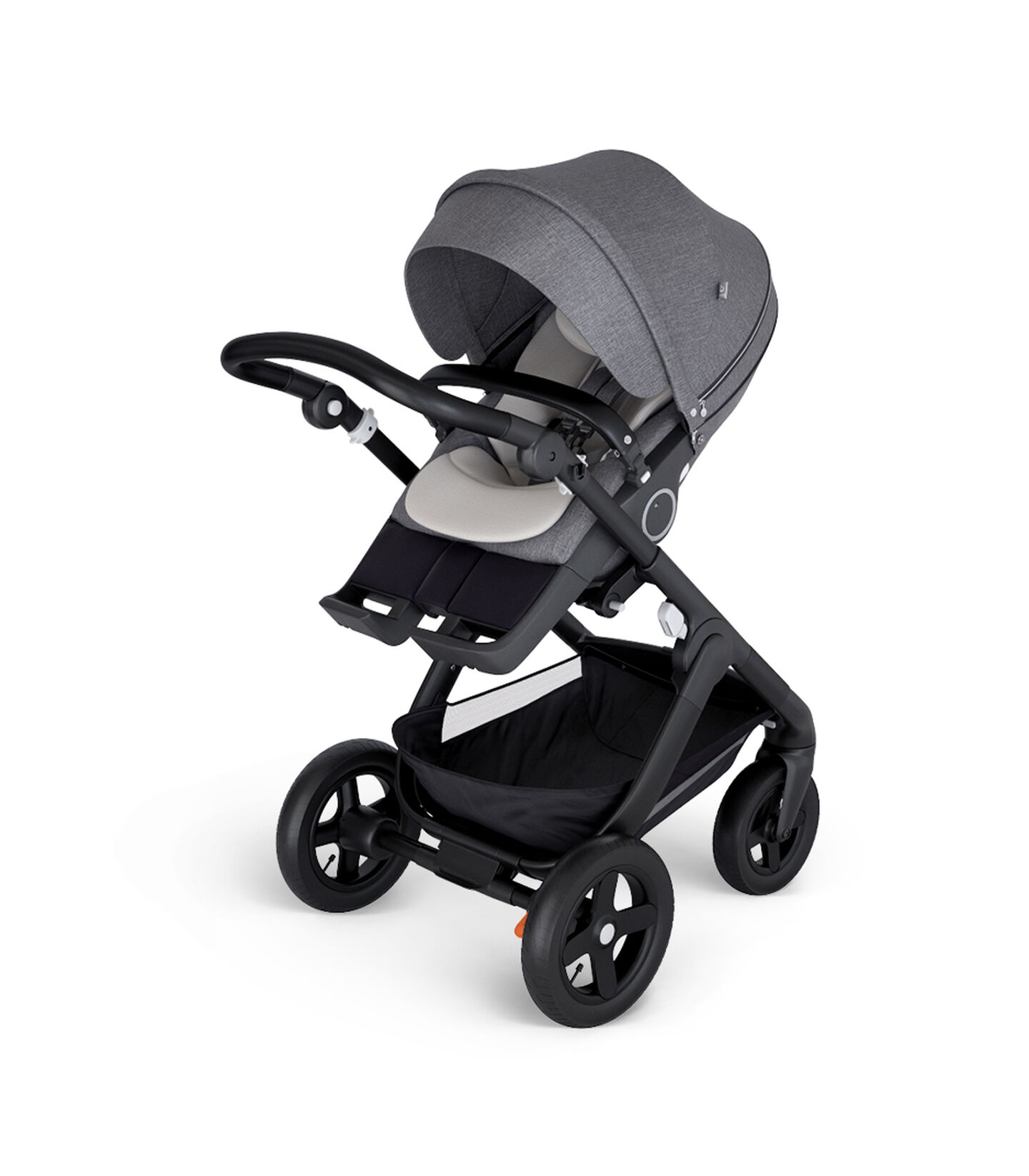 Breathable mesh inlay for newborn comfort and support
https://www.stokke.com/EUR/en-pt/508801.html
Adjustable head support
Extended leg support
Breathable, quick-dry fabrics that absorb moisture
Removable rear cushion to adjust depth
The shape contours to the seat and has openings for the harness

Stokke Stroller Seat Inlay Mesh fits Stokke® Xplory® and Stokke® Trailz™.
75,00 €
(All prices are tax inclusive)
The seat inlay is a functional accessory that adds extra comfort for infants and toddlers alike. Made with breathable mesh, it helps to keep your baby dry during humid weather. The soft inlay is available in neutral light grey, to coordinate with our textile color collection.
Features

Adjustable head support
Extended leg support
Breathable, quick-dry fabrics to absorbmoisture
Removable rear cushion to adjust depth
Added softness for a comfortable ride
The shape contours to the seat and has openings for the harness
Stokke Stroller Seat Inlay Mesh fits Stokke® Xplory® and Stokke® Trailz™

What's included