Stokke® Steps™ Black Seat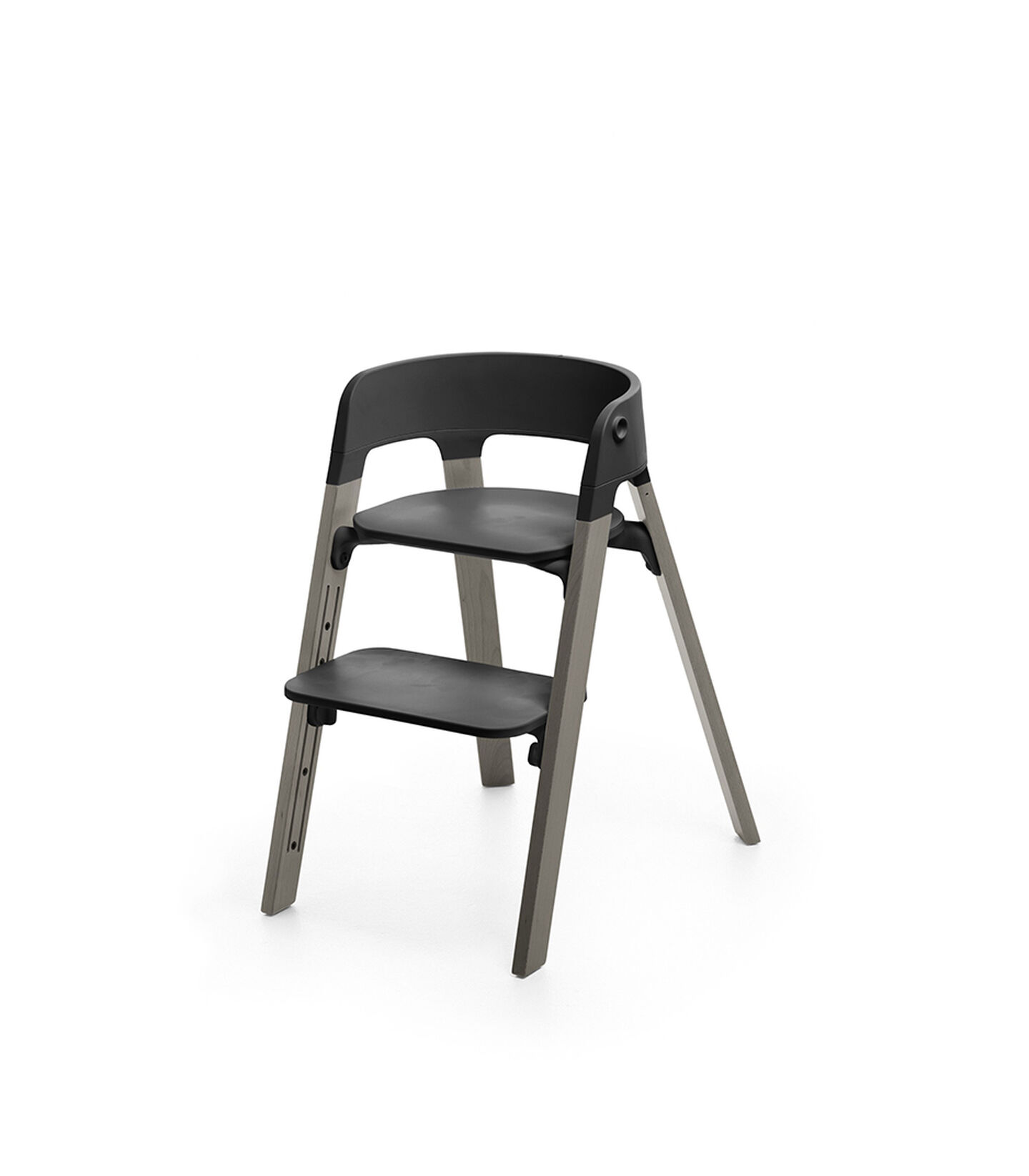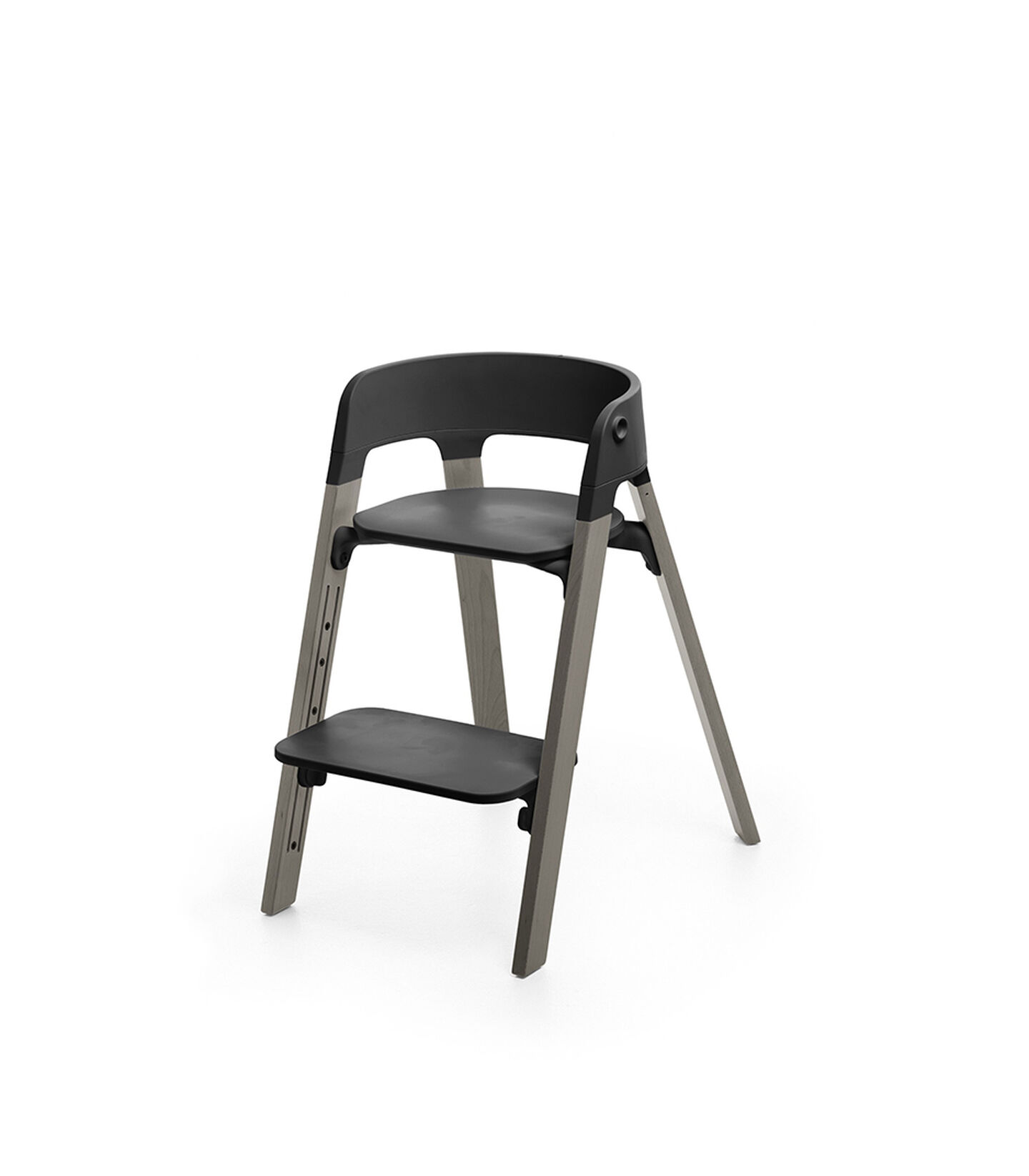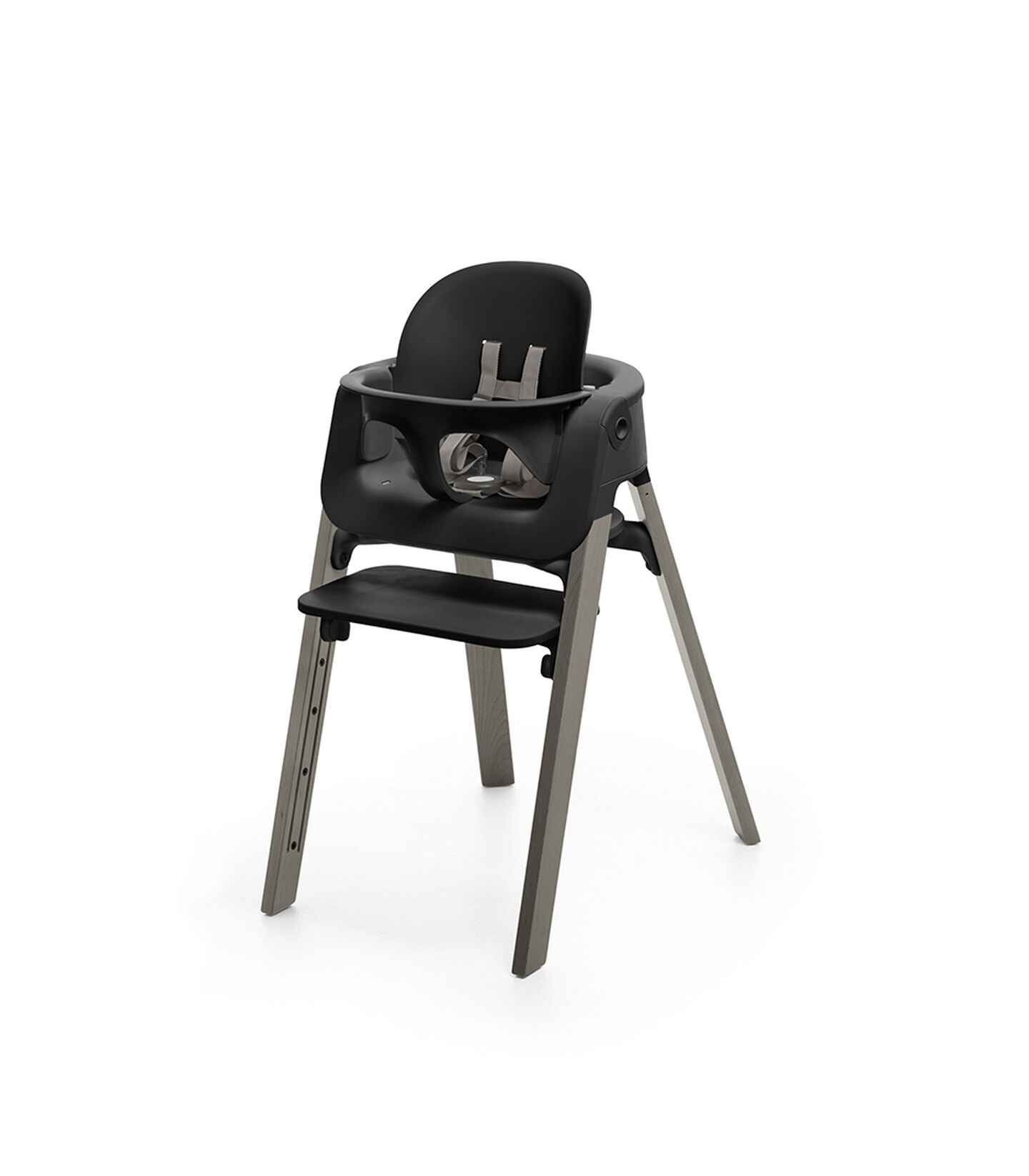 The versatile chair that evolves with your baby
https://www.stokke.com/EUR/en-pt/513005.html
Part of the Stokke® Steps™ high chair seating system
Suitable from newborn with clip on baby bouncer
Tool free and easy to adjust as your child grows
Comfortable baby set and tray for easy feeding
Brings your child to the family table

Create and buy your Stokke Steps from a wide selection of wood colours and accessories.
Variations
Seat Colour:
Stokke® Steps™ White Seat
Stokke® Steps™ Black Seat
195,00 €
Stock status visible in Create and Buy
(All prices are tax inclusive)
The chair is the core of our seating system and serves as a base for the bouncer and additional accessories. The chair itself has been developed with active, independent toddlers in mind, giving them proper support and comfort with its adjustable features.
Features

Features:


Can be used together with the Stokke® Steps™ Bouncer bringing your newborn to the table and with the Stokke® Steps™ Baby Set to create the highchair.
Your child can comfortably sit at the dining table and enjoy mealtimes with the rest of family.
The rounded generous seat and back give optimal ergonomics.
The easy tool-free adjustable footrest allows your child to climb in and out independently.
Contemporary Scandinavian design.

Spare Parts

User Guides

Maintenance

Wood


Wipe clean with damp cloth.
Immediately remove any excess water with dry cloth. Remaining moisture can crack the surface.
Colours may change if exposed to the sun.


Plastic parts


Wipe clean with damp cloth.

Downloads