Stokke® Trailz™
Rugged and comfortable, our all-terrain stroller is designed for you and your baby to explore together.
Watch Stokke® Trailz™ in action
Stokke® Trailz™ is built for action, and takes you wherever you want to go, in ease and comfort, no matter the season or terrain.
Stokke® Trailz™ combines functionality with true Scandinavian style. Premium from top to bottom, the black chassis gives Stokke® Trailz™ a sleek and rugged look, while a choice of large, air-filled or puncture-free wheels gives it the ability to handle all terrains in every season.
With robust construction, a newly designed seat and upgraded bassinet, your precious cargo is ensured the most comfortable ride, no matter where you go.
New design features include:
Sturdy construction for all terrains

Can be used from birth with the protective bassinet

Offers large, air-filled tires or puncture-free wheels

Multiple parent and forward-facing seating positions

Accommodates up to 33 lbs (15 kg) with the Stokke Stroller Seat

Spacious waterproof shopping basket (max. 22 lbs/10 kg)

Choice of durable leatherette handle

Compatible with Stokke car seats and those from selected manufacturers with adaptors
Strolling on the Sidewalk
In the City
Stokke® Trailz™ has everything you need for strolling in the city. Excellent maneuverability enables it to handle bumpy city sidewalks with ease, keeping your baby comfortable every step of the way. A sleek leatherette handle gives your stroller a sophisticated look while the large, waterproof basket provides plenty of room for shopping and baby essentials.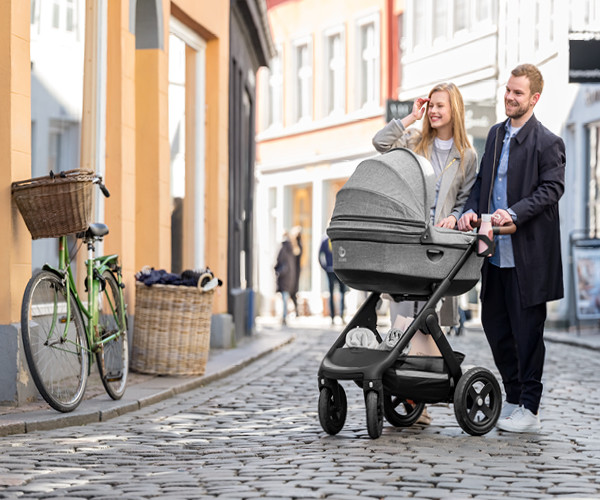 Strolling by the Sea
At the Beach
Always ready for an adventure, Stokke® Trailz™ is versatile enough to take you everywhere you want to go. With an all-terrain function, it expertly navigates uneven or pebbled surfaces, including sandy beaches. Stokke® Trailz™ also includes an extended canopy. Not only does this feature shade little eyes from the sun, it´s SPF 50+ and has plenty of ventilation. Don't worry if your stroller gets a little dirty on the way, the basket is waterproof & the fabrics are machine washable.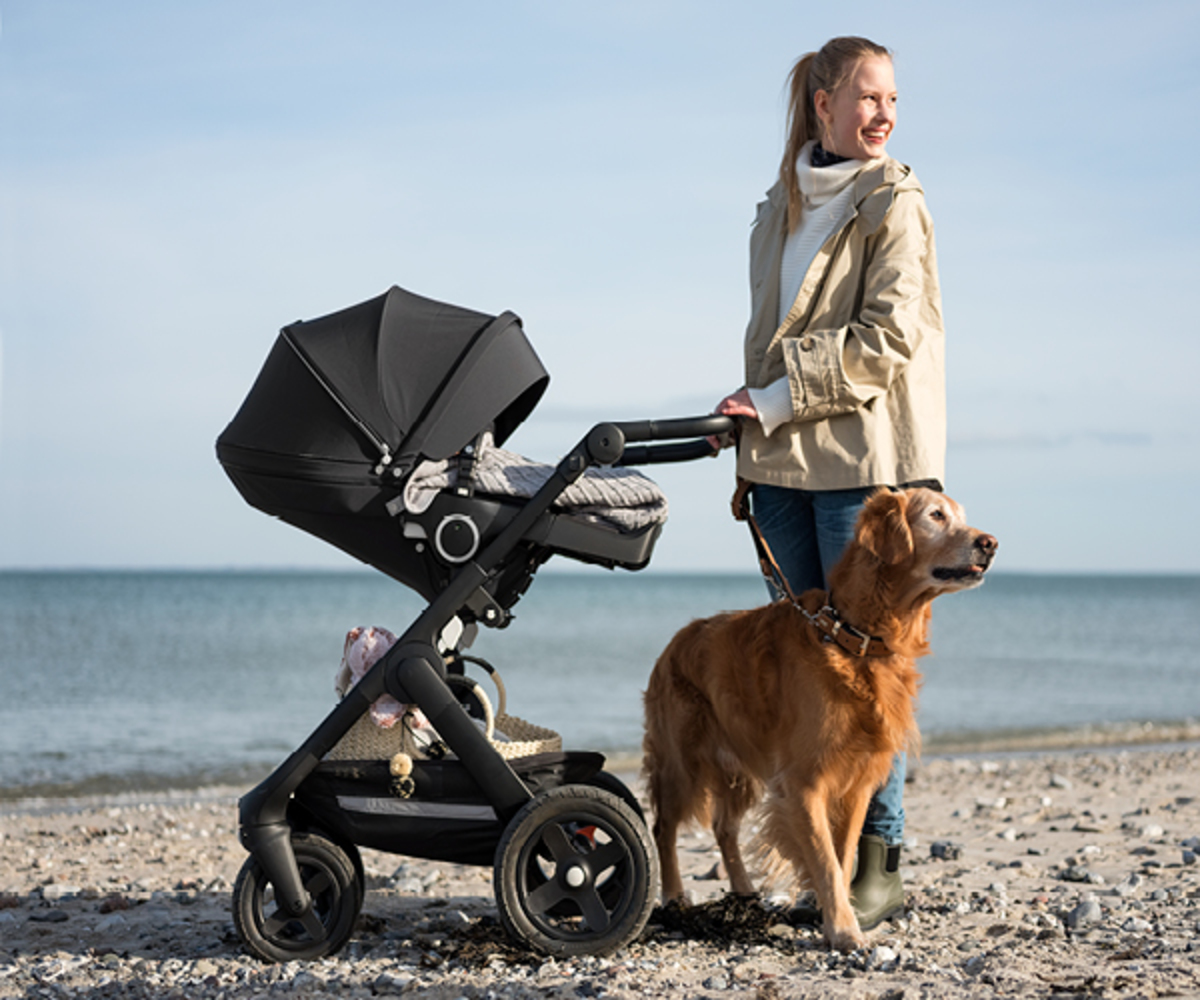 Strolling off the beaten path
Out in Nature
Exploring nature with your children engages their senses and helps to develop a life-long relationship with the great outdoors. For active families, Stokke® Trailz™ with large, air-filled Terrain wheels is a perfect fit. Strong and durable, they've been designed to handle rougher terrain for parents who enjoy off-road trails and spending time outside. Because explorers often venture out in all weather, Stokke® offers a wide range of functional accessories to keep your little one protected and comfortable.
Classic or Terrain wheel options make it easier than ever to customize Stokke® Trailz™ for all of your adventures together
Features
An ergonomic seat offers excellent leg support and includes a depth adjustable baby pad to accommodate even the smallest infants.
With a plush interior and a protective hard-shell exterior, our Bassinet gives your newborn a comfortable place to lie flat for rest and sleep.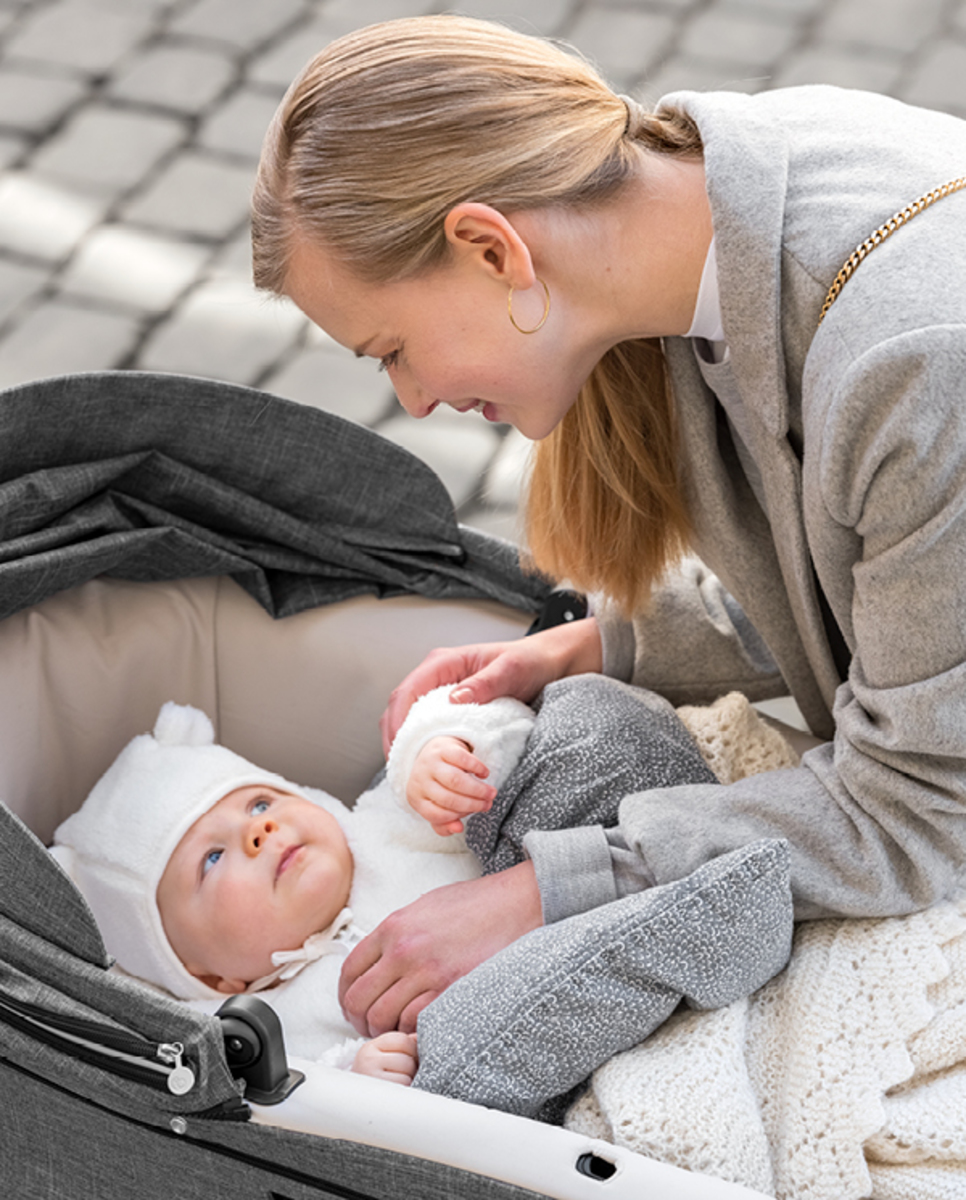 In Detail

Leatherette

The durable leatherette handle in classic black or brown provides a firm grip with a soft feel with the stylish look of leather.

In Detail

Air-filled Terrain or puncture-free Classic Wheels

Choose large, air-filled Terrain, or puncture-free Classic wheels to customize your stroller for your needs.

In Detail

Large waterproof shopping basket (22 lbs/10 kg capacity)

The design allows easy access and can hold up to 22 lbs (10 kg). Made of durable fabrics, waterproof and easy to clean.

In Detail

Hinged Seat Rail

Gives parents easy access to their baby and means that this safety essential will never go missing.

In Detail

Footrest

The ergonomic footrest offers optimal leg support to avoid dangling legs - no matter the size or age of your child.

In Detail

Extended Canopy with Ventilation

The extended canopy and visor provide superior ventilation. It also protects your child from the elements, giving them a cocoon of calm during busy city outings.

In Detail

Bassinet Air Flow

Large, comfortable bassinet with superior air ventilation in the base and a breathable mattress made with Sorona fibers provide optimal air quality.

In Detail

Premium Fabrics

Richly textured, the woven textiles are soft, yet durable. Tough structured, these luxurious fibers are gentle to the touch, water-repellent and UPF 50+.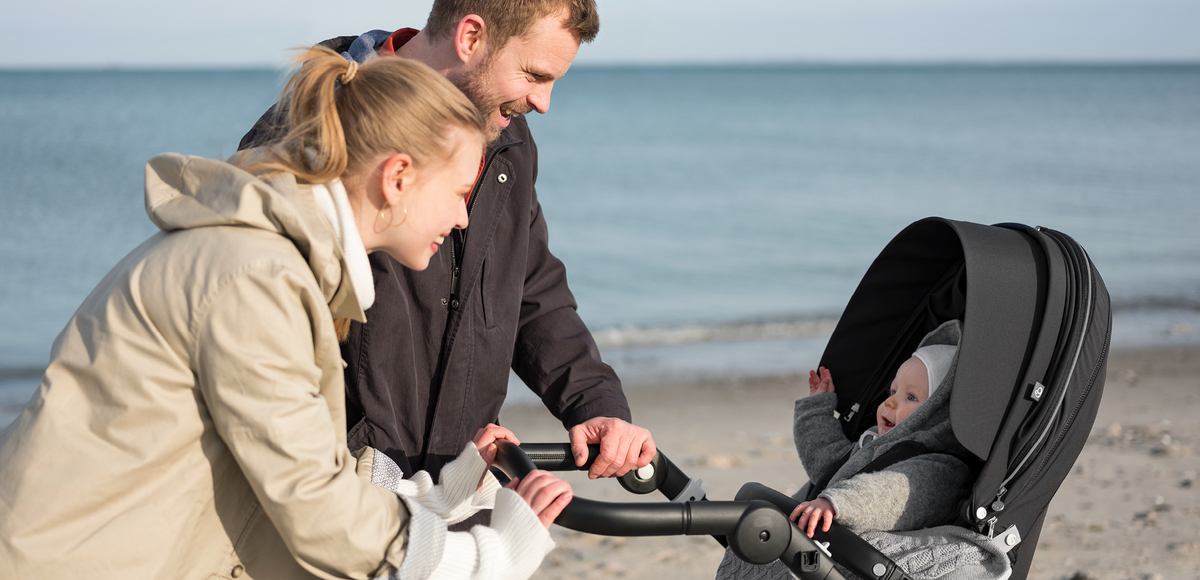 Best of all, both the seat and bassinet positions of Stokke® Trailz™ are placed high up to encourage eye contact and connection between you and your baby.
See Stokke® Trailz™ with the Seat Unit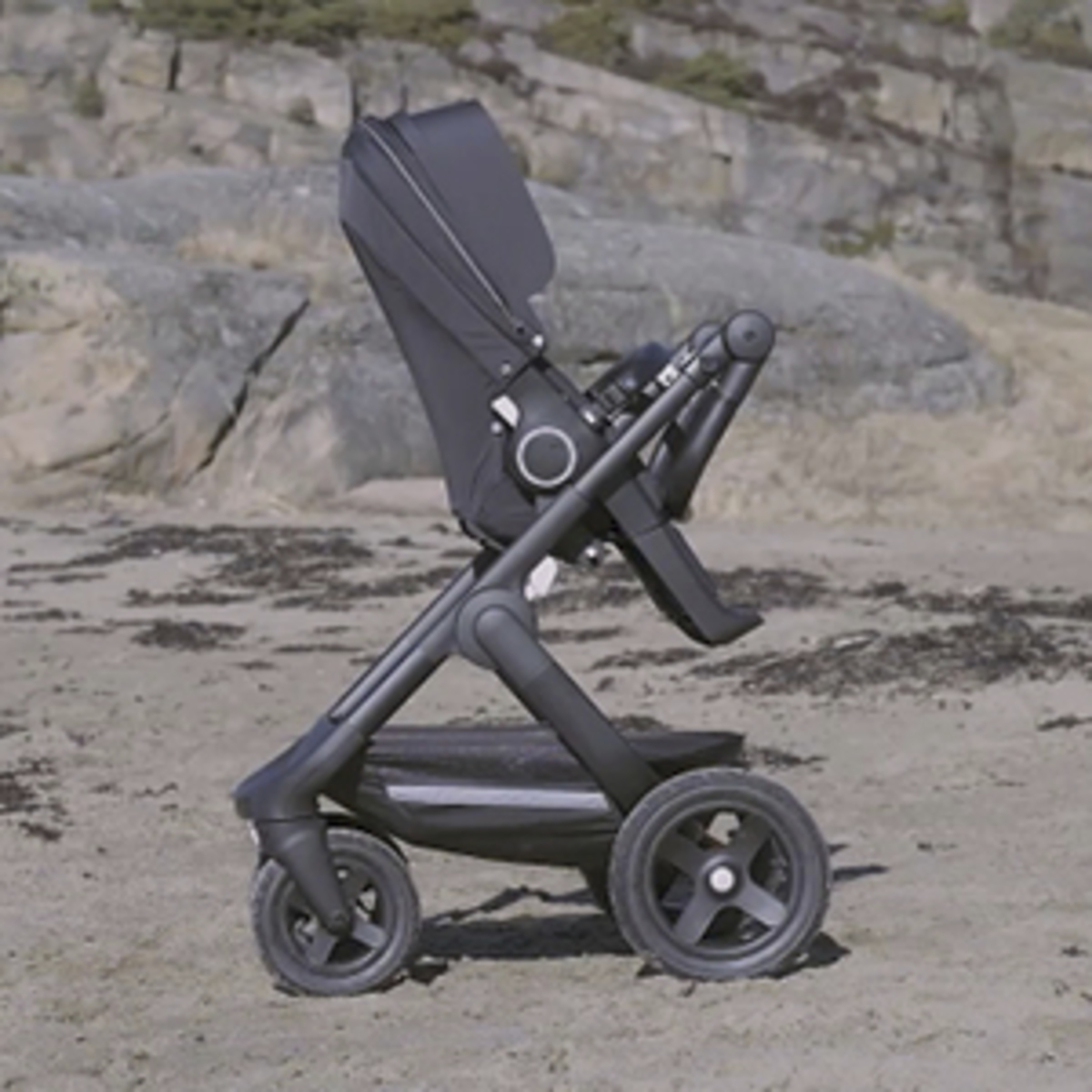 See Stokke® Trailz™ with Bassinet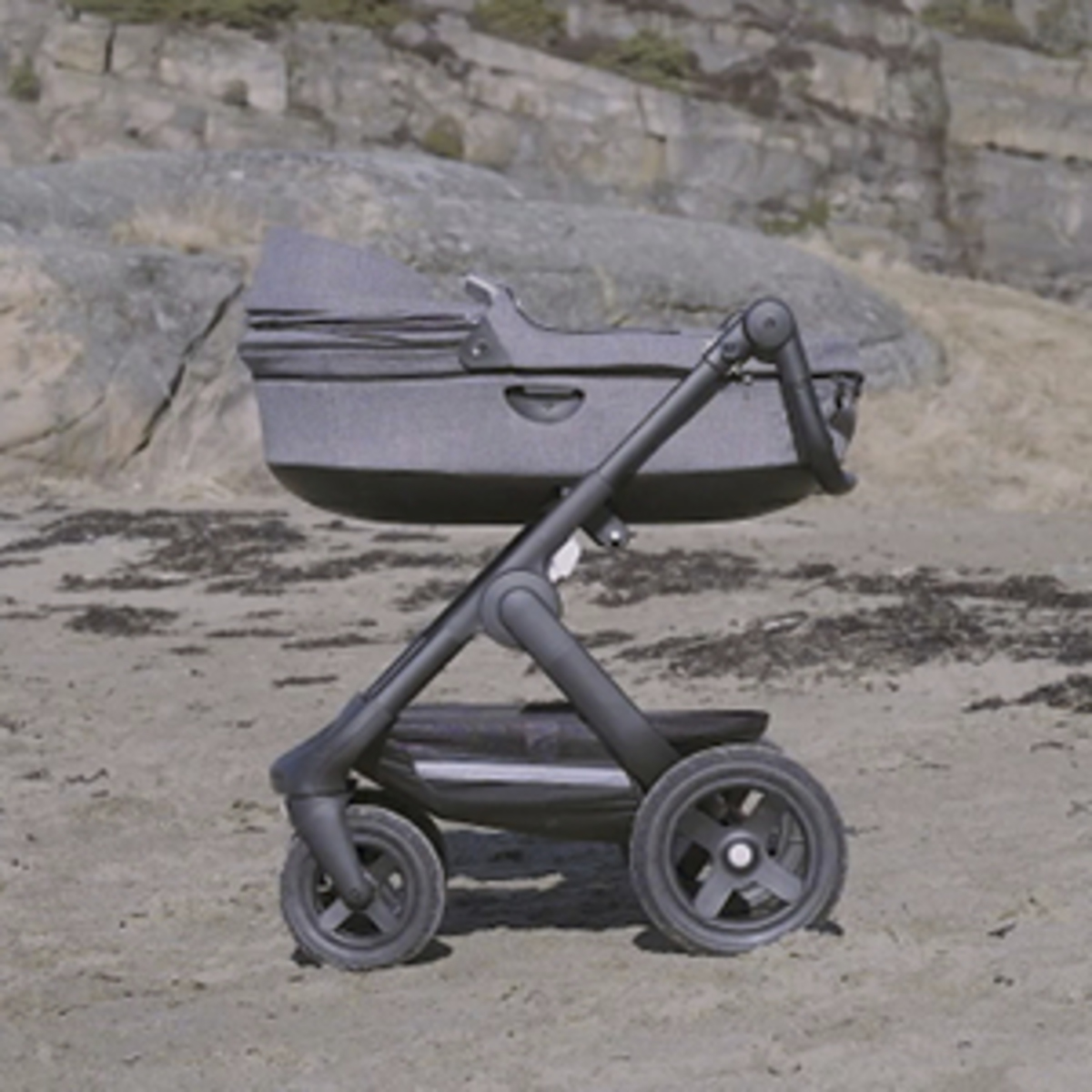 Endless styling possibilities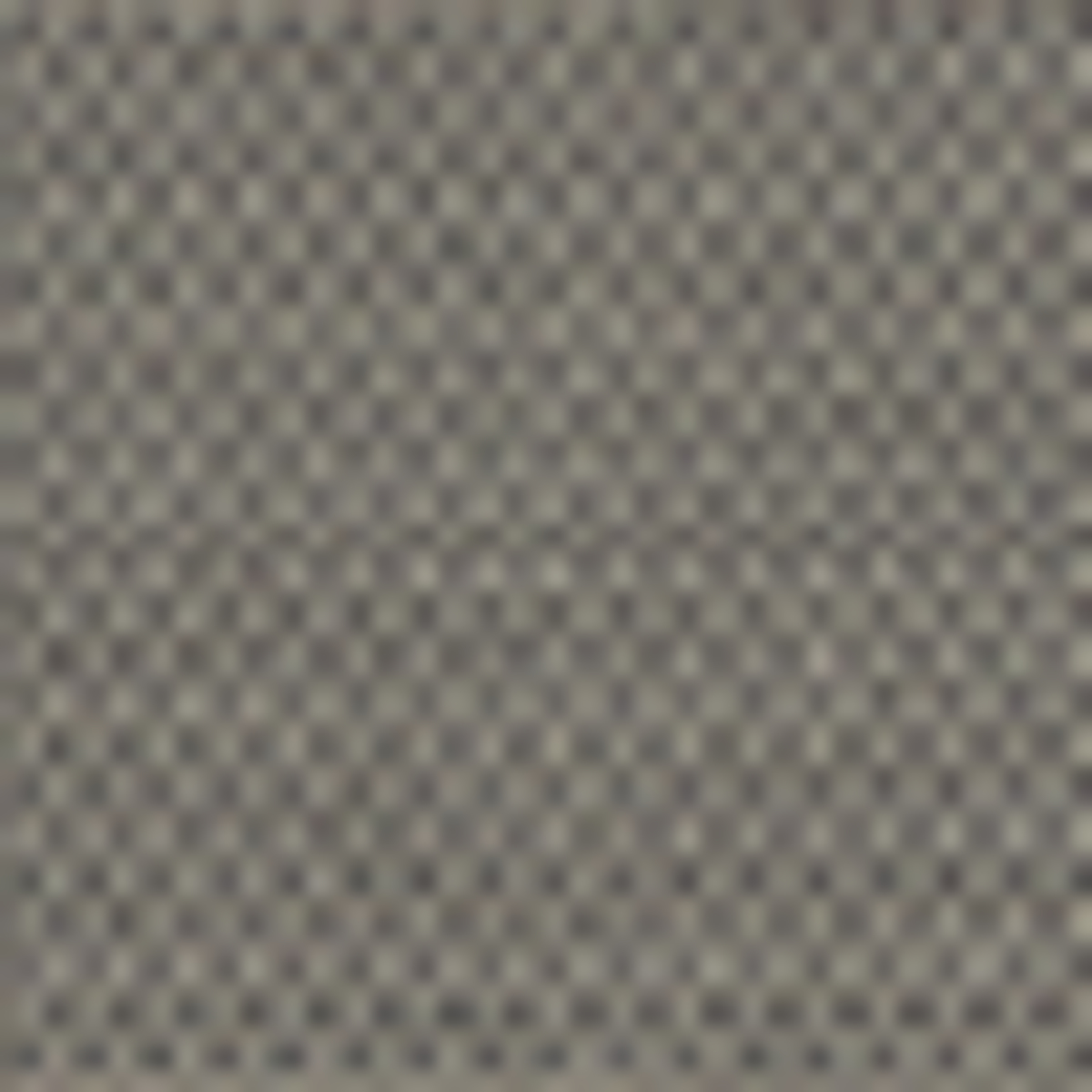 Brushed Grey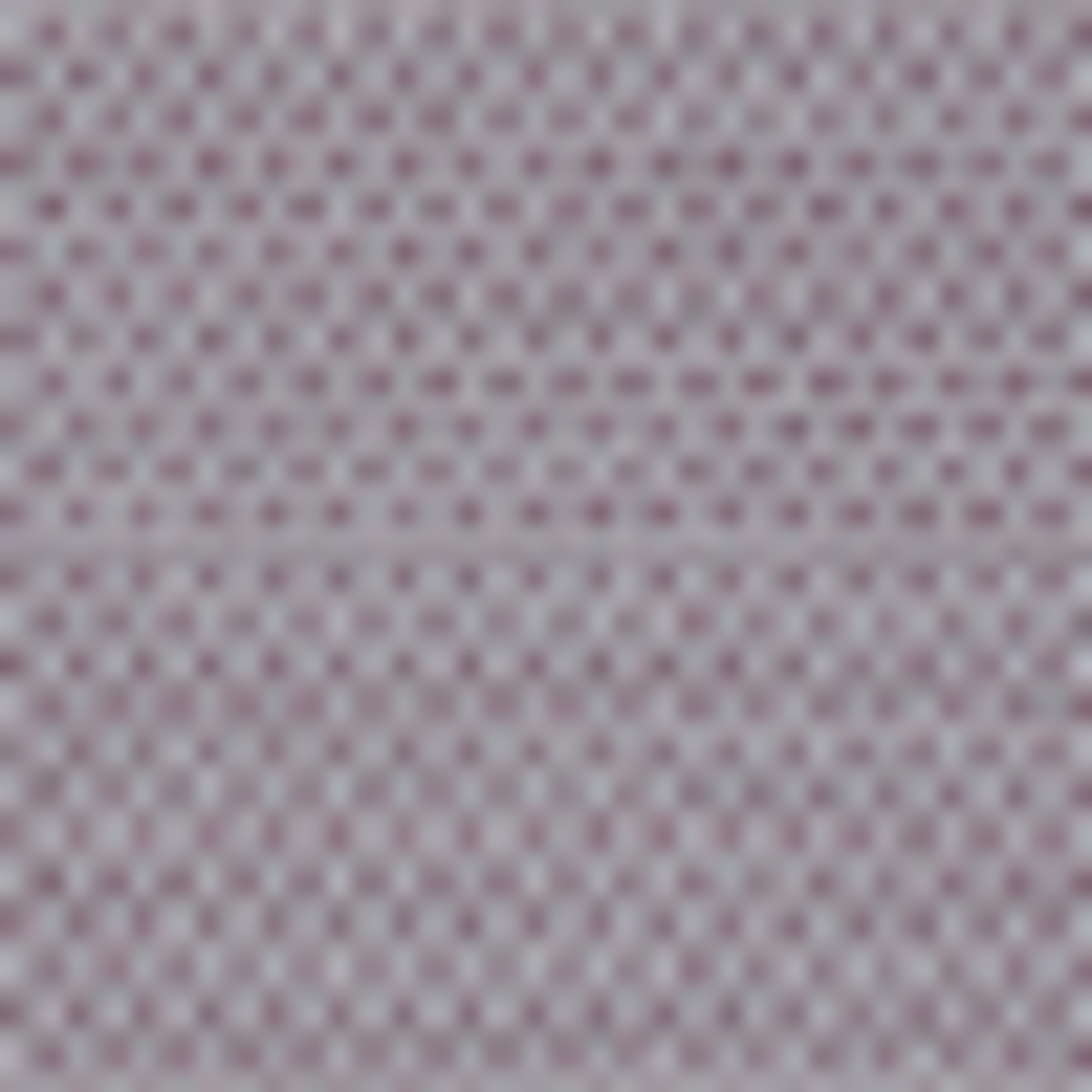 Brushed Lilac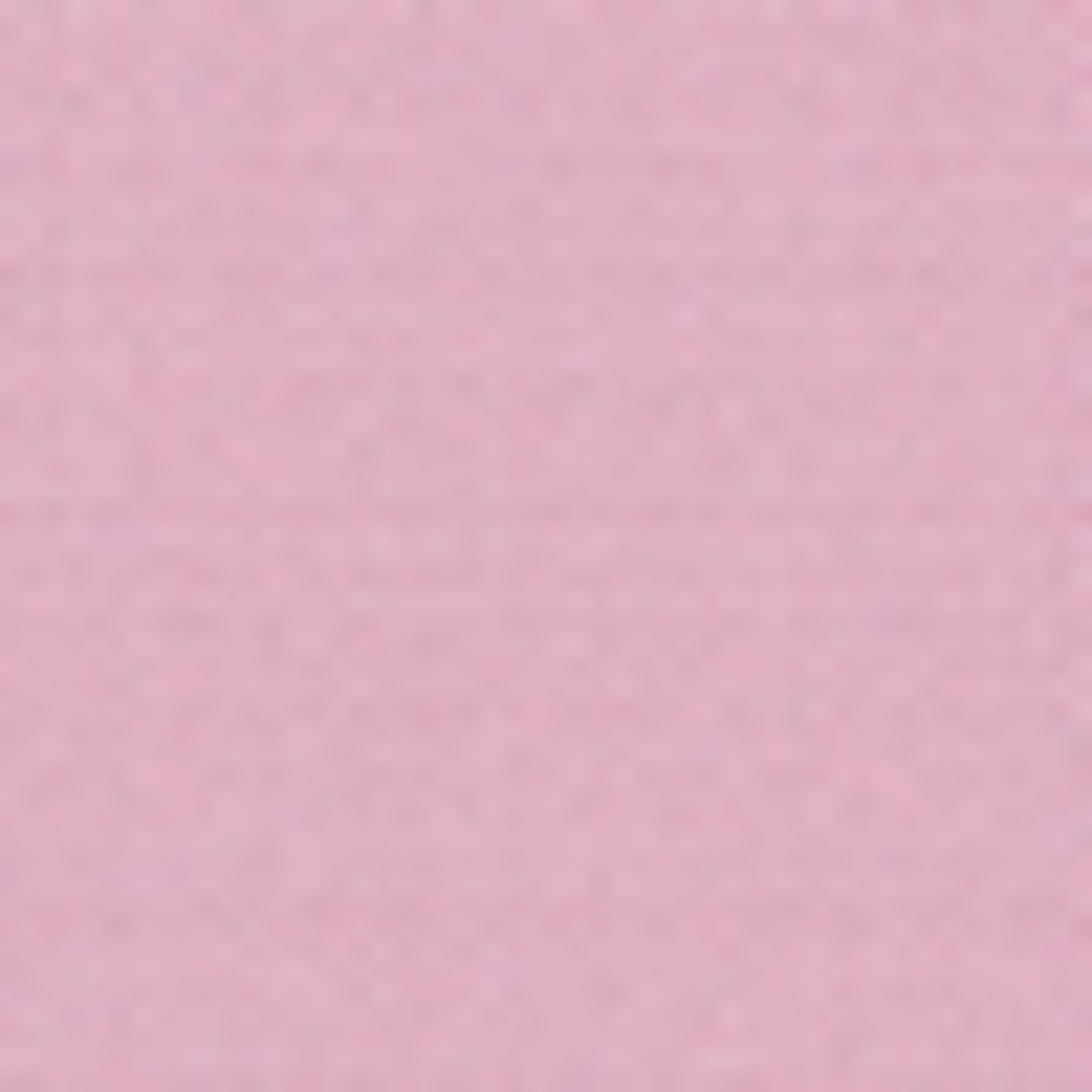 Lotus Pink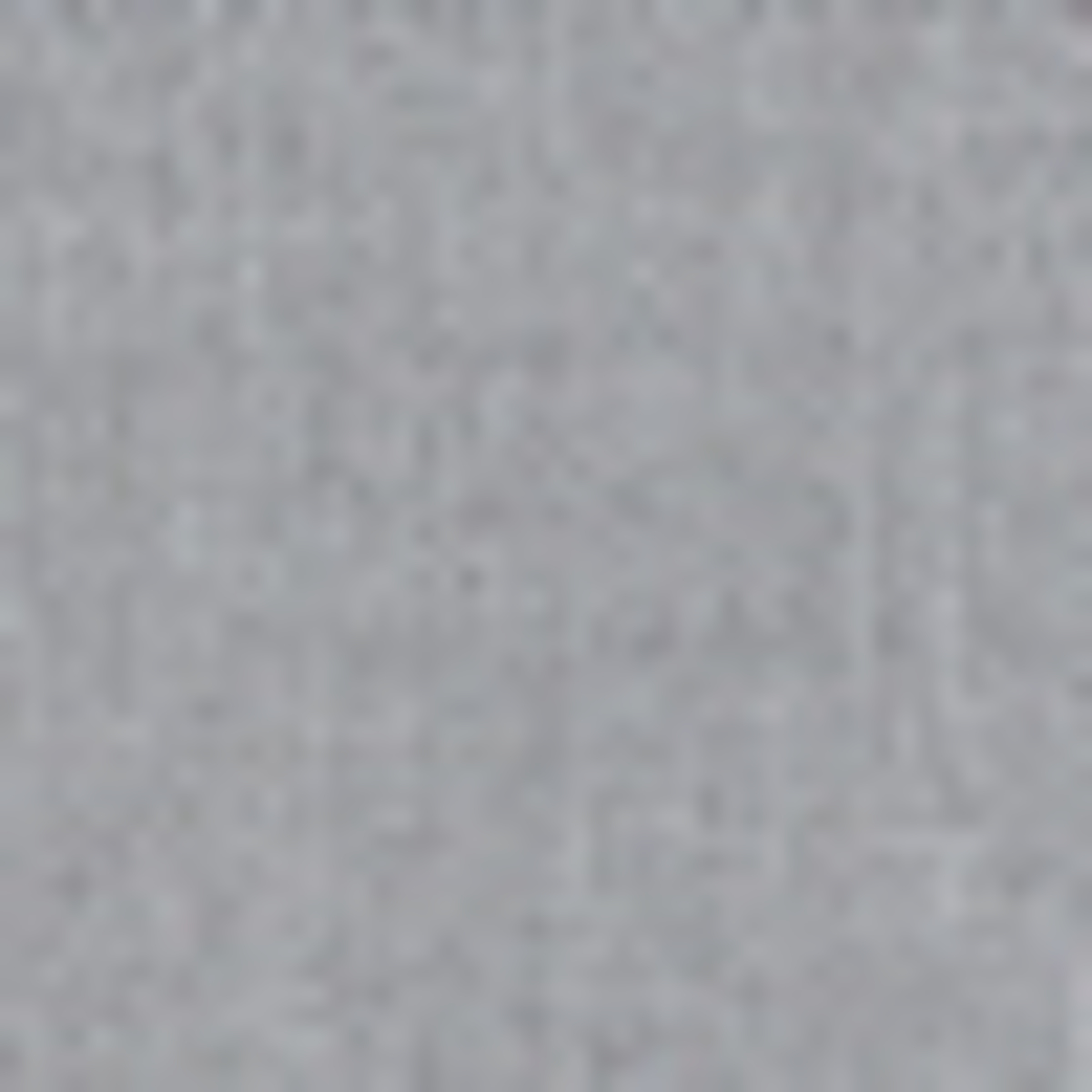 Grey Melange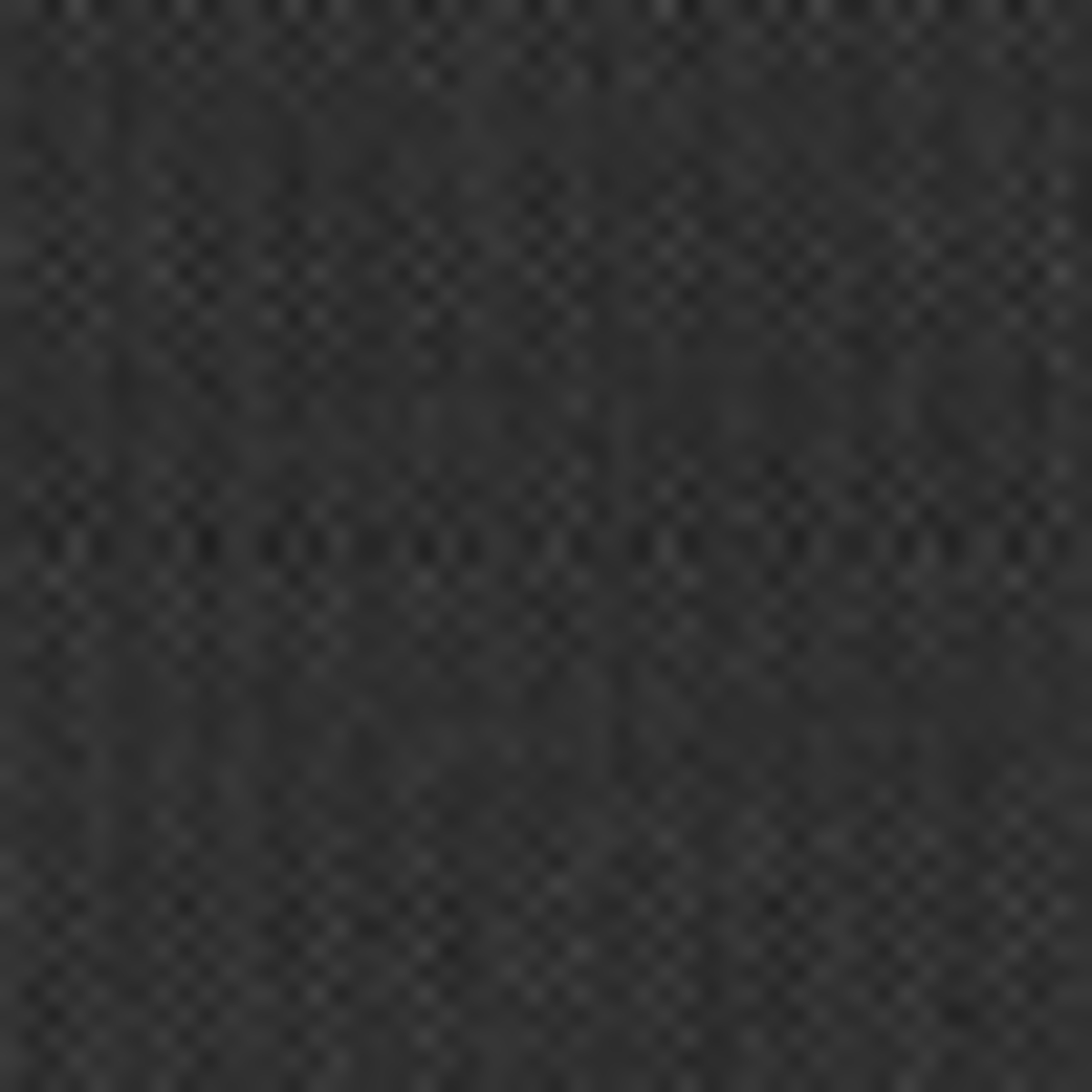 Black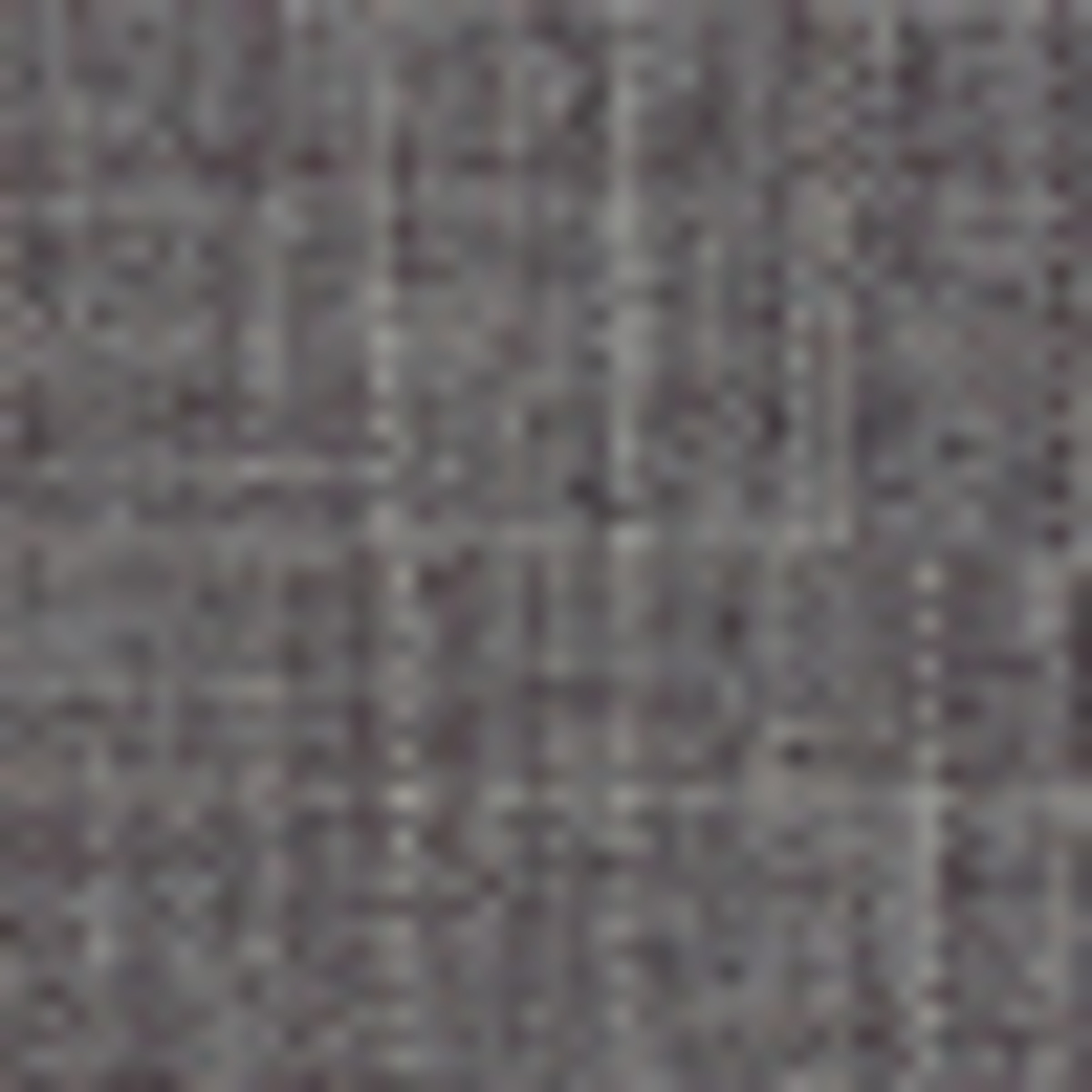 Black Melange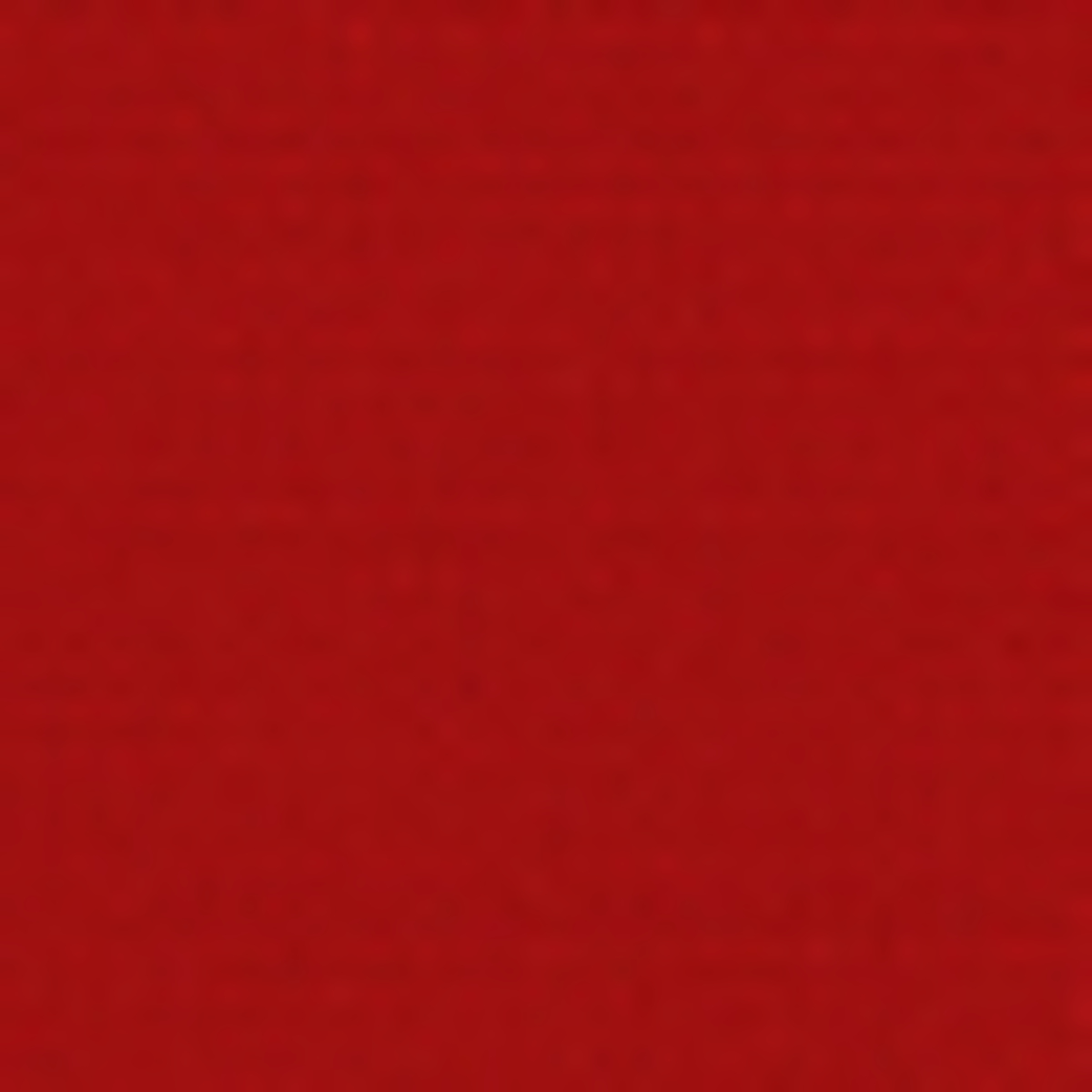 Red
Deep Blue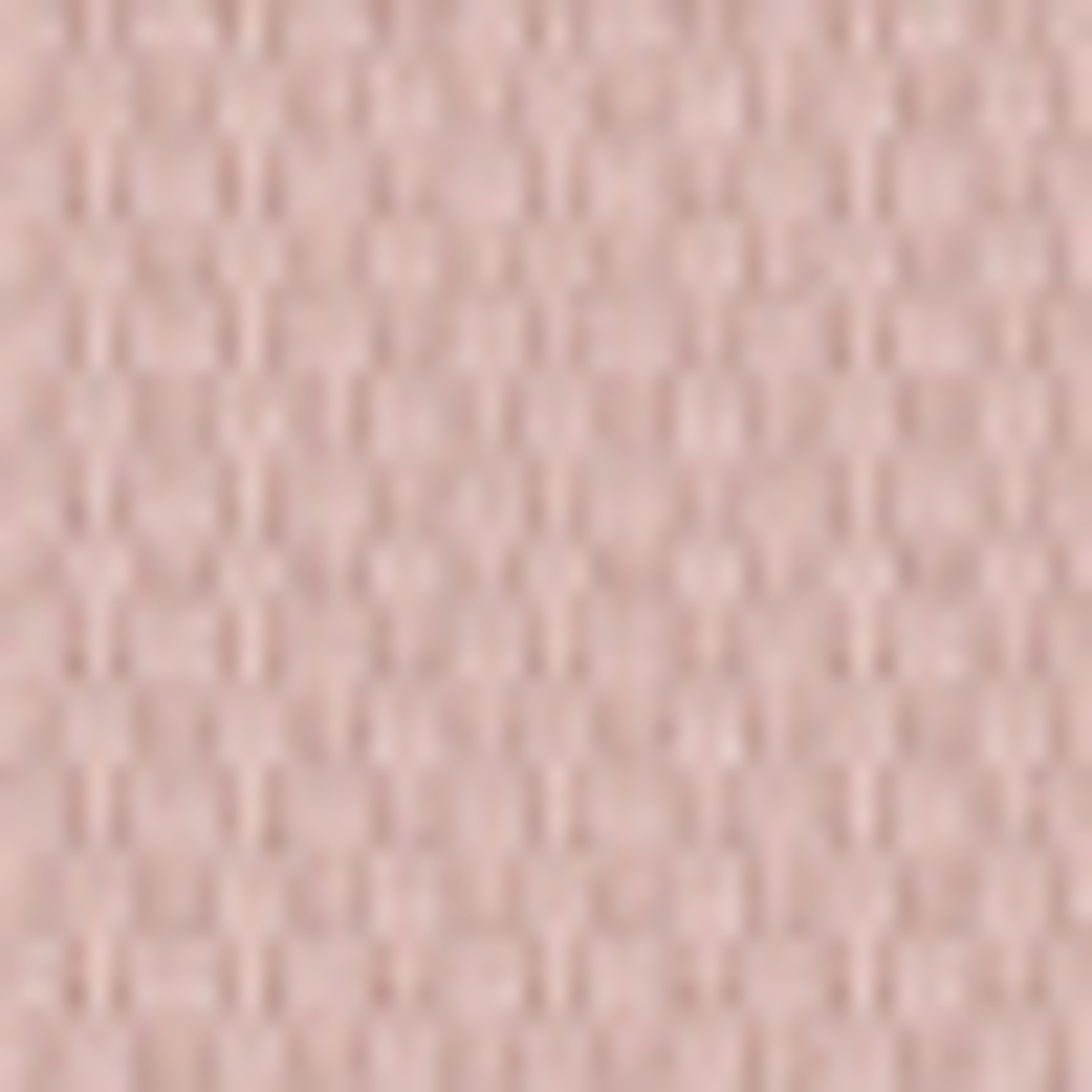 Athleisure Pink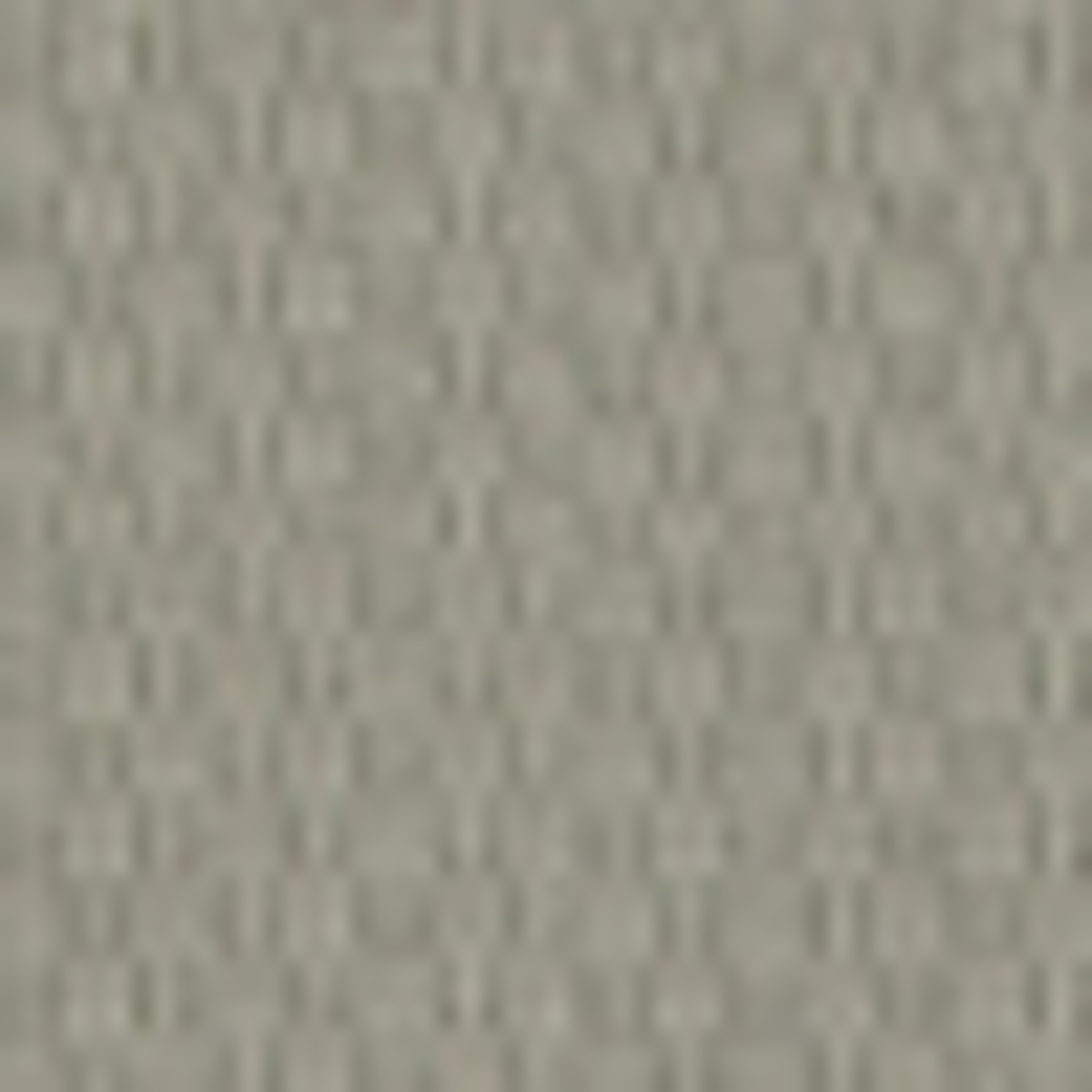 Athleisure Green
Stokke® Trailz™ Accessories
The Stokke® Trailz™ is designed to fit right up to your dining table, bringing your baby into the heart of your family, allowing him or her to learn and develop alongside you.
Available in a variety of colours and accessories. Mix and match to suit your style!
Shop all accessories