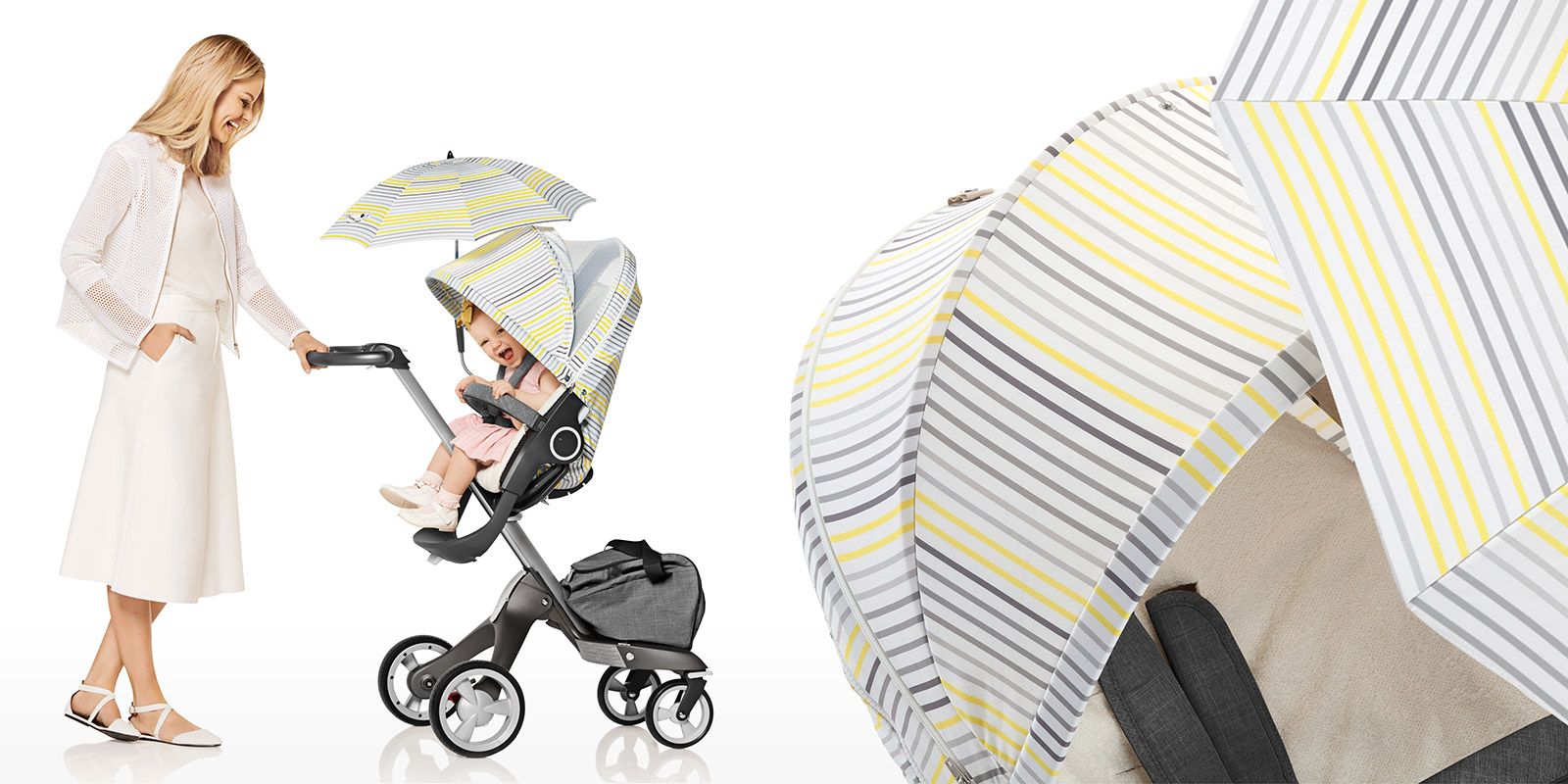 Stokke® Xplory® Summer Kit

Grey Lemon Stripes

Fresh, crisp and ready to take on the heat, Stokke® Xplory® Summer Kit
is now available in sunny Grey Lemon Stripes. The striking graphic pattern combines crisp grey
with a burst of yellow in a fresh citrus tone. The result is a refreshingly stylish textile set that is as functional
as it is eye-catching.

The Summer Kit textile set consists of five pieces: parasol, sun sail, seat cover, hood- and rear -textiles.
Summer Kit fits the seat of Stokke® Xplory® and the carry cot as well as the seat of Stokke® Crusi™.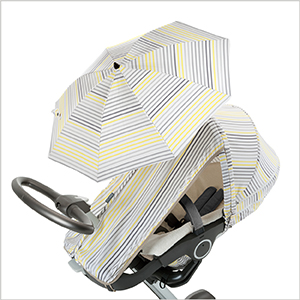 Protective parasol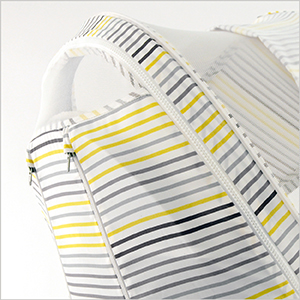 Netted windows for optimal air flow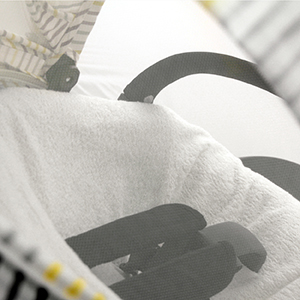 Moisture absorbing terry cloth seat liner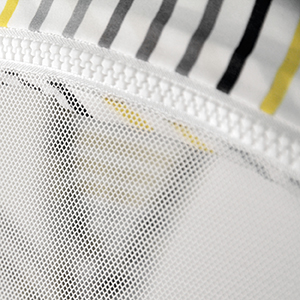 Thoughtful design details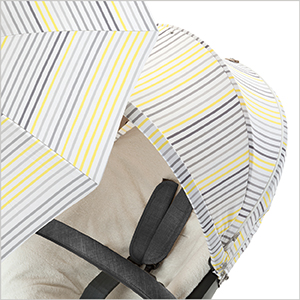 All fabrics with SPF 50+ protection from
harmful UVA and UVB rays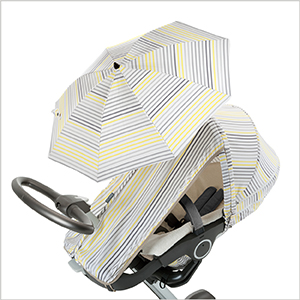 The pattern of the Grey Lemon Stripes Summer Kit may vary from product to product. This is due to the construction of the design and lends to the uniqueness of each kit.