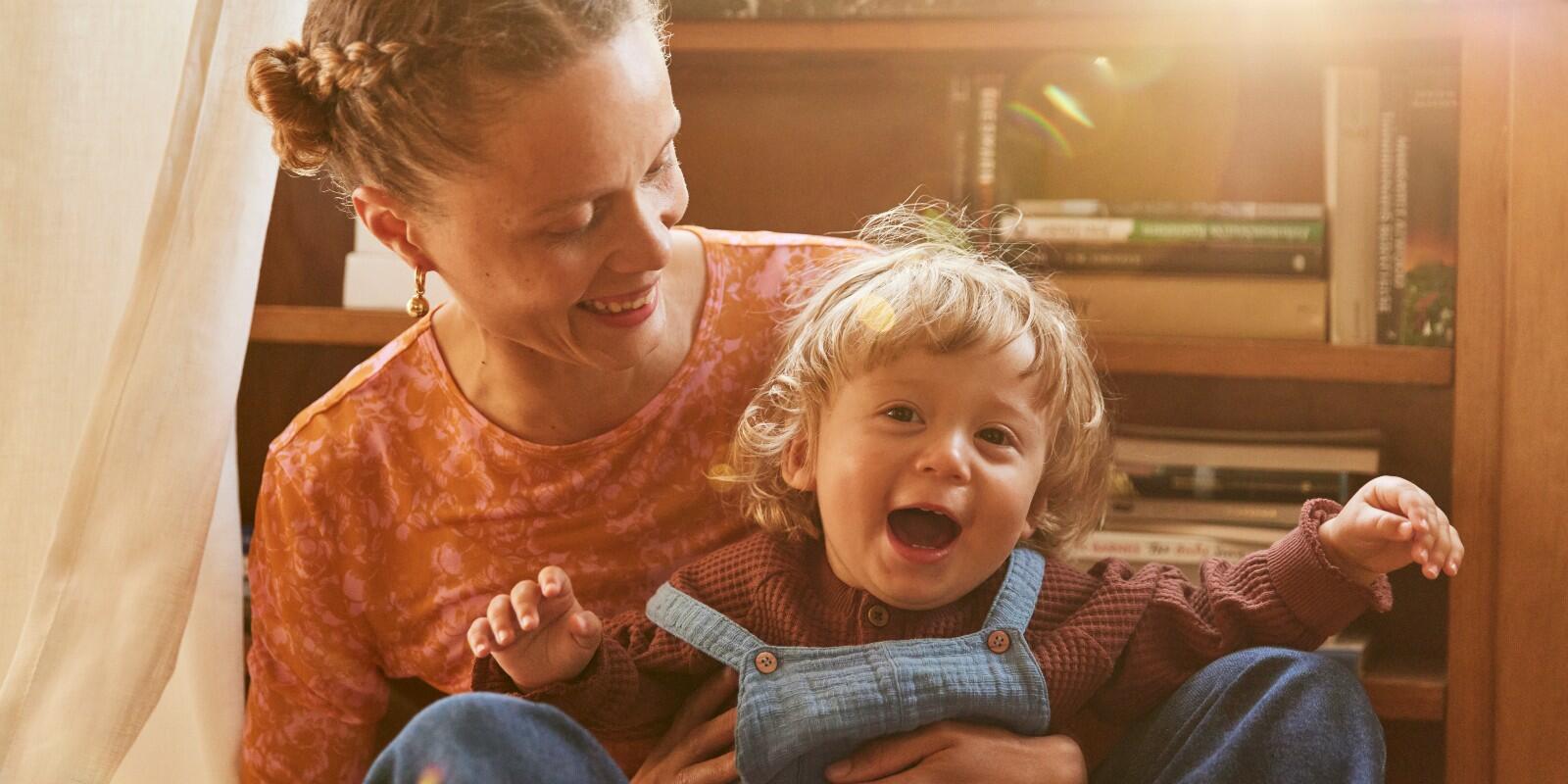 Made to last
Everything we make at Stokke is designed to grow along with you and your family
Learn more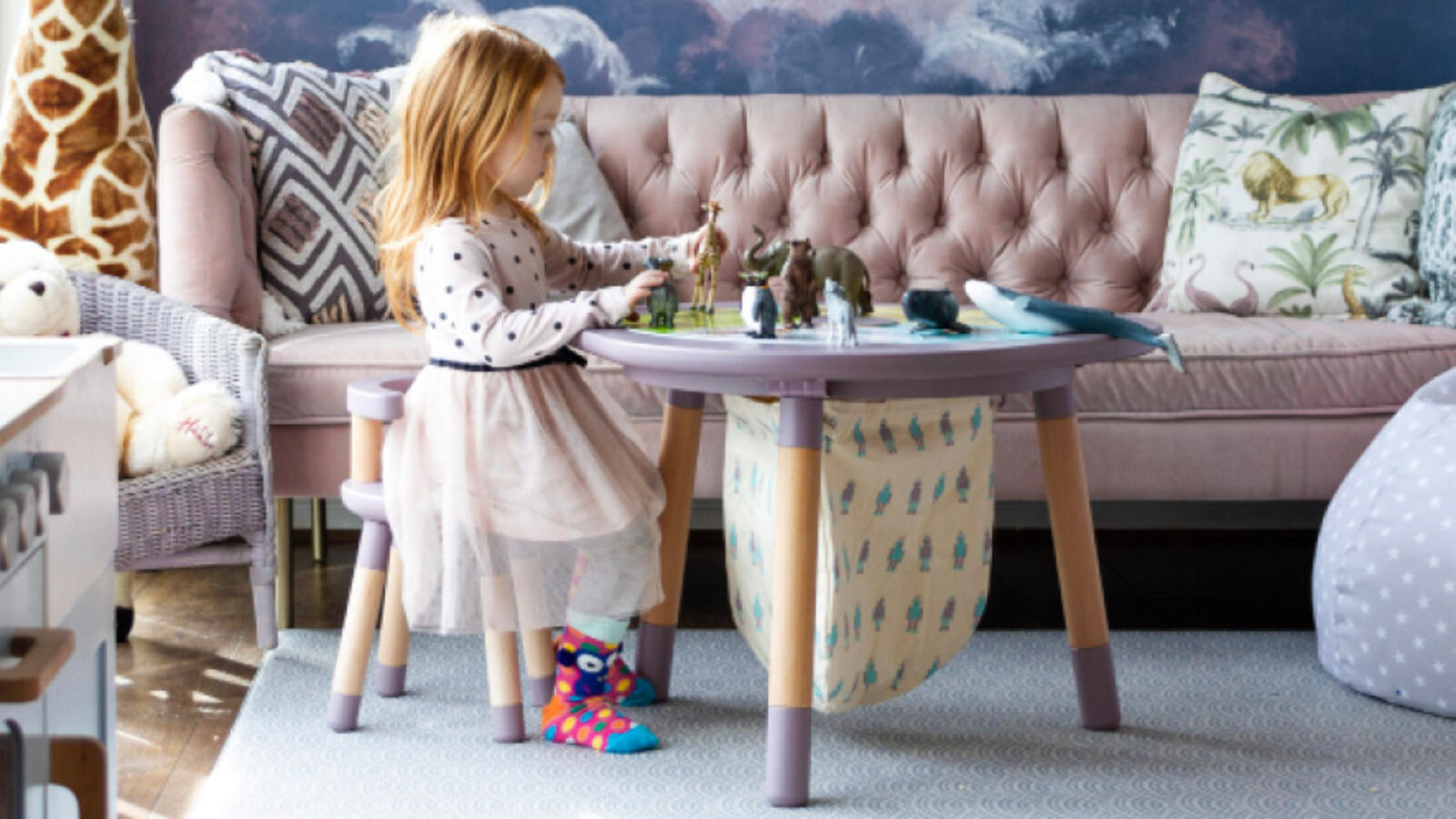 Stokke™ MuTable™ - the multifunctional play table & activities
MuTable is the design-oriented alternative to your child's everyday play table, but paired with the flexibility and durability of a table that will last your family for years.
Learn more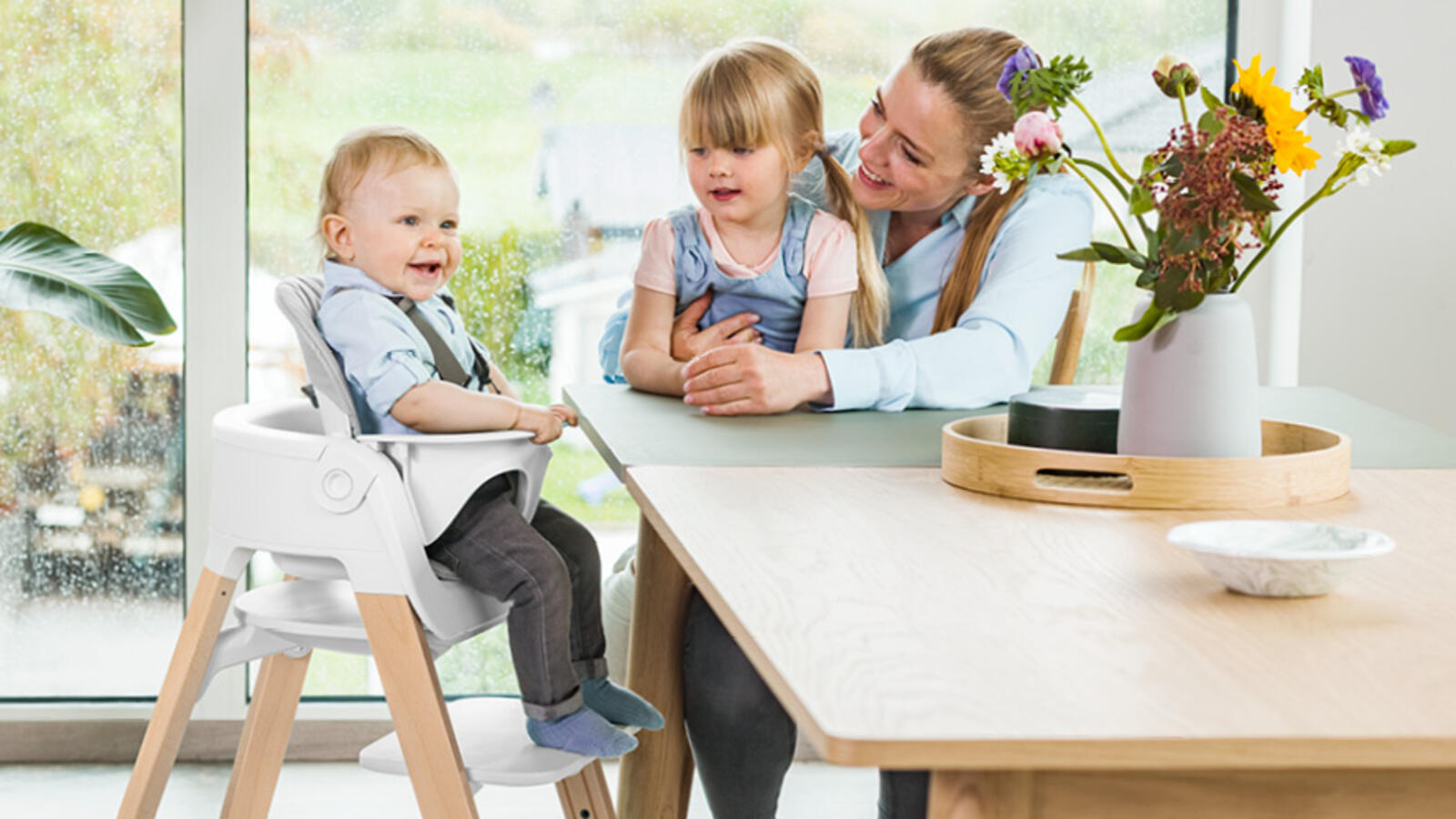 Special Offer
The Stokke® Steps™ Chair and of Stokke® Steps™ Baby Set – they're better together! Choose the Stokke® Steps™ chair in the color and wood and a matching color of the Stokke® Steps™ Baby Set™  for a perfect bundle.
Buy now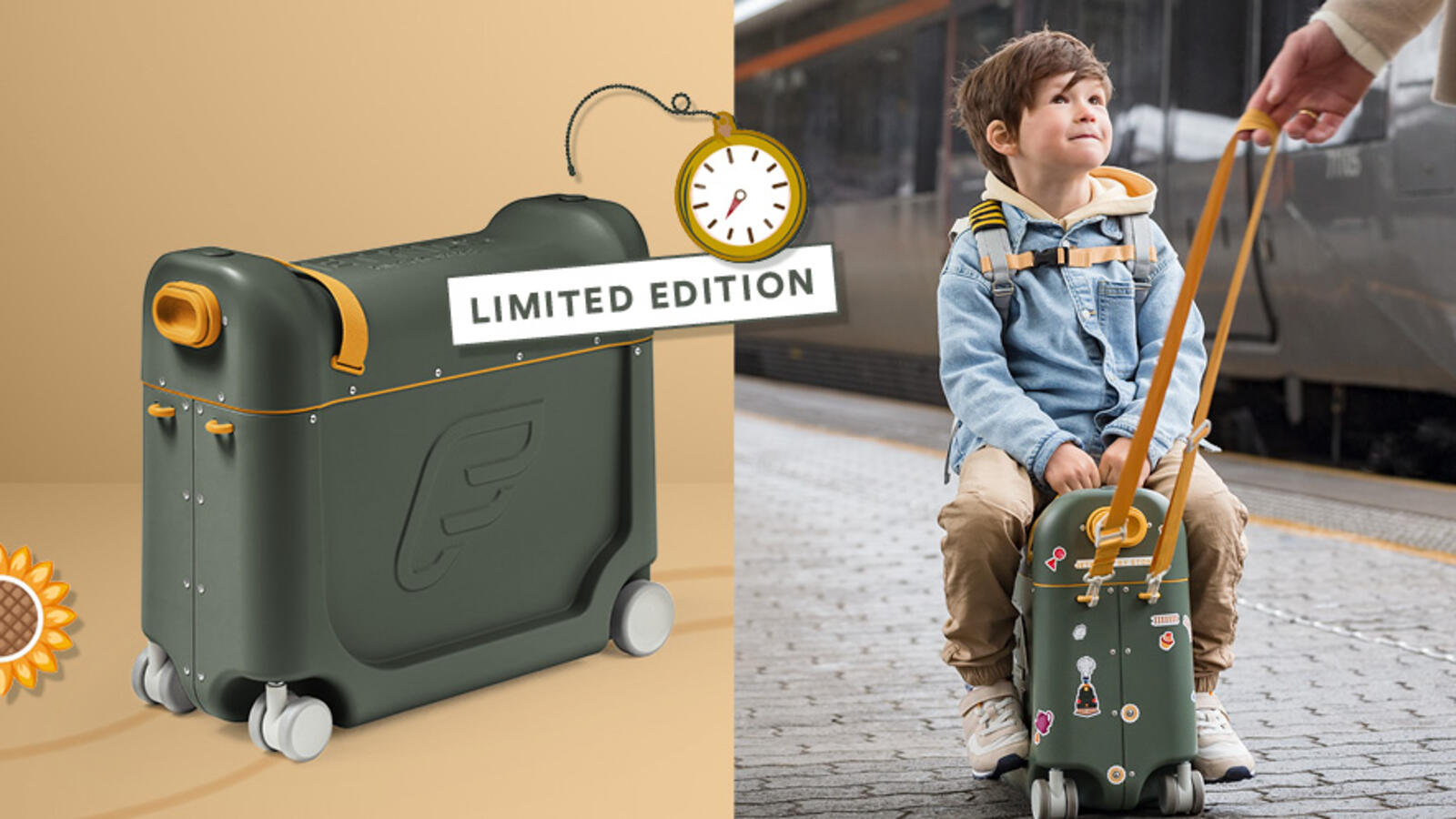 New Product
Want to get Back On Track?
Start your adventure with Jetkids™ Limited Edition Golden Olive.
Discover more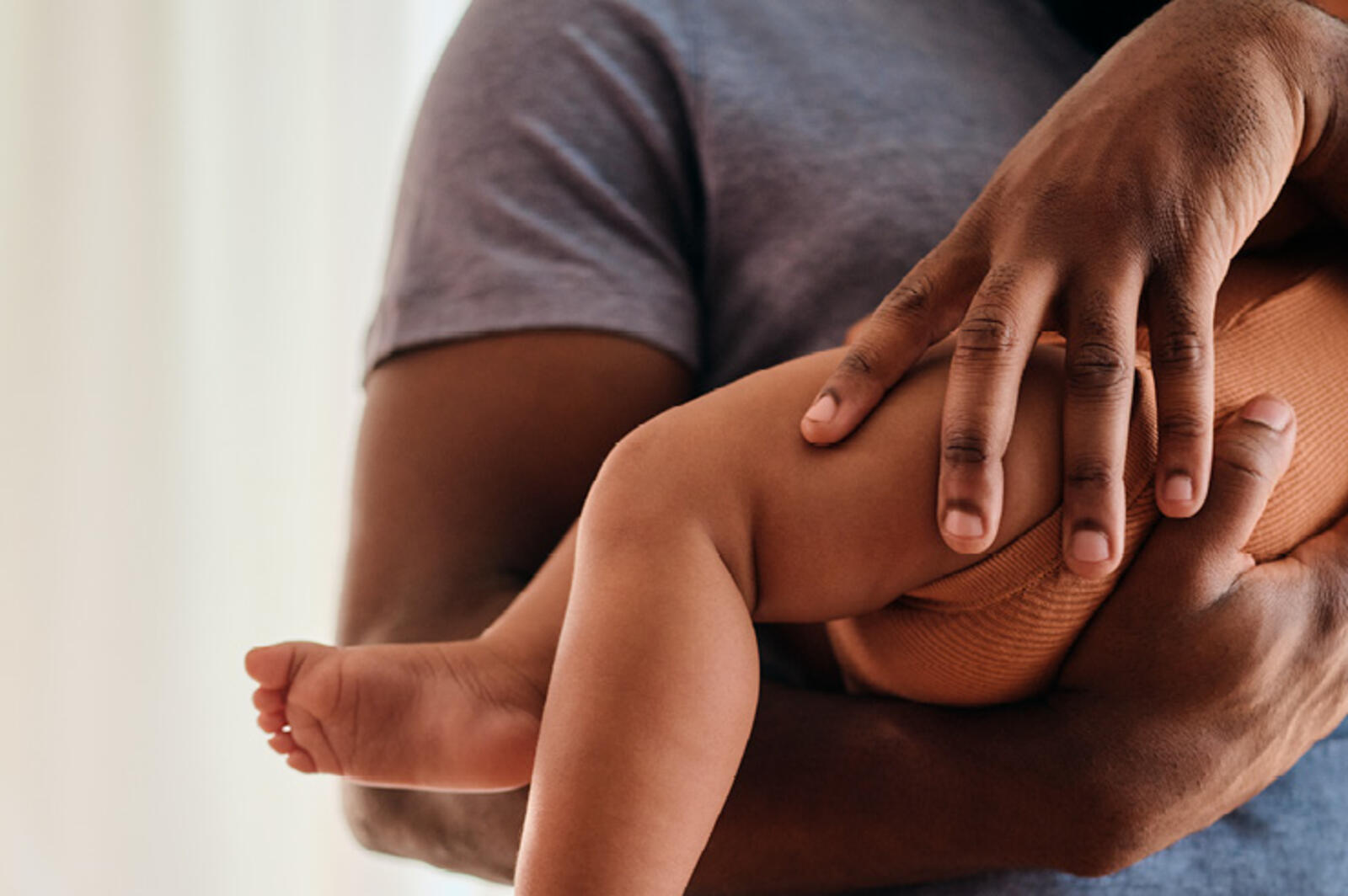 For your little angel | 0m+
Stokke Newborn Essentials For Your Baby
Find yours now
Product Support
Questions about your Stokke® product? We are here to help.