Stokke® Xplory® X Foot Muff
Warm, cosy & with room to move
Bonus Product
https://www.stokke.com/EUR/en-si/575001.html
Sonalan lining & fleece for warmth & comfort
Adjustable front opening for easy access to your baby
Water-repellent fabrics to protect baby from the elements
Allows freedom of movement
Product Details
Warm, cosy & with room to move
Your child will love cool weather strolls with the cuddly Stokke® Xplory® X Foot Muff. For those brisk fall and winter strolls, the lining keeps your baby happily bundled and warm. ​ ​Stokke® Xplory® X Foot Muff cocoons your baby while still allowing for freedom of movement. The adjustable front opening helps regulate temperature, so your little one will always be comfortable.
Specifications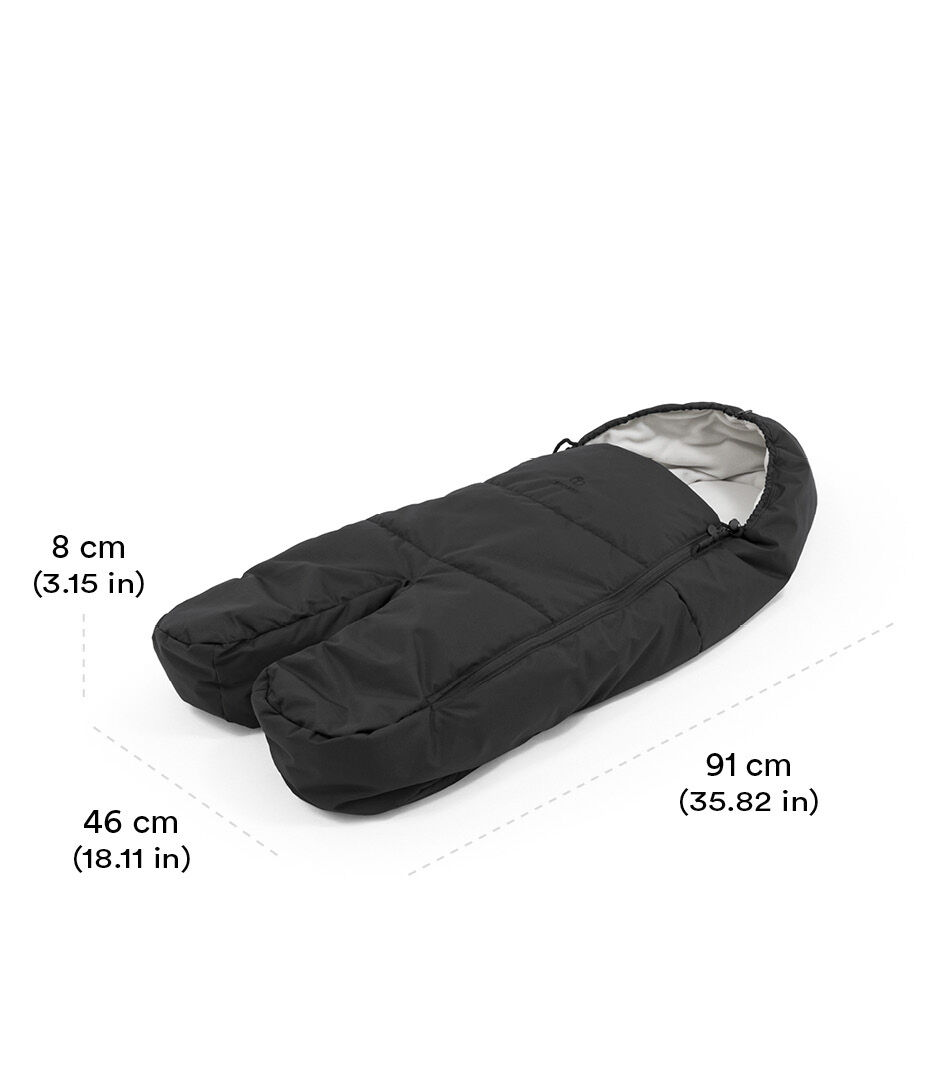 Product Size (cm/in): 91 x 46 x 8 / 35.8 x 18.1 x 3.1 Weight (kg/lbs): 0.92 / 2 Suitable for age: from 0 (months)
Compatibility
Compatible with Stokke® Xplory® (all models) and Stokke® Trailz™ strollers.