Stokke on the go!
Ein Kinderwagen reist durch Deutschland, Österreich und die Schweiz
Von der Ostsee bis in die Alpen, dem Erzgebirge rüber an den Rhein. Von Wien bis Graz. Von Zürich nach Basel. Von Berlin bis Köln. Vom Weinviertel bis ins Salzkammergut. Vom Bodensee bis zum Neusiedlersee.Von Hamburg nach München. Überall sind Eltern mit ihren Lieblingen unterwegs. Stadt, Land, Strand, See oder Berge. Lasst uns gemeinsam eine Reise beginnen!
Reisetagebuch
Verfolge hier, wo sich unser Stokke Kinderwagen gerade befindet und was Familien in Deutschland, Österreich und der Schweiz erlebt haben.
Klicke auf die Pins und erfahre mehr.
Und hier geht es zu unserer Stokke on the go Blogroll! Hier findest du alle Stationen auf einen Blick:
Zur Blogroll
Von dir, zu ihr, zum wir: Stokke on the go!
Wir schicken unsere Kinderwagen quer durchs Land. Werde jetzt Teil der größten Spazierfahrt in Deutschland, Österreich und der Schweiz und erfahre deine Heimat auf eine ganz neue Weise.
Du erhältst einen Stokke Kinderwagen zum Testen, Losrollen, Erleben und Weitergeben. Teile deine Erfahrungen mit uns! Mache Bilder oder Videos von deinem täglichen Leben als Mama oder Papa, poste auf facebook, auf deinem blog oder auf Instagram, halte deine gelaufenen Kilometer, deine Abenteuer mit deiner Familie, den Urlaub oder einfach unvergessliche Momente und Erlebnisse mit deinen Lieben fest und schicke uns ein paar Zeilen, Fotos, Bilder, Videos und links!
Sei Teil dieser unvergesslichen Reise, die Mamis und Papis in ganz Deutschland, Österreich und der Schweiz verbindet.
Jetzt bewerben!
Du hast eine Frage? Dann sende eine Mail an onthego@stokke.com.




Teile dein Stokke-Momente mit uns! Du bist mit Stokke unterwegs? Zeig mit #stokkeonthego, was ihr alles erlebt.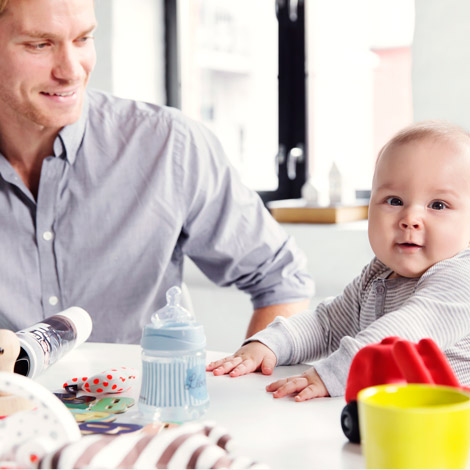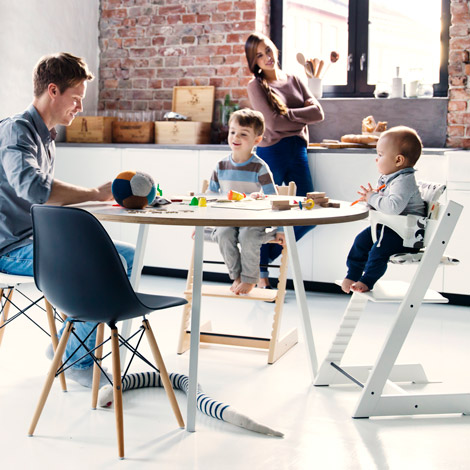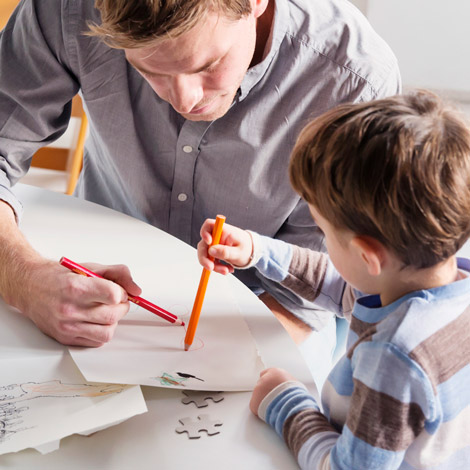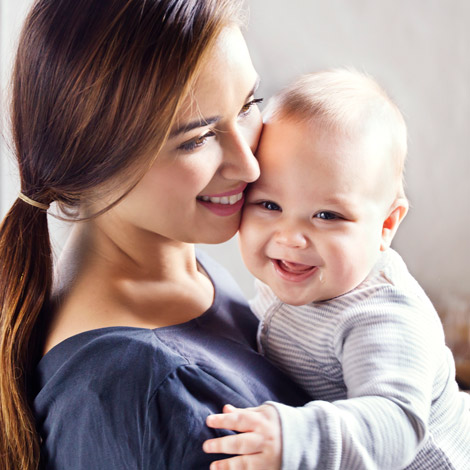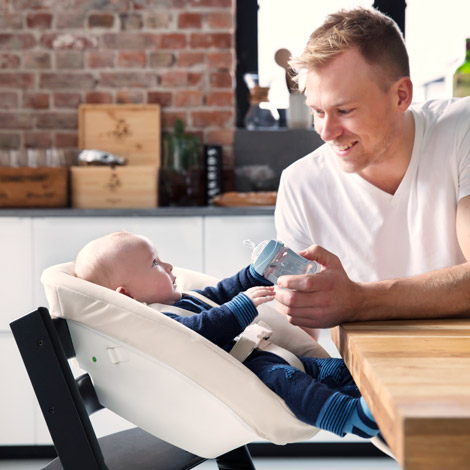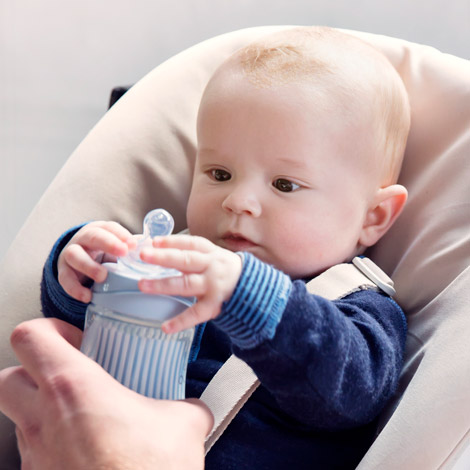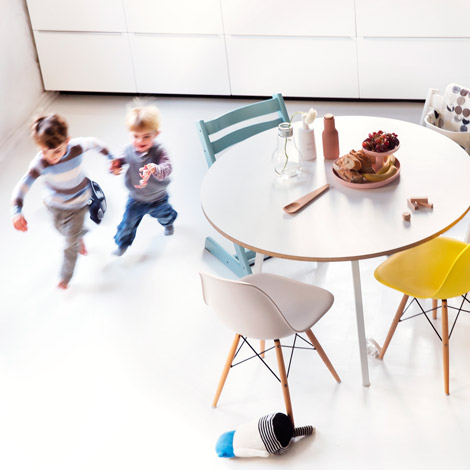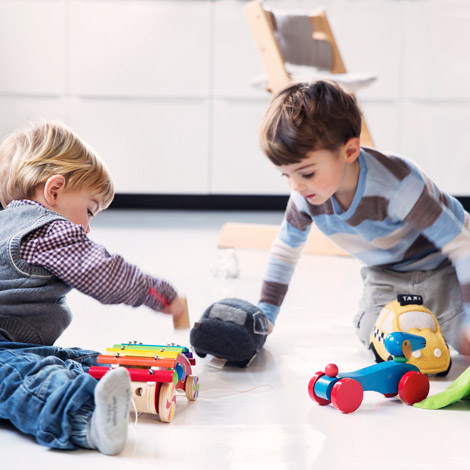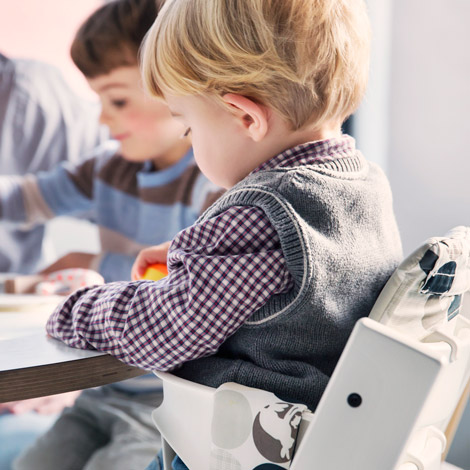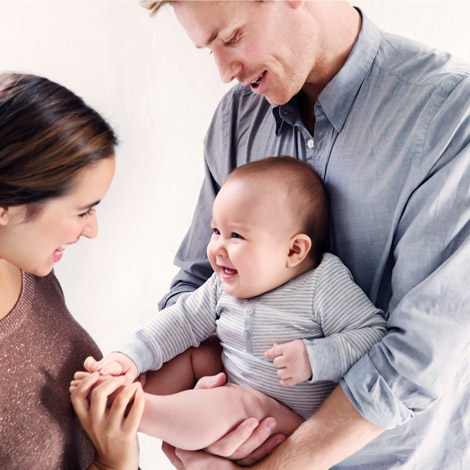 General Error
Oops, something went wrong!
Theres been an error in processing your request. You can visit our home page here or try a search below.