Stokke On The Go!
Iconic pushchairs at iconic UK landmarks
Thank you to everyone who has viewed our Stokke On The Go videos. We are glad you enjoyed watching the families as they took their Stokke pushchairs on adventures across the UK. The footage will remain here for people to watch. Please do keep sharing your #stokkeonthego stories on our Facebook page – we'd love to see them.
Stokke UK teamed up with MadeforMums for Stokke On The Go! See below to watch our iconic pushchairs as they made their way to UK landmarks with nine blogger mums. Discover the diversity of our range and the practicality of using them in all locations. Delivering premium quality, connection with your child, style and usability are key for us at Stokke. No matter your location, there's a stroller to suit your needs.
Click on the map below and watch their videos right here:

Watch the Xplory, Crusi, Scoot and Trailz at iconic UK landmarks including Big Ben, Brighton Pier, Edinburgh Castle and many more.


Share photos of your iconic Stokke pushchair at your favourite iconic UK landmark, use the #stokkeonthego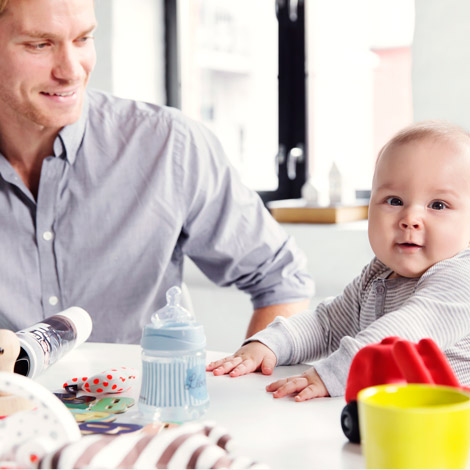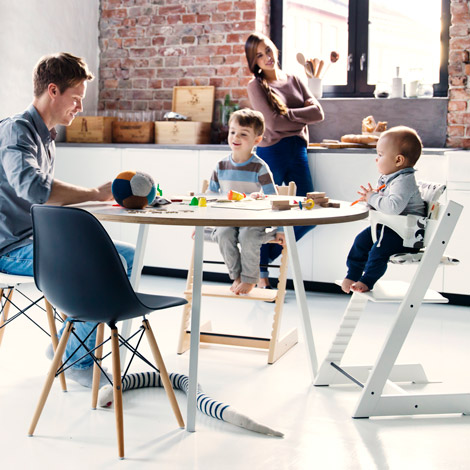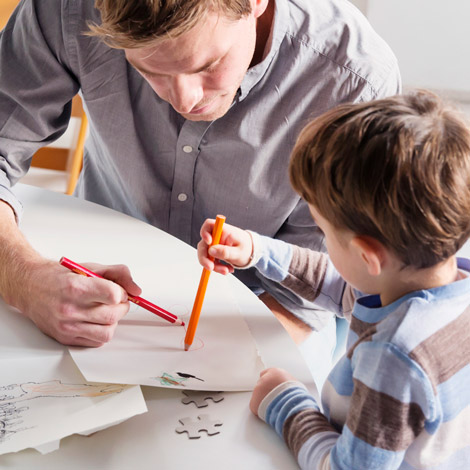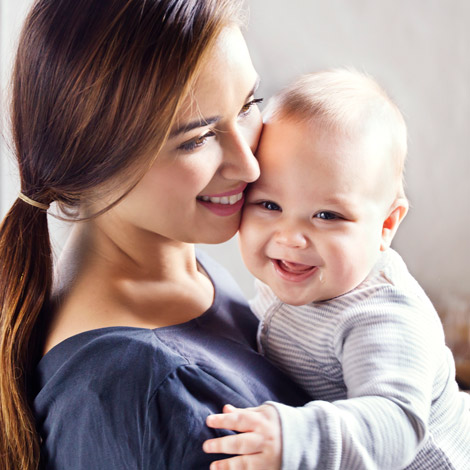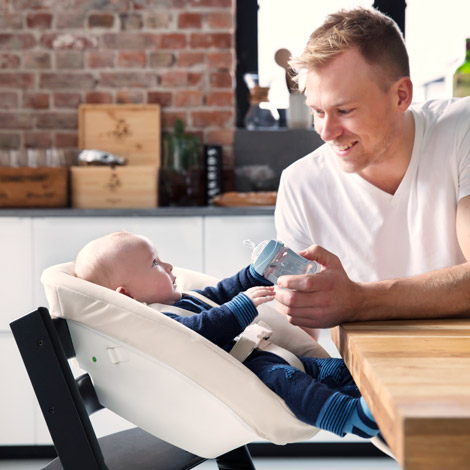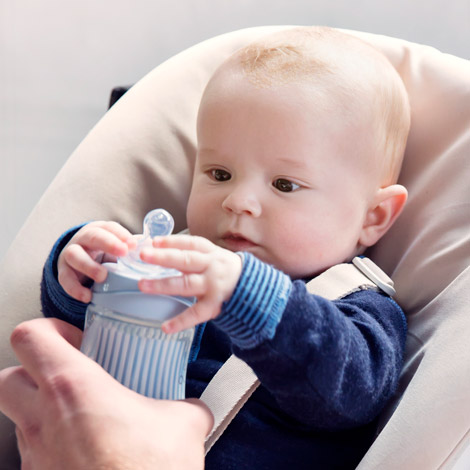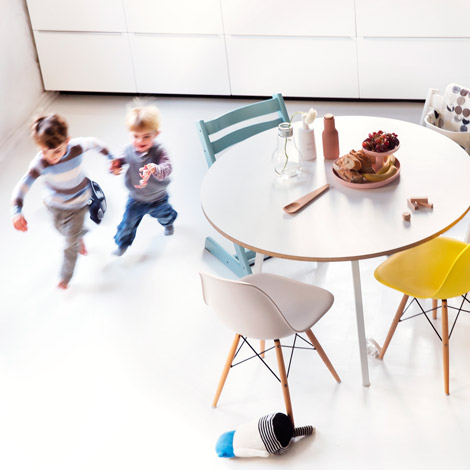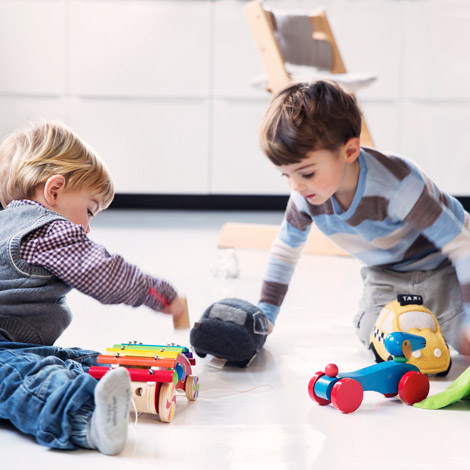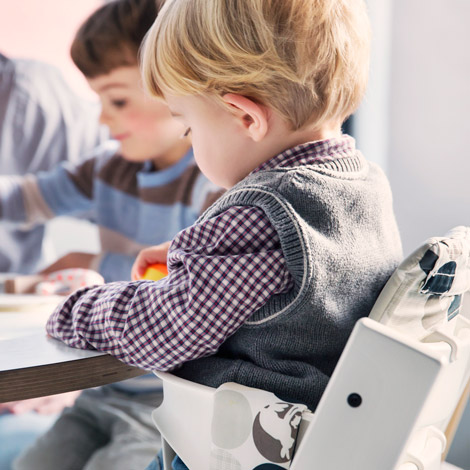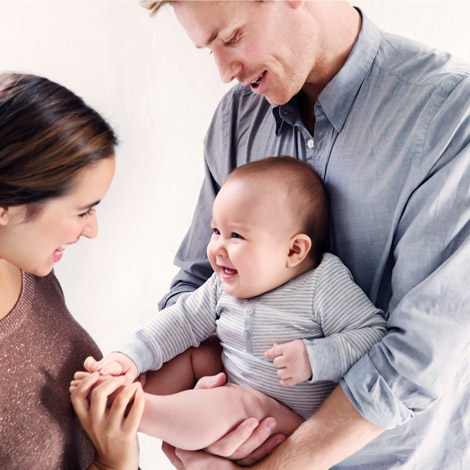 General Error
Oops, something went wrong!
Theres been an error in processing your request. You can visit our home page here or try a search below.