Stokke® Stroller Cup Holder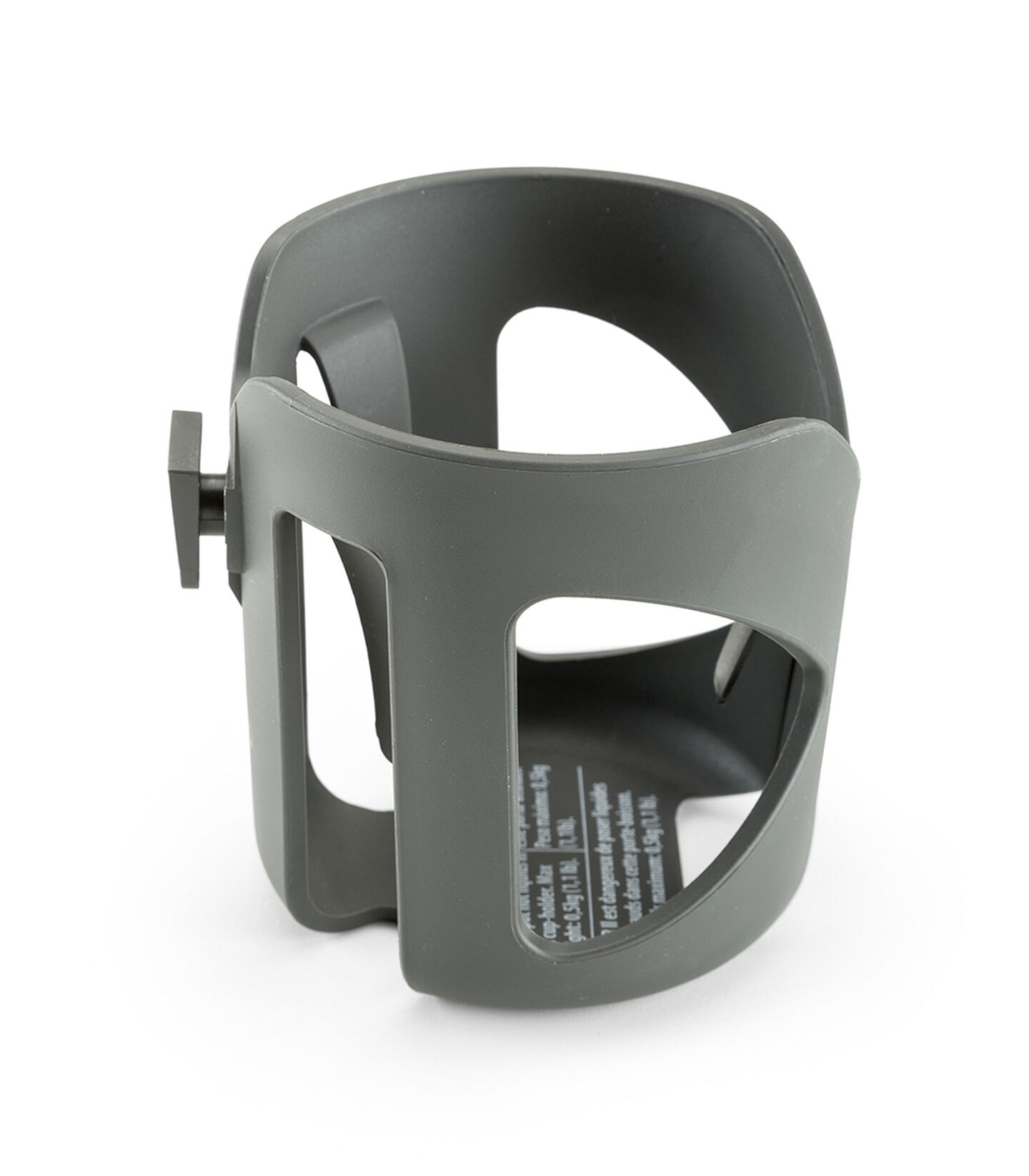 https://www.stokke.com/GBR/en-gb/accessories/443500.html
Variations
Plastic colour:
Stokke® Stroller Cup Holder Black
Stokke® Stroller Cup Holder
£18.00
(All prices are tax inclusive)
For attachment on chassis handle. Compatible with Stokke® Xplory® chassis with serial number 331324 and higher and with all Stokke® Crusi™, Stokke® Trailz™ and Stokke® Scoot™ chassis. For Stokke® Xplory® from serial number 127390 to 331323 an adaptor is necessary and can be purchased separately.