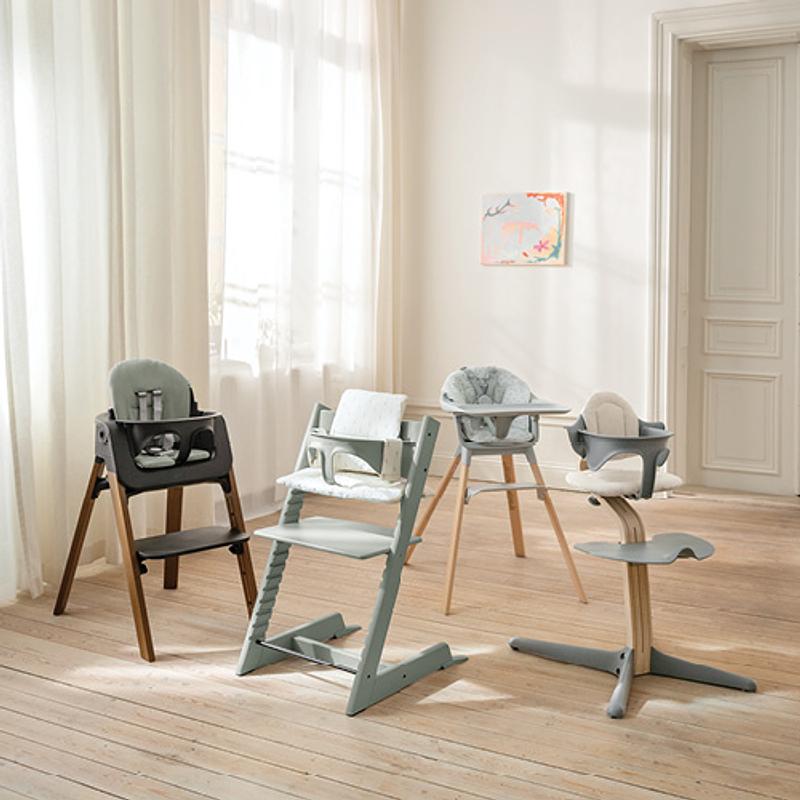 High Chairs
We offer a collection of award-winning high chairs that are designed to bring your baby into the heart of your family to connect and develop alongside you. Each offers comfort with ergonomic features for a positive sitting experience from the start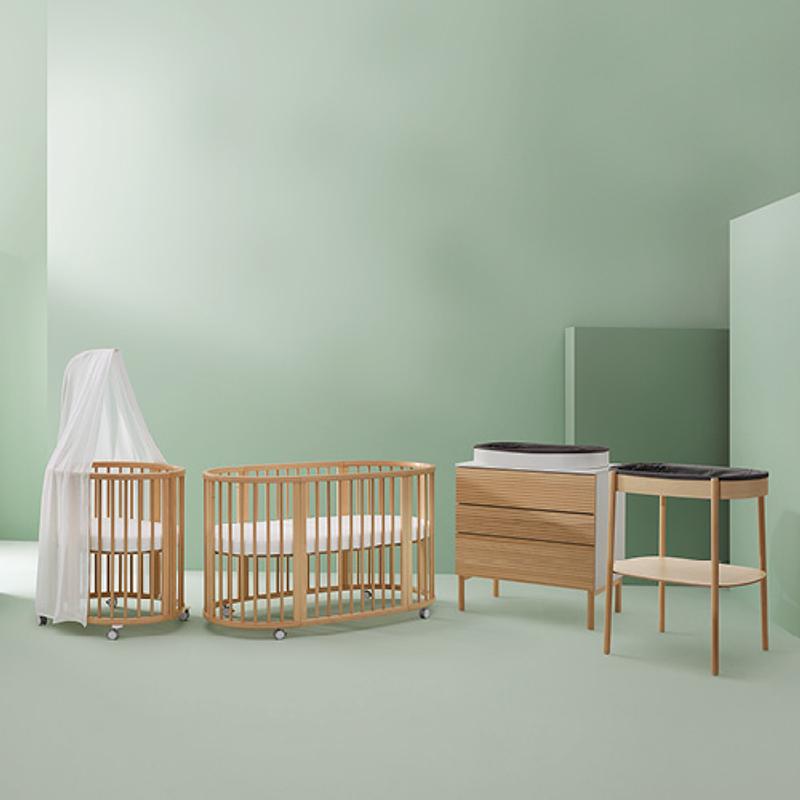 Nursery
Stokke offers a full range of high-quality furniture, textiles and accessories to create your dream nursery. Our collection employs innovative Scandinavian design that grows with the child and is made for longevity.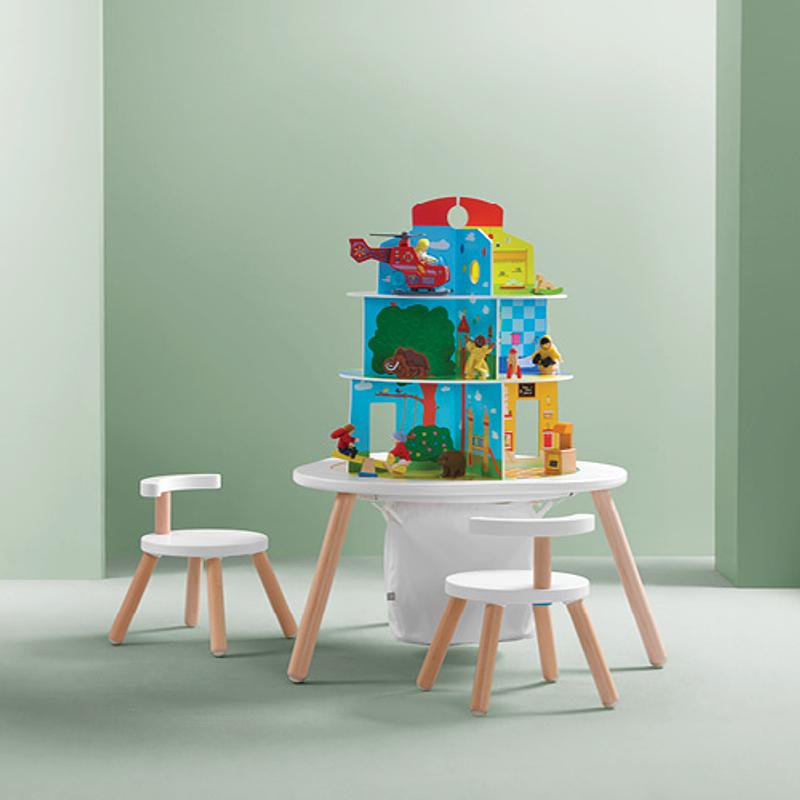 Play & Learn
Sure, playing is a lot of fun and games. But secretly, it's also a great opportunity to learn. Whether it's block building, drawing or making up some dinosaur drama, a children's play table enables kids to discover with both their hands and minds.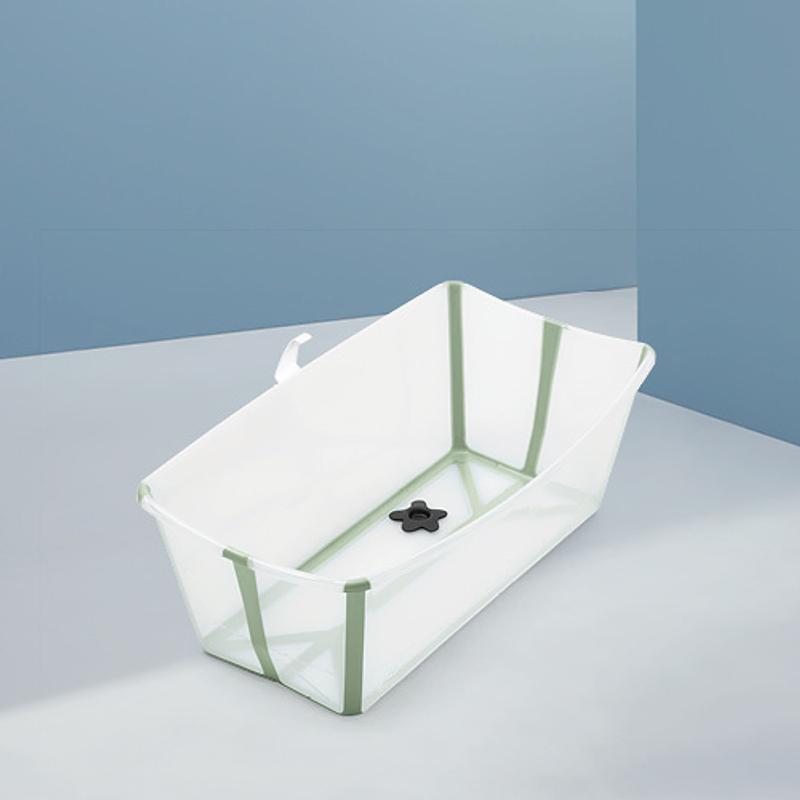 Bath
Transform bath time into a splash zone with our collection of baby baths, bath stand & range of accessories. Discover the Stokke® Flexi Bath® - lightweight, compact, and foldable makes it perfect for travel. Choose from two sizes to suit your needs.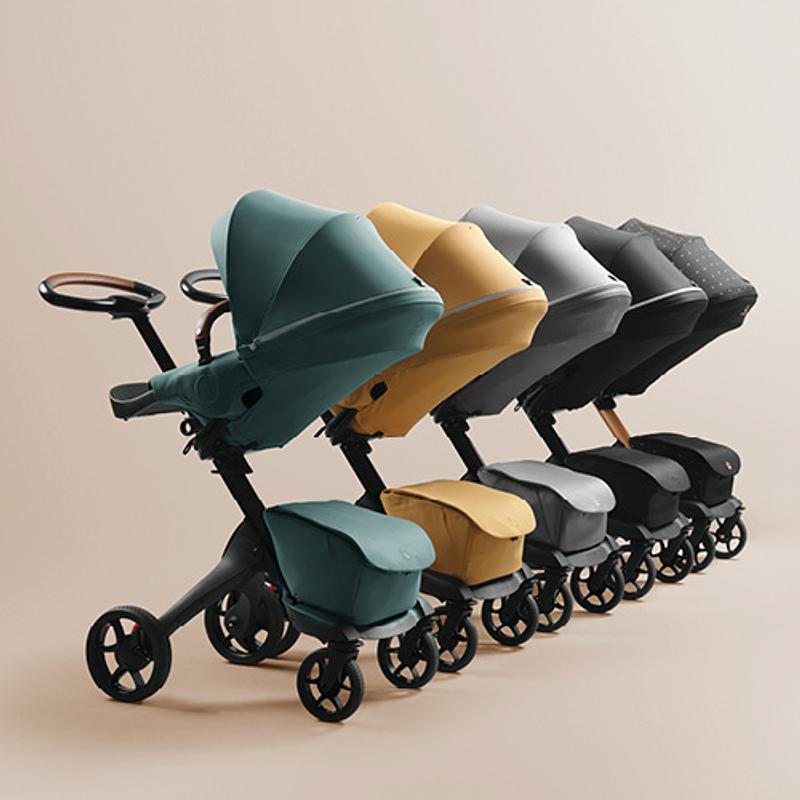 Prams
Maximise their comfort when you invest in travel systems from Stokke®. Our designer prams feature an adaptable forward and parent-facing seat, and can be customised with removeable carry cot and car seat to complete a luxurious 3-in-1 pram, which will support baby from newborn through their toddler years. Safe, stylish and innovative, Stokke® prams offer seamless maneuverability and thoughtful ergonomics so you can focus on what's important; bonding with your little one on adventures outdoors.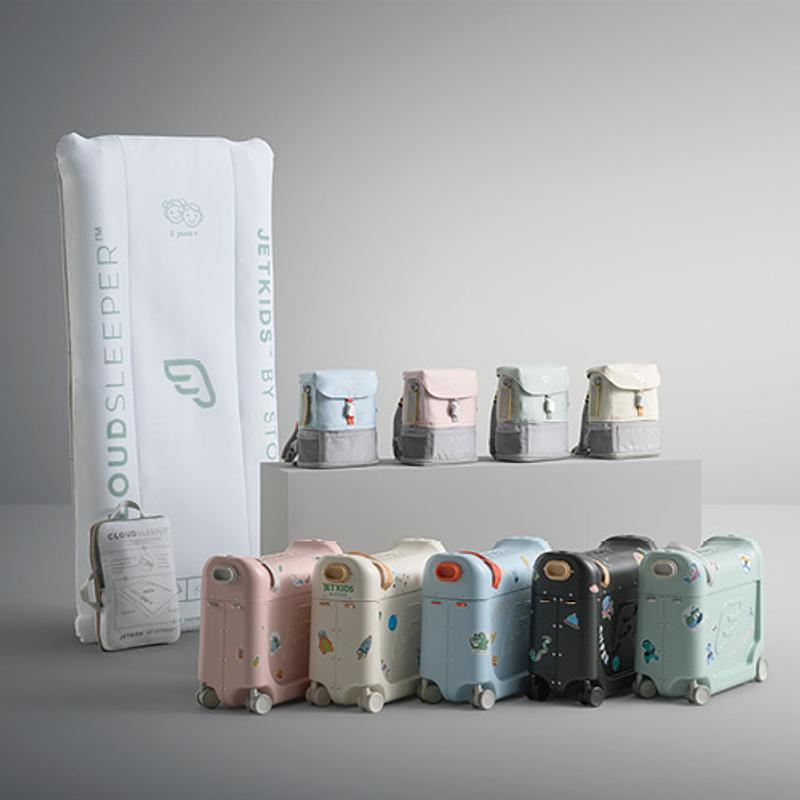 Travel
Traveling with kids? Stokke® has you covered with our collection of kids' travel bags and luggage. From expandable back-packs to stroller bags, there's something for every type of trip in our signature Scandinavian style.