THE POWER OF CONNECTION
While the baby is still in mum's tummy, it can hear the voices of people close to her, the music in her world and feel the rhythm of her dancing moves. Then, when the baby arrives, it immediately recognises her voice the moment she speaks and begins to look for her face.*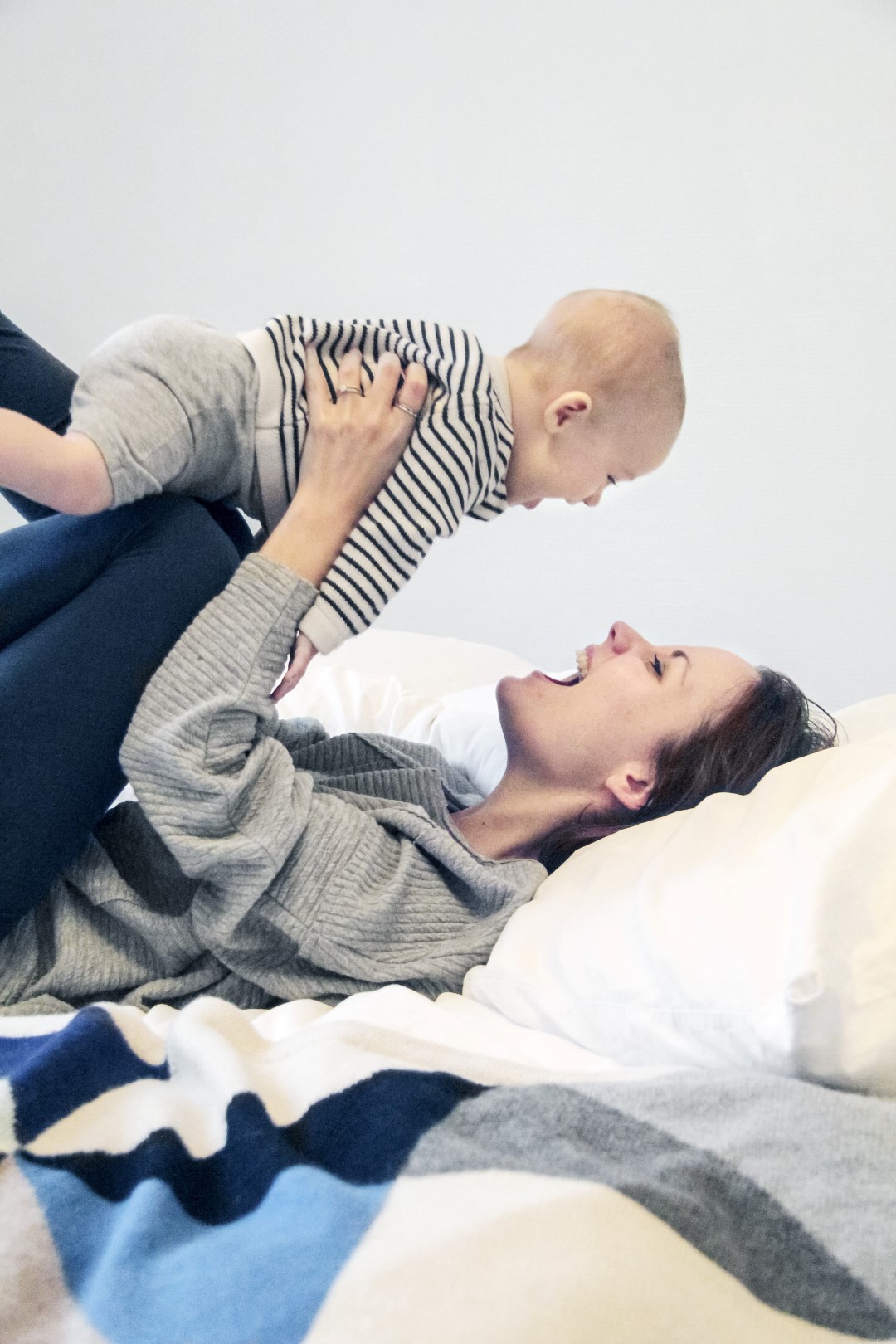 A babies' brain will develop more rapidly between birth and three years than it ever will again. The experiences that babies share with the key people in their lives will shape their development. That's why connection is so important and powerful in those first years. Comforting and encouraging interaction will make a baby experience the world as a safe place to be.
Connection and development
At Stokke, we want our products to help parents give their child the very best start in life. That's why all of our products are designed to keep your baby connected to you, to encourage child development and strengthen the bonds between parents and children. We know that it is of the utmost importance that babies have a sense of connection to their loved ones, to feel safe and secure. That is why we take our "higher is better" and "parent-facing" approach to so many of our products. These features promote better eye contact and interaction between you and your child – while exploring the world together.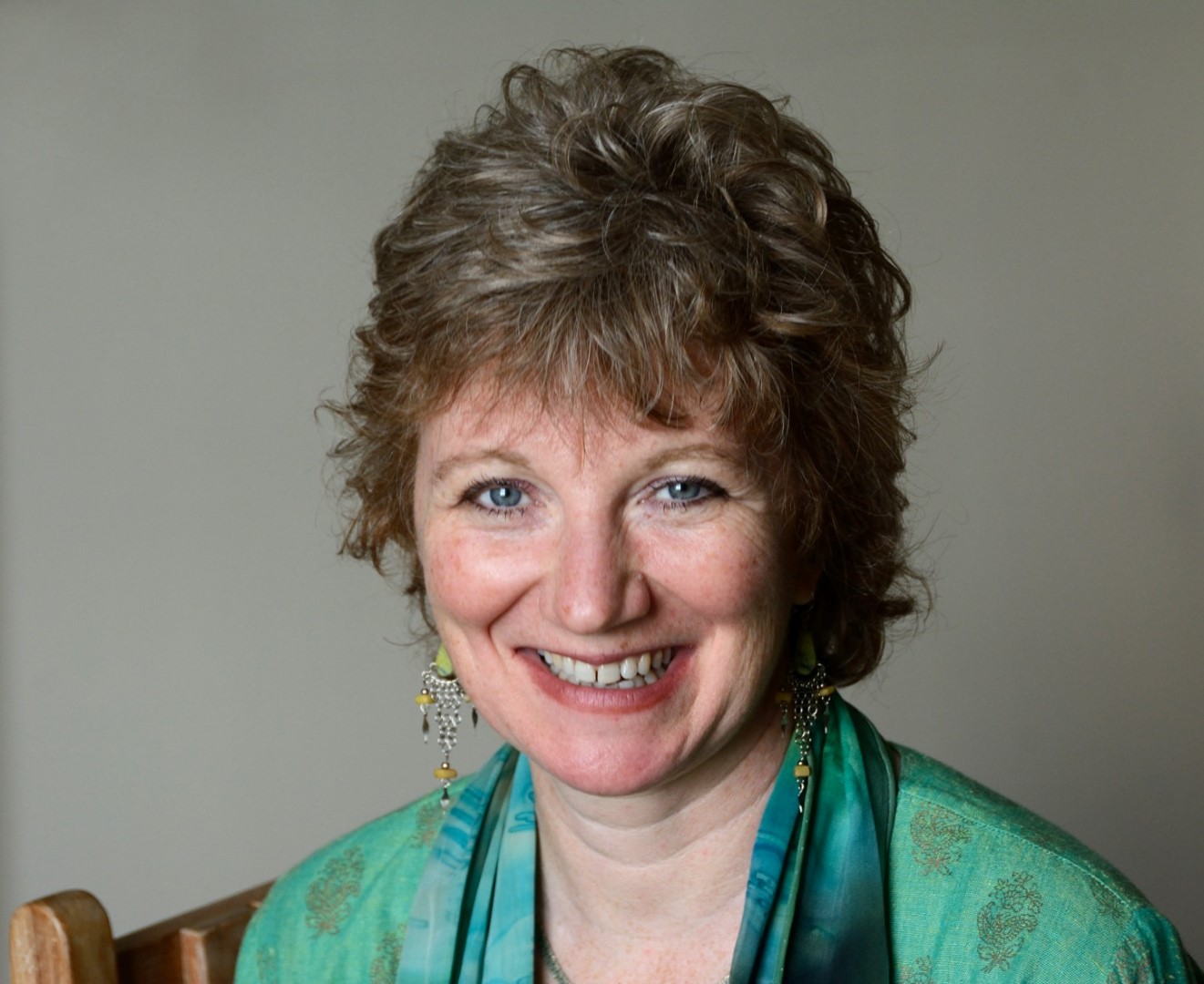 Dr. Suzanne Zeedyk, Developmental Psychologist, University of Dundee, Scotland, explains that "Babies brains come wired for connection, and their brains are constantly firing, building new neural pathways. This means that everything that happens to them is having an impact on their brain. Having close connection to parents, face to face is extremely important to them, especially in the first 3 years this influences how they develop. It is incredibly exciting to be finding new ways to get this scientific information out to parents, so that they feel more informed about the products they buy and other decisions they take about how they want to parent."