Stokke® Steps™ Baby Set Cushion
Bonus Product
https://www.stokke.com/USA/en-us/547309.html
Comfortable cushion fits the Baby Set for additional styling
Soft, to give your toddler extra comfort
Customize the chair according to your unique needs and taste
Easy-wipe, water repellent fabric
Machine washable, Oeko-Tex certified
overview
Specifications
How to use
Spare Parts
Product Details
The comfortable fitted Cushion fits onto the Stokke® Steps™ Baby Set for additional softness and styling. Customize the Chair for your unique needs and taste!
Padded cushion to mount on to the Stokke® Steps™ Baby Set.
Practical water repellent fabric.
Oeko-Tex Standard 100 certified.
Machine washable at 40°/Warm.
Specifications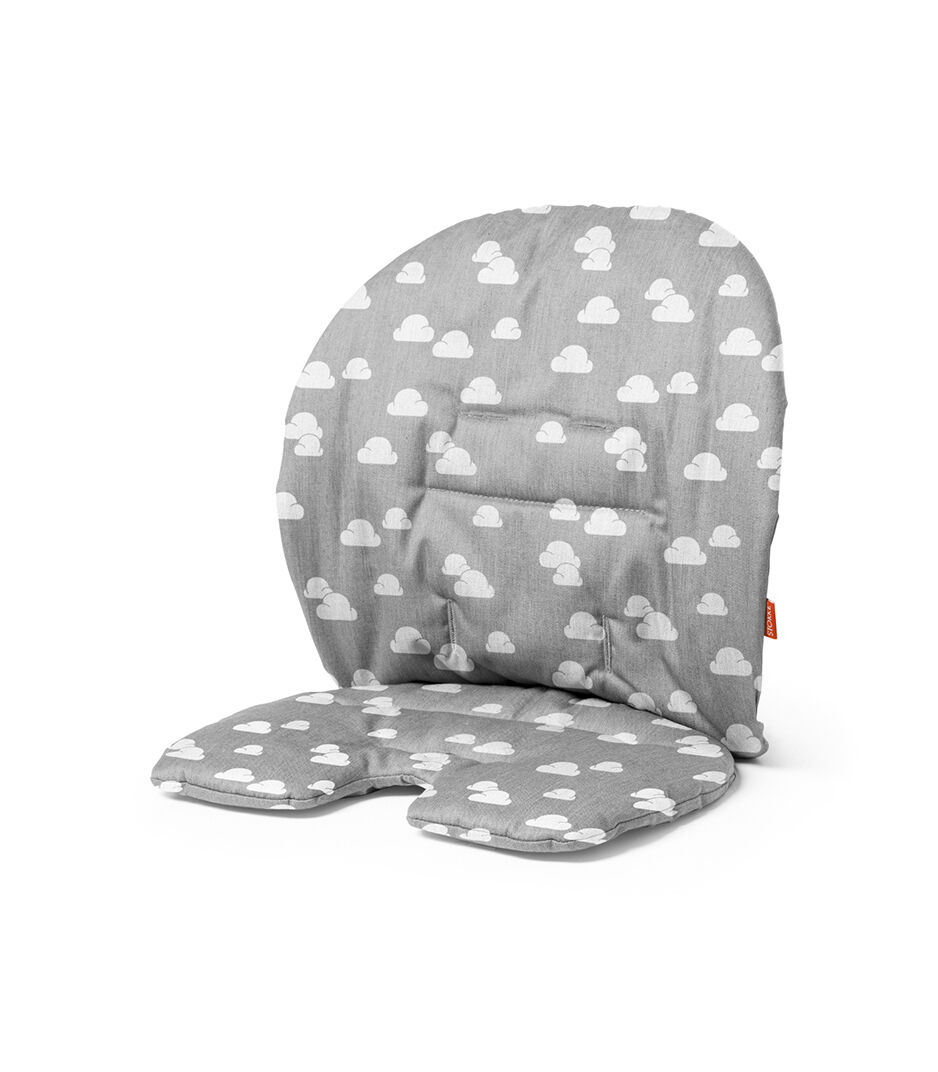 Weight (kg/lbs): 0.196 / 0.4 Suitable for age: from 6 (months)
Materials Detailed
Materials: PU coated 80% Polyester/20% Cotton, 100% PU foam padding
Stokke® Steps™ Baby Set Cushion in social
How to use / Documents
Maintenance
Machine washable 40°/Warm.
Bonus Products
Bonus Products