Stokke® Xplory® Winter Kit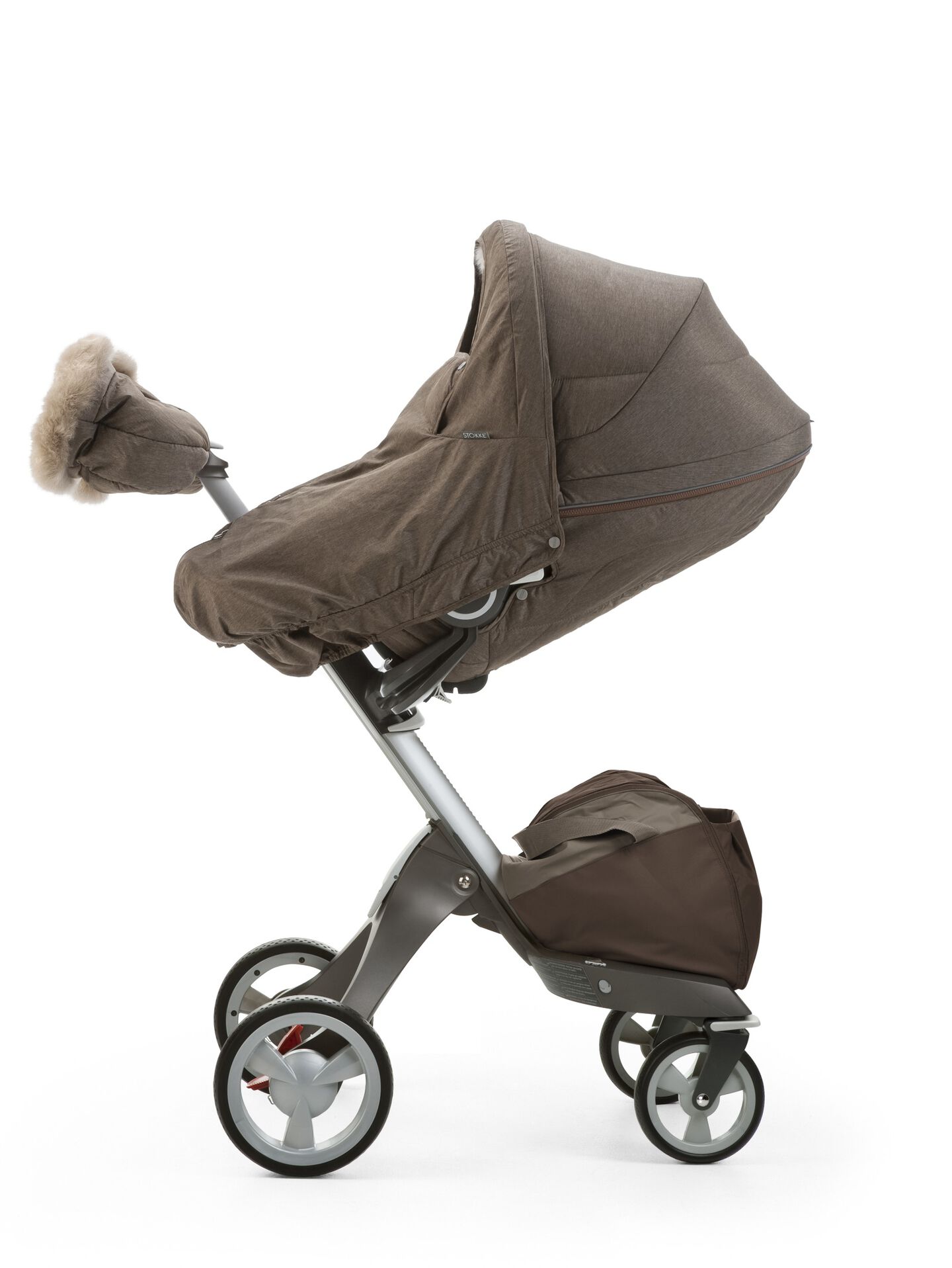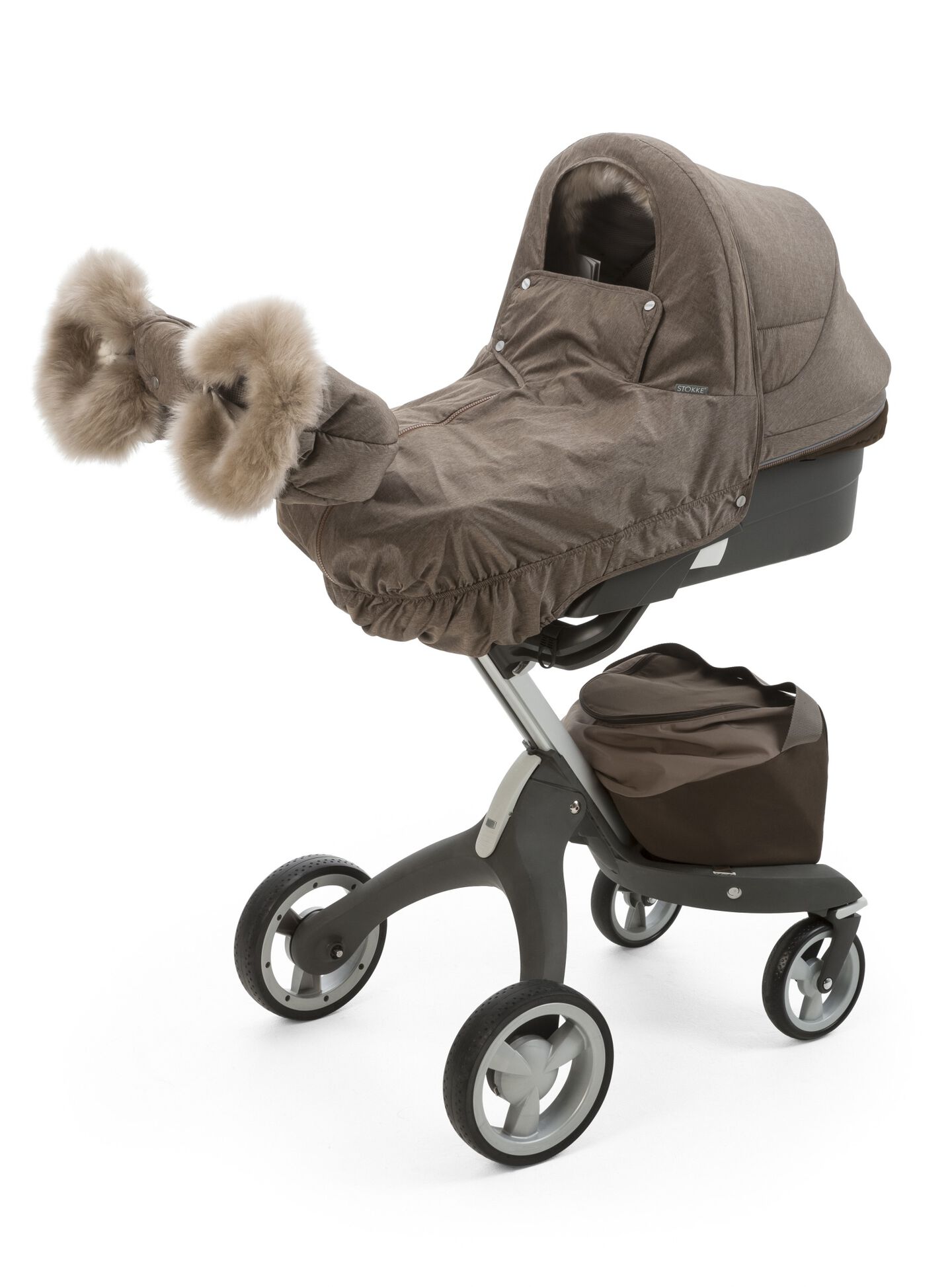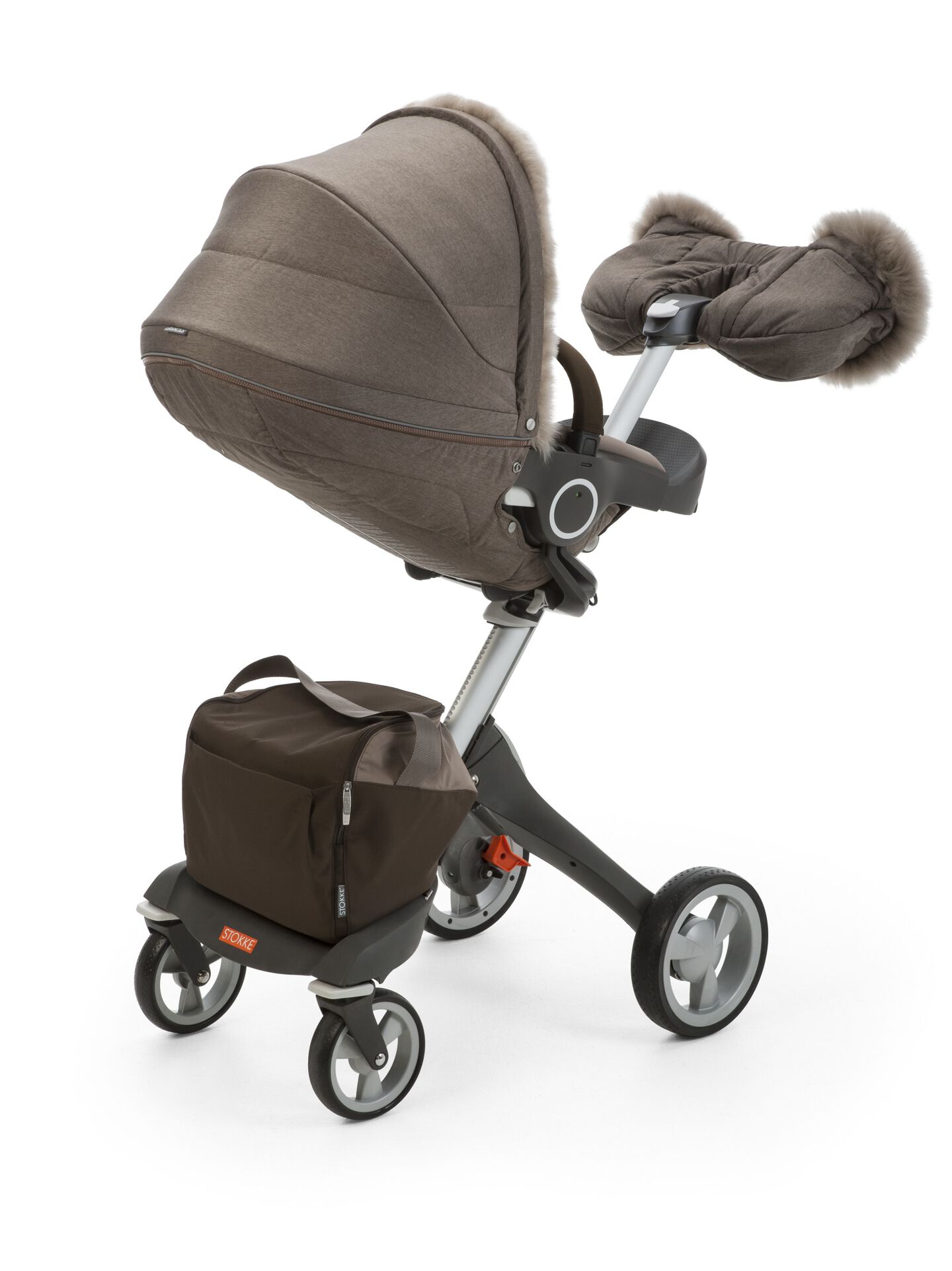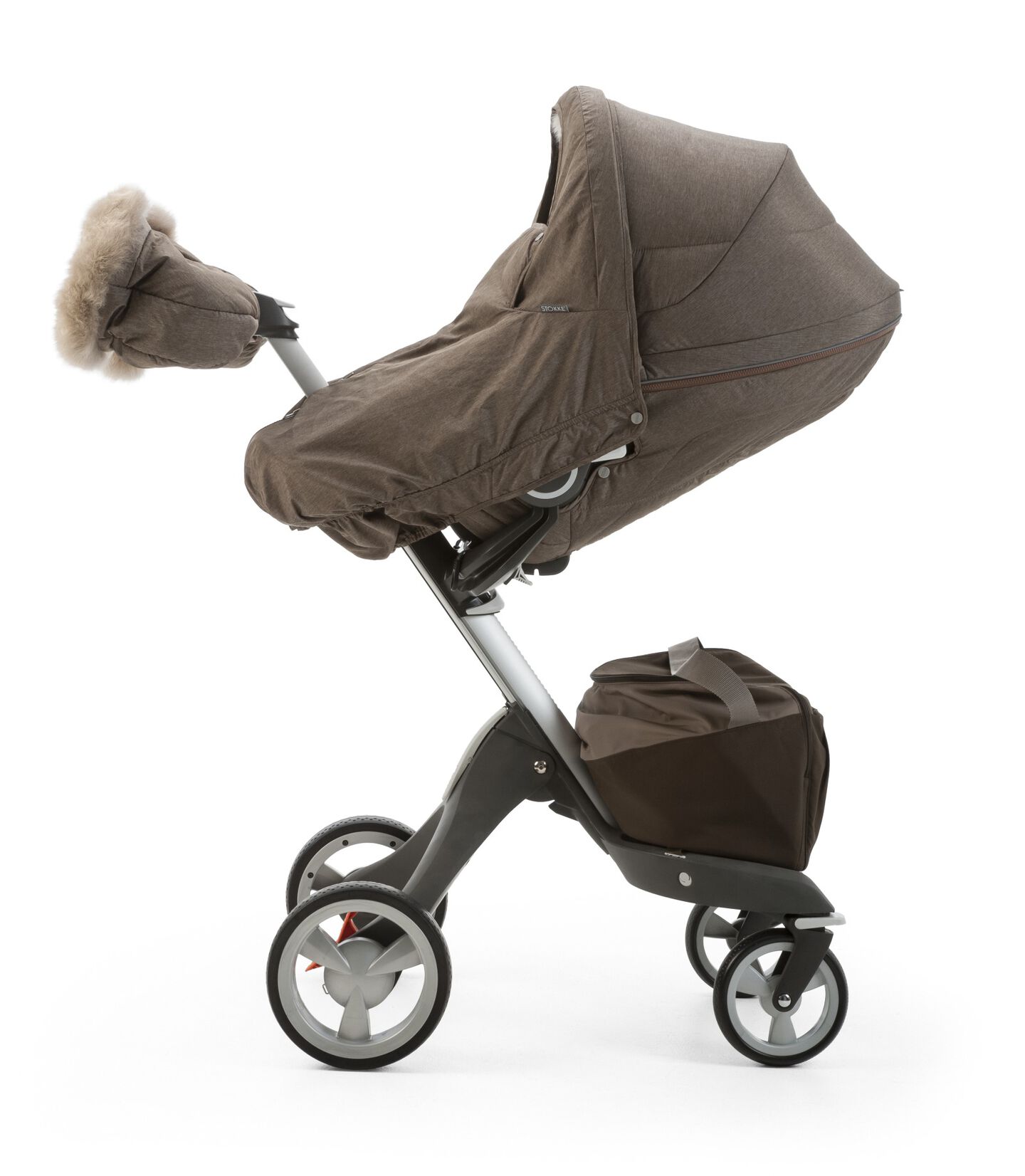 Keeps your baby warm.™
https://www.stokke.com/USA/en-us/outlet/177612.html
The Stokke® Xplory® Winter Kit is the perfect stroller accessory to protect your child this winter. You might even say that it is the Ultimate Snowsuit! Being so close to the Arctic Circle we know a little something about cold weather. The plush pod-like environment created by the Stokke® Xplory® Winter Kit gives your child a safe, cozy place from which to exlplore winters wonders, no matter what the weather. Extra insulation means that wherever you go, your little one will remain warm and toasty. With Winter Kit´s ingenious Handmuff, your hands will always be ready to hold as well! Stay warm the Scandinavian way.
Features

Whats Included:
Hood with detachable sheepskin rim
Rear textile cover
Storm cover
Hand muff with sheepskin rim
Sheepskin brush

What's included

User Guides

Maintenance

Textiles


Must be washed separately.
When washing the baby insert, remove the inside cushion before washing.
Canopy and visor can only be hand washed separately. Unzip the visor and remove the front rib from the canopy before washing.
Seat lining, back cover and harness protectors can be machine washed at 40°C/ 104°F.
Seat rail padding can be washed at 30°C/ 86°F.
Shopping bag and diaper bag can only be wiped with a clean damp cloth. Be sure to remove excess water.
See the user guide for further instructions.