Stokke® Scoot™
Bring on the Spring!
Stokke® Scoot™ is on a roll this spring with the introduction of two fresh new pastel colors.
Both powdery Soft Pink and crisp Aqua Blue are perfect for sunny spring days. The pastels are accented with subtle Grey Melange detailing on the canopy.

For those wishing to change up the look of their stroller and add more whimsy to their on-the-go lifestyle, we also introduce coordinating Style Kits in colourful polka dot patterns Soft Dots and Retro Dots , bringing out the playful side of our smart urban stroller. The existing stroller colour Slate Blue looks especially good together with the new Style Kit; Retro Dots.

With the new colours and Style Kits, Stokke® Scoot™ is now more chic than ever.


Stroll in style!
Buy now
Go to product page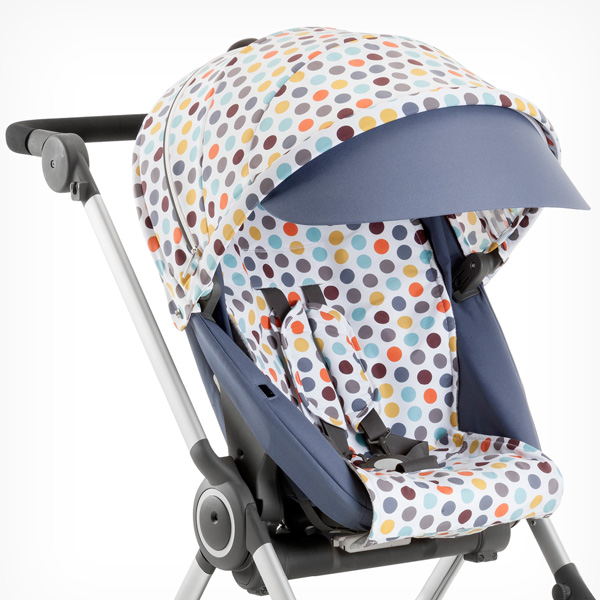 The Style Kit includes textile for the hood,
seat liner and shoulder harness protectors.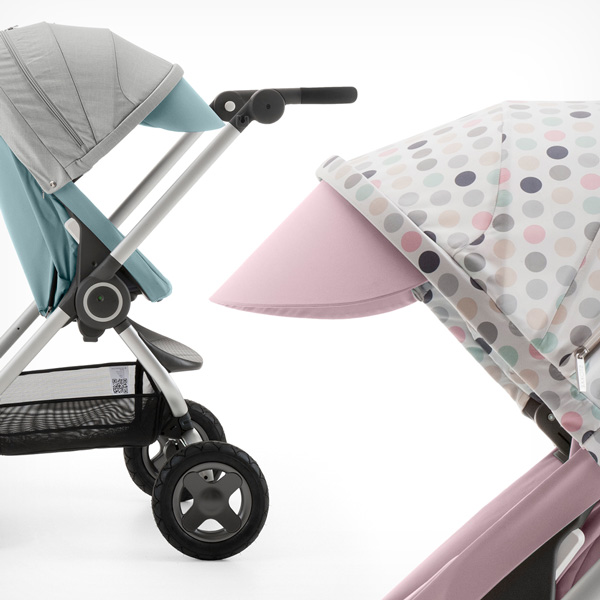 New colours and Style Kits!

You also get a cool matching shopping net
for your own use!