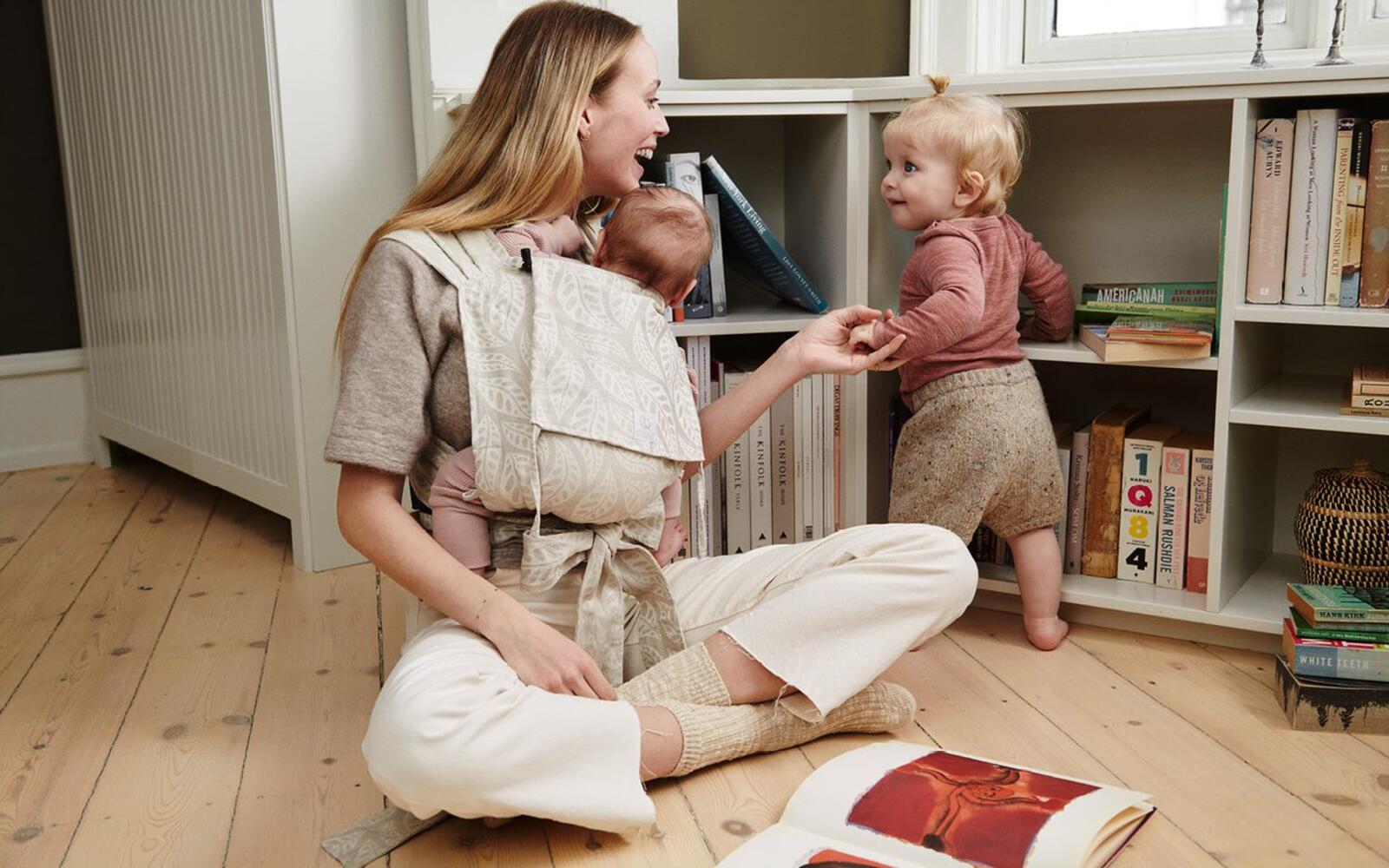 Stokke® Limas™ Carrier Tutorials
A half buckle carrier and a perfect fit if you want to carry your baby from birth. Here you can learn more about how to use it correctly and adjust it for your growing baby.
From Birth
Front Carrying

The perfect position for little ones who love to snuggle! This is the best way to keep your little one close to you from birth. It enables a correct spread-squat position for optimal ergonomics and comfort for both you and your baby.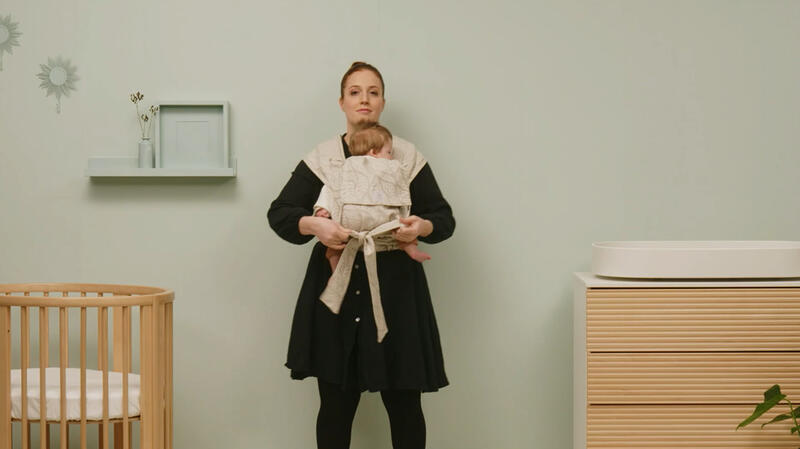 From 5 + Months
Back Carrying

Is your baby older than 5 months and ready to explore the world? Then it's time for back carrying! This carrying option is just as ergonomic and safe but allows babies to look around and stay close to you. It also means more freedom of movement for you, especially when you baby gets bigger.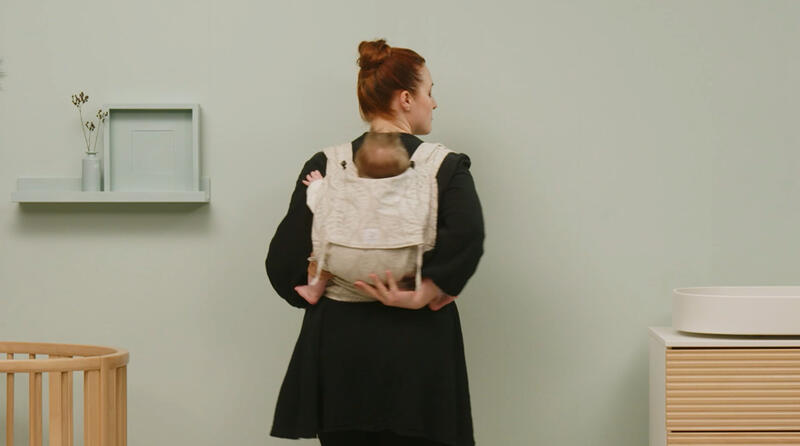 From birth
Hip Carrying
The perfect position if your little one is getting curious and ready to discover the world, but you're not ready for back carrying yet. It is a safe, ergonomic and comfortable position that can be used from birth.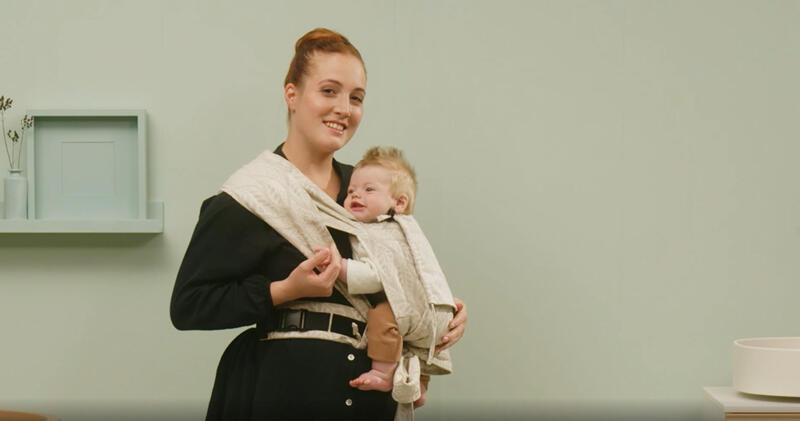 Don't forget to shorten the back panel if you wish to use your carrier for your newborn.
The perfect set up
1
Adjustable base
To make sure your baby is always sitting in a spread-squat position, adjust the width of the base: there should be enough fabric to rest under both knees.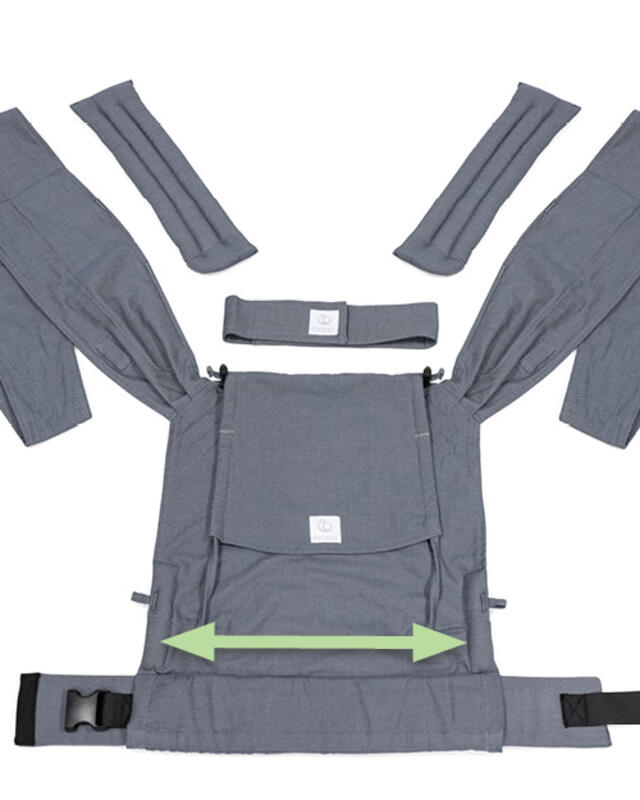 2
Adjustment for newborns
Prepare your Stokke® Limas™ Carrier for your newborn by reducing the height of the back panel: flip it over the waistbelt and tie the little cords in. That's it!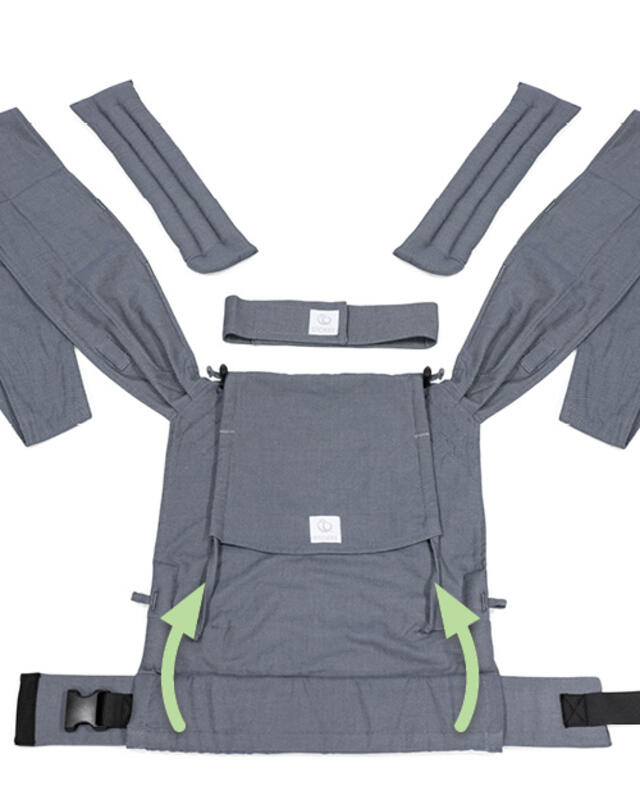 3
Removable padding
For extra support while carrying your baby for longer periods, use the padding for the shoulder straps. Or remove it if you prefer carrying without it!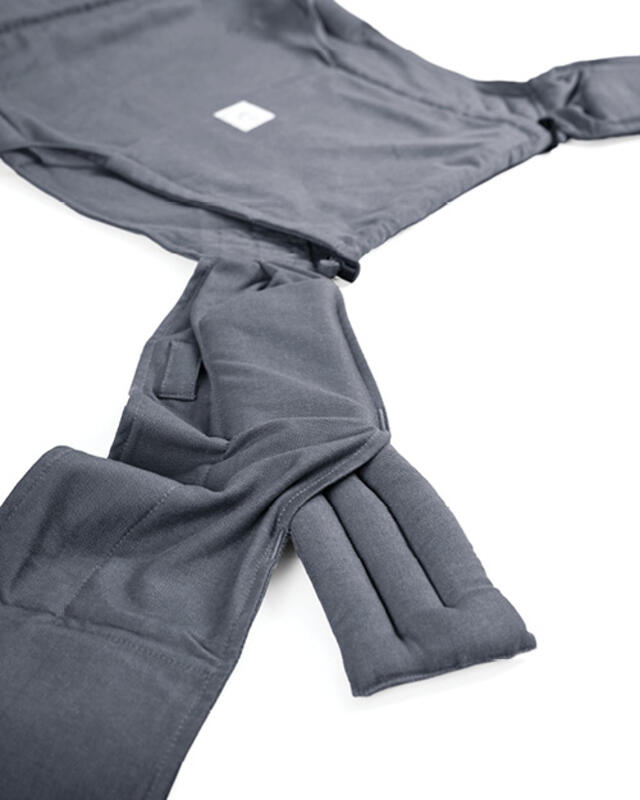 4
Chest belt for back carrying
When you want to carry your baby on your back, don't forget to prepare the chest belt to make sure the straps won't slide off your shoulders. It also ensures better weight distribution.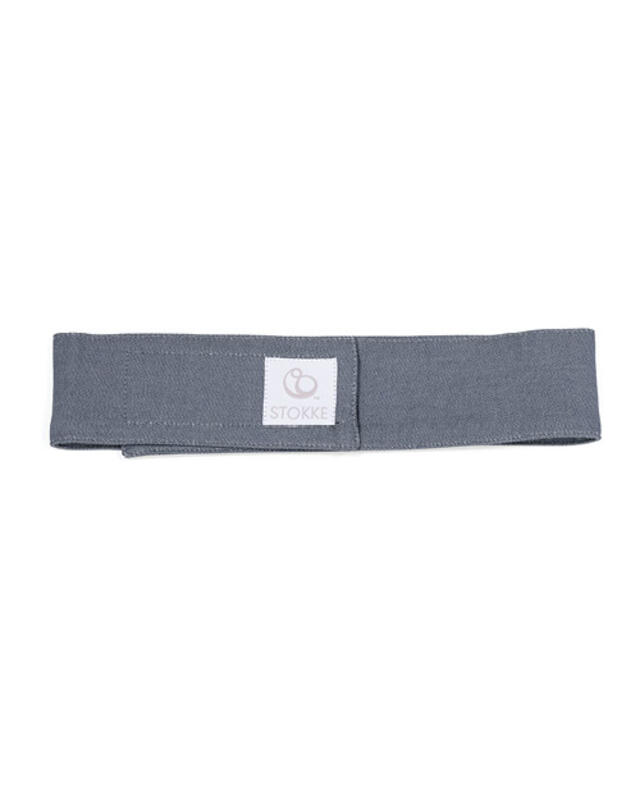 Unsure if your baby is sitting correctly in their Stokke® Limas™ Carrier? Having your partner or a friend by your side might be useful, or you can start practicing in front of the mirror if you prefer. Here are a few points to check if you want to become a babywearing expert!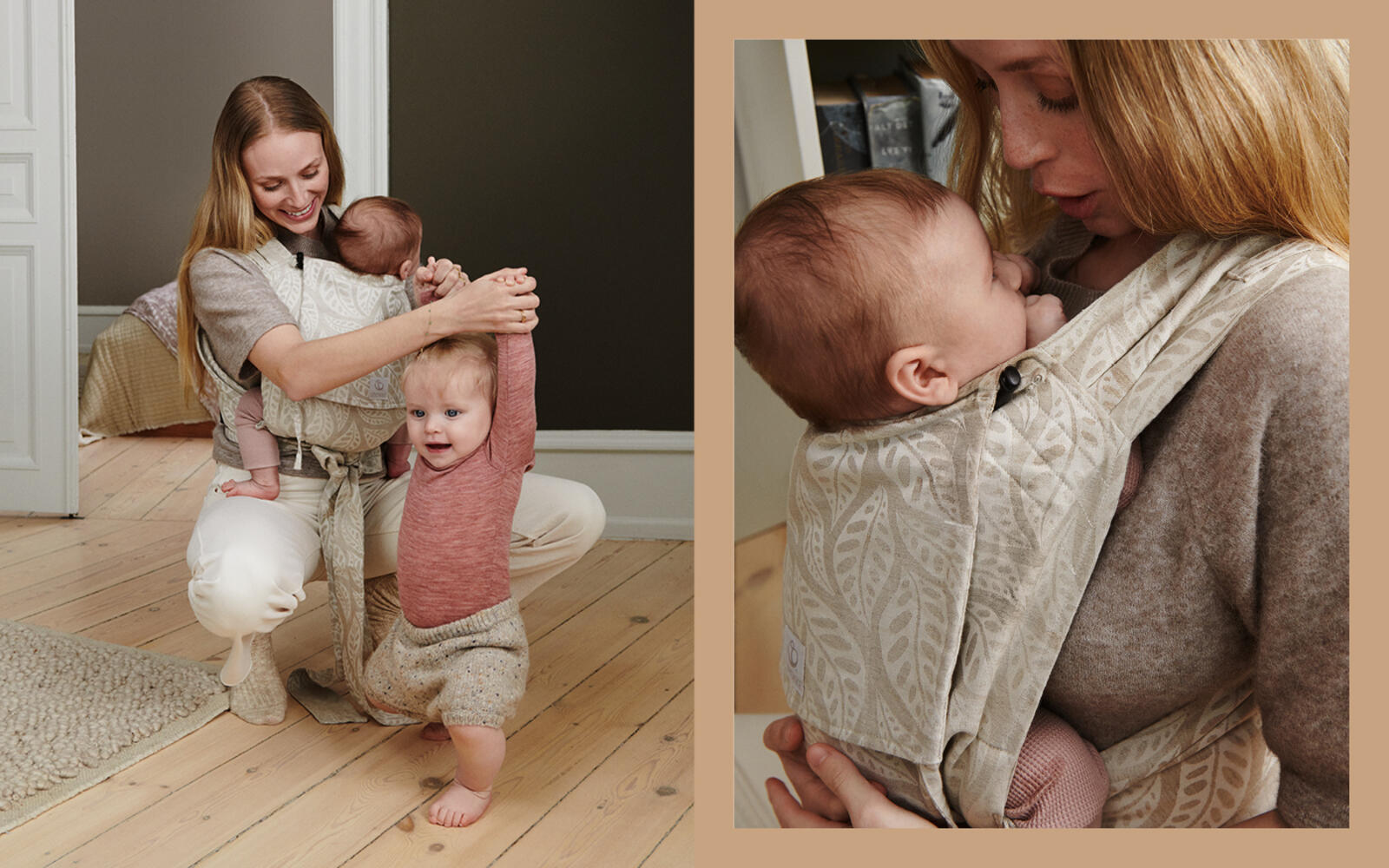 Explore the Stokke® Limas™ Carrier