Stokke Virtual Showroom
Bring the store to your home! Our expert team are here to support you with real time product demonstrations from the amazing Stokke Brand Store in London to help you to make the right purchase decisions. Start your live shopping experience now.
Get live advice from a product expert via video call
Look for the live expert button to start your live shopping experience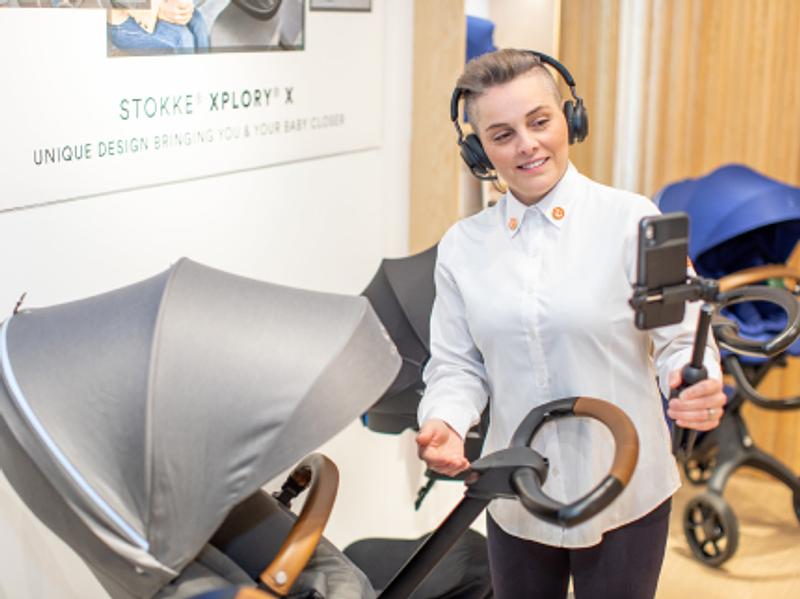 All you need is to enable your microphone
Video is shared by our expert only (we won't see you - we can only hear you)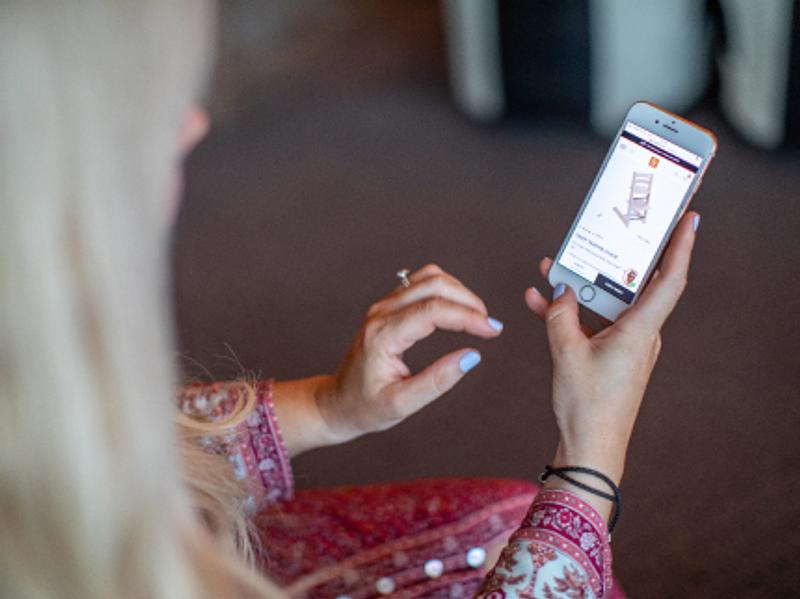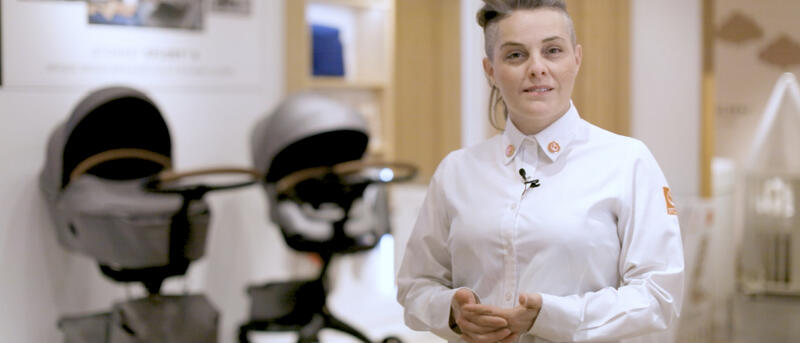 Let's meet
FAQ
Will I be seen on the call?
No, we only use your microphone to talk. But, if you fell more comfortable, you can enable your camera
What can I use it for?
The service is a way for you to get the best advice on Stokke products from our in-store colleagues while shopping online
Will I have to share my details?
No, the service is completely anonymous and we do not need any personal details to chat with you
Need customer support?
This service is for shopping advice. For any support queries about your order or already purchased product, please contact our customer support.
Customer service