Stokke™ MuTable™ - the multifunctional play table & activities
This is where your little one will want to be! Mutable is a one-stop-shop to play & fuel creativity. Made of high-quality wood with an award-winning design, this modular playroom table offers lots of engaging activities, from play table, games hub, puzzle base, to Lego and a train station. Best of all, it adapts to your child as they grow!
MUtable is the design-oriented alternative to your child's everyday play table, but paired with the flexibility and durability of a table that will last your family for years.
Discover all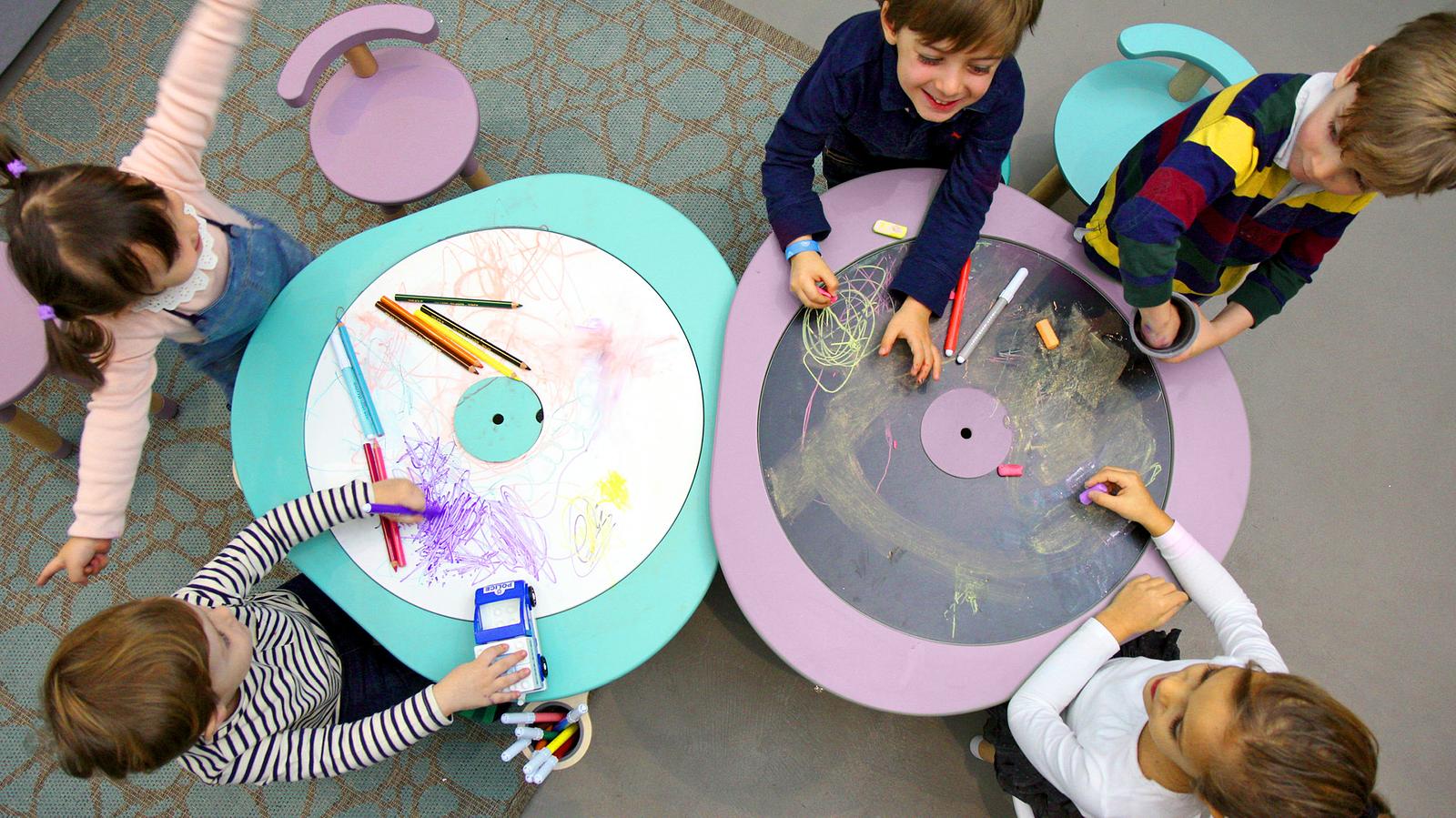 Play table adapts to the physical and developmental needs of your growing child. With 4 height adjustable positions, it can be comfortably enjoyed by kids of different ages.
Buy Now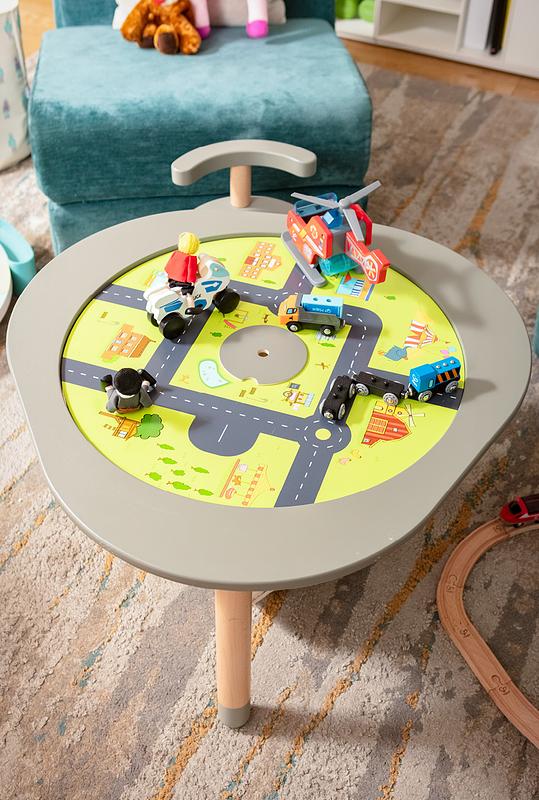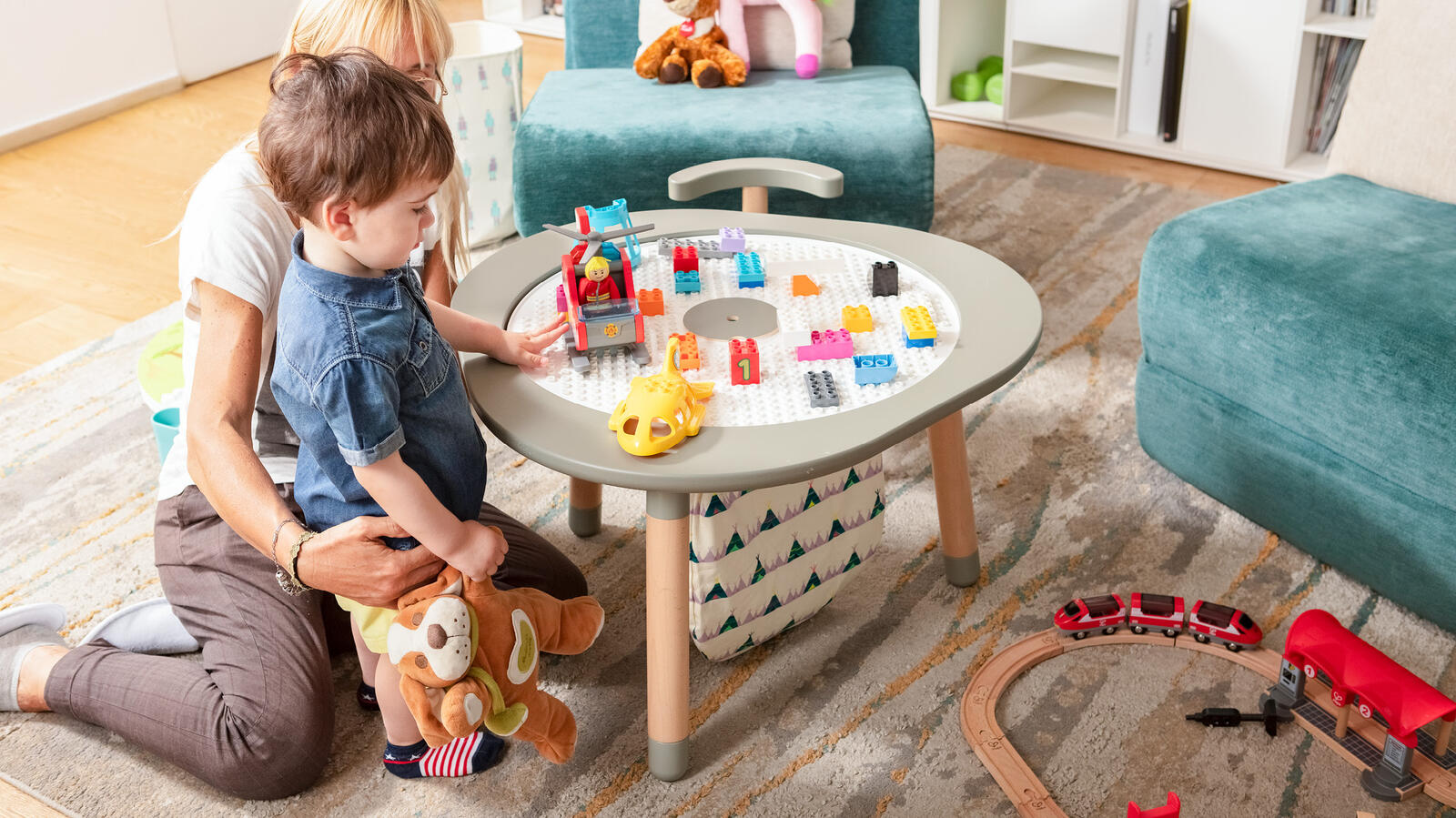 Customize your MuTable by choosing the colors, patterns, and accessories you prefer!
Buy Now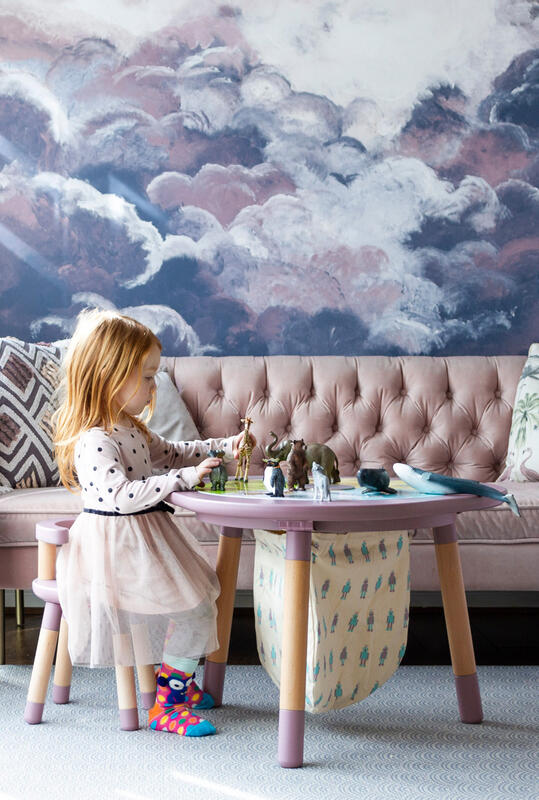 Bonus Products
Bonus Products