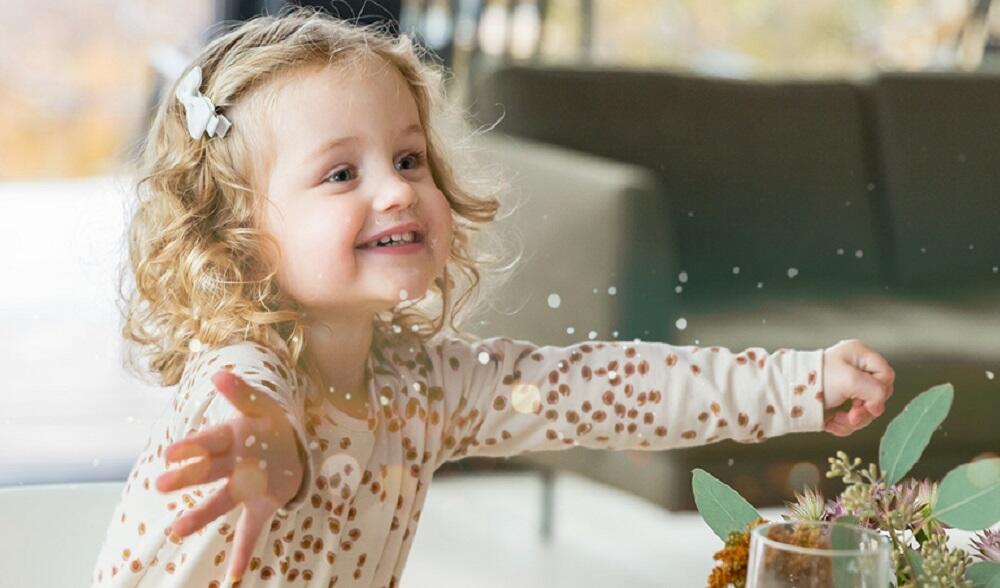 It's been a big year little one. We've explored, learned new things and reached so many amazing milestones. Let's get cozy with the people we love and enjoy the magic of the season. It's time to celebrate together.
Explore the Stokke Holiday Collection
The holiday season is a time for giving, and what better gift than one of quality. We've curated a gift guide from the Stokke Collection, making it easier for you to find the perfect gift.
Give a gift that lasts
Have sweet dreams
Travel first class
Make a splash together
Tripp Trapp®
The Tripp Trapp® chair grows with your child from birth. Depth & height adjustable seat and footplates offer freedom of movement for comfort at every age.
JetKids CloudSleeper
The CloudSleeper™ is the all-in-one travel bed for children 3+. All-inclusive, it´s an inflatable travel bed that fits inside your backpack or hand luggage.
JetKids Travel Bundle
The BedBox™ + Crew BackPack™ bundle is perfect for holidays. Your child will enjoy the ride-on suitcase with an in-flight bed or leg-rest feature. Bring the Crew BackPack™ for adventures along the way!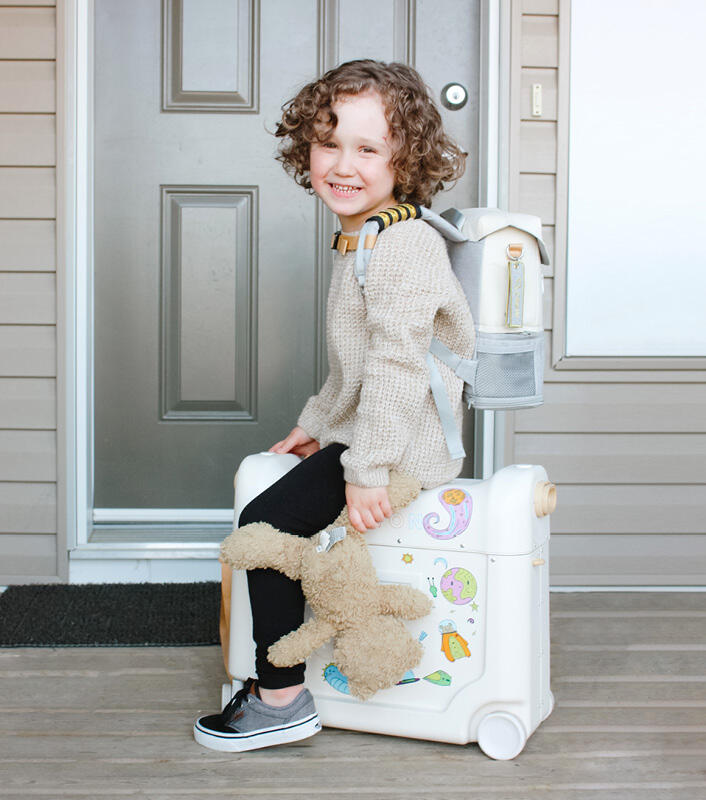 570601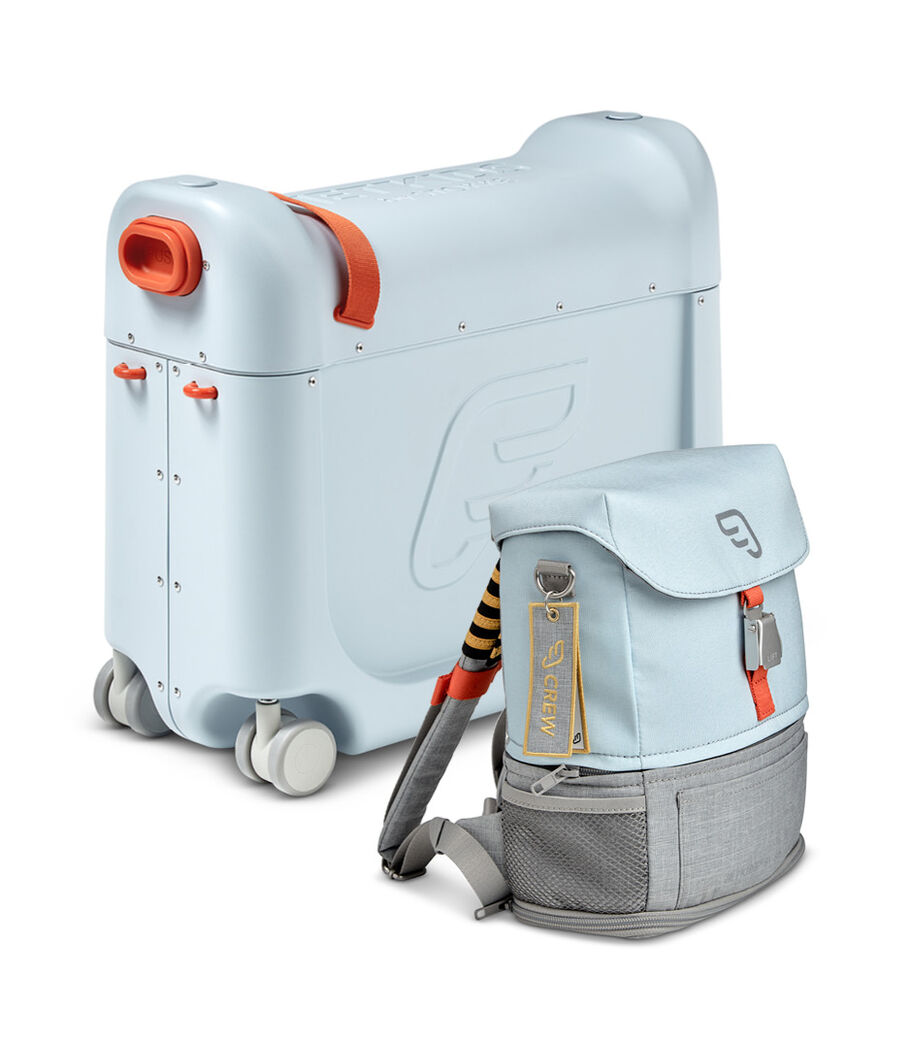 bundle
Travel bundle BedBox™ + Crew BackPack™ Bundle
Flexi Bath®
Make a splash with Stokke® Flexi Bath®! Space saving design makes it easy to store & convenient to use at home or for travel.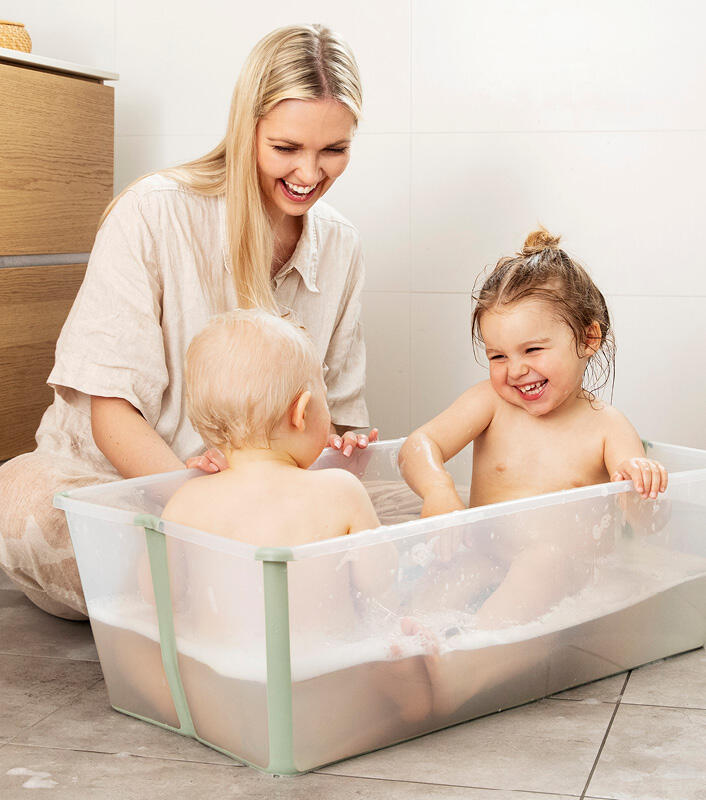 Happy Holidays!
From all of us at Stokke - May your holiday be merry & bright and may the good times only get better in the new year. See you there!