Stokke® Stroller Blanket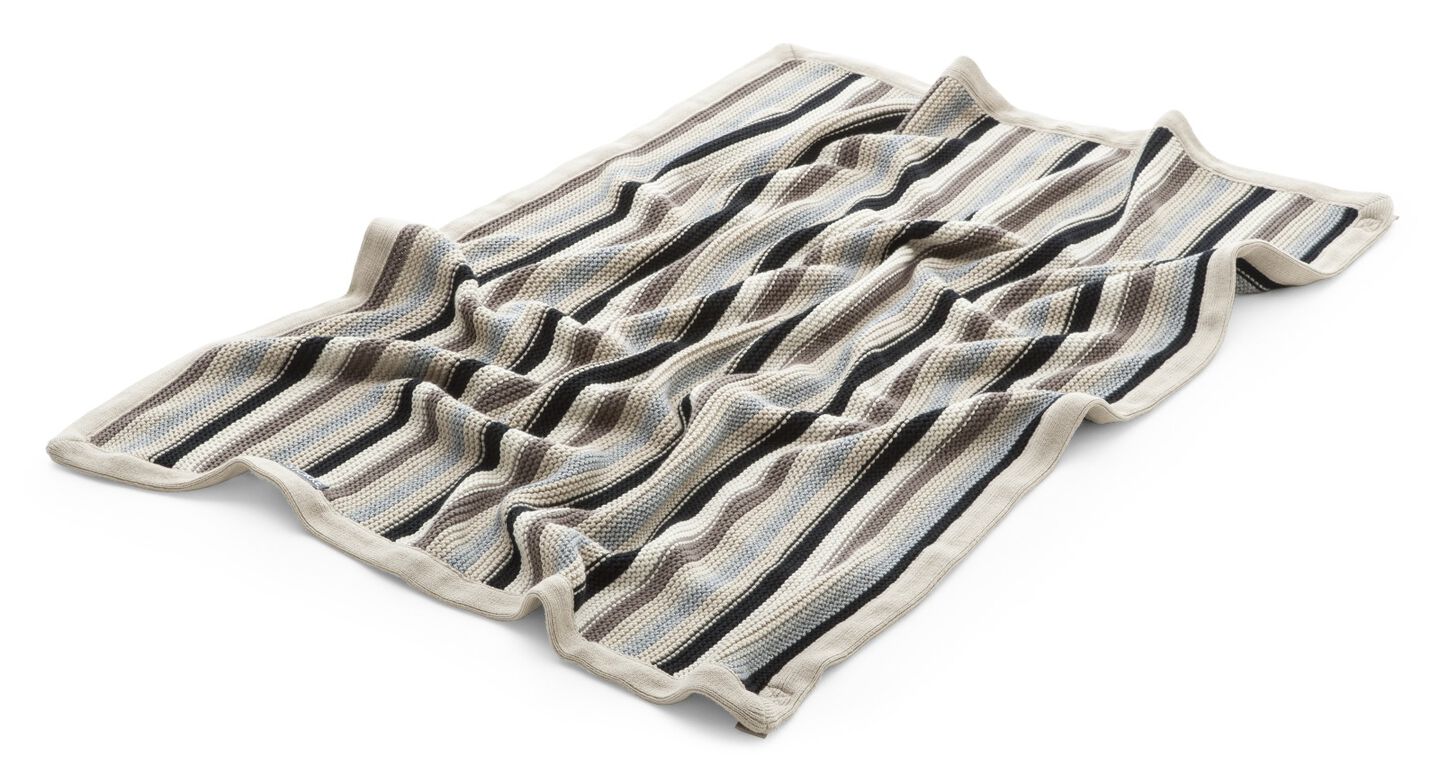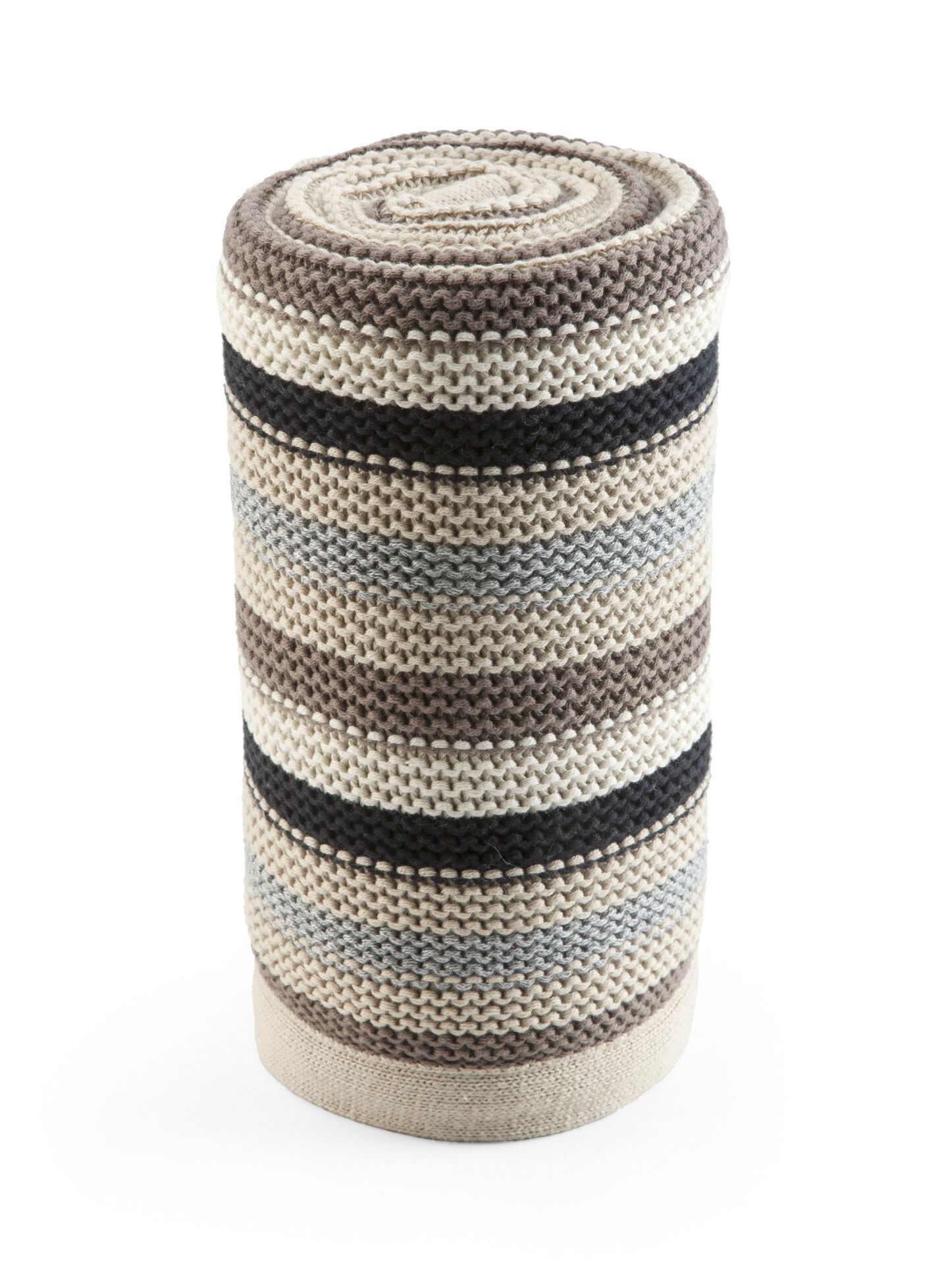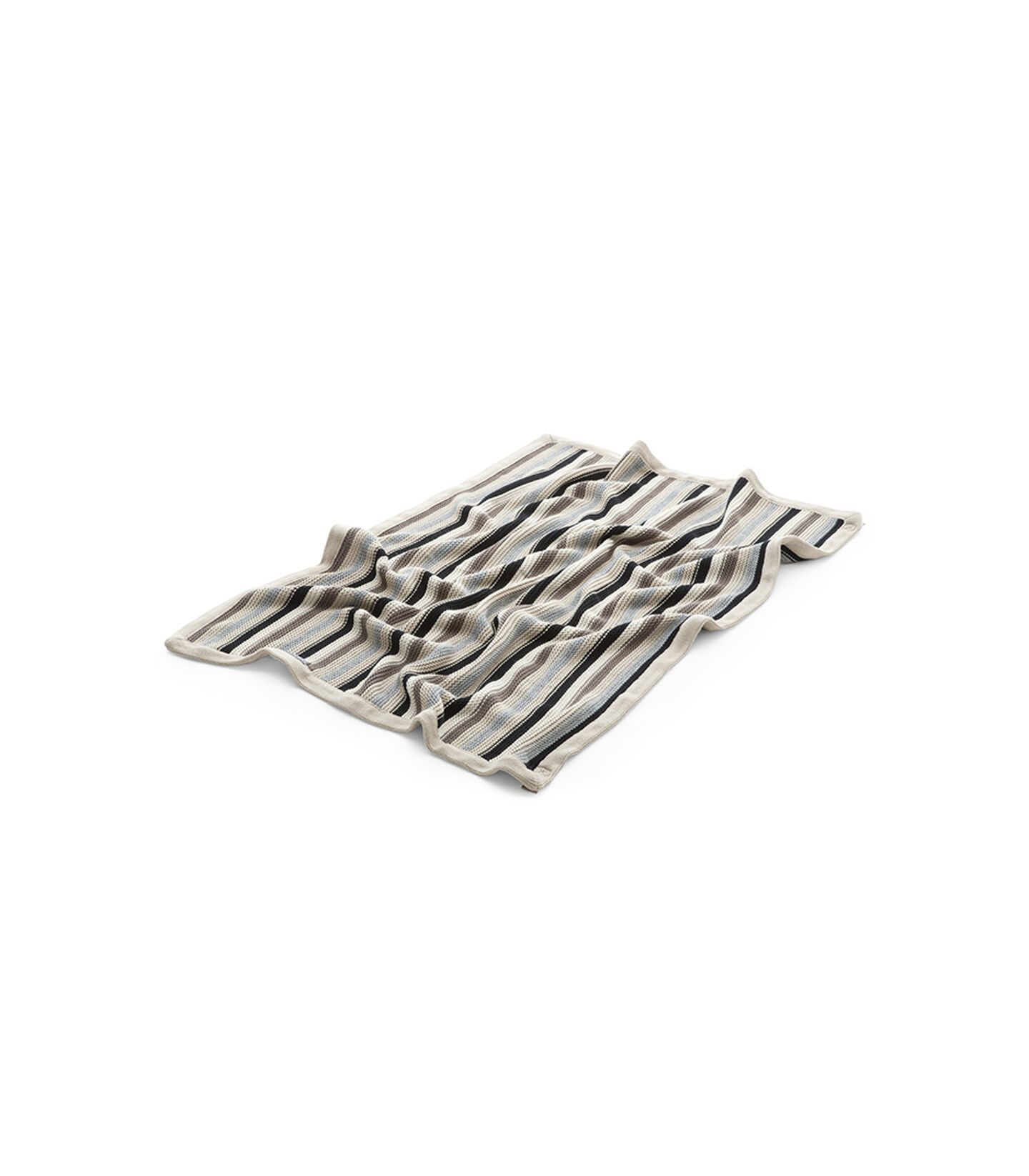 https://www.stokke.com/USA/en-us/strollers-and-accessories-outlet-us/30-percent-stroller-accessories-us/177806.html
The Stokke® Xplory® knitted blanket is made of 100% cotton. While you are strolling in style, your child will sleep soundly.
Features

Keep your little one fashionably warm with the Stokke® Stroller Knitted Blanket. The 100% cotton knit is perfect for a breezy fall day.

In an array of different colors, Stokke® has a Knitted Blanket for every season and every stroller.