Cot beds, toddler beds and nursery furniture
Stokke offers a full range of high-quality furniture, textiles and accessories to create your dream nursery. Our collection employs innovative Scandinavian design that grows with the child and is made for longevity.

Stokke® Sleepi™
Growing in a heartbeat We know what it's like to want to stop time and freeze some moments to last forever.
Rest assured, there'll be a crib ready for each one of these occasions, because Stokke® Sleepi™ grows too!
Welcome home, little one.
Versatile & beautiful, the Stokke® Sleepi™ Concept features clean Scandinavian design, and combines quality, durability and breathability. The result – classic pieces of furniture that work in a variety of interiors that will last for years.
Welcome to our Nursery

A place where dreams come true
Your baby's crib is the heart of your nursery. It should be beautiful, functional and above all, safe and soothing for your little one. Stokke® Sleepi™ expands to accommodate the changing needs – and sizes – of your growing child.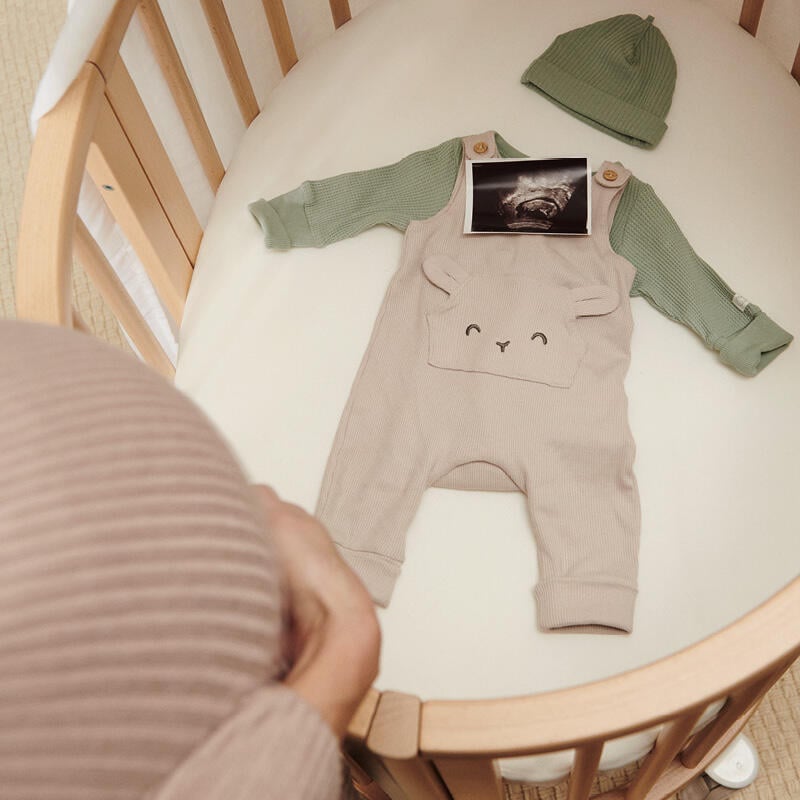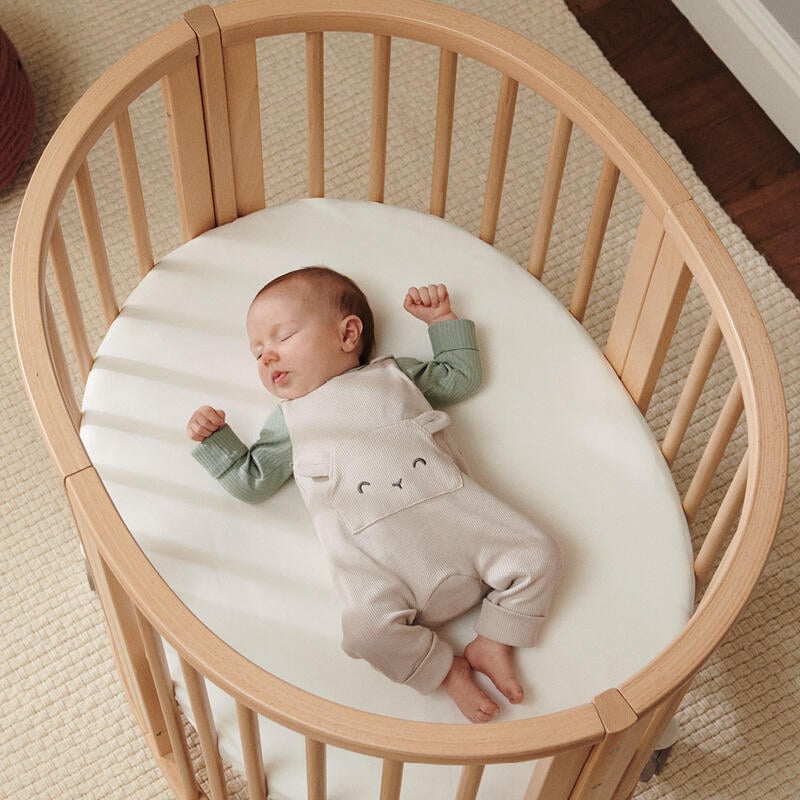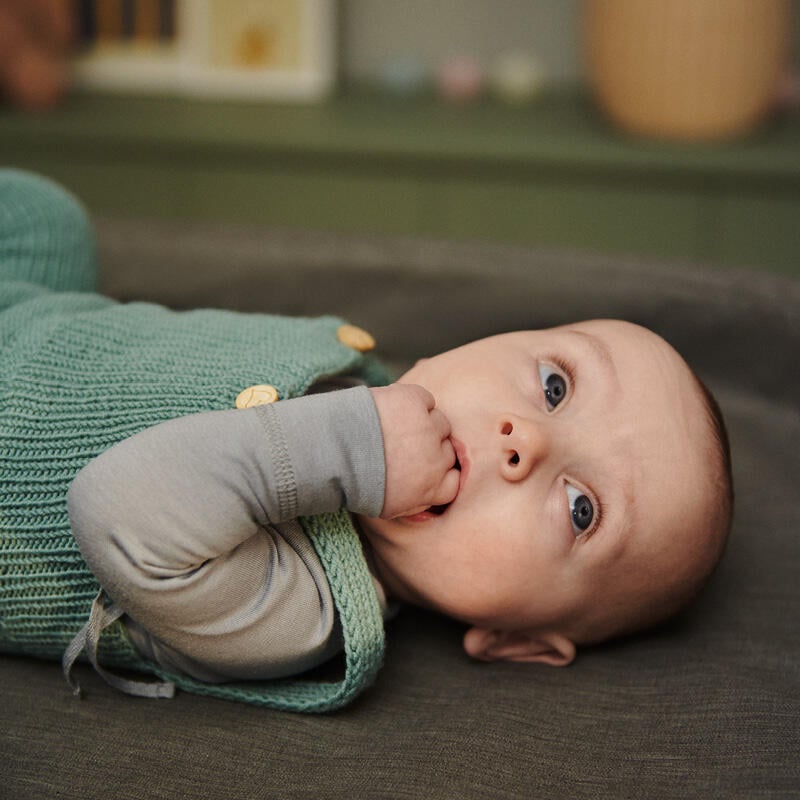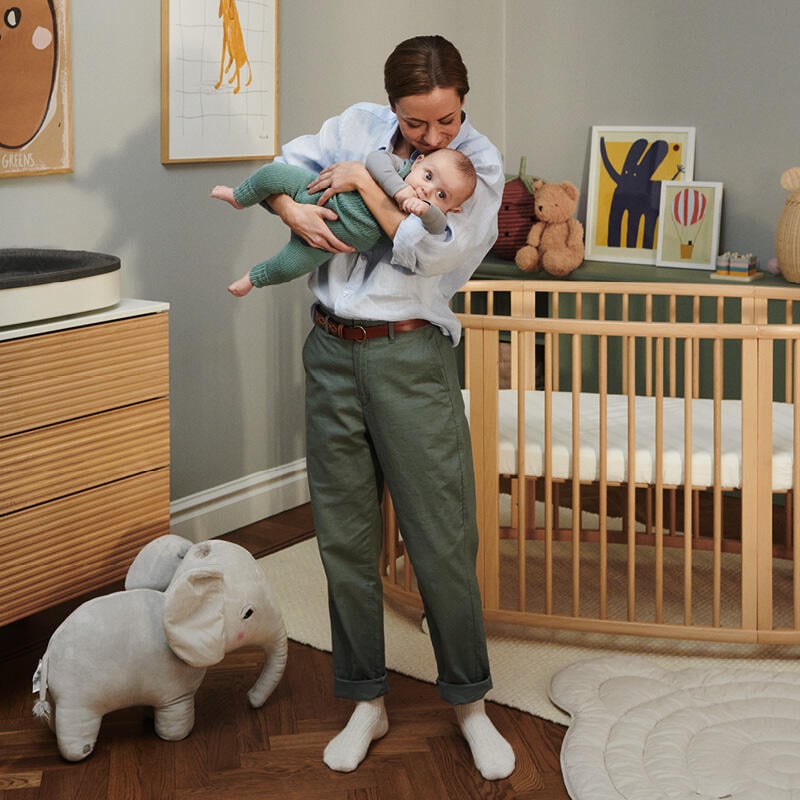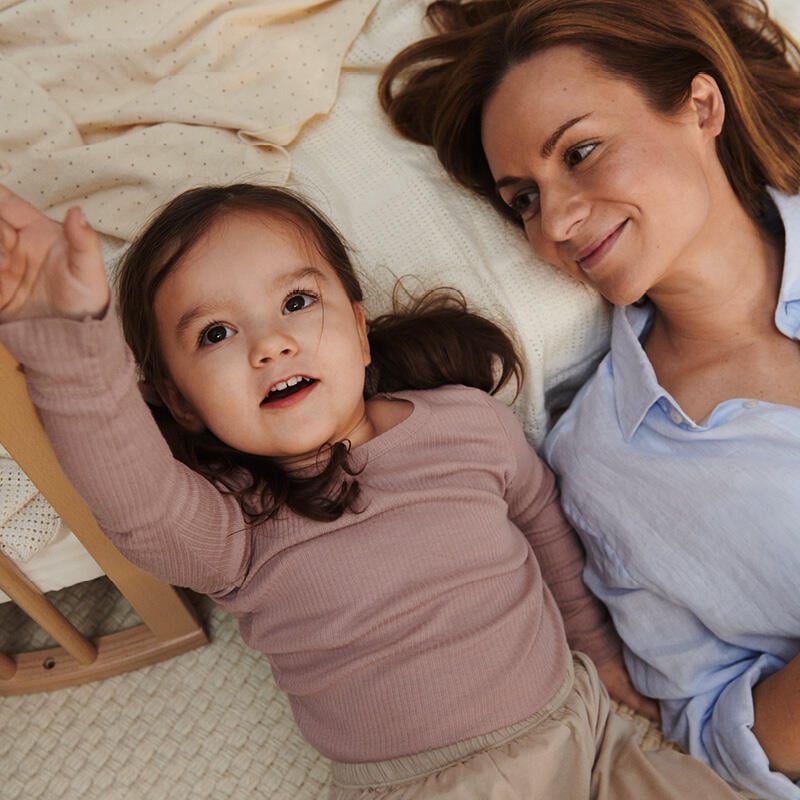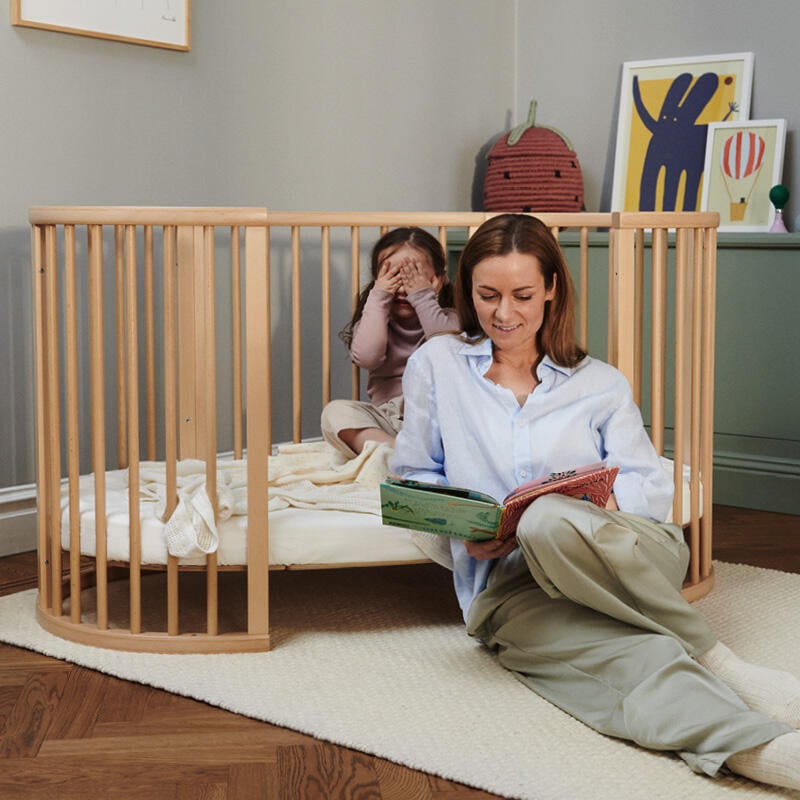 Designed to grow with your child
Lockable swivel wheels for movability. Stokke® Sleepi™ Mini converts into the Stokke® Sleepi™ Bed with an extension kit.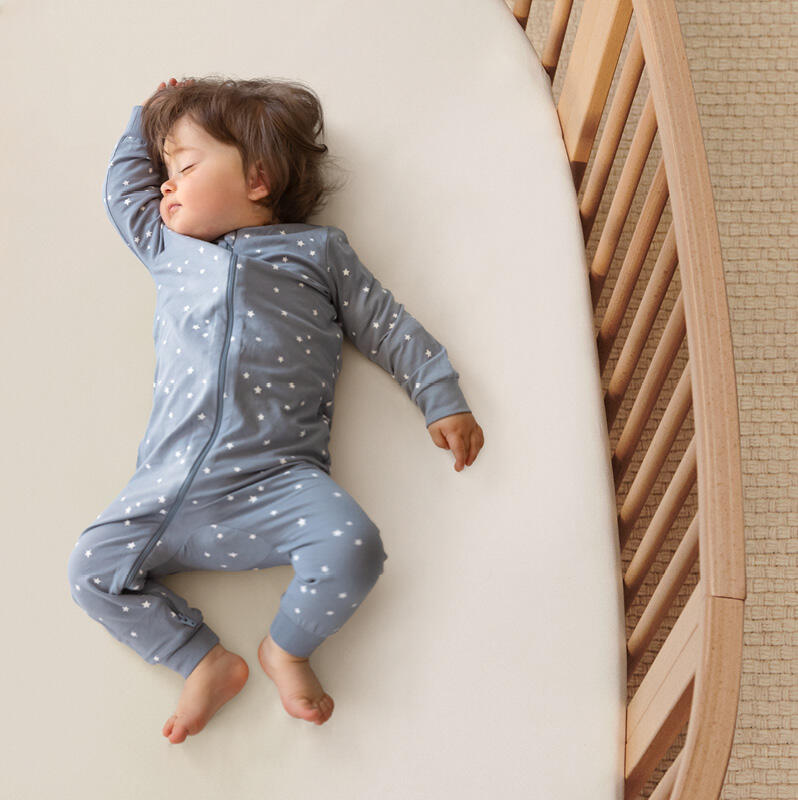 Having trouble getting your little one to sleep? You're not alone. It's a challenge many parents and caregivers face. The good news is that are experts including the American Academy of Pediatrics and Centers for Disease Control and Prevention that offer sleep advice to help settle your child and ensure a safe good night's sleep.
Learn more
1
Our cribs are made with durable FSC®-certified beech wood from self-regenerating forests. All textiles are Oeko-Tex® Standard 100, class 1 approved and certified free from hazardous substances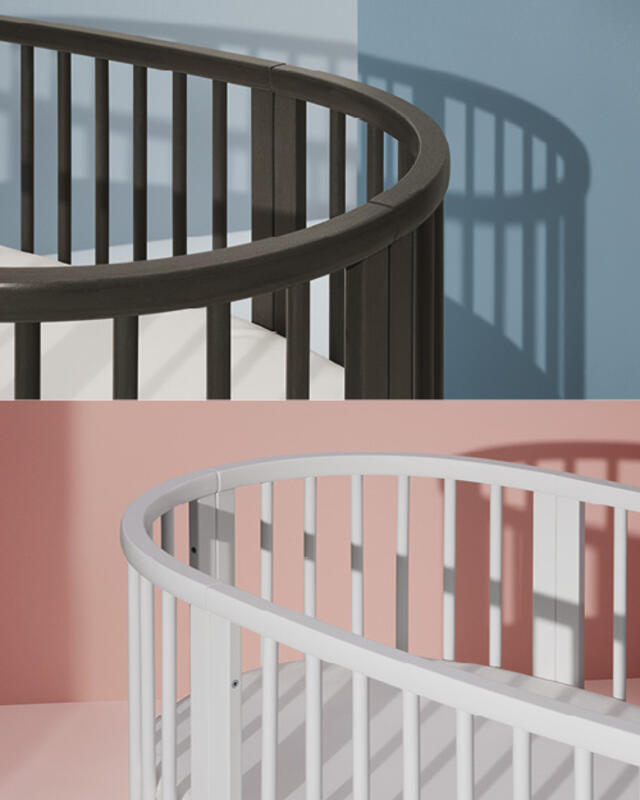 2
For optimal safety and comfort, it's important that a baby mattress is high-quality, firm and breathable. A breathable mattress ensures that the air can circulate. In this way, overheating is avoided.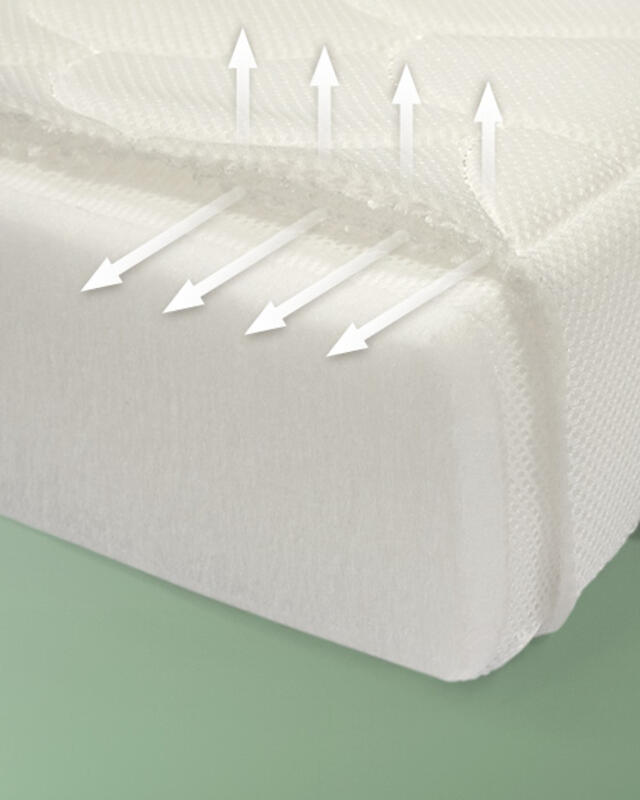 3
Adjust the height position of the mattress as your child gets bigger. Once your child is old enough to get in and out of the bed on their own, remove the wheels and one side of the bed for easy access.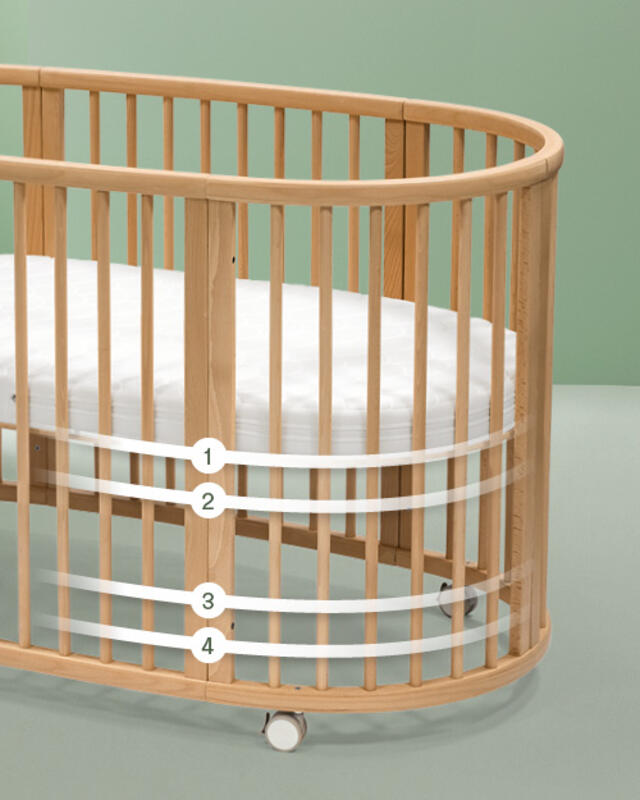 4
Our nursery furniture employs innovative Scandinavian design that has grow-with-you functionality and is made with durable materials for longevity. Stylish color choices make sure it fits into every décor.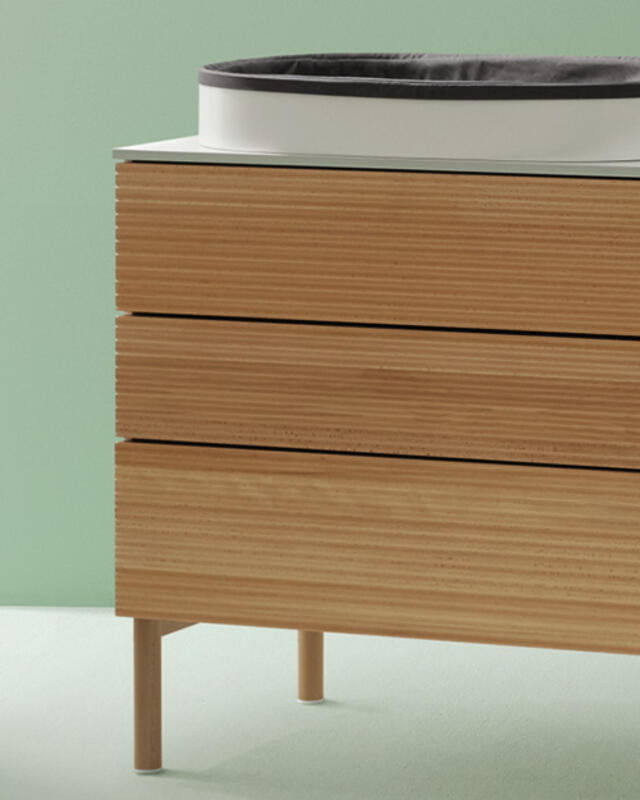 Explore our collection for newborn
Bonus Products
Bonus Products