Stokke® Xplory® X Carry Cot
For on-the-go newborn comfort
Bonus Product
https://www.stokke.com/en-au/572104.html
Hard plastic shell creates a protective environment for your baby
Softly cushioned interior for added newborn comfort
Plenty of ventilation
Breathable mattress made of high quality Sorona fibers
Main textiles made from 100% recycled PET bottles
Find your nearest store
overview
Details
Accessories
How to use
Spare Parts
Supreme colors. Low impact coloring process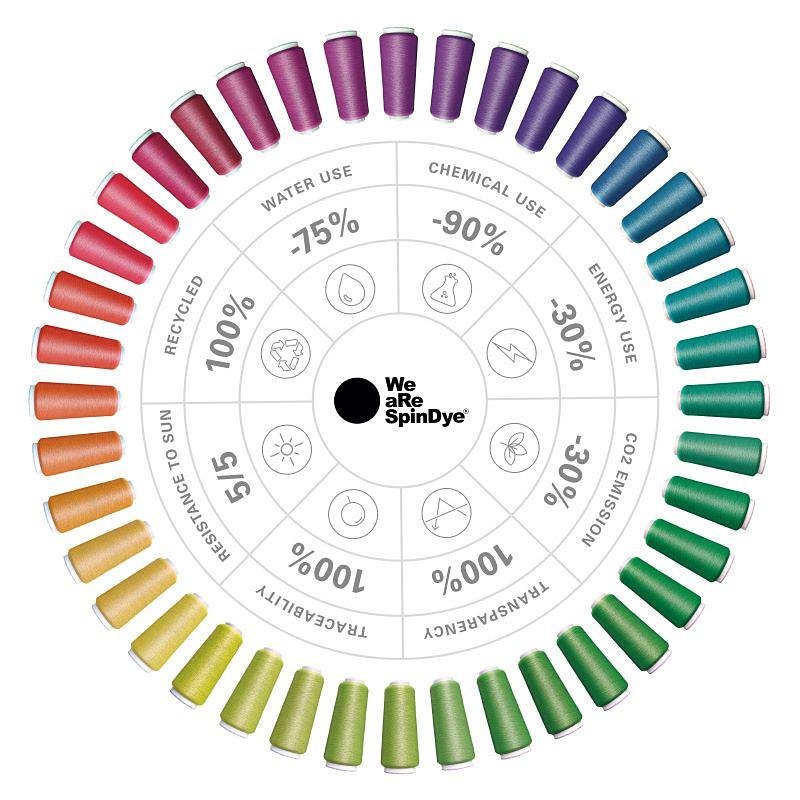 We aRe SpinDye® offers the most sustainable polyester yarns and fabrics in the fashion and apparel industry. Our easily accessible coloration process is certified and fully transparent, delivering high quality fabrics with excellent color performance, promising longterm awesomeness.
We aRe SpinDye® Dyeing process
Stokke® Xplory® X Signature Changing Bag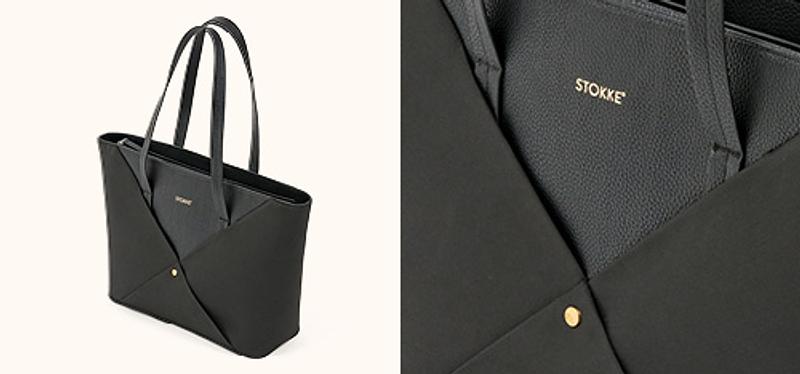 A sophisticated black changing bag enables mums across the globe to bring their love of style to life – even when taking a stroll around the block with their baby.
See more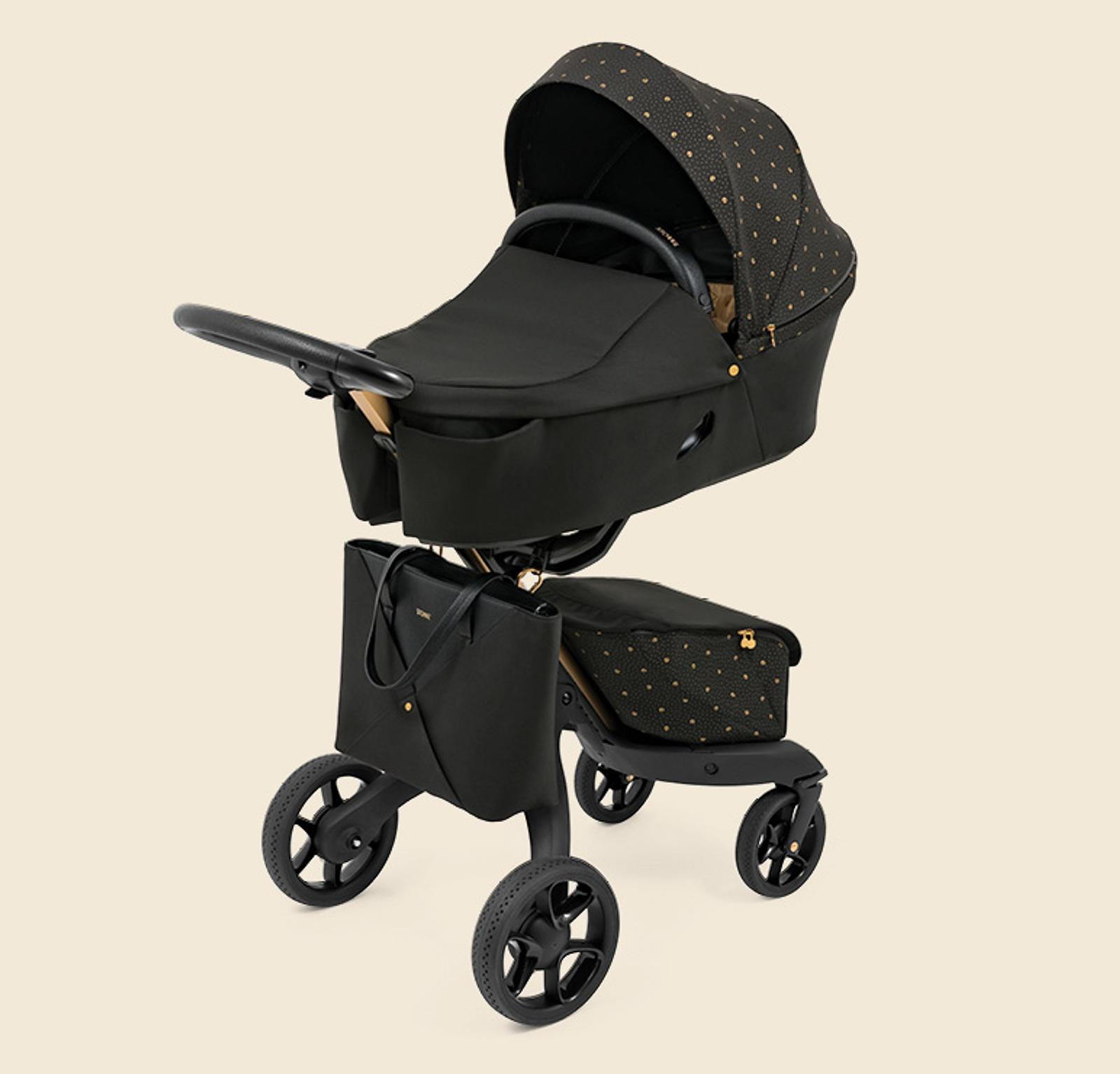 The new Signature edition
Why Signature? Because it is one-of-a-kind, like you & your child. Available with an eye-catching gold chassis and a bespoke print, this luxury ride complements an array of tastes.

Buy now
Product Details
For on-the-go newborn comfort
Protective & practical - the carry cot gives your newborn a cozy place to lie flat for rest and sleep during your outings together. The carry handle is covered with durable leatherette and doubles as a seat rail. Please note the carry handle comes with your stroller's seat and can be used with the carry cot. The hinged carry handle provides easy access to your baby and makes the carry cot easy to carry. ​ ​Two roomy, well-placed pockets provide ample storage to keep mommy must-haves at hand, while quick-release buttons make the carry cot simple to detach from the stroller chassis. Also included is a breathable carry cot mattress. Made with Sorona® Bicomponent Stretch fiber.
Air ventilation in the base & a breathable mattress made with Sorona fibres
Soft interior lining provides a comfortable environment for the baby​
Hinged carry handle for easy access to your baby​
Simple to use release function​
Removable wind cover offers extra protection​
Easy access pockets for storage
Main textiles made from 100% recycled PET bottles
Specifications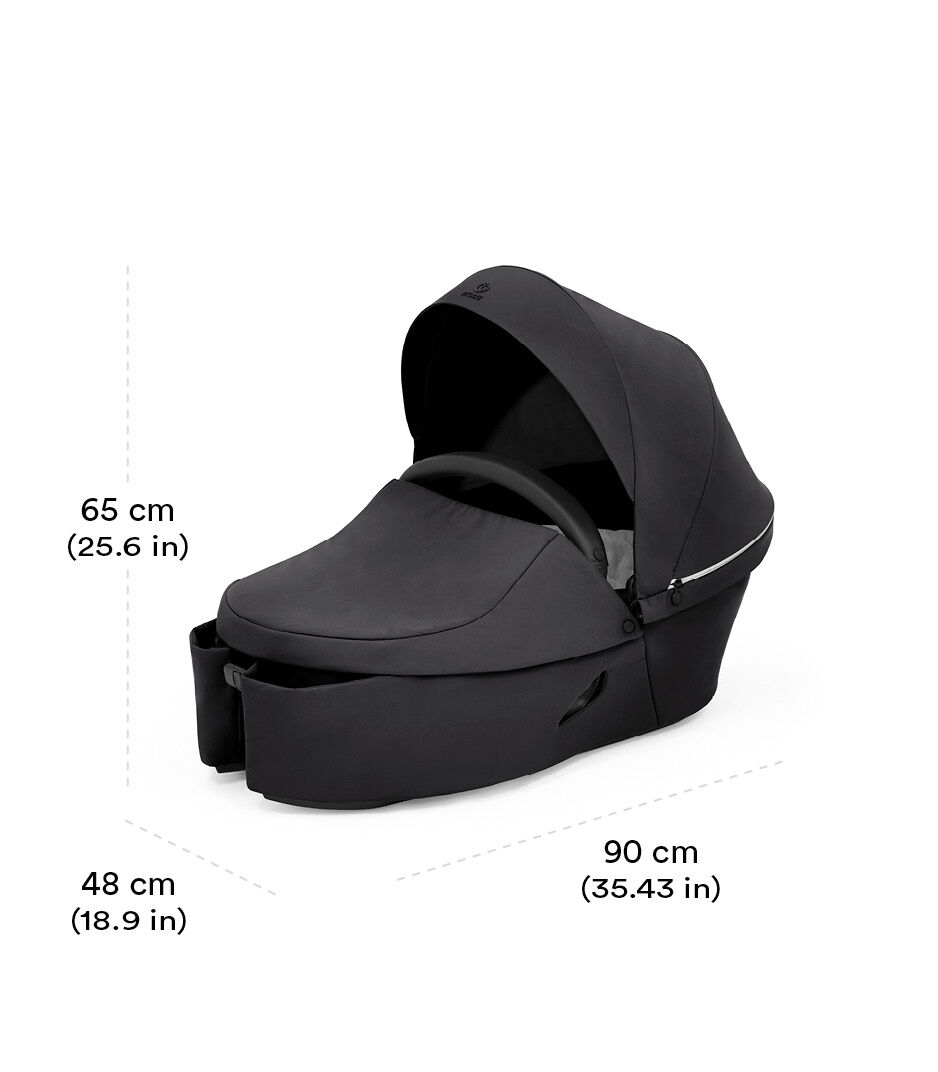 Product Size (cm/in): 90 x 48 x 31 / 35.4 x 18.9 x 12.2 Weight (kg/lbs): 4 / 8.8 Suitable for age: from 0 (months) Suitable for Weight (kg/lbs): up to 9 / 19.8 Extended Warranty: 3 (years)
Compatibility
What's included
this item is included

Stokke® Xplory® X Carry Cot Cover

this item is included

Stokke® Xplory® X Carry Cot Mattress

this item is included

Stokke® Xplory® X Carry Cot

this item is not included

Stokke® Stroller leatherette hinged rail for seat

this item is not included

Stokke® Xplory® X Canopy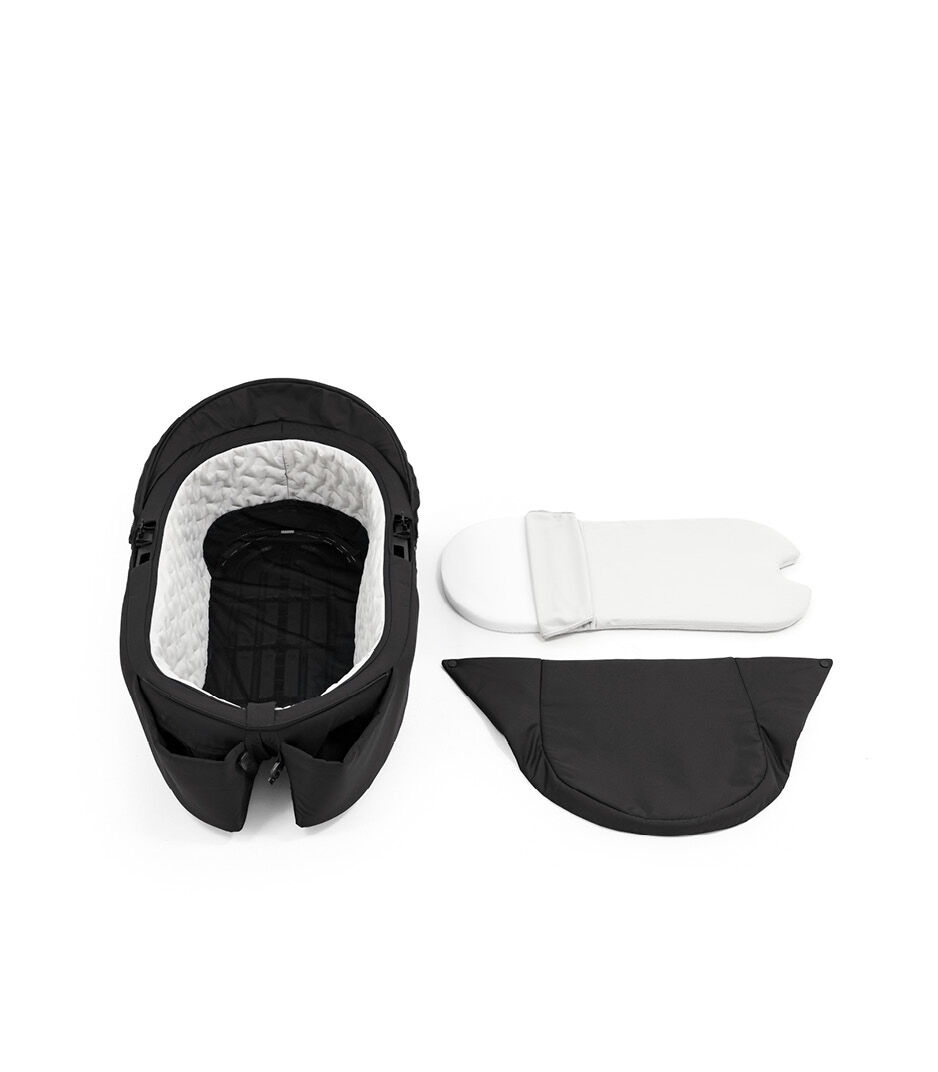 Stokke® Xplory® X Carry Cot in social
How to use / Documents
Maintenance
Compliance Standard
This product is suitable for children from 0 months to 9 kg with a Stokke® Xplory® Carry Cot.
This product is only suitable for a child who cannot sit up unaided.
Downloads
Bonus Products
Bonus Products