This season, our designers have also updated Stokke® Steps™ with functional new accessories that are on trend and in style. Stokke® Steps™ introduces new cushions and a new baby set color making it easier than ever to personalize your chair.
Find out more
Stokke® Flexi Bath® Bundle Tub
Additional comfort for newborn babies
The Red Dot design-awarded Stokke® Flexi Bath® Newborn Support is designed to cradle the shape of your baby's body, giving your baby the feeling of being supported by a steady arm while bathing.
Find out more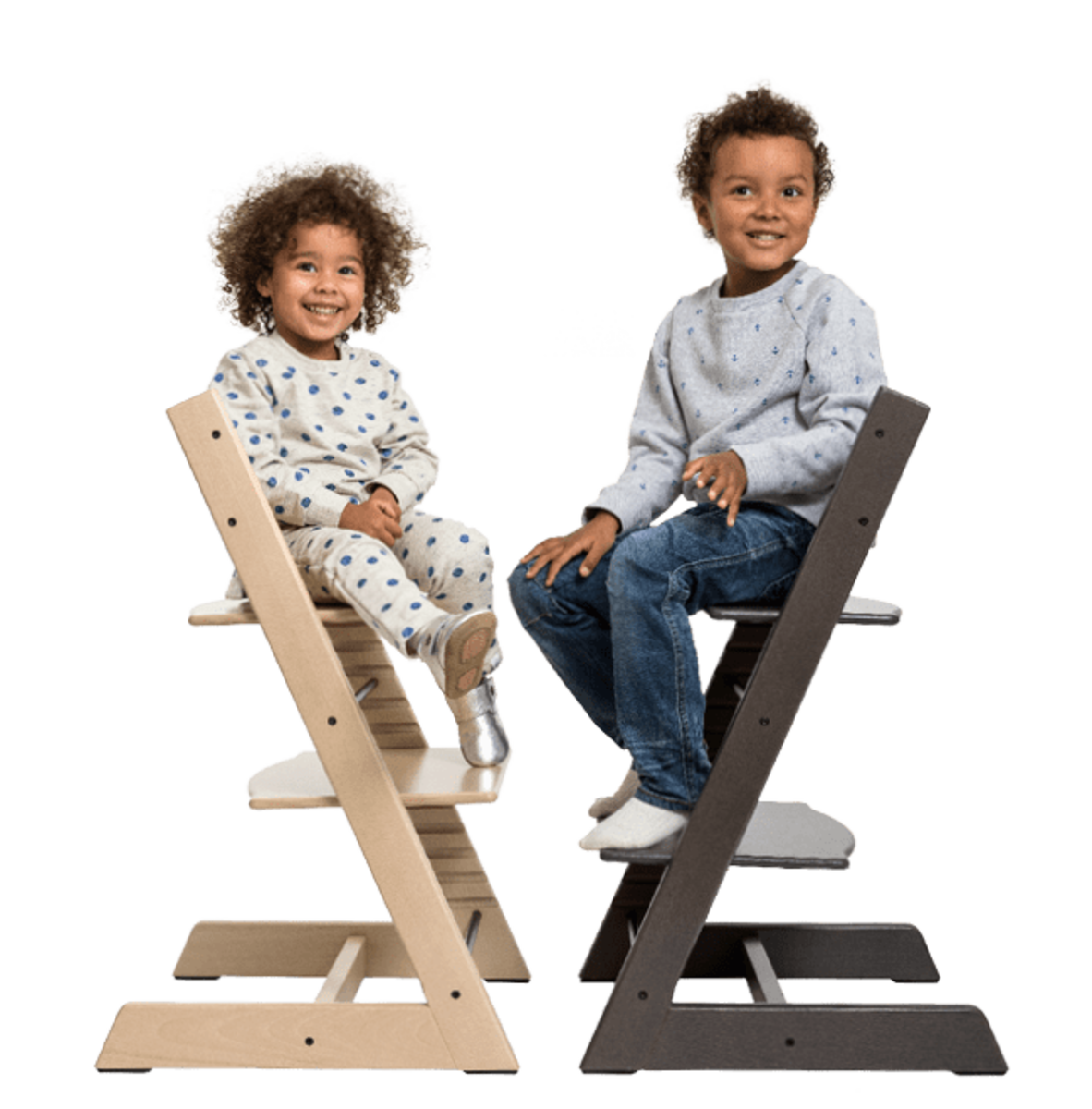 Tripp Trapp®
Discover the story behind the design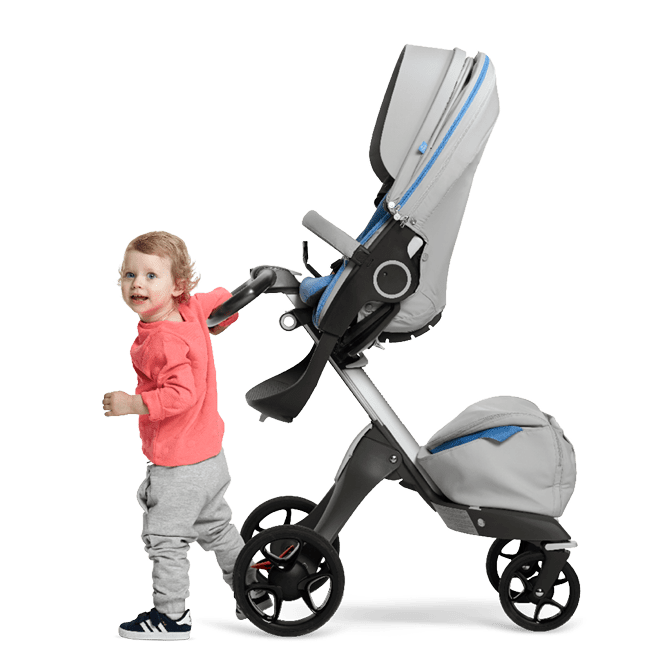 Stokke® Xplory®
The Stokke® Xplory® Story