IMPORTANT SAFETY ANNOUNCEMENT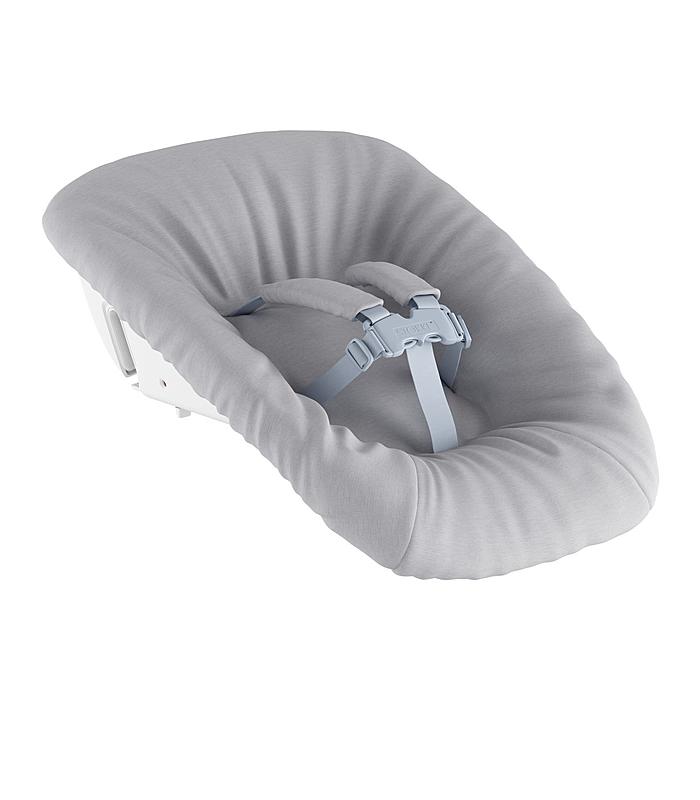 Stokke AS announces product recall of Stokke® Tripp Trapp® Newborn Set produced between August 2018 and March 2019.
Defect
When re-assembling the Newborn Set harness after washing, there is a risk that consumers could assemble the harness incorrectly. This may lead to one or more harness attachment points detaching.
Hazard
If parts of the harness detach from the Newborn Set, it could pose a fall hazard for the child.
Remedy
Consumers should immediately stop using the Tripp Trapp® Newborn Set and go to https://reclamations.stokke.com/newbornupgrade to verify whether their product is affected. If the product is verified as affected, consumers should continue their registration to receive instructions on how to get their product upgraded.
Contact details
Please visit the above website for verification and registration of your product, or go to www.stokke.com.


Reclamation portal