IMPORTANT SAFETY ANNOUNCEMENT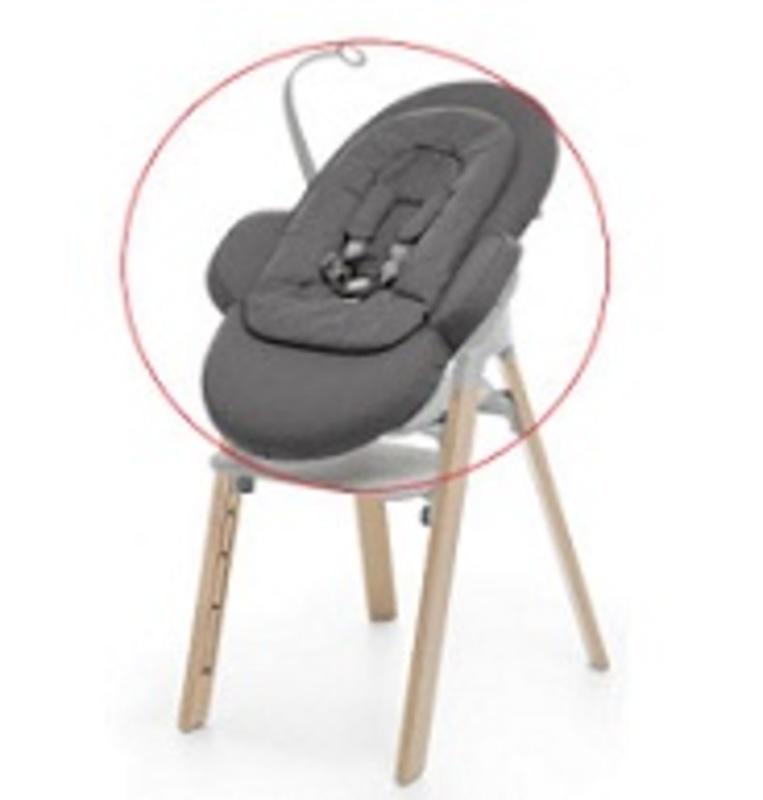 Stokke AS announces the recall of Stokke® Steps™ Bouncer and Stokke® Steps™ Newborn Set produced between February 2014 and 21 December 2018.
Defect Consumers who own the Stokke Steps Chair together with the Stokke Steps Bouncer or Newborn Set may find in some circumstances that the Bouncer or Newborn Set does not attach properly to the chair even though the locking indicator turns green.
Used separately, the Stokke Steps Chair and the Stokke Steps Bouncer represent no risk and are safe to use. The Stokke Steps Newborn Set can only be used with the chair.
Hazard The Stokke Steps Bouncer/Newborn Set may detach from the chair – because of caregiver or sibling interaction, for instance. Should this happen, it could pose a fall hazard for the child.
Remedy Consumers should immediately stop using the combination of Stokke Steps Chair and Bouncer/Newborn Set, and go to https://reclamations.stokke.com/stepsbouncer to check whether their product is affected. If the product is verified as affected, consumers should continue their registration to receive instructions on how to get their product repaired.
Contact details Please visit the above website for verification of product and registration, or go to www.stokke.com.
Reclamation Portal