Kids' Travel Bags, Suitcases & Sleepover Essentials
Whether it's a day at nursery, a sleepover or a holiday, packing for your little ones is easy with the collection of kids' travel bags and luggage by Stokke®. With everything from expandable kids' backpacks and ride-on suitcases to pram bags, there's kids' luggage for every type of trip, all in our signature Scandinavian style.
View all products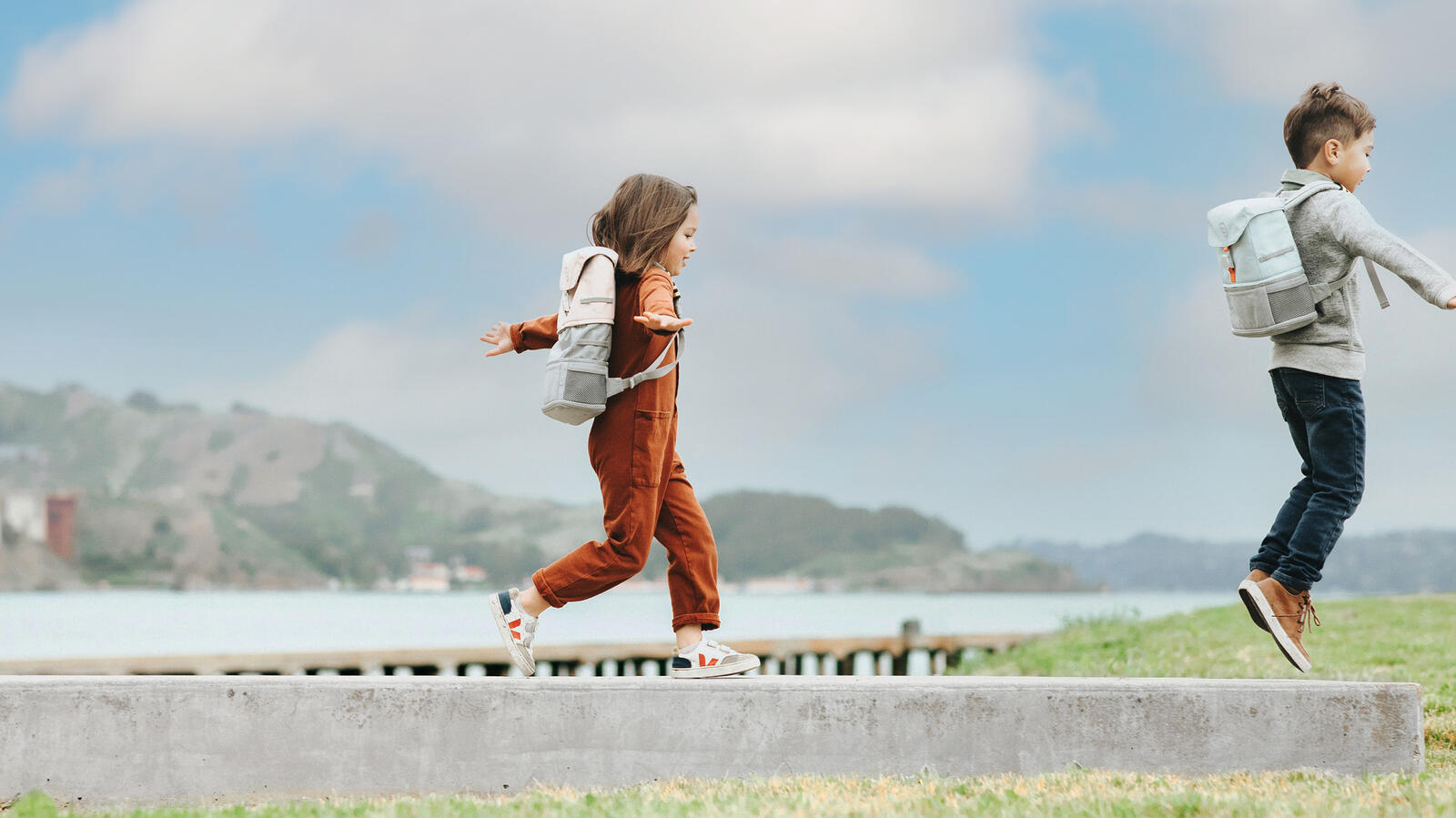 JetKids™ by Stokke® Crew BackPack
A lightweight kids' travel bag for trips big and small
View Product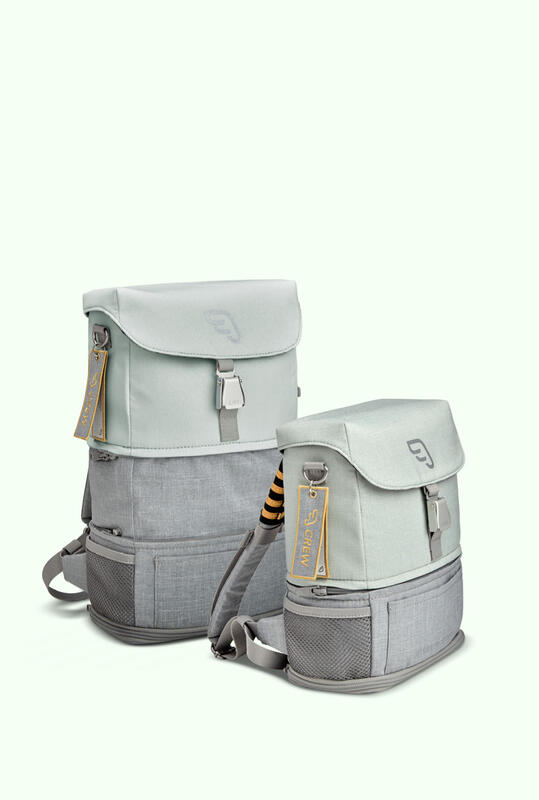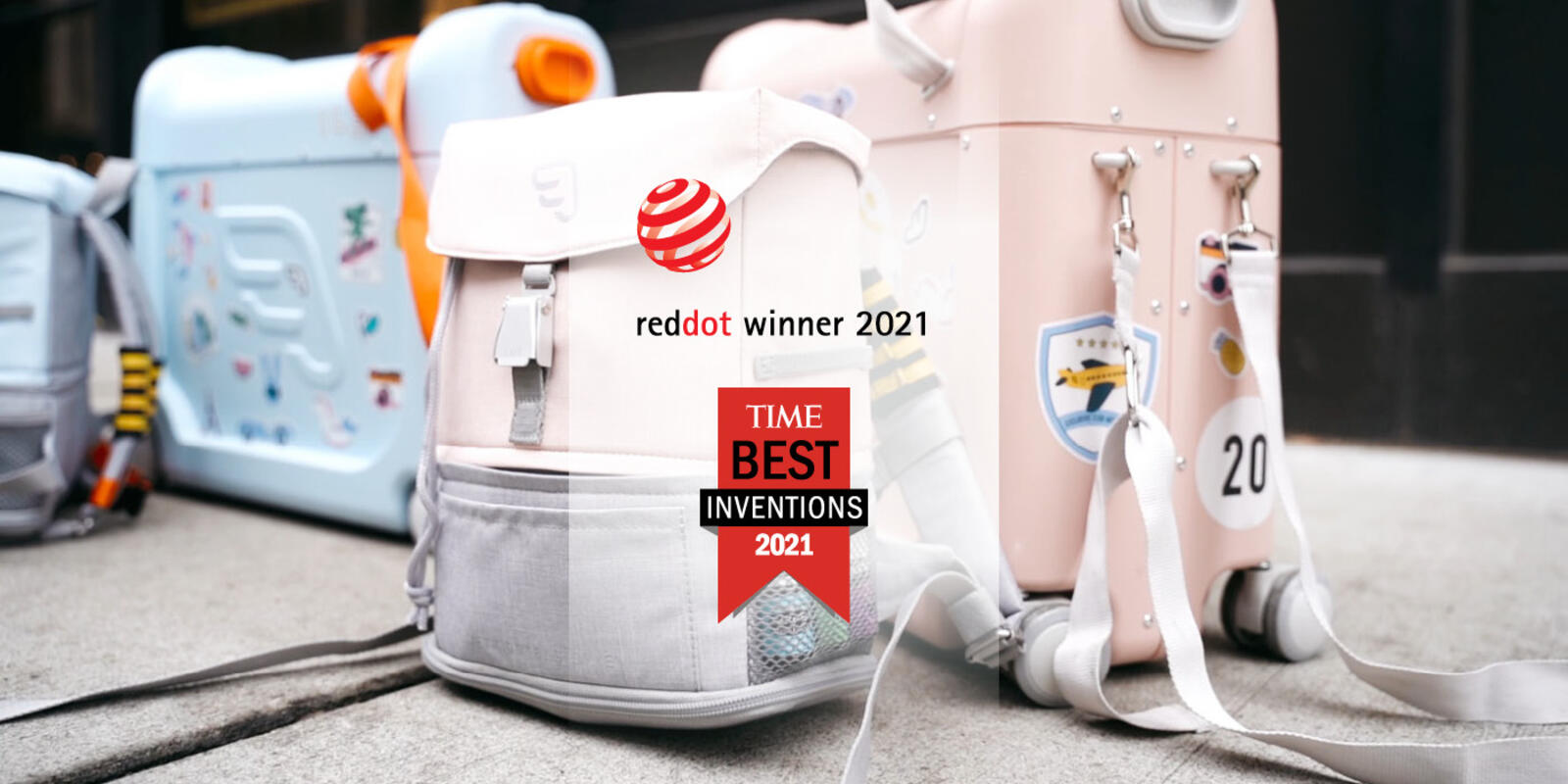 Days out, visits and nights away
Shop the look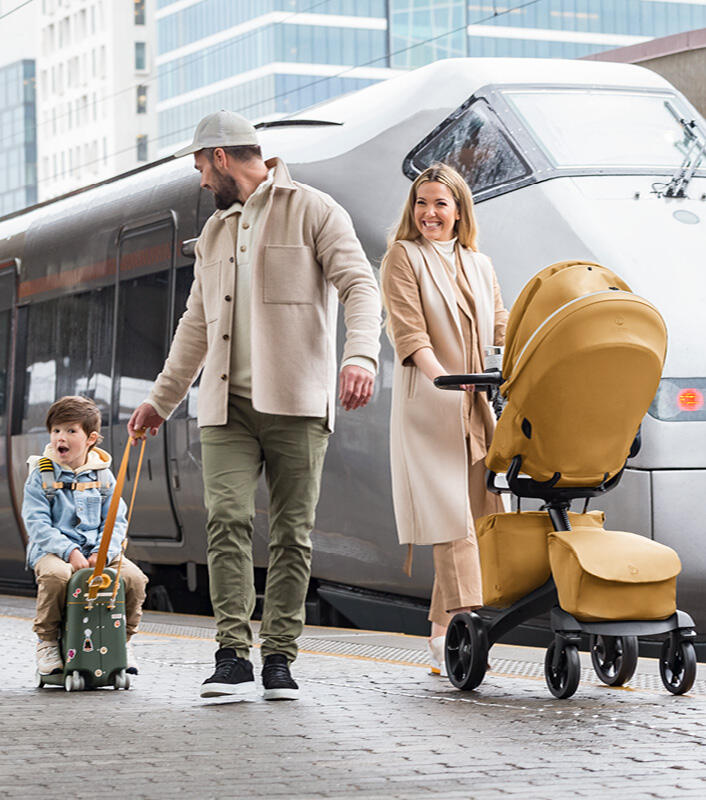 We know that every sunrise is a new adventure for you and your tiny roommates. Make sure that you and baby, toddler or little one have all the travel bags and luggage needed to embrace the day; from carrying their essential toys and snacks to storing the pram on a plane, or the next best thing to their own bed at a friend's house.