Baby Registry Ideas
The greatest gifts arrive without ribbons or bows.
You can't put them on a registry or a wishlist. And there's no telling exactly when they'll arrive. But when they do, they'll change your life forever.
So what do we give to life's greatest gifts, and the parents about to receive them?


We make the second greatest gifts, so every parent can enjoy their first.
We know nothing could ever come close to the gift of a child and that's why everything we create is meant to nurture, support, and celebrate them for years to come. Explore our baby registry items.
High Chairs
Our high chairs and seating solutions are designed to bring the baby to the table and to the heart of the family, to grow and develop alongside and from day one. A great baby registry idea to prepare for the perfect arrival.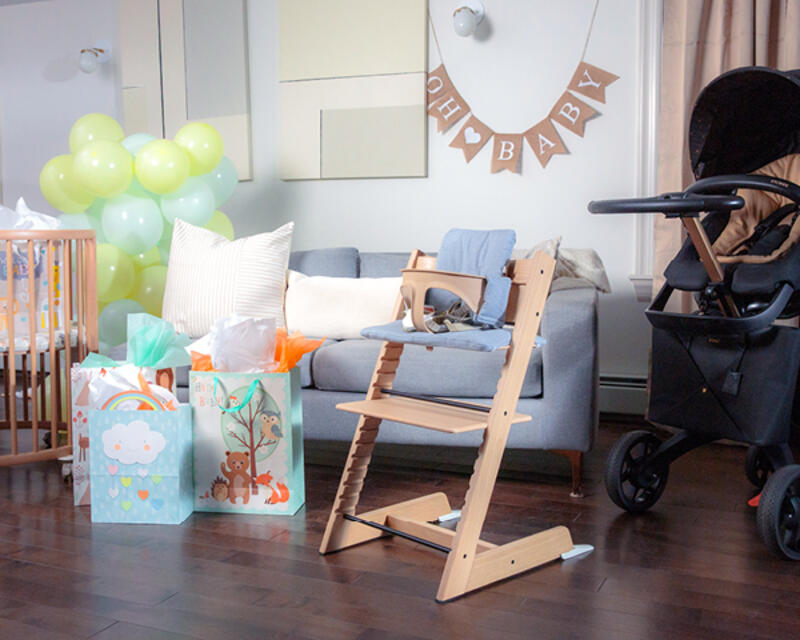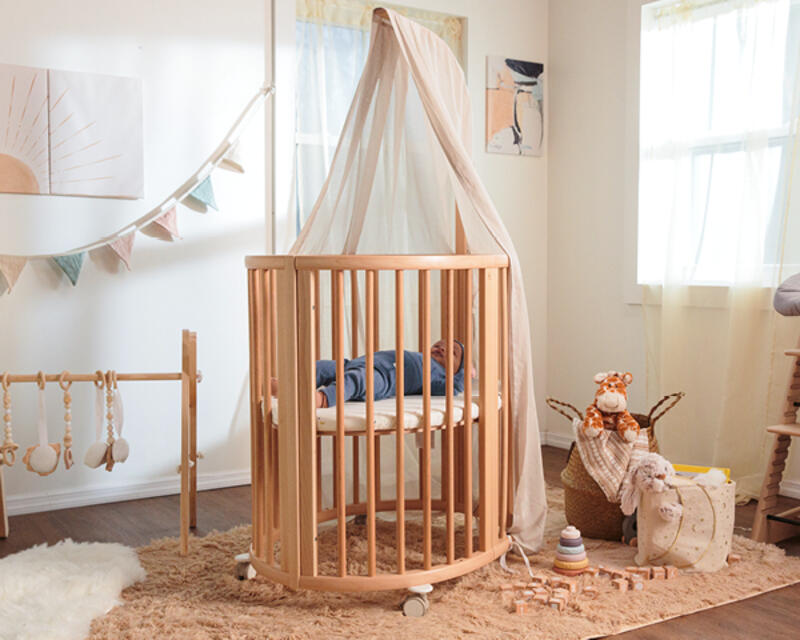 The Nursery
When a newborn is brought home, the nursery reflects the thought, effort and love that parents put into the nest for their new baby. It is the ideal place to nurture and shape dreams and a classic baby registry item.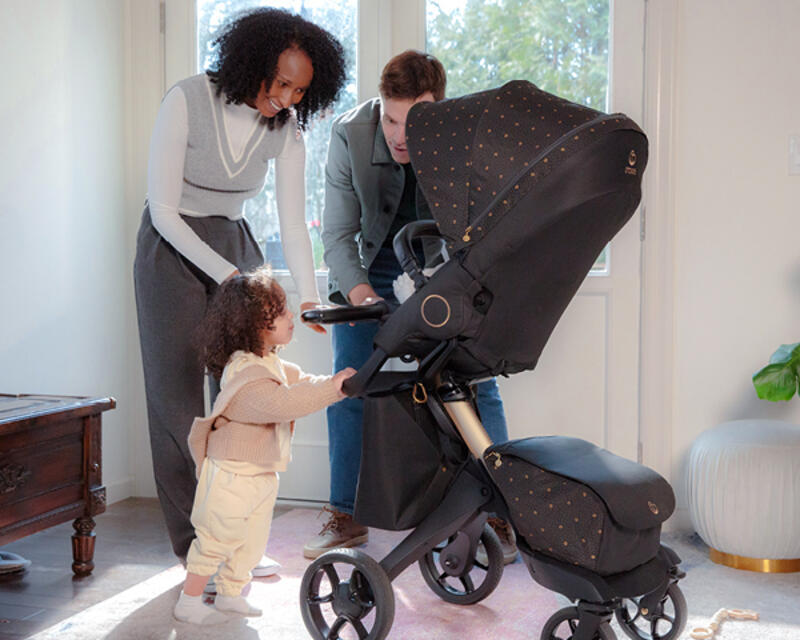 Strollers
Stokke products are also created to foster connection between parent & child. Eye contact and interaction while you explore the world together, make baby feel safe and confident.
Baths
Bath time is a fun way to relax and get baby squeaky clean, but it's also an opportunity to connect, bond and promote baby development. A bath is a simple but key baby registry item to add to your list.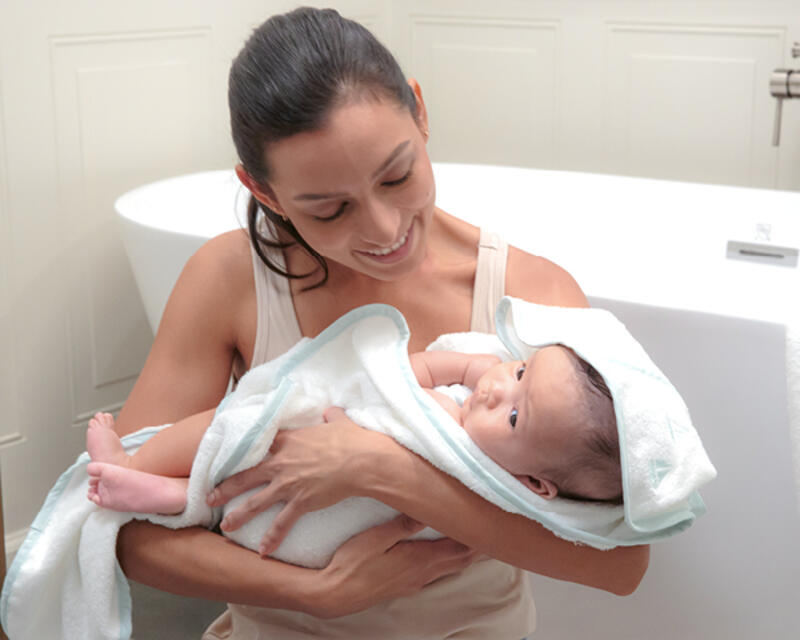 Baby Registry Ideas - Accessories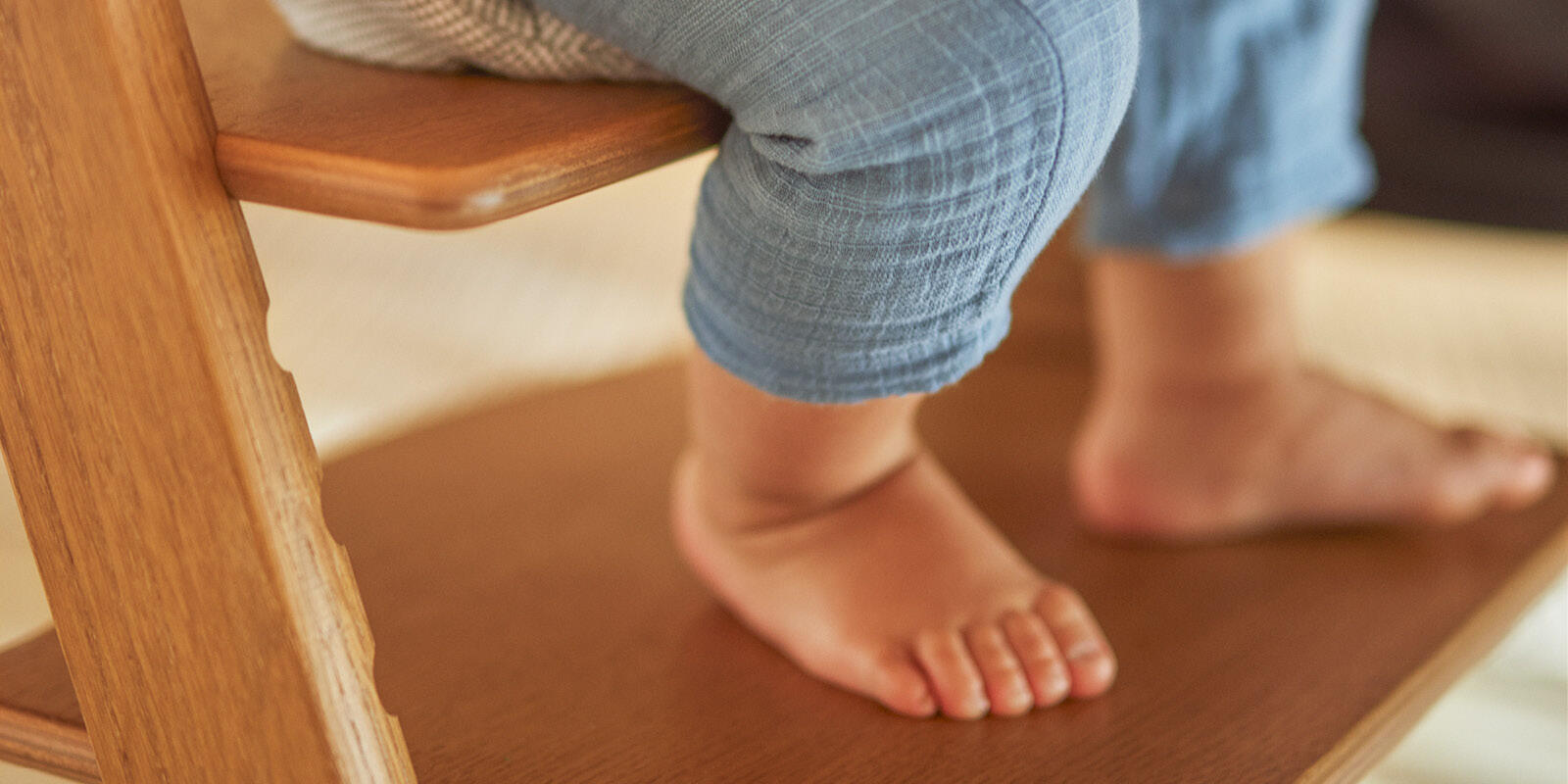 Our mission is to support families and enhance the special moments they will share.
We offer the gifts that keep on giving, make parents' lives easier and provide them with a little more piece of mind. Gifts that support their greatest gift.