Parenting can be like this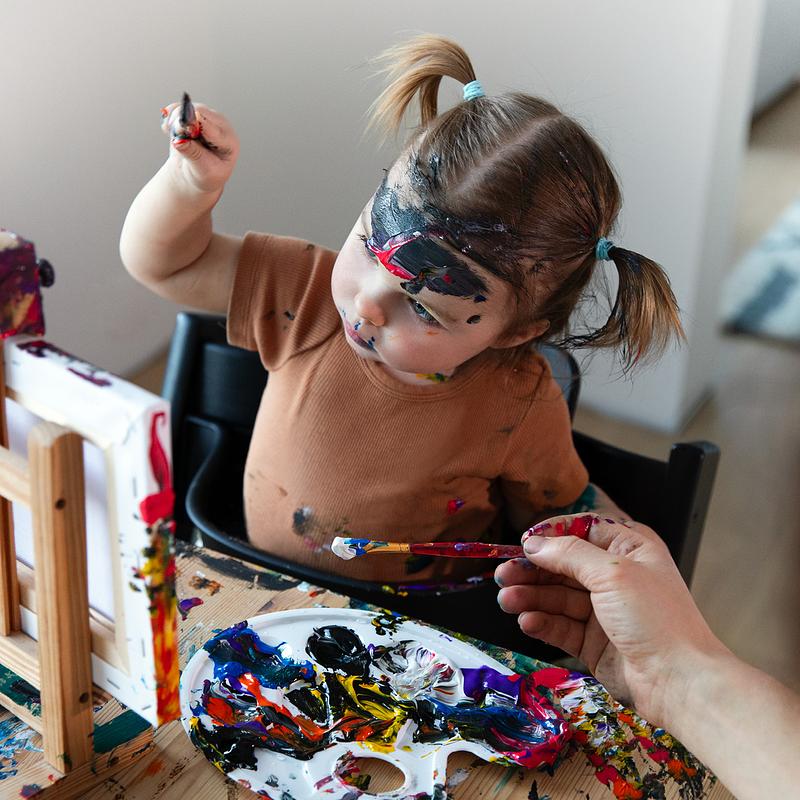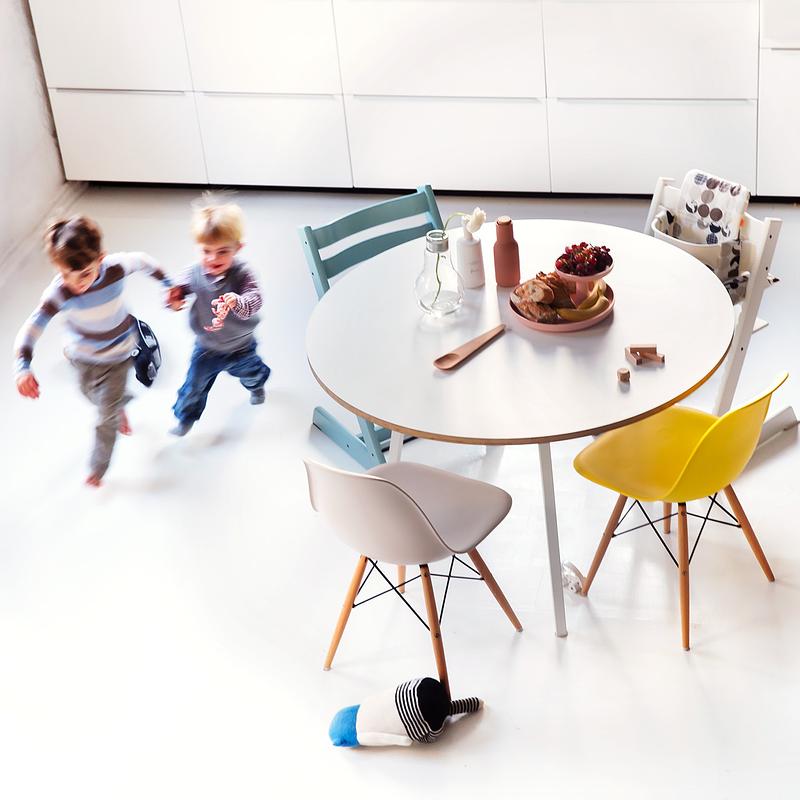 50 years of figuring it out together.
You can listen to all the parenting advice coming your way, or none at all. In the end it's all about the two of you, and that you figure it out – together.
Parenting Connection
By sitting together at the table with their families, children have been able to connect with the people that care about them most. From interpreting reactions and facial expressions to retreating to you as a safe haven; your child's experience of the world is shaped by how you share it with them. It's this connection that allows parent and child to bond, communicate, and figure it out together.
Freedom of Movement
One of the principles in the design of the Tripp Trapp Chair is the freedom of movement. The adjustable design, with both depth and height adaptable seat and footplates, ensures a correct seating position at any age.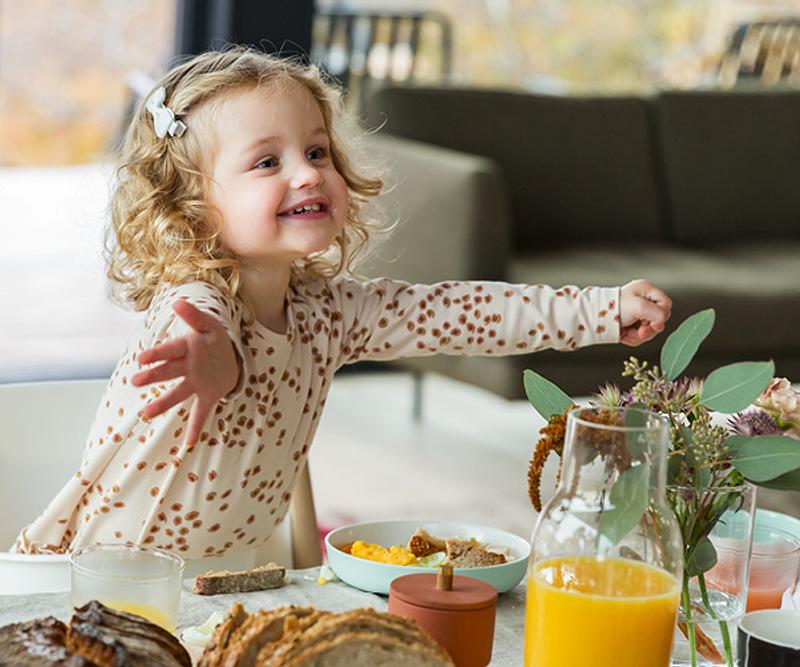 Giving children a seat at the table since 1972.
When Tripp Trapp® was first introduced, it revolutionized the entire children's seating category. No one had seen anything like it. Brilliant in its simplicity, it could be comfortably used at every stage of childhood and beyond.

To celebrate the milestone of the chair that grows with the child, Stokke is proud to offer a truly exceptional, limited edition anniversary collection. Quality artisan-ship lies in precision and detailing. In this spirit, Stokke has put a great deal of extra thought into our Limited Edition Ash chairs to make something memorable.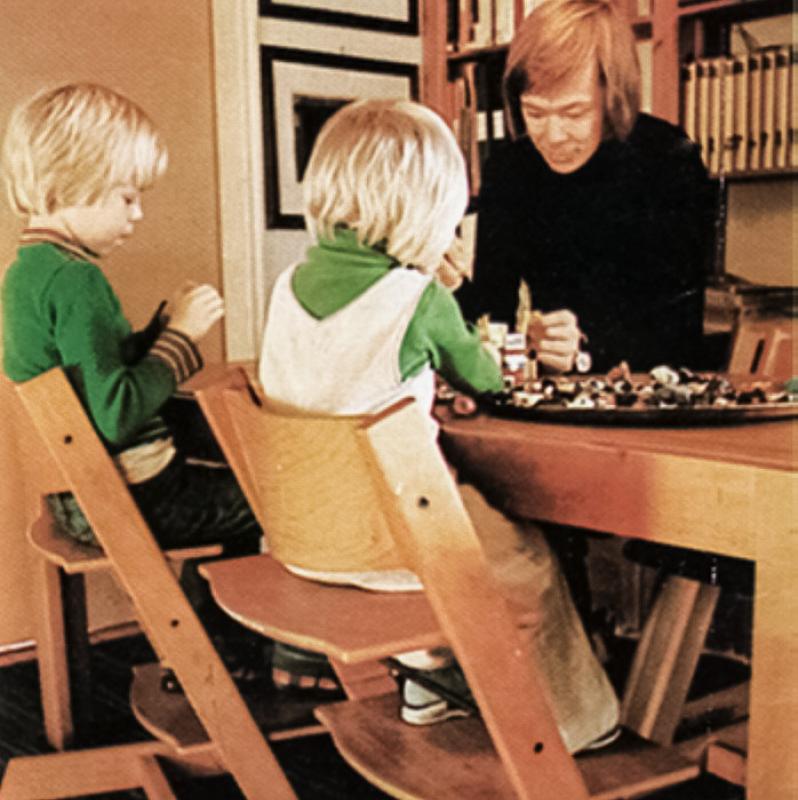 50 years ago, when Peter Opsvik's son Tor was two years old, Opsvik discovered that Tor had outgrown his high chair and could not find one which allowed Tor to sit comfortably at table height with the rest of the family. From this observation, Opsvik changed the way we look at children ́s seating by creating a chair that would truly give children of all ages a comfortable, ergonomic seat at the table. Tripp Trapp® was invented.
So, here's to figuring it out. Together.
Because in the end of the day it's all about the two of you, figuring it out – together.

Soon becoming one of Scandinavia's most recognizable designs, the legendary Norwegian chair is a perennial best seller with over 13 million chairs. Launched in 1972, children around the world have since enjoyed a seat at the table, which is crucial to children's development, creativity, as well as language and motor skills.