Experience the genius and beauty of Scandinavian design at its best with our award-winning Tripp Trapp® chair in new Oak Brown.
Buy now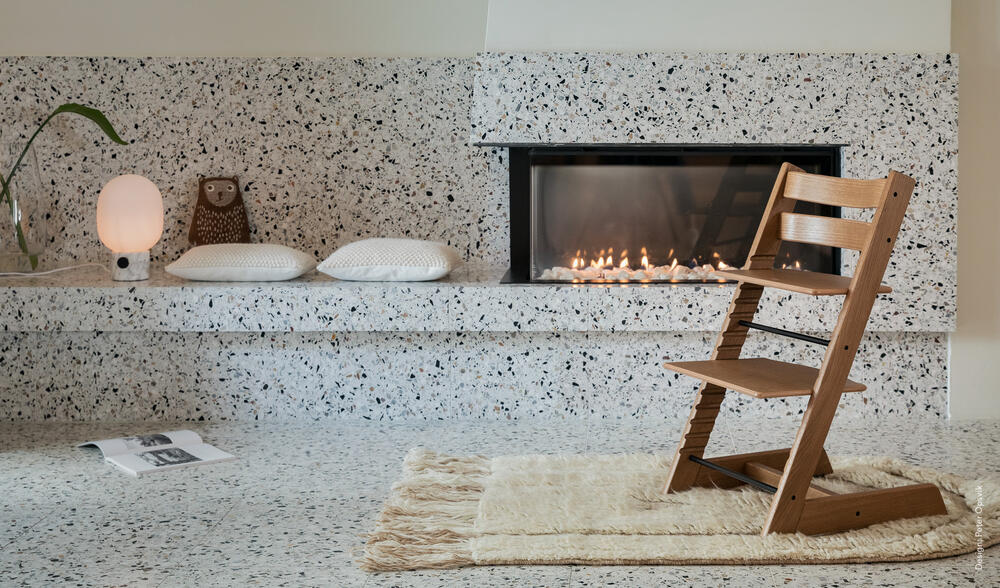 TRIPP TRAPP® OAK COLLECTION
TIMELESS DESIGN IN PREMIUM WOOD
1
Choice Material
Long favored by craftsmen and famed furniture makers for its strength and quality, oak has been used to create some of the most recognizable designs of our time.
2
Natural Beauty
Valued for its rich texture and unique grain, oak readily lends itself to contemporary, classic or rustic looks. Versatile, natural and highend, it's the perfect match for our iconic Tripp Trapp® chair!
3
Longevity
Oak is robust and gives each Tripp Trapp® chair a one-of-a kind look that becomes more attractive over time. This gives Tripp Trapp® longevity so it can be enjoyed for generations.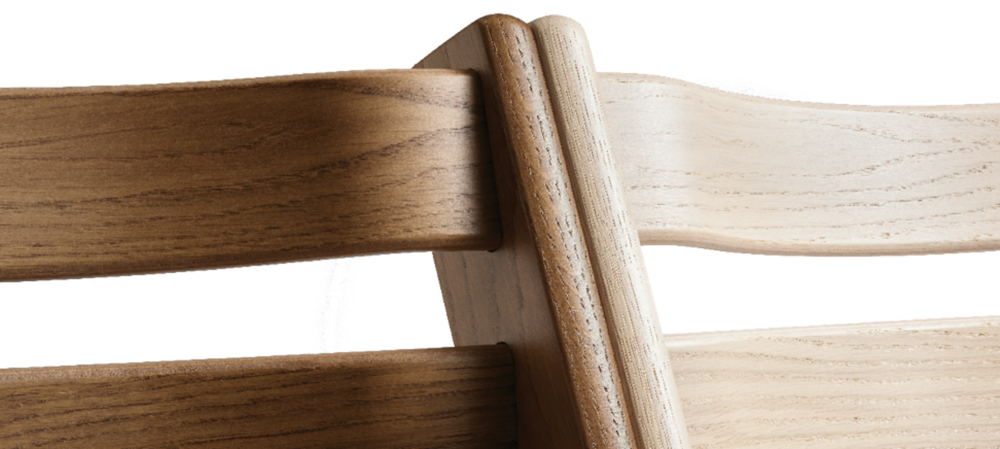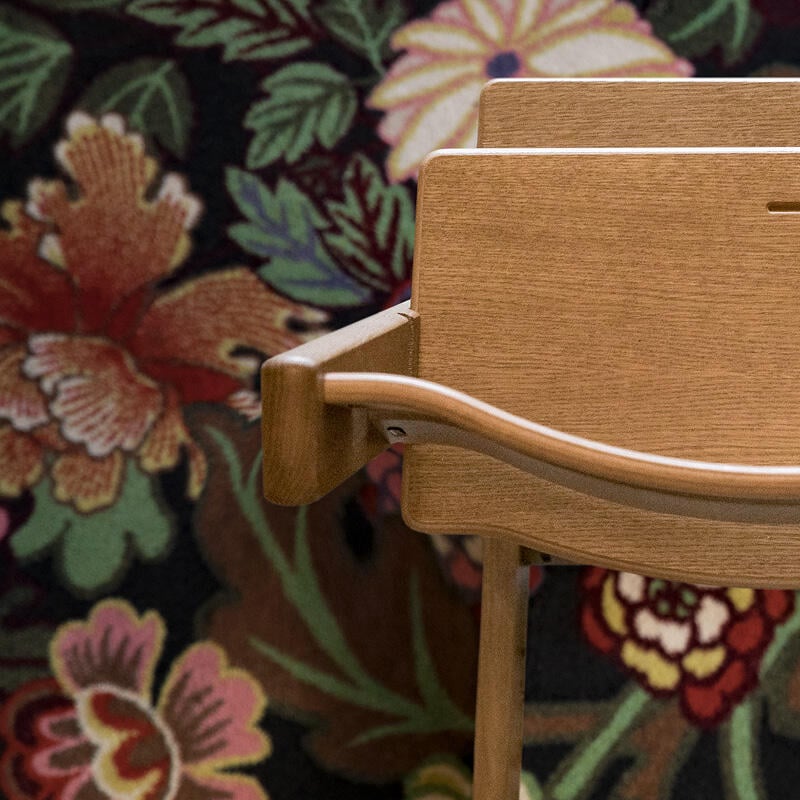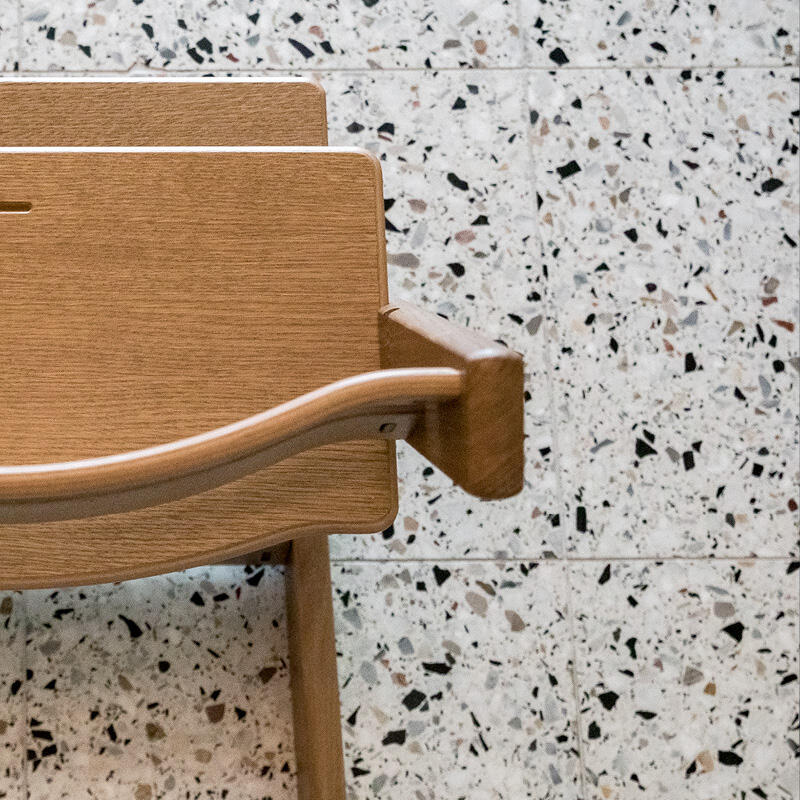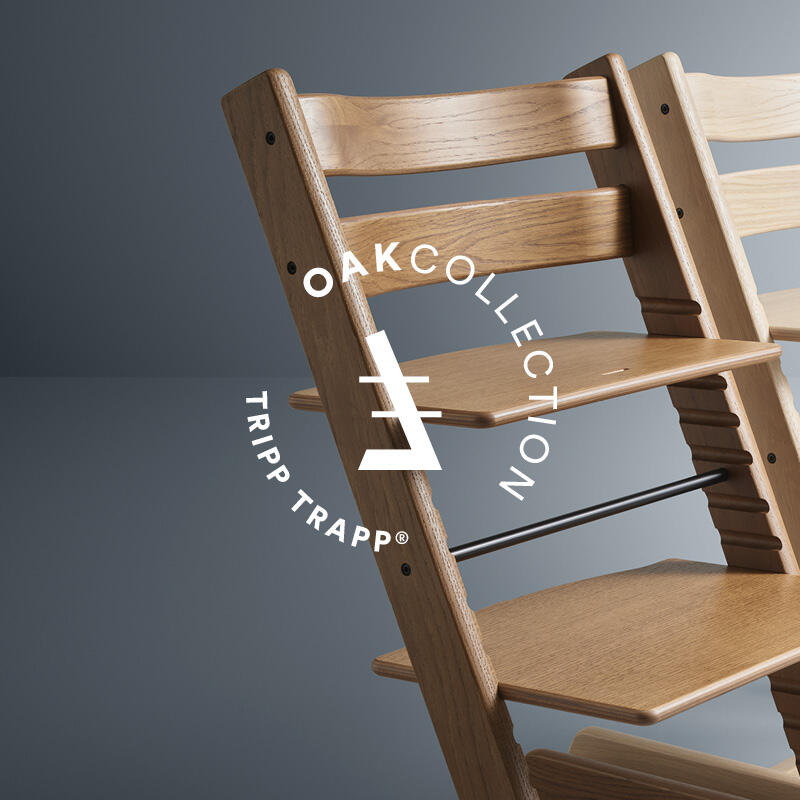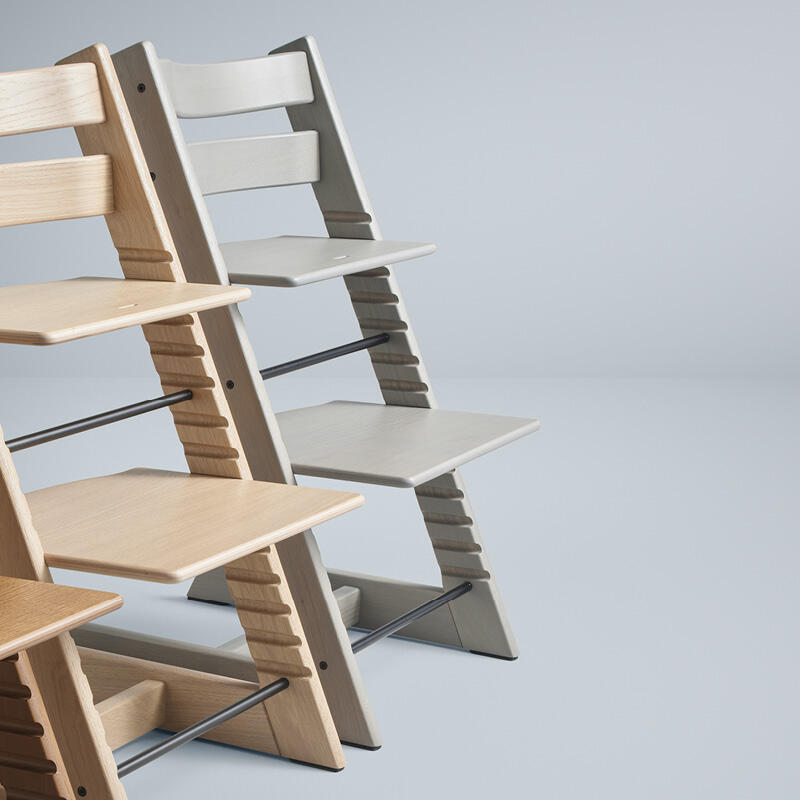 TRIPP TRAPP®
MEET THE OAK COLLECTION
In addition to the new Oak Brown, our iconic Tripp Trapp® chair is available in two other beautiful oak options: Oak Natural & Oak Greywash.
SHOP THE NEW TRIPP TRAPP® OAK BROWN HERE:
A PIECE OF NATURE
PART OF YOUR FAMILY
Families are busy, schedules are packed, and our days are filled with activity. Finding moments to really connect are more important than ever. The table isn't just someplace that we eat, it's where we meet. Time at the table gives families an opportunity to come together, talk, laugh and bond. Children's development during their first years is crucial. Their experiences during early childhood provide the foundation for future learning, behavior and health.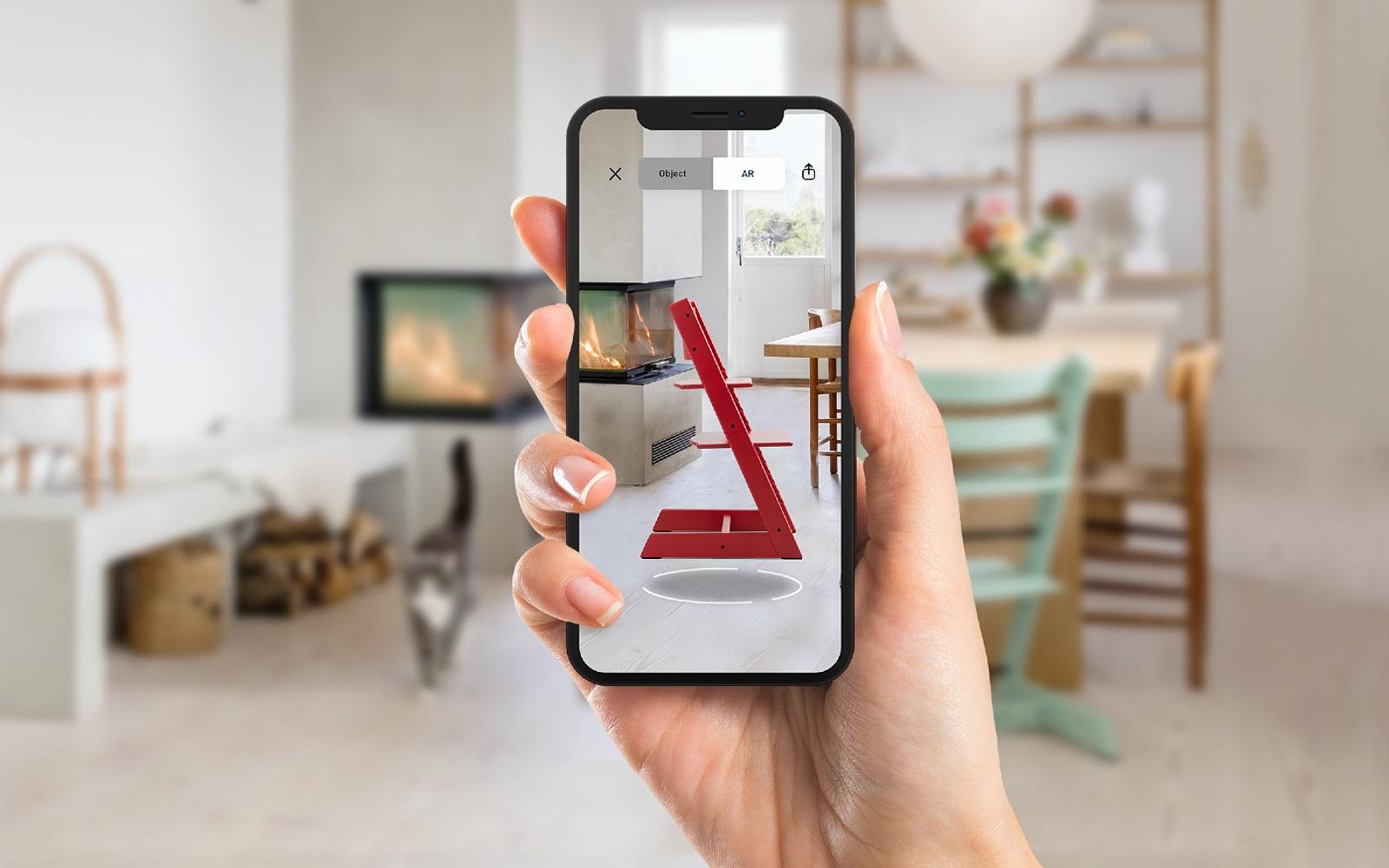 Long favored by craftsmen for its strength, durability and flexibility, both beech and oak are natural choices for making long lasting furniture.
RESPONSIBLY SOURCED
FROM RENEWABLE FORESTS
We source the wood responsibly following two main principals of sustainability. Firstly, the wood is traceable back to the forest from which it is derived and we require all suppliers to comply with strict rules based on long term forest management plans. These are controlled by competent local authorities supporting sustainable forestry. Secondly, manufacturing takes place close to the raw materials to lessen transport time, which in turn reduces emissions.
Made with sustainability in mind
NORDIC GREY CUSHIONS
Caring for children means caring for the planet. That's why we´re proud to offer the new Tripp Trapp® Nordic Grey Cushion collection – the perfect match for our new oak chair. With no harmful substances and dyed using extracts from fallen acorns, they're naturally kinder to the environment and better for your child. See the whole collection and learn how we use more sustainable processes and materials to reduce environmental impact on Stokke.com.
Read More