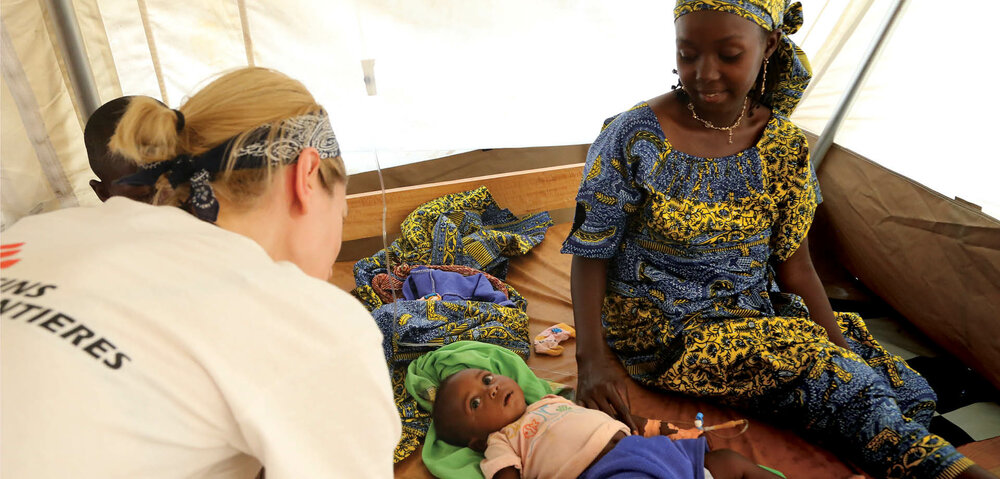 Join us in supporting Doctors without Borders
Since 1971, Doctors Without Borders has been passionately committed to helping those in need with impartiality and neutrality. Putting these principles into practice is why Stokke chose to partner with this respected organization.
Every child Matters
Raising a happy, healthy child is something that none of us should take for granted. It's a mission that bonds us globally. The idea that many mothers and babies don't have access to quality antenatal and newborn care seems unfathomable. But the reality is, in countries of crisis or with poor health care systems, lives are at risk.
SUPPORTING THE CAUSE
Proud partner of Doctors Without Borders
Our promise at Stokke® is to help bring parents and children closer. It's at the core of everything we do. This is why we've partnered with Doctors Without Borders, to support their life-changing projects across many areas of humanitarian crisis which includes maternal and child health. In 2021, Stokke donation to Doctors Without Borders went to a maternity hospital in Khost, Afghanistan.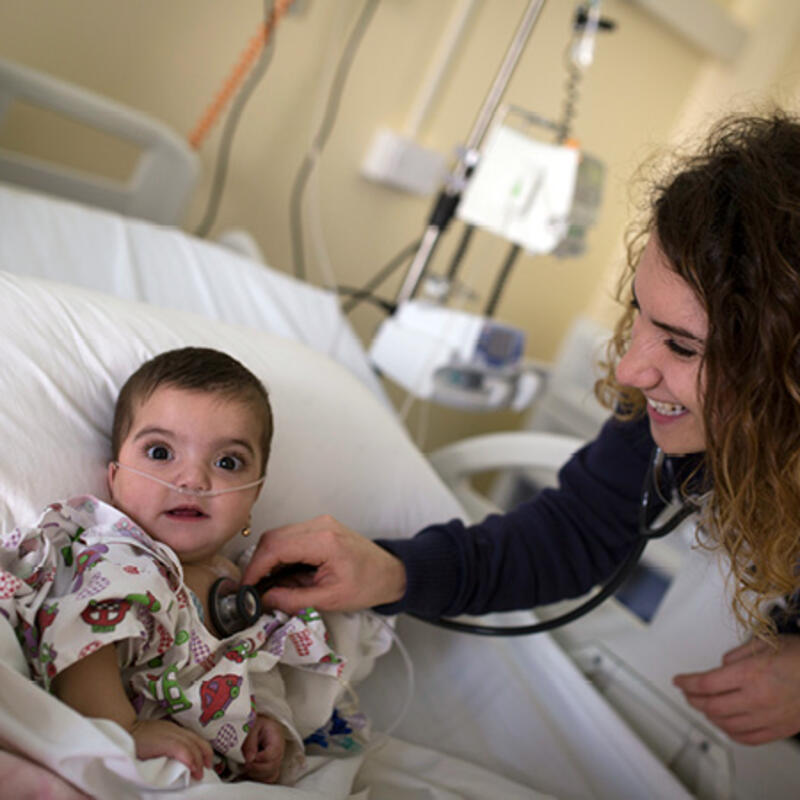 FIGHTING HUNGER.
Feeding mother and baby
While most of us don't have to worry about putting food on the table every day, malnutrition remains one of the most devastating humanitarian issues worldwide. It's also complex to tackle; requiring the combined agreement on efforts between governments and humanitarian organizations. Doctors Without Borders works to develop long-term, sustainable systems and programs to help with this tragic hardship facing families.
MAKING A DIFFERENCE
Providing Medical Care when and where it matters
Doctors Without Borders prioritizes providing life-saving, emergency obstetric care in acute and chronic humanitarian crises. This includes skilled medical staff, drugs and equipment needed to save mother and baby. Many rural clinics in poor parts of the world are only open during limited hours, are short staffed and lack a skilled birth attendant.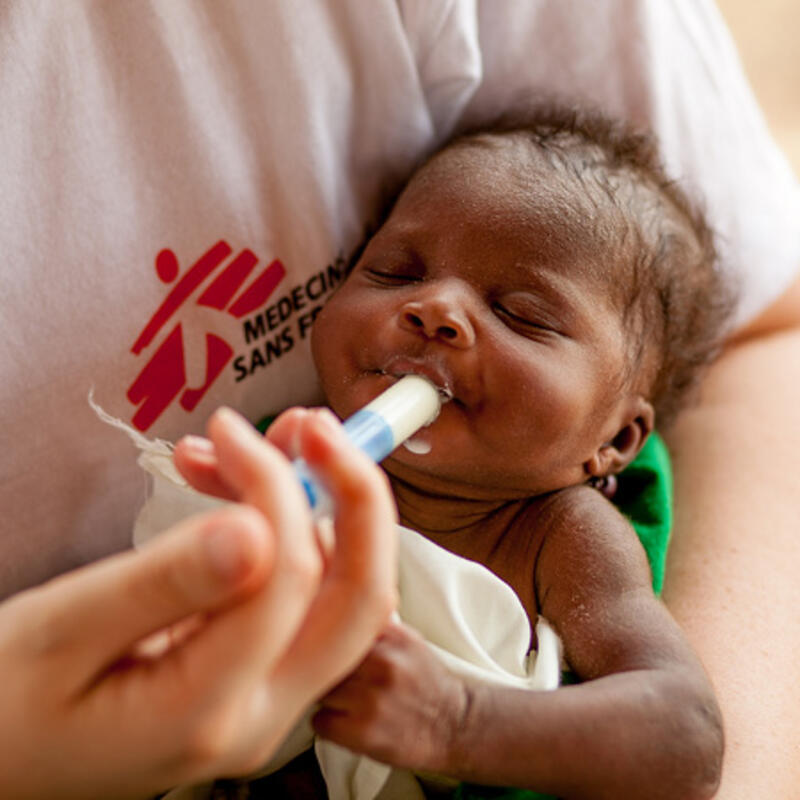 DOING MORE
Join us in supporting Doctors Without Borders
Doctors Without Borders are doing incredible work from across the world to right here on your own doorstep.
To find out more about their great work and how you can support them, be sure to visit DoctorsWithoutBorders.org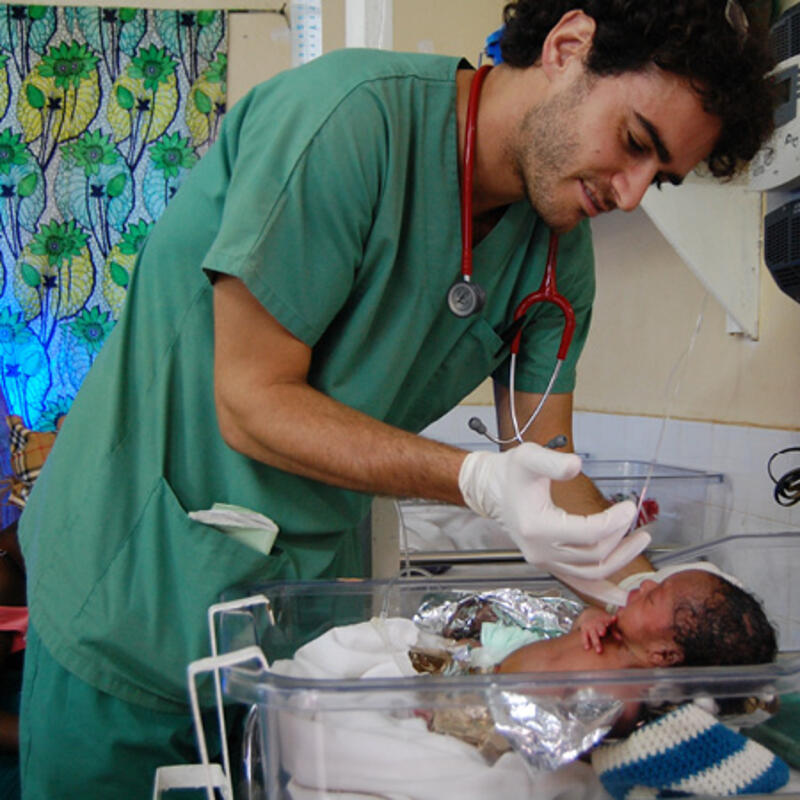 Copyright © Doctors Without Borders