Stokke is founded as a company specializing in the design and production of high- quality furniture in the Sunnmøre Alps of Norway, by Georg Stokke. This begins a family tradition of craftsmanship and quality that spans three generations. Stokke was one of the first furniture manufactures to employ female workers and in-house designers here in Norway. Stokke's early furniture designs remain in circulation today and are highly prized vintage pieces for design-orientated consumers.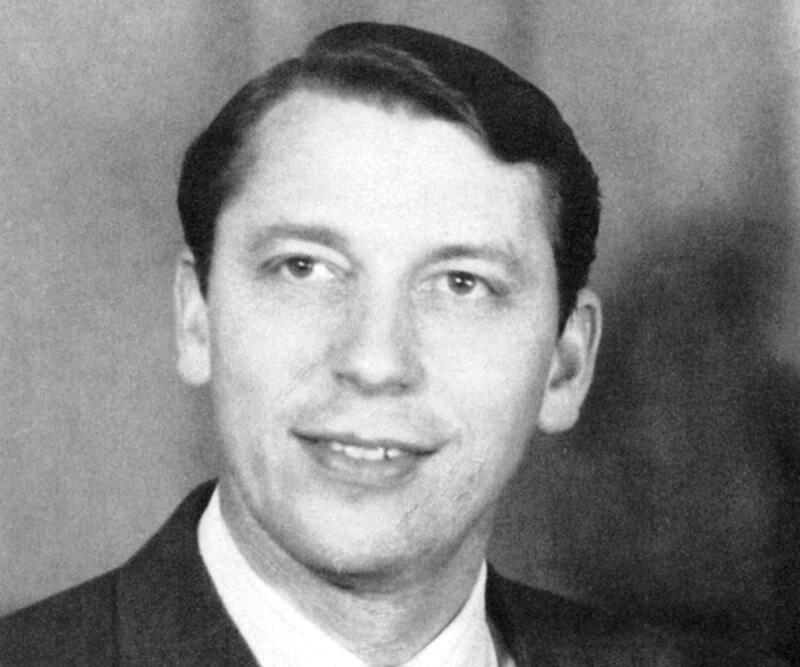 1950/60s - A time of expansion
Mid-century marked a time of tremendous growth for Stokke as the company began to put emphasis on working with retailers both in Norway and abroad. During this period, Stokke began producing innovative furnishings for the modern living room including the revolutionary Swing Star in 1965. This unique chair had multiple reclining positions as well as 360-degree rotation giving the user a new kind of comfort. It quickly established itself as a top seller and set the tone for more innovation to come.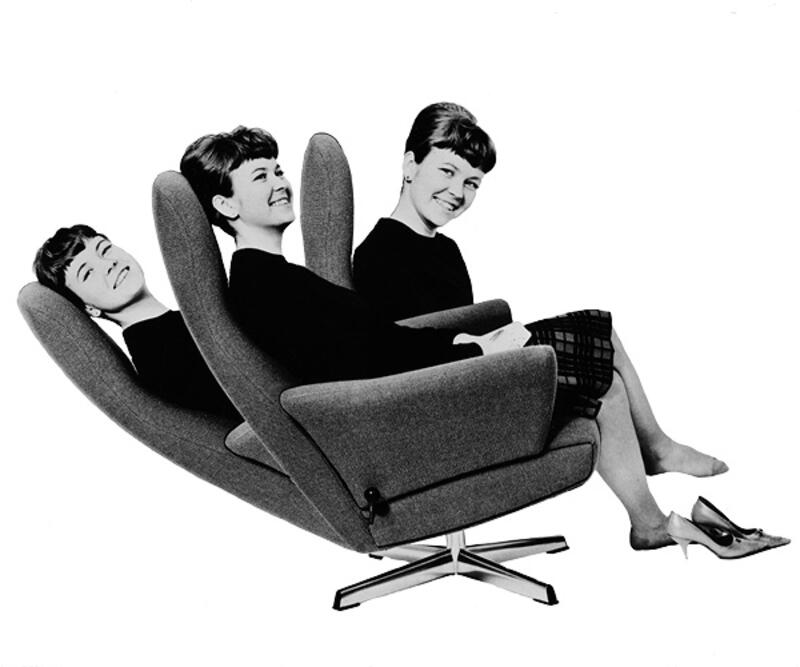 Our award-winning collection is recognized worldwide for superior solutions for children.
For over forty years, we've combined our passion for Scandinavian design with the ability to challenge the ordinary and make beautiful products that nurture family bonding.
1972 marks the beginning of a new era for Stokke and one that will shape it's future and focus. This year, Stokke launched its first product for children – the ingenious Tripp Trapp® chair created by Norwegian designer Peter Opsvik. This iconic chair did something completely new; it gave children an ergonomic seat of their own, one that would grow with them.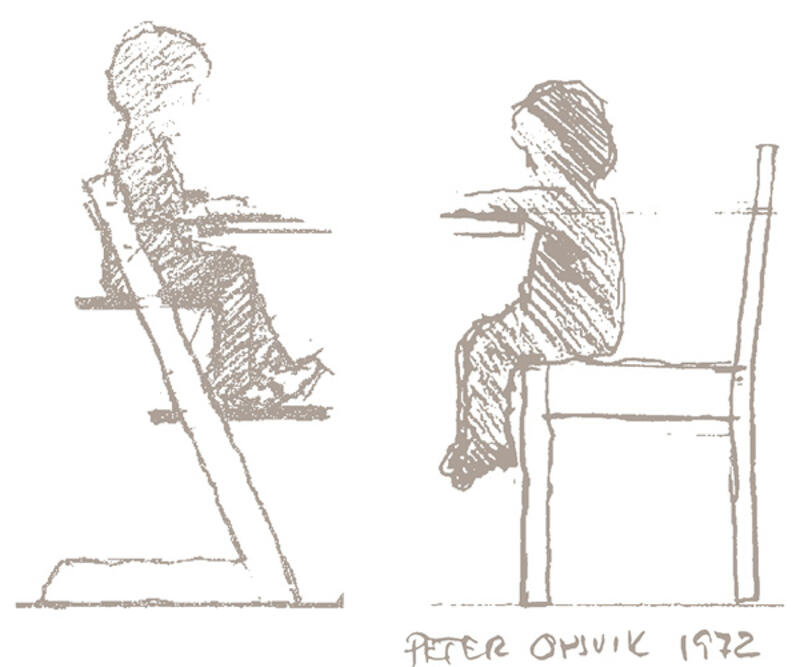 The Tripp Trapp chair made it possible for children to comfortably join their family at the table for connection and bonding. Its timeless design, quality and functionality have helped it to sell more than 12 million chairs worldwide. Tripp Trapp® remains as relevant and innovative today as it was over forty years ago.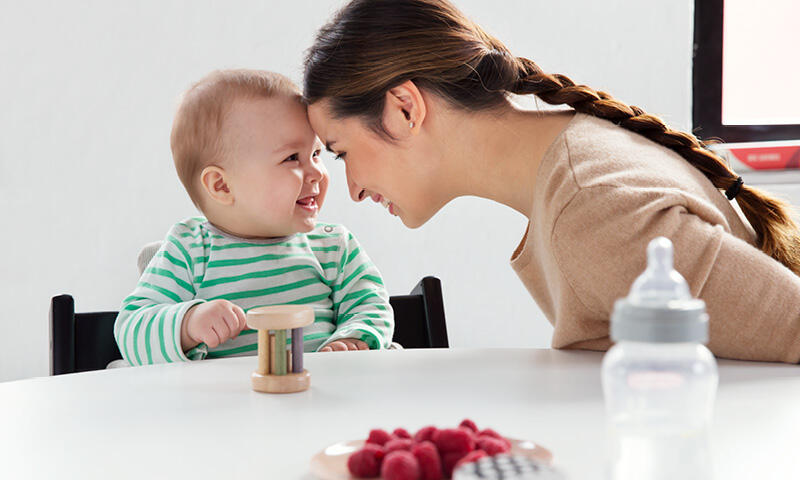 1999 - A new shape for a nursery staple
Stokke launched Stokke® Sleepi™ as part of its expanding children's line. The oval crib was different than the rectangle crib that was the norm at the time. In addition to its soft curves and nest-like shape, Stokke® Sleepi™ offered adjustability that allowed it to change and grow. Then, like today, it was smart and sustainable, made of European Beech wood for quality and durability. Stokke® Sleepi™ continues to showcase the simple elegance of Scandinavian design and remains a customer favorite.
2003 - Innovation that revolutionizes the stroller industry
Stokke shakes up the stroller category with the launch of Stokke® Xplory® by introducing the concept of higher, parent-facing seating to the industry. The first stroller of its kind, Xplory was a true game changer. The unique height adjustability is designed to bring your baby closer, making strolling from A to B an opportunity to connect and explore together.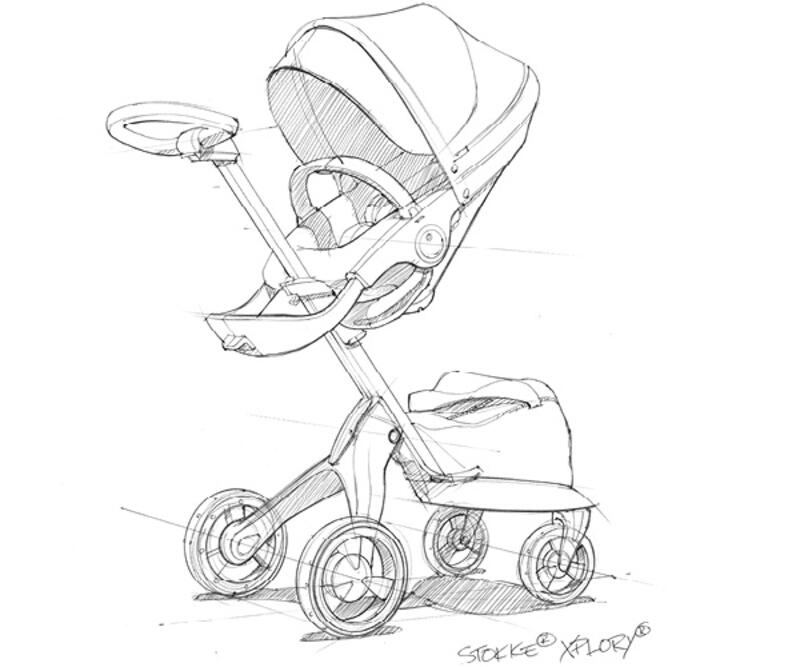 2006 - Stokke focuses on products solely for children
Until 2006, Stokke was producing a furniture range consisting of adult seating and office furniture, with a focus on ergonomic solutions and comfort. In 2006 with the success of Tripp Trapp®, Stokke® Sleepi™, and Stokke® Xplory®, Stokke made the shift from being a furniture company to one that focused exclusively on premium design for children.