Multifunctional play and activity tables by Stokke®
The MuTable by Stokke® is a modular kids' activity table, where your little ones can play, learn and have fun getting creative. With its award-winning wooden design and changeable discs, these toddler and children's play tables offer endless possibilities, so whether they use it as a games hub, puzzle base or learning table, it adapts to your child as they grow.
Discover all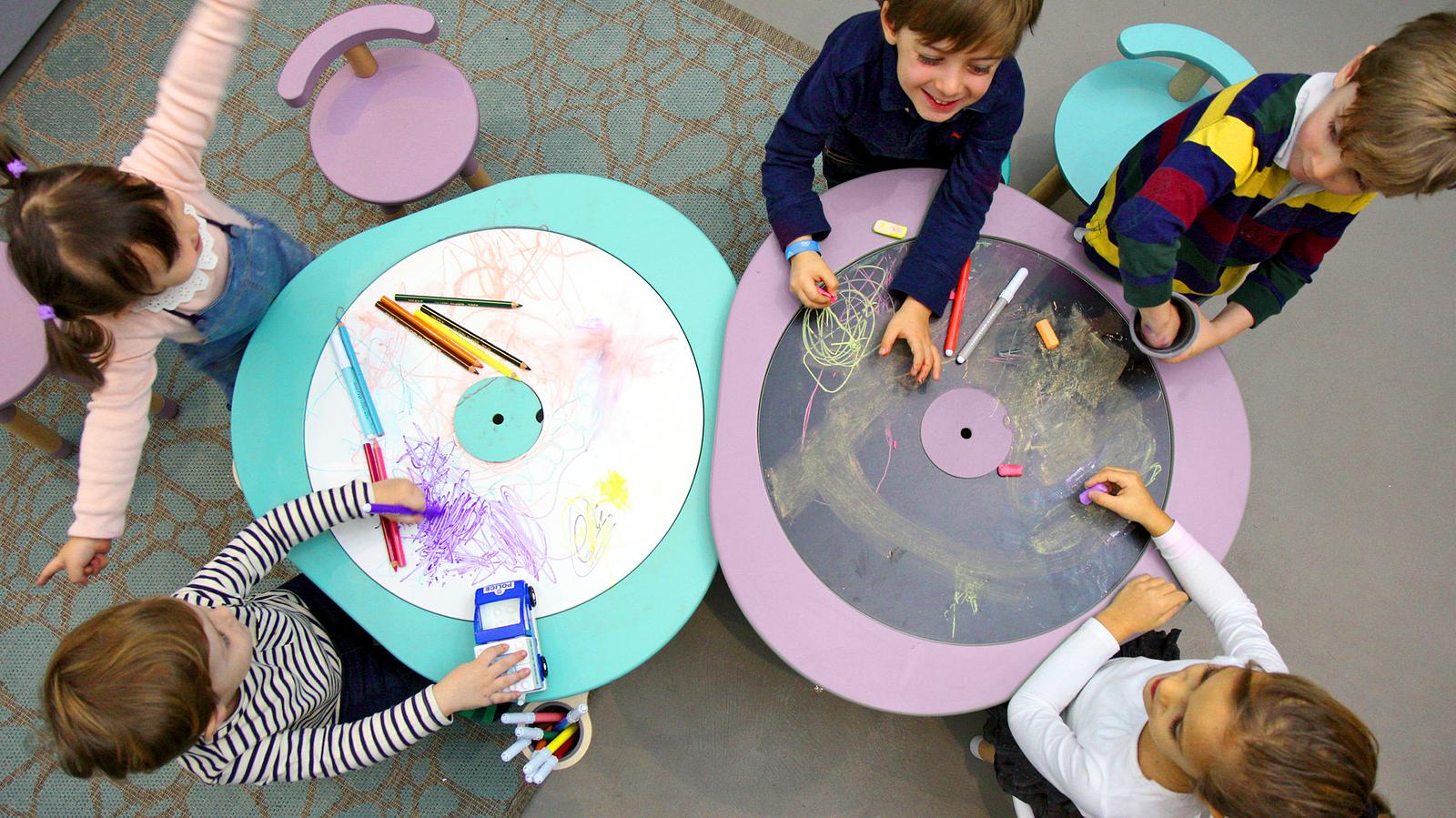 While many activity tables are static, the Stokke® MuTable™can be adjusted to four different height positions, so it adapts to the physical and developmental needs of your child as they grow.

This is the design-oriented alternative to your child's everyday play table, but paired with the flexibility and durability of a table that will last your family for years.
Buy Now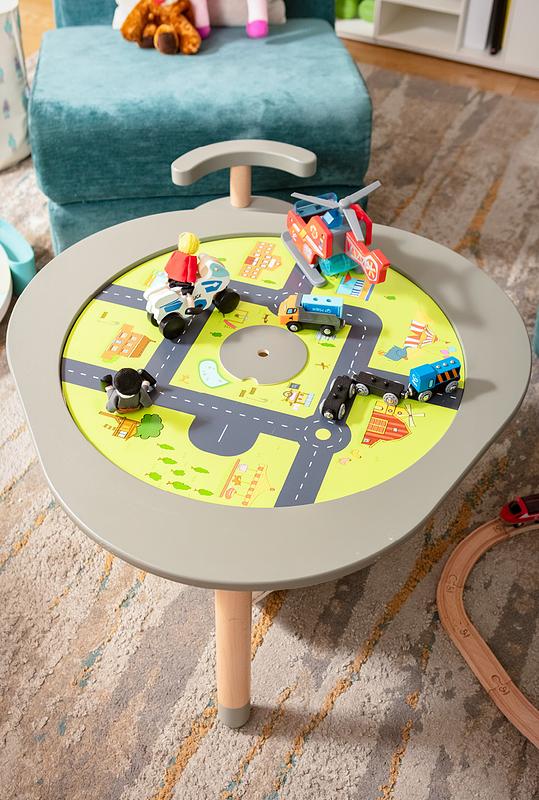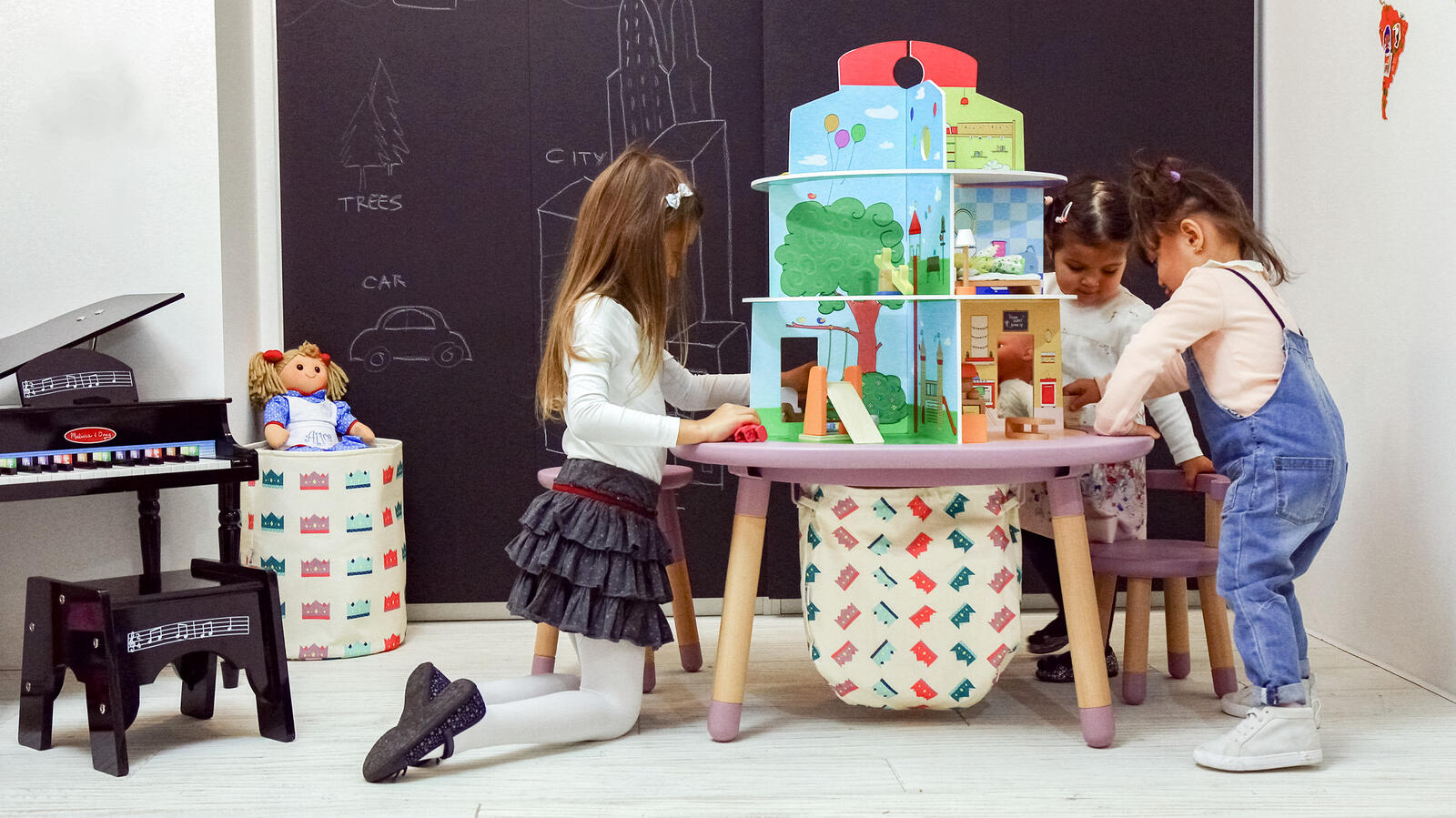 To get the most out of your play table, why not take a look at our range of compatible games, discs and toy storage?

Your kids will never run out of new ways to play with this collection of activity table accessories, and they can even choose their favourite colours and patterns.
Buy Now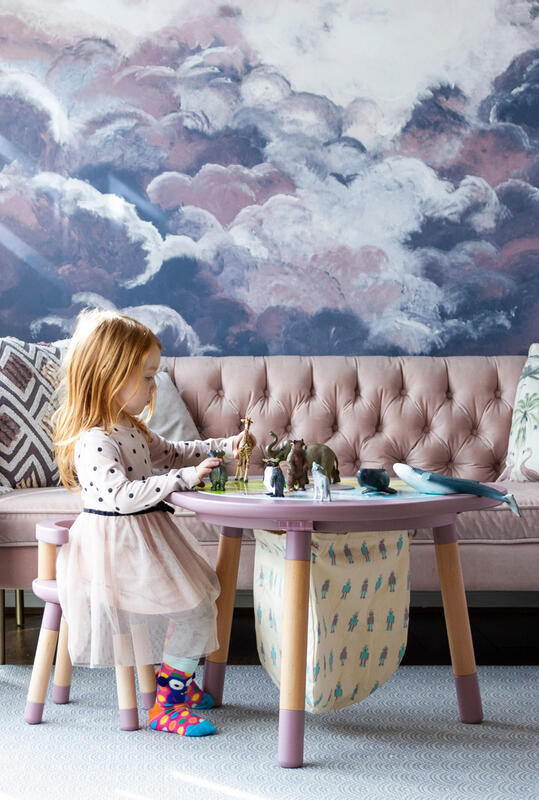 Bonus Products
Bonus Products