The Luxe Stroller
The NEW Stokke® Xplory® Signature


We don't know how it works, we just know that kids always manage to put the wonder in wonderful. So get out there and make time fly as you create moments that last forever — together.
Individual style
Which color is you?
Everyone has a color that expresses their personal style. That's why our runway-inspired collection offers everything from bright & bold to classic & chic. Which is your favorite?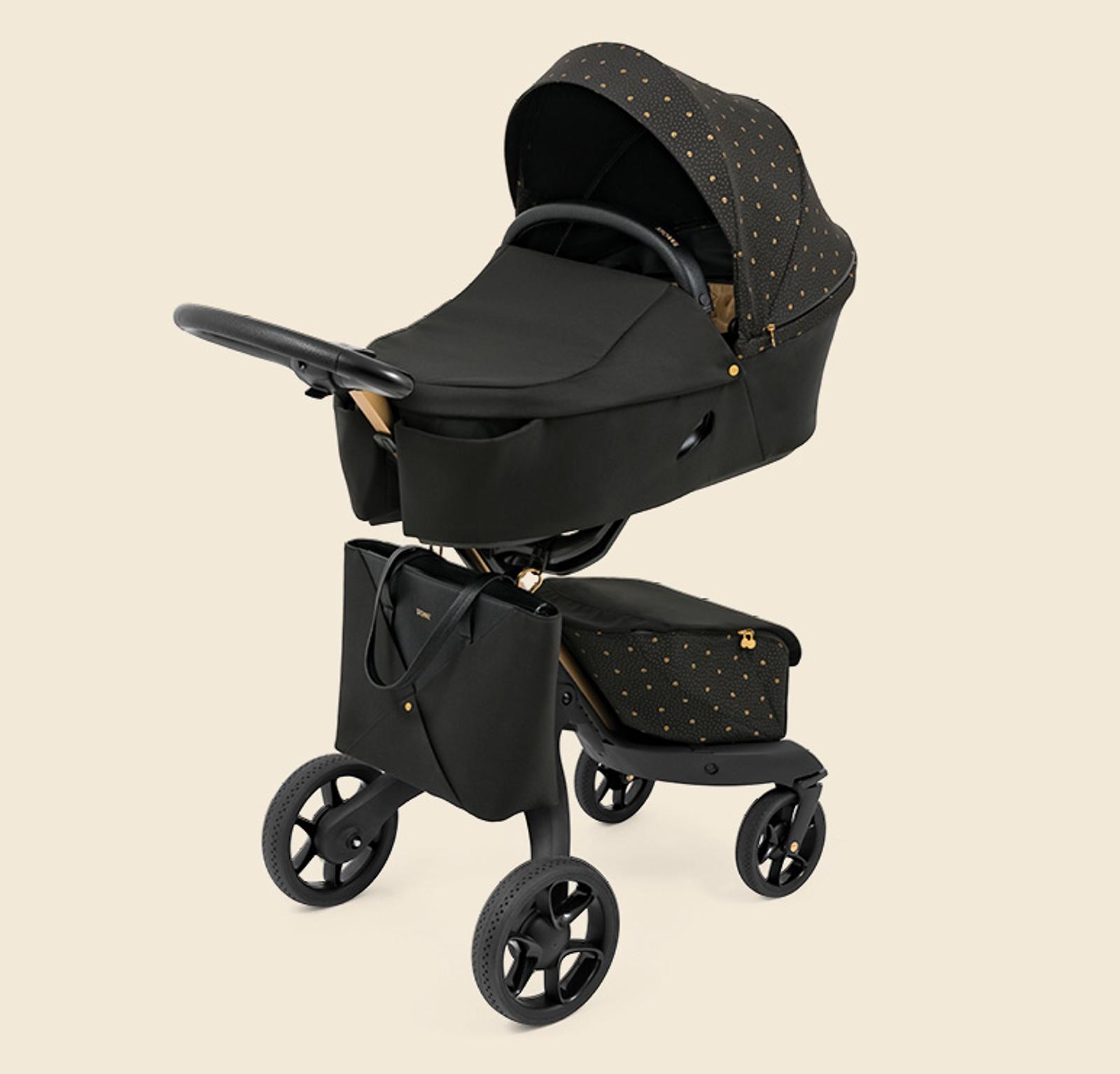 The new Signature edition
Why Signature? Because it is one-of-a-kind, like you & your child. Available with an eye-catching gold chassis and a bespoke print, this luxury ride complements an array of tastes.

Buy now
Supreme colors. Low impact coloring process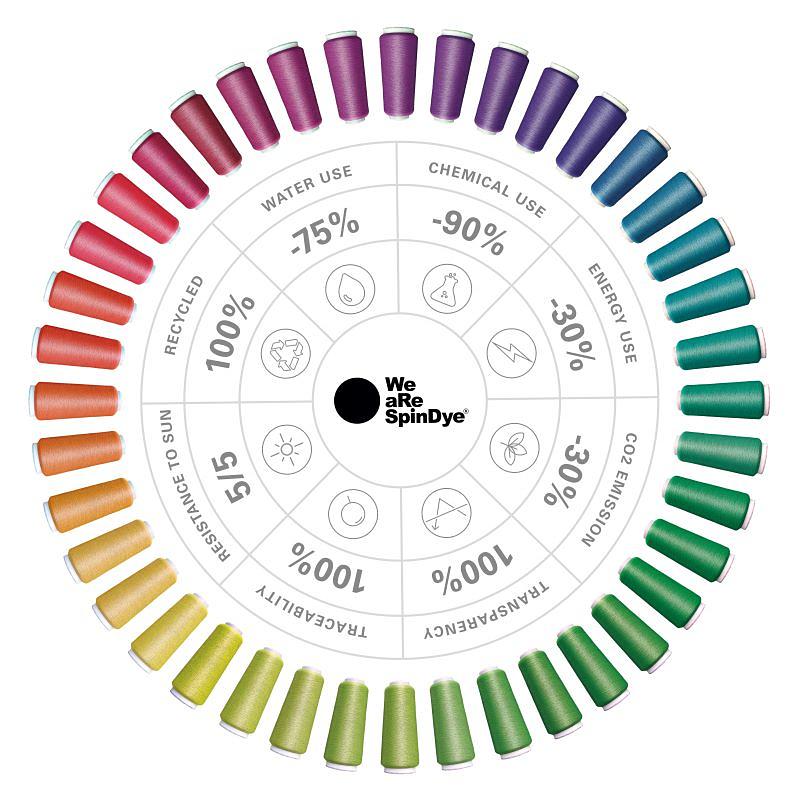 We aRe SpinDye® offers the most sustainable polyester yarns and fabrics in the fashion and apparel industry. Our easily accessible coloration process is certified and fully transparent, delivering high quality fabrics with excellent color performance, promising longterm awesomeness.
Stokke® Xplory® X Signature Changing Bag
A sophisticated black changing bag enables mums across the globe to bring their love of style to life – even when taking a stroll around the block with their baby.
See more
We aRe SpinDye® Dyeing process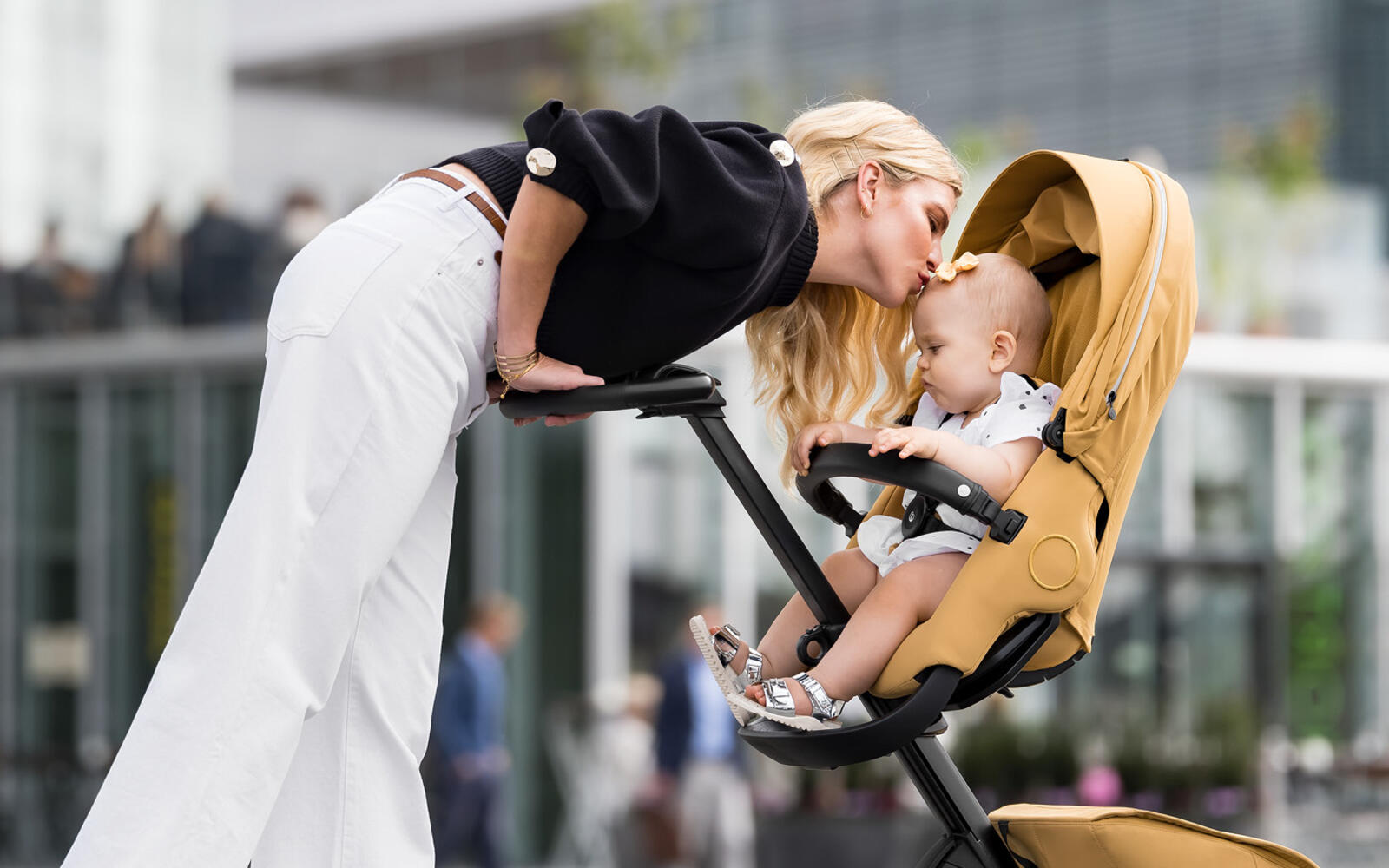 Connection
Unique design bringing you & your baby closer
Is there any better way to bond with each other than taking a stroll? Exploring together engages the senses, fuels curiosity and allows you & your baby to discover the world around you. Walk, talk, stay close & connected!
Longevity
Made to grow with your child


Stokke® Xplory® X can be used from newborn to toddler for children up to 22 kg.
For ultimate comfort every step of your stroll, let your little one sit back and relax in this luxuriously padded seat. With sleep, rest & active positions it gives your baby the support they need as they grow and develop.
Protective Carry Cot
Current mode - cozy
Lie down and relax little one. Enjoy the ride or have a snooze in our comfy, protective carry cot. The high-quality mattress with plenty of ventilation makes all your strolls a breeze.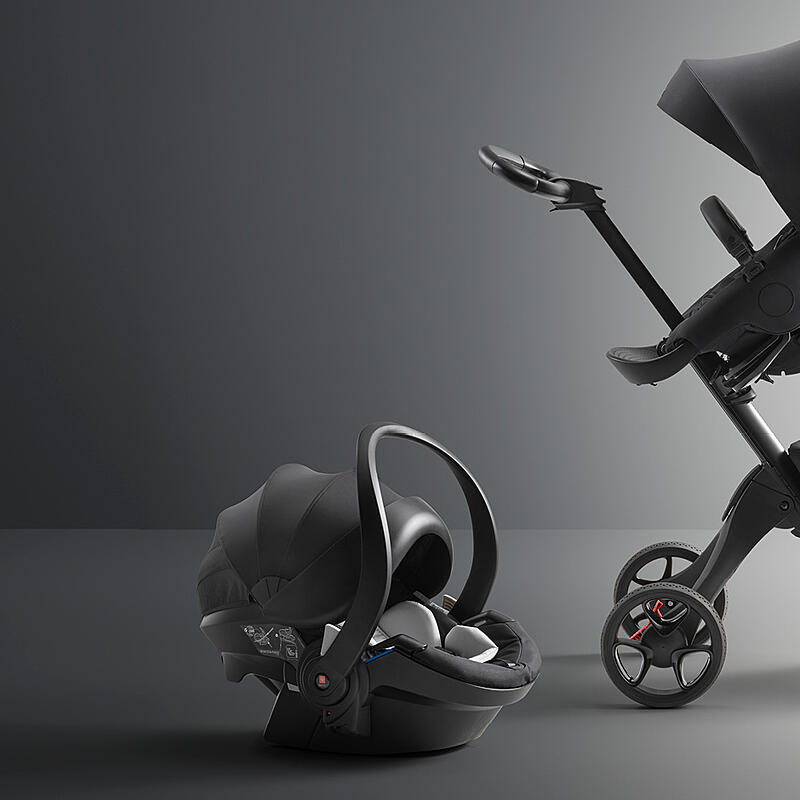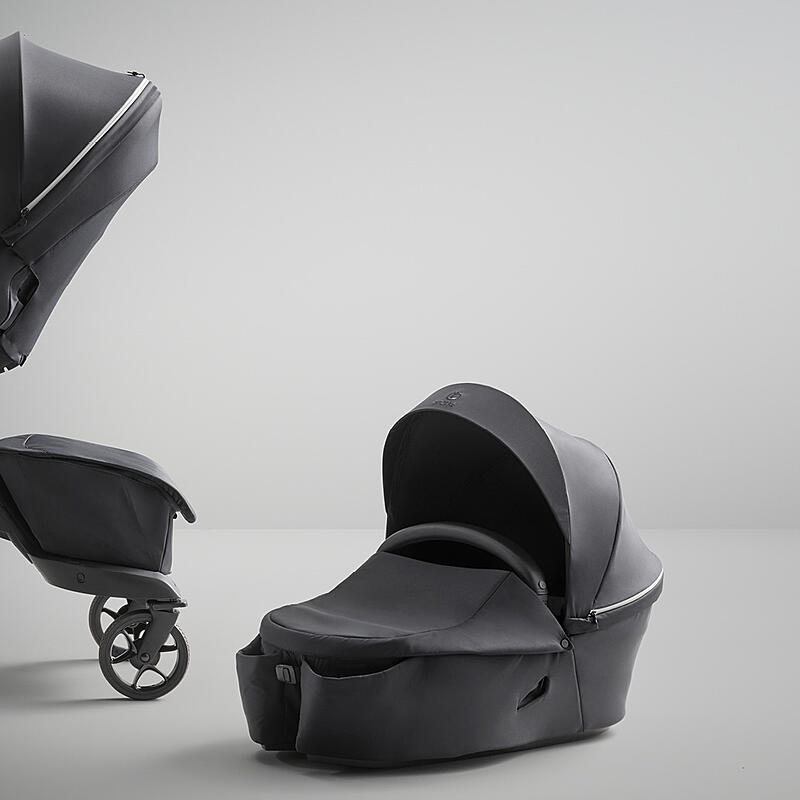 All around
Part of a complete travel system
With our infant car seat, newborn carry cot, and adjustable seat, you'll have everything you need for on-the-go comfort.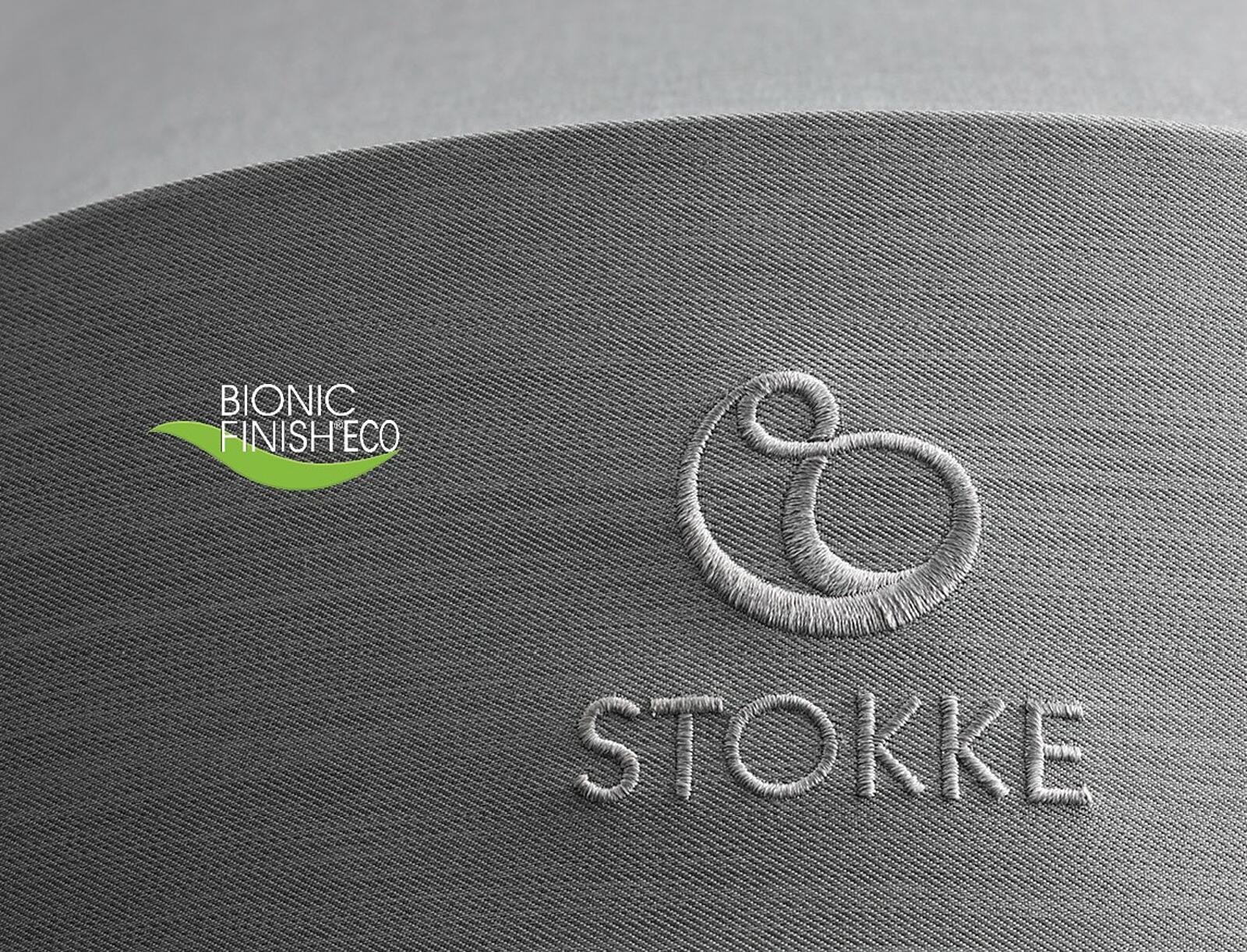 Rich fabrics
Luxurious to the touch
High quality fabrics are super soft next to baby's skin. Keep your little one comfy in all weather with the water-repellent, environmentally friendly Bionic Finish® Eco coating. Features UPF 50+ sun protection.