Stokke® Steps™ Baby Set Cushion
Bonus Product
https://www.stokke.com/en-qa/349915.html
Yarn is dyed with extracts from acorns
All parts are Standard 100 by Oeko-tex® certified
Made with 100% recycled fiber filling
Cushion made with Organic cotton (OCS certified)
Find your nearest store
overview
Specifications
More Infos
How to use
Spare Parts
Product Details
The Stokke® Steps™ Nordic Grey Baby Set cushion yarn is dyed using extracts from plants from fallen acorns and radix isatidi. With no hazardous chemicals, no wastewater and a low environmental impact, these high-quality cushions are dyed using truly eco-smart technology. The ultrasonic dyeing process eliminates wastewater in the dyeing process, and water consumption is significantly reduced compared to conventional dyeing. Through lower dyeing temperatures and shorter dyeing times, use of energy and emissions are much lower compared to conventional dyeing.
Features:
Padded cushion to mount on to the Stokke® Steps™ Baby Set.
Oeko-Tex Standard 100 certified.
Machine washable at 40°C Warm.
Specifications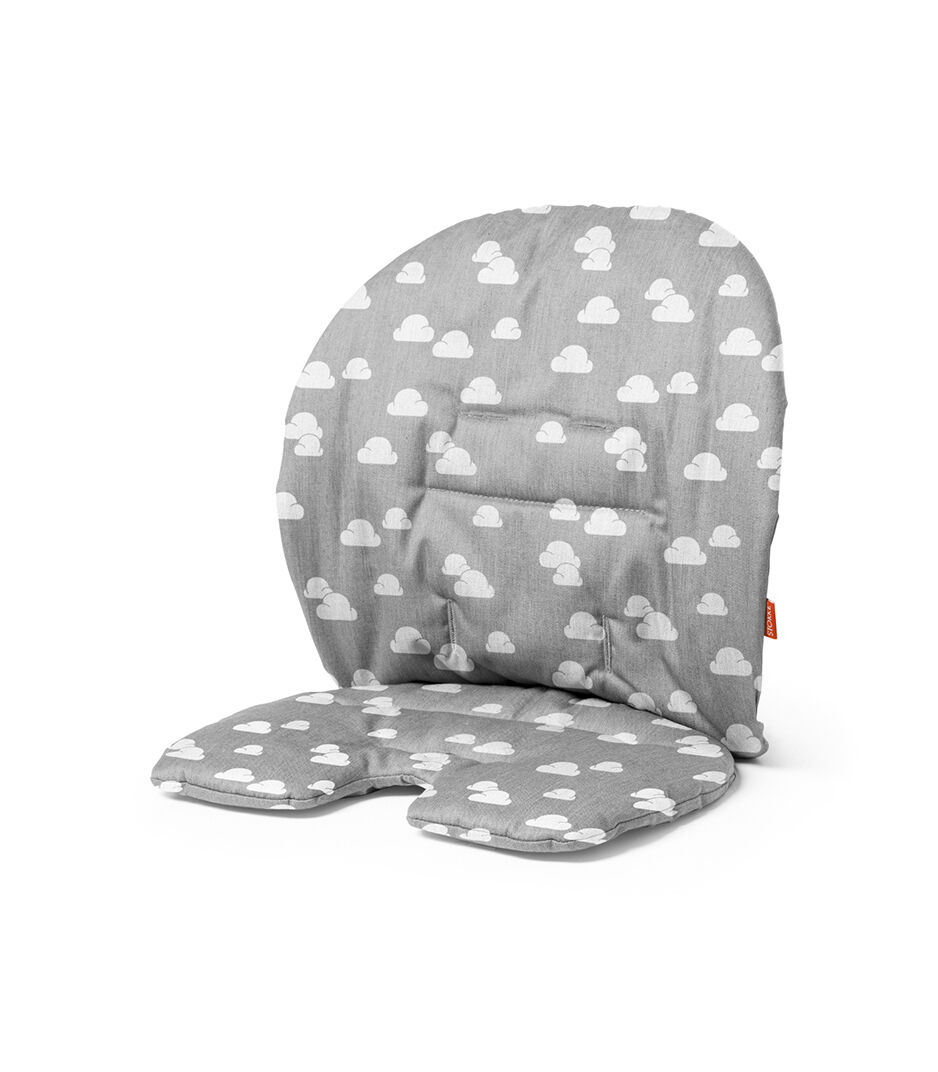 Product Size (cm/in): 18 x 28 x 5 / 7.1 x 11 x 2 Weight (kg/lbs): 0.2 / 0.4
NORDIC CUSHION COLLECTION​
NEW
Made with sustainability in mind
Caring for children means caring for the planet. We're doing our part to help ensure that it remains a beautiful and healthy place for children today and generations to come.
See how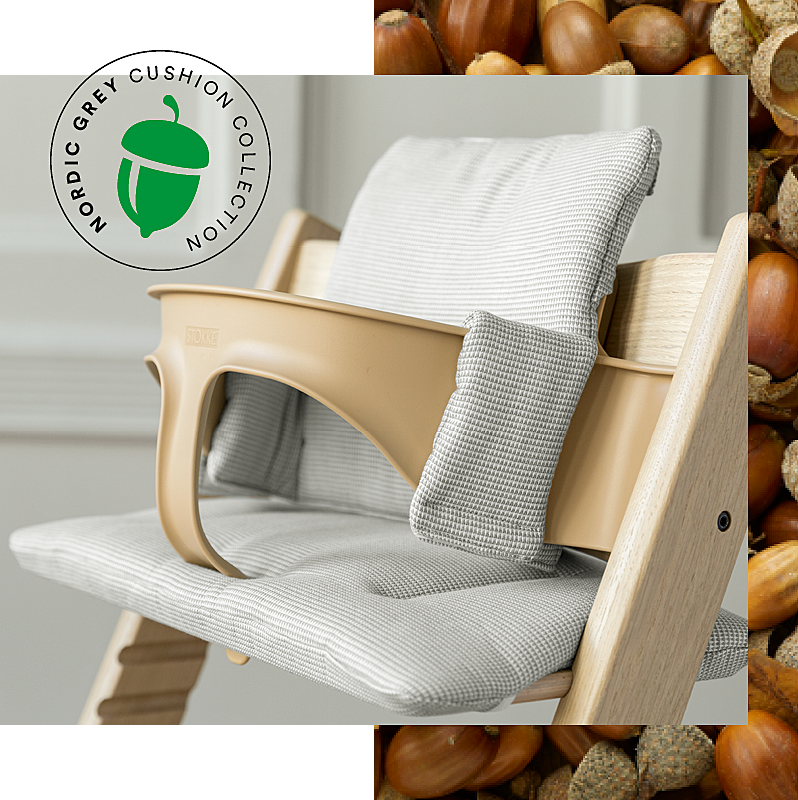 Stokke® Steps™ Baby Set Cushion in social
How to use / Documents
Maintenance
Machine washable 40°/Warm.
Bonus Products
Bonus Products