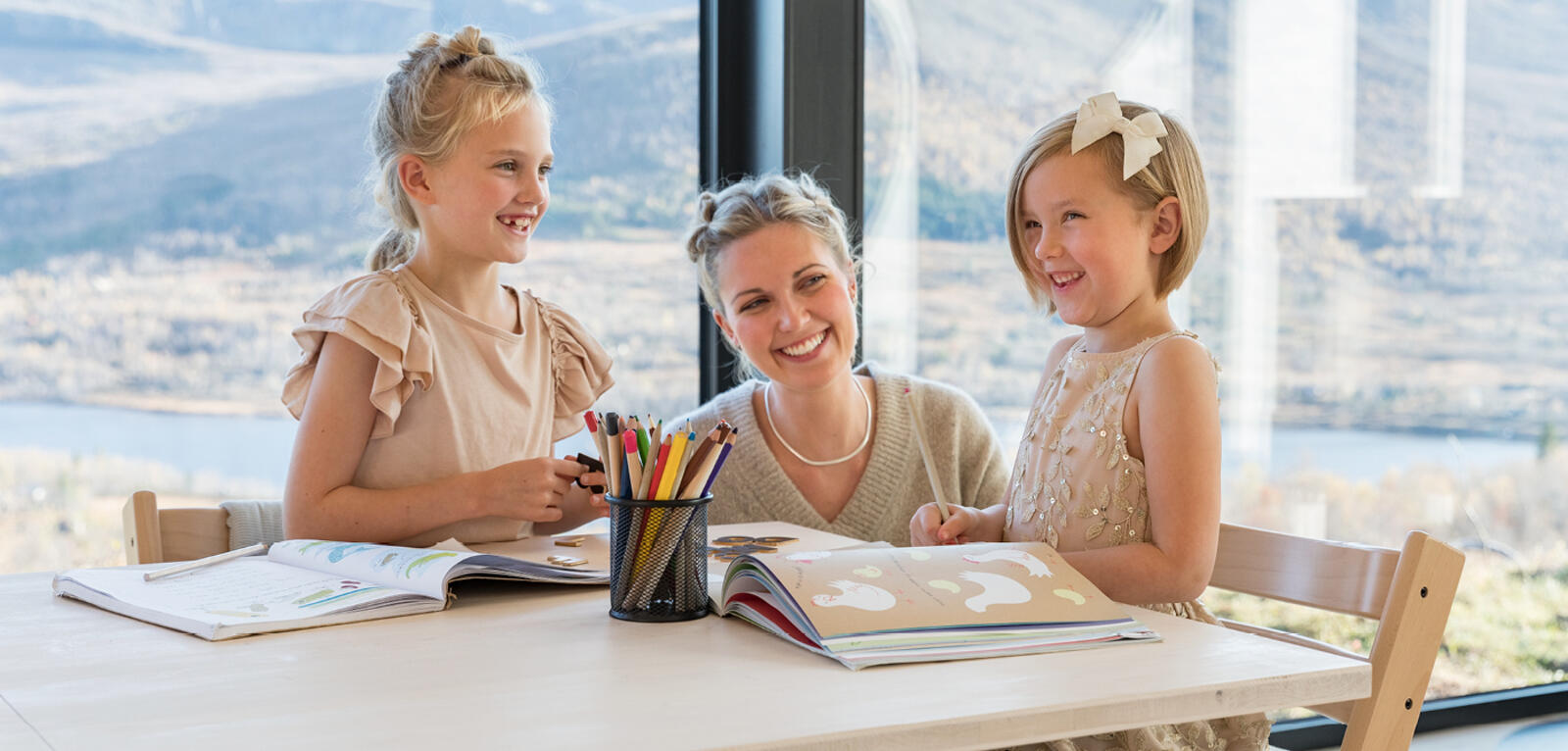 For a limited time, we've got some special offers on selected Stokke favorites you'll want to take advantage of, no matter which Stokke product you choose. These offers are available online and at selected retailers. Please note they are valid for a limited time or while stocks last, so make sure you get yours soon!
New Offers Coming Soon!
While waiting for new offers, take a look at our outlet to find a selection of Stokke favorites at discounted prices, or discover our top sellers and portfolio by categories.
Find out more about Stokke & our products
Staying close to the source
Tripp Trapp® is made in Europe, close to the vast forests where beech and oak have grown abundantly for centuries.
All of our products have a common purpose: to encourage child development and to nurture family bonding.