The Stokke® Seating Collection
Award-winning high chairs for your baby
Every family is unique, that's why we offer a collection of award-winning high chairs that are here to meet your needs & match your style. Each offering comfort and excellent ergonomics, our baby high chairs and seating solutions are designed to bring your baby into the heart of your family to connect and develop alongside you at the family table.
High Chairs for babies & children
Good things happen when we sit together
The table is where we slow down, connect, listen and learn from each other. That's where our highchairs come in. They make connecting even easier.
High chairs from newborn & beyond
For children to grow & develop alongside you.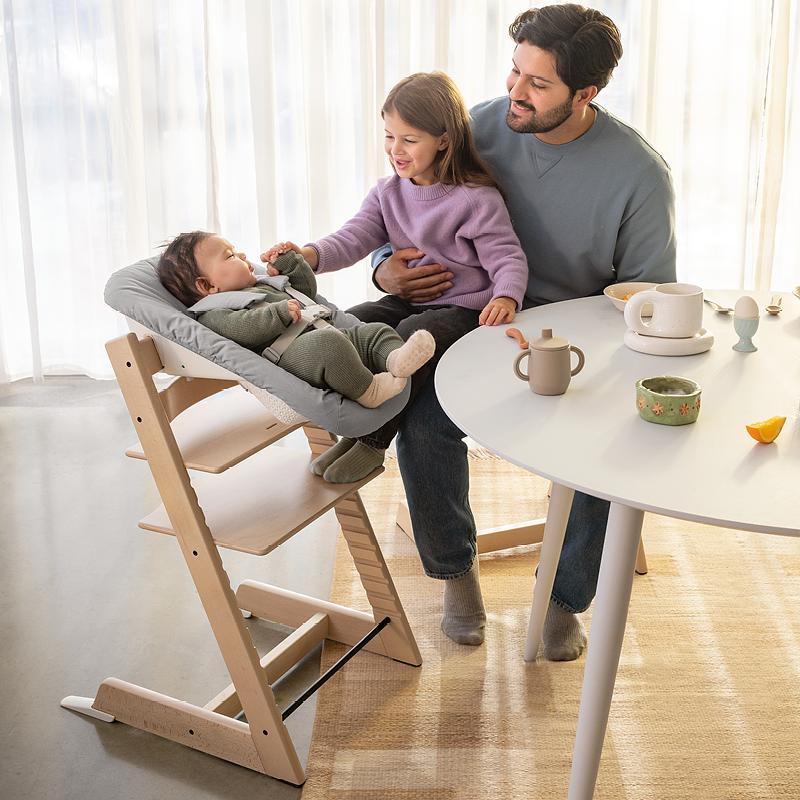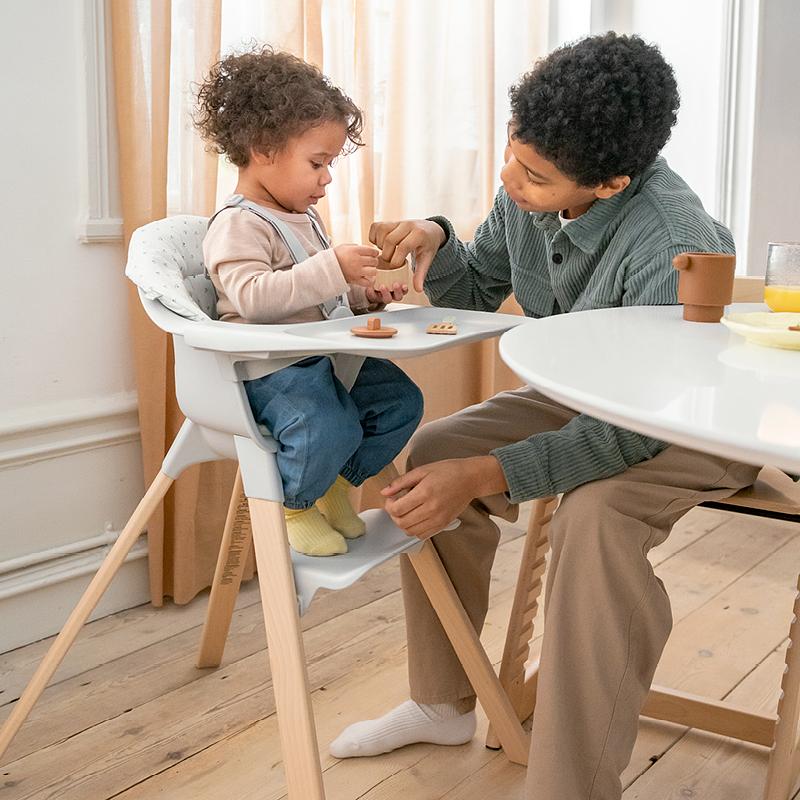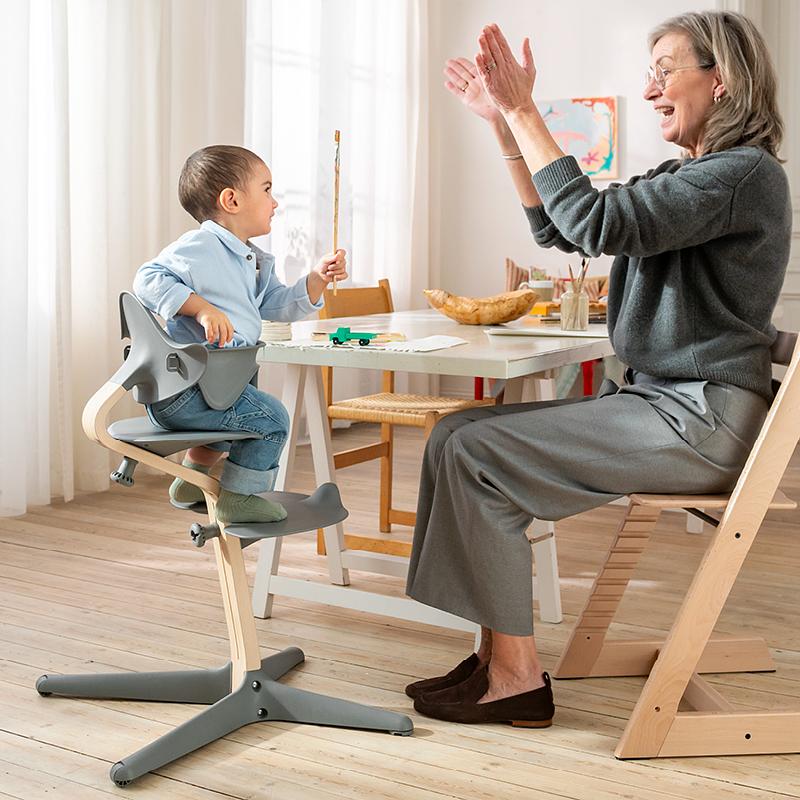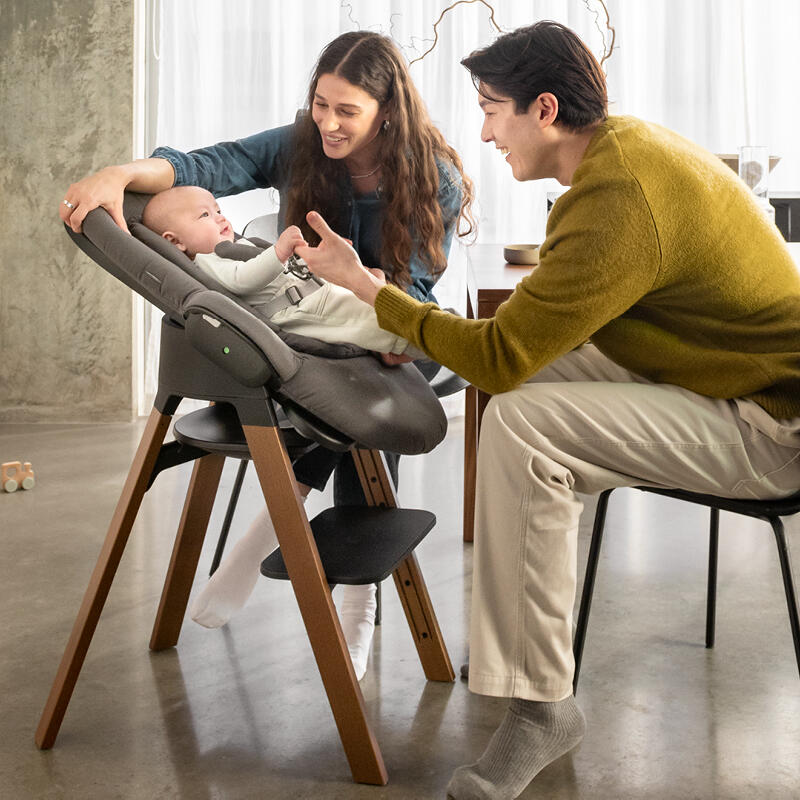 Time at the table supports development
High Chairs for feeding & much more
1
Designed to support both growing bodies and minds, our seating range brings your baby to the table and into the heart of family.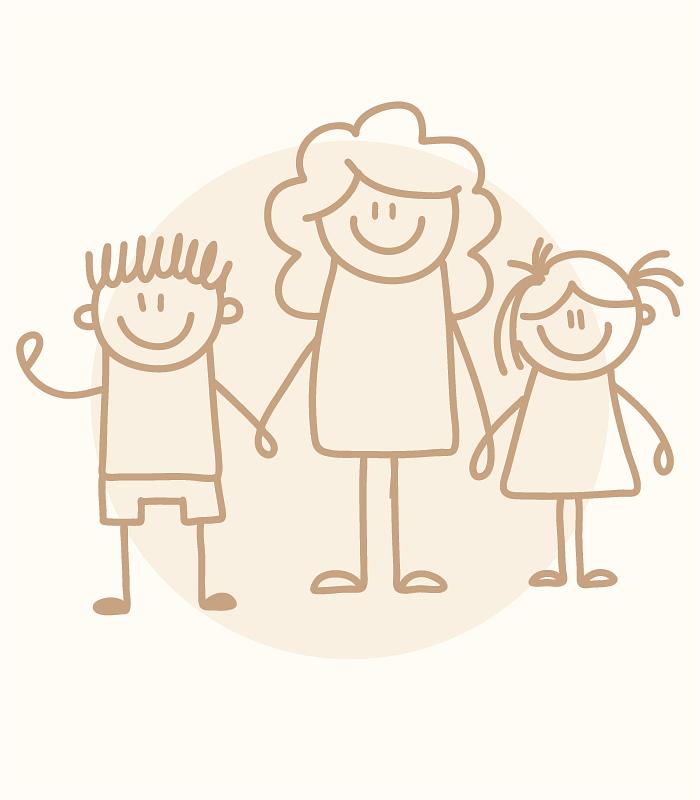 2
Allows your baby to learn and develop alongside you while offering the freedom to move, participate actively and improve learning.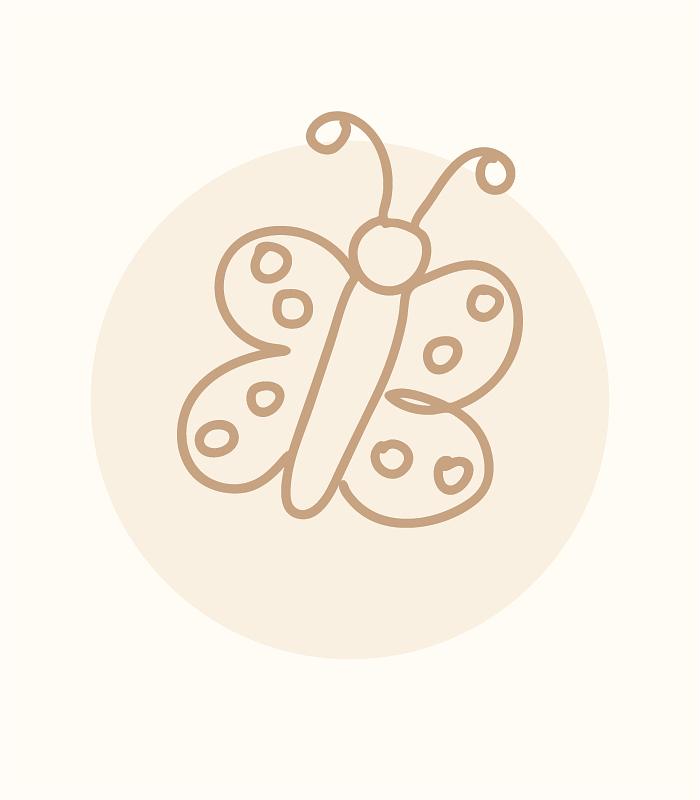 3
Both award winning and tested to the highest safety standards, our seating range is a testament to our 50+ years of experience and expertise.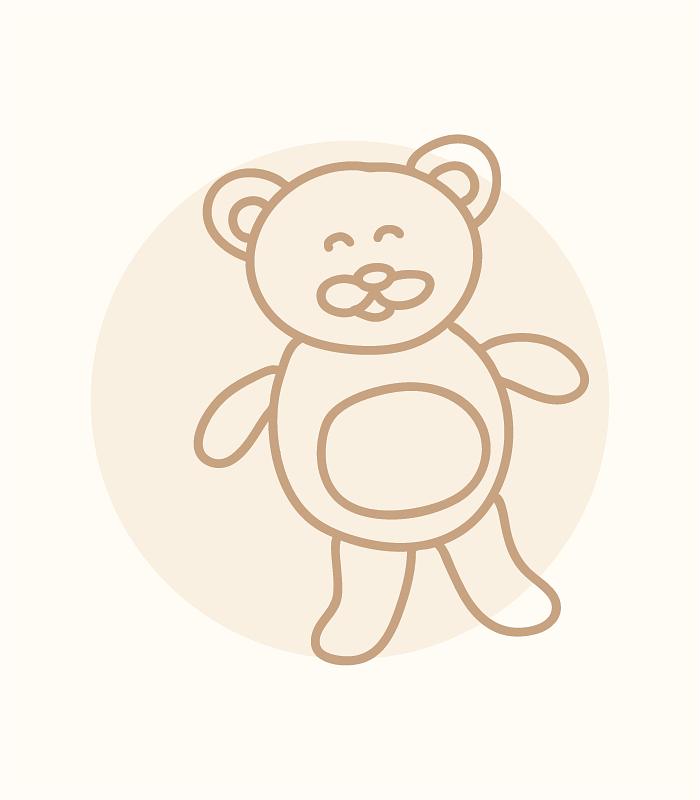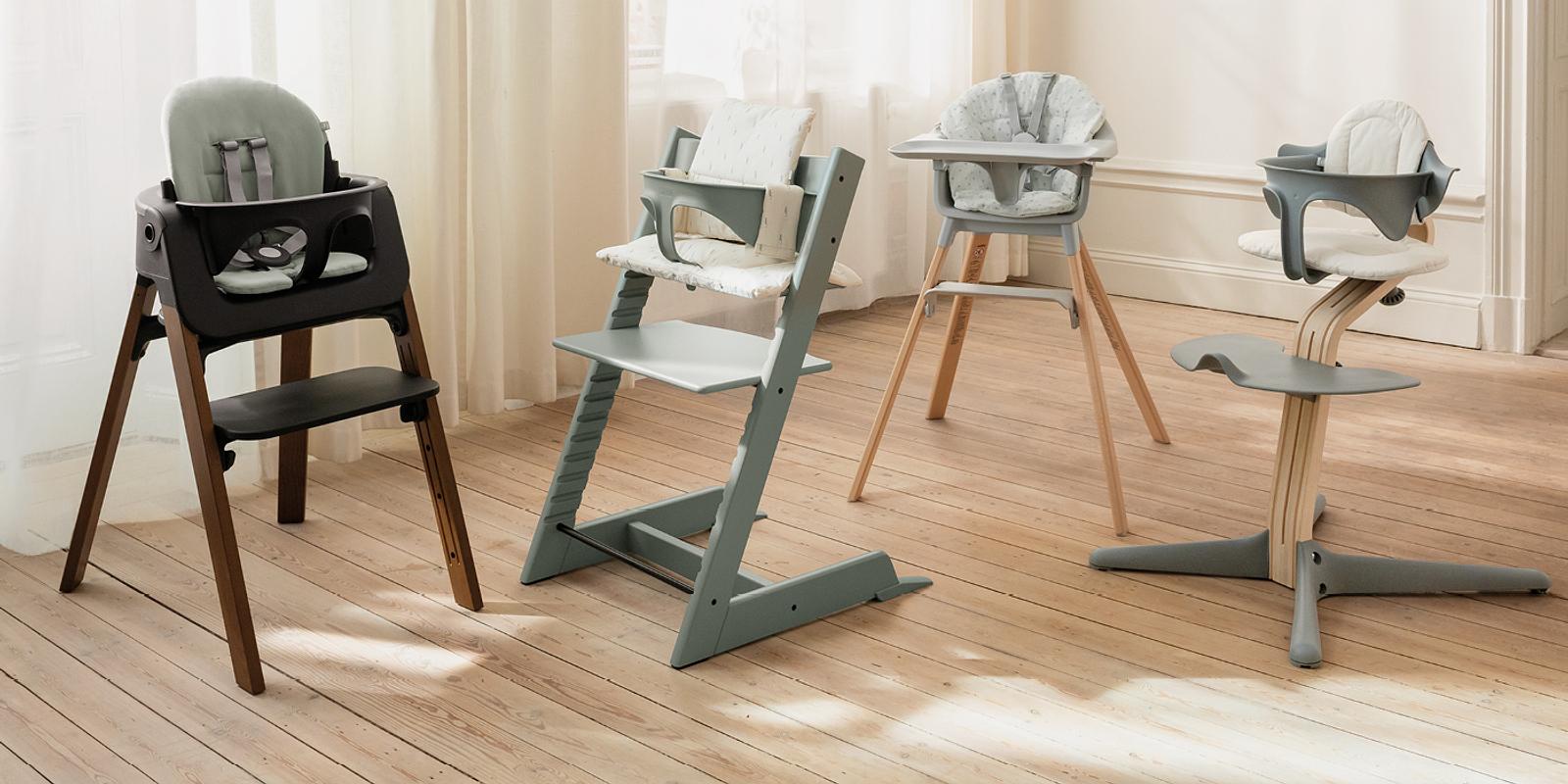 Good things happen when we sit together.
Baby High Chair features – At a glance
Baby chairs for connection from day one.