The power of the early years
Child development: Being small is a pretty big deal
Our mission is to support parents and caregivers as they support their children to grow up confidently. With connection, safety and exploration as our foundation, we encourage parents to take advantage of the many opportunities they have each and every day to help their children develop.
"The early years of life have impact on our development through out our lives"
Johanne Smith-Nielsen Associate Professor Ph.D. Clinical Psychologist University of Copenhagen
Child development stages: A time full of firsts
Shortly after coming into the world, a newborn will learn to seek contact with their parents as well as finding more comfort in their parents' faces over others.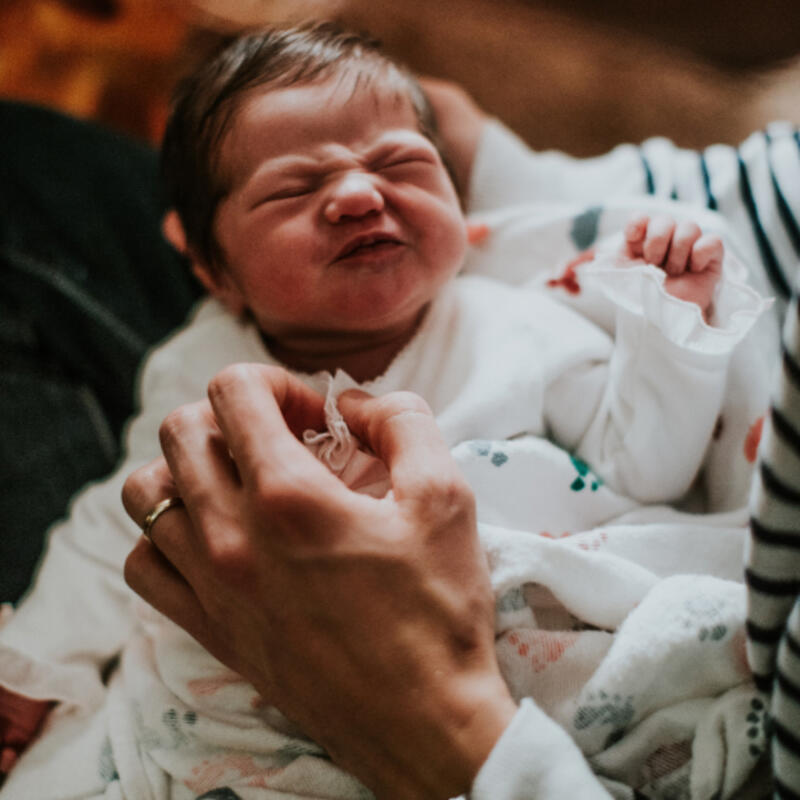 As babies get a little older, they become more socially active. They learn to smile, kick and make sounds. These activities lay the foundation for all human communication.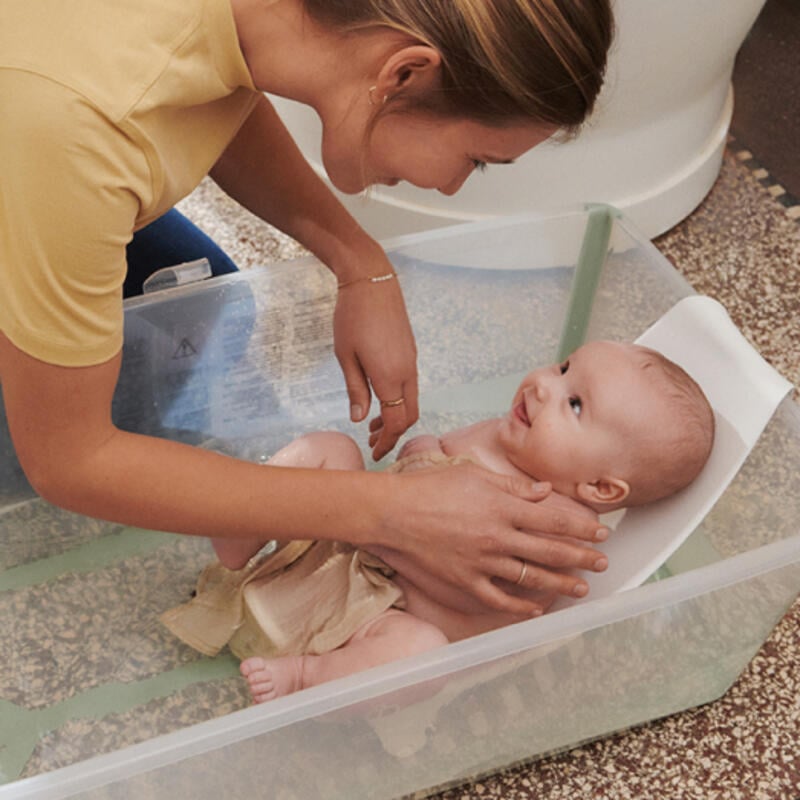 Exploring their surroundings
This time is all about discovery, both verbally and physically. During these months, babies are keen to explore their surroundings, games and toys. They start experimenting with different sounds, and though they may not talk yet, their language development is in full swing.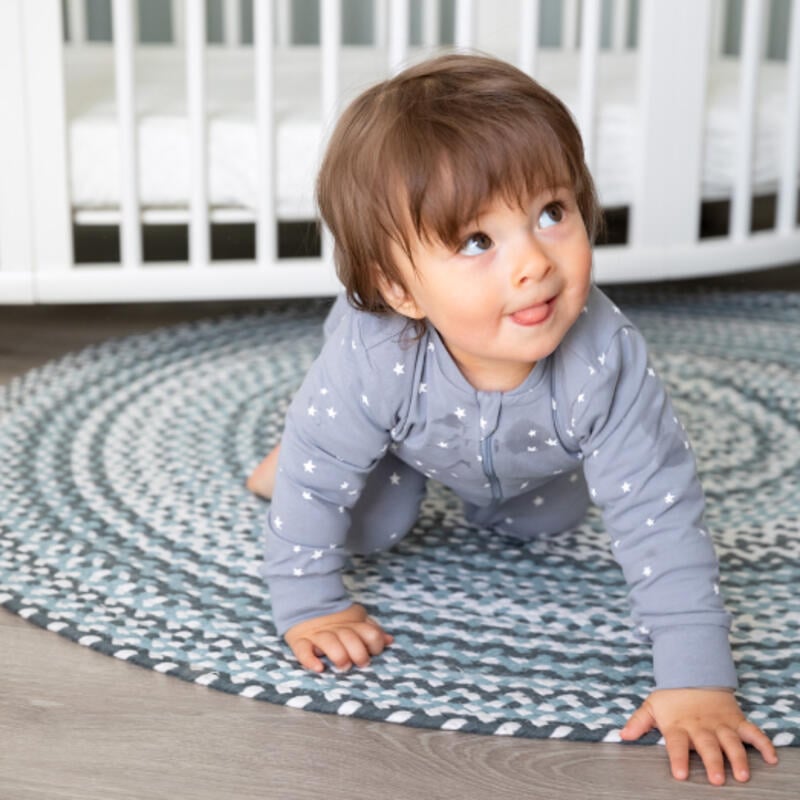 The parent and child relationship becomes even stronger. During this time, babies gain the ability to experience joint attention, meaning they can share and explore an experience with another person. A clear sign of this is when the baby starts pointing.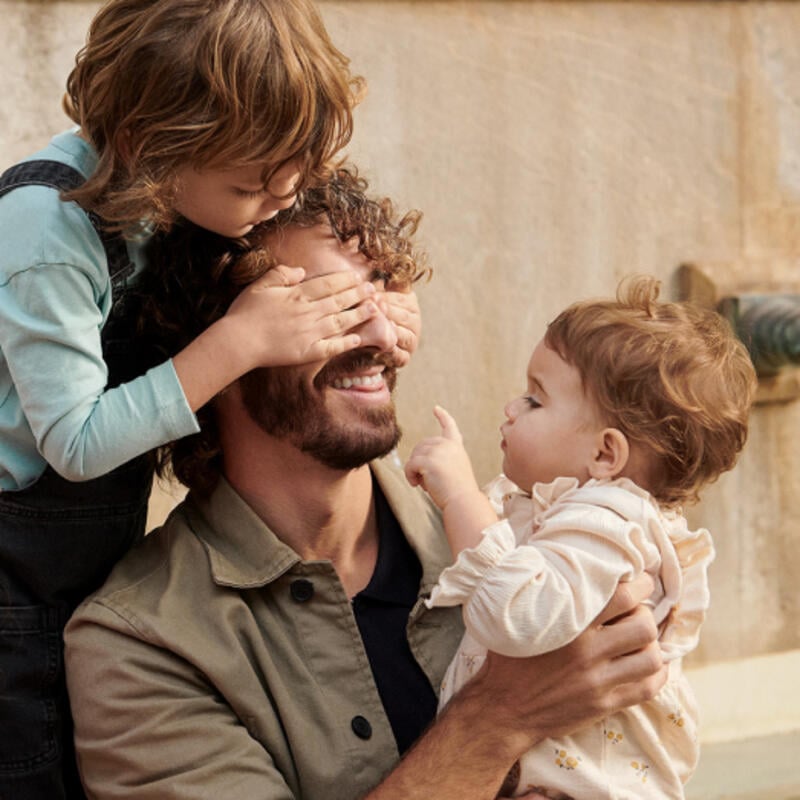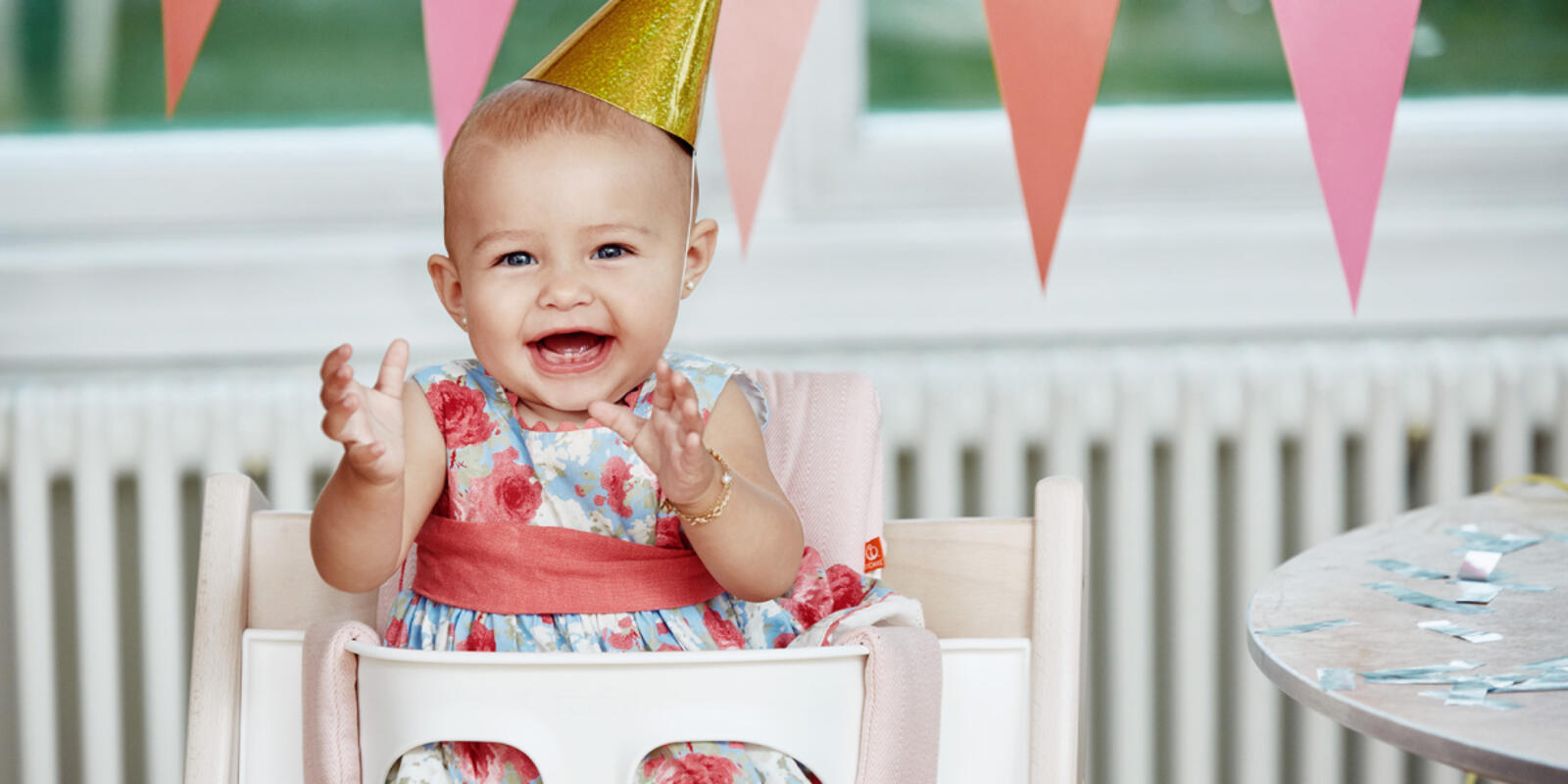 Congratulations little one, you've made it to your first big milestone!
Child development stages: Good now means better later
Thanks to secure relationships with their caregivers, babies start becoming self-aware. This self-awareness lays the groundwork for their empathy skills later in life.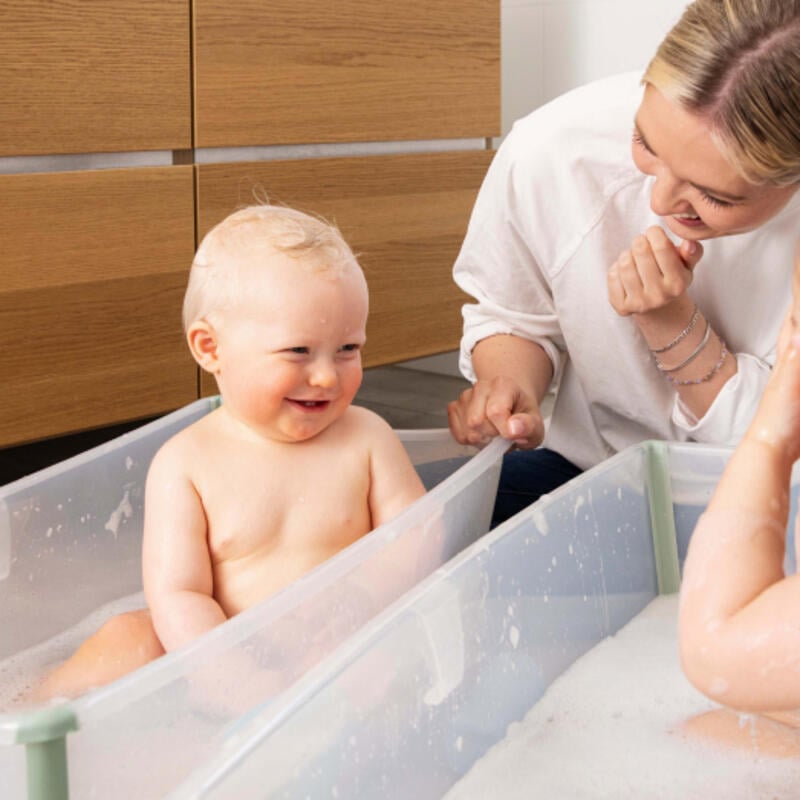 Toddler emotions run high and their control low. They're well and truly learning by doing, which can look impuslive at times. At this age, toddlers are also expanding their vocabulary, which grows to around 1000 words when they reach three.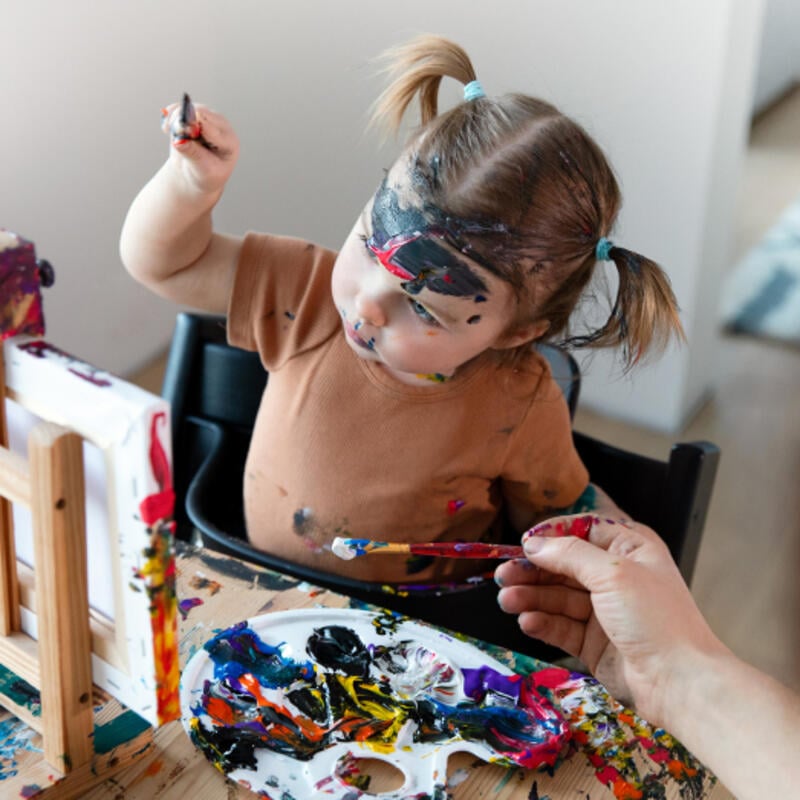 Caregivers will remain their number one, but now it's all about widening social circles. At this age they blossom into confident social explorers, ready to take on the world. That social ability comes with a deeper understanding of their own thoughts and an increase in chattiness.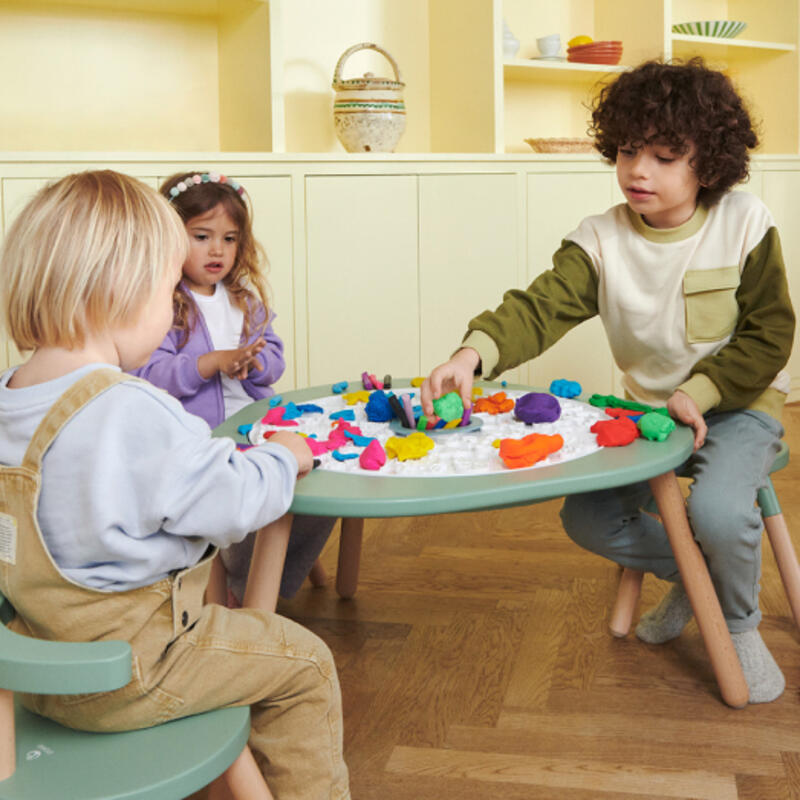 Interaction & Imagination
Children truly learn to understand social interactions and start feeling empathy for their peers. They're drawn to the magical and imaginative play is in full swing. Playing with adults will deepen connections, improve their gross motor skills and boost their self-esteem.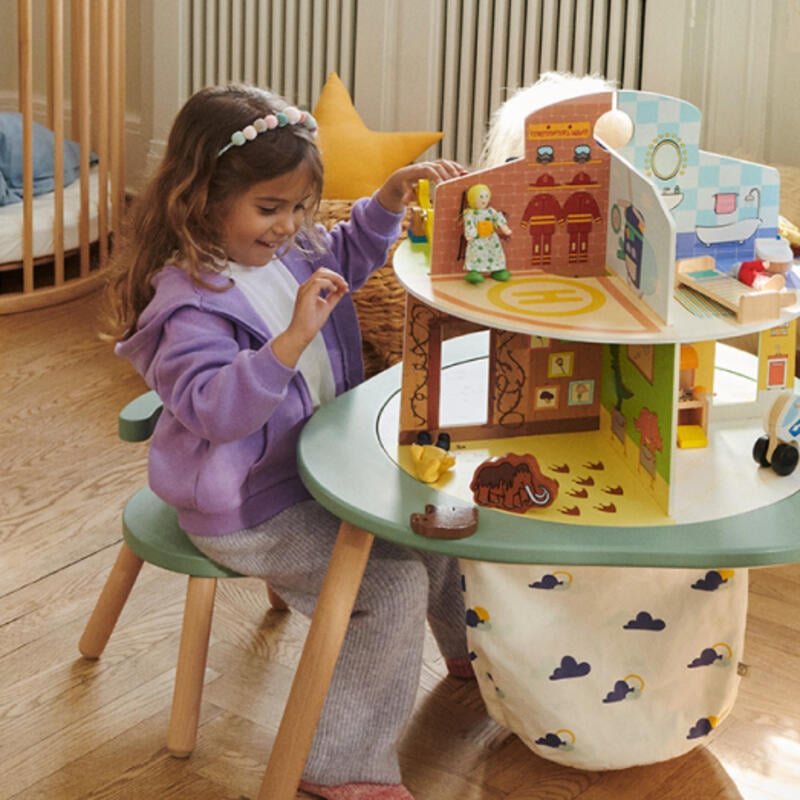 Confident kids for a better world
With connection, safety and exploration as our foundation, we encourage parents and caregivers to take advantage of opportunities they have to help their children develop and grow up confident.