For Babies & Toddlers
Strollers, Car Seats & Travel Systems
Discover our full range of innovative baby strollers. Whether you prefer a luxury ride or a lightweight, compact stroller, our strollers are the perfect choice for conscious parents that want the best for their baby without compromising on safety, comfort, quality or design.
Every stroller in our collection offers on-the-go comfort for newborn babies and growing toddlers.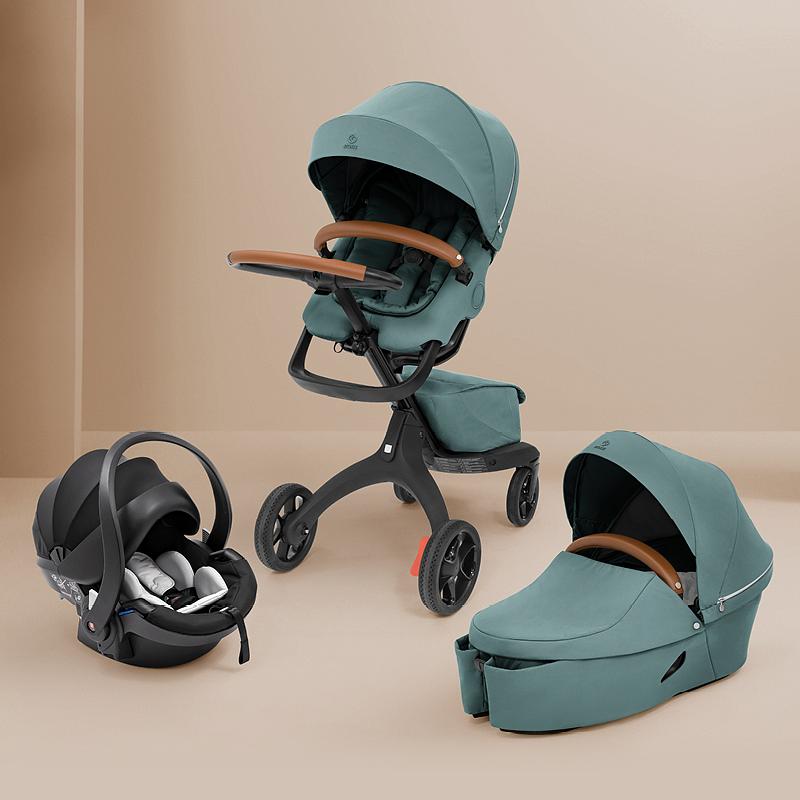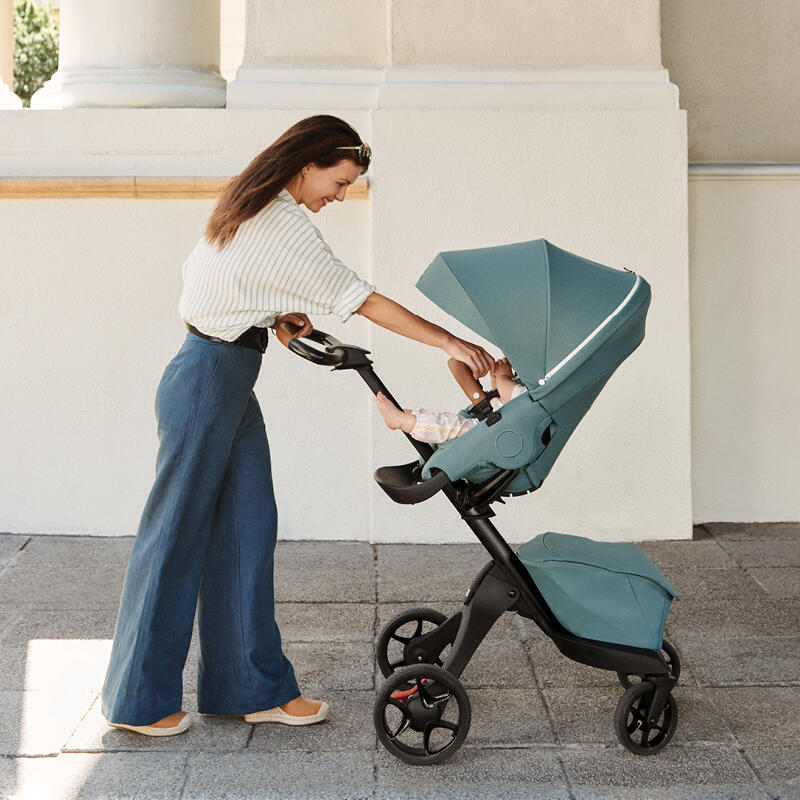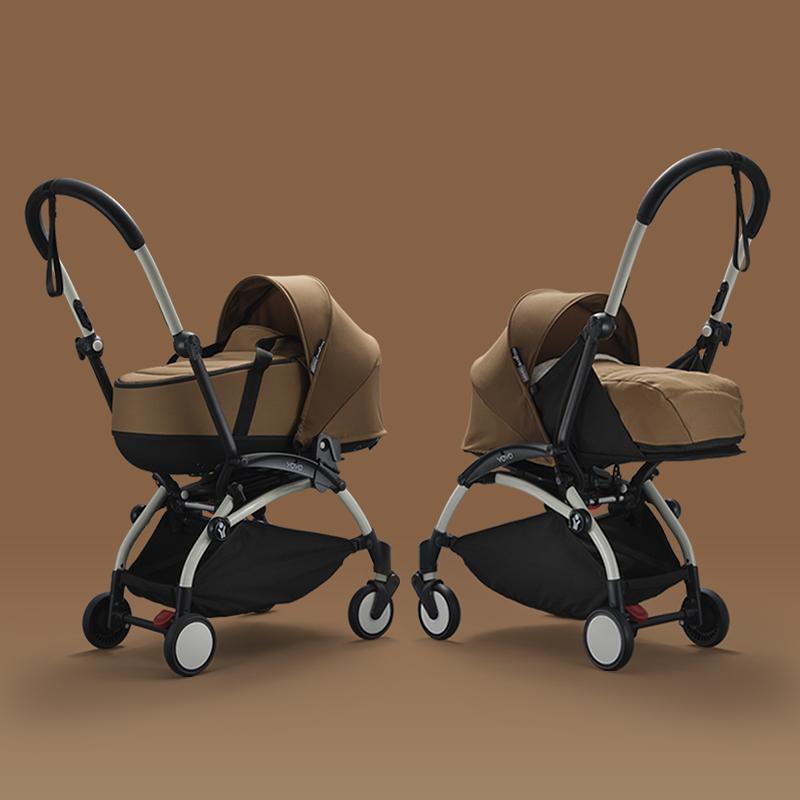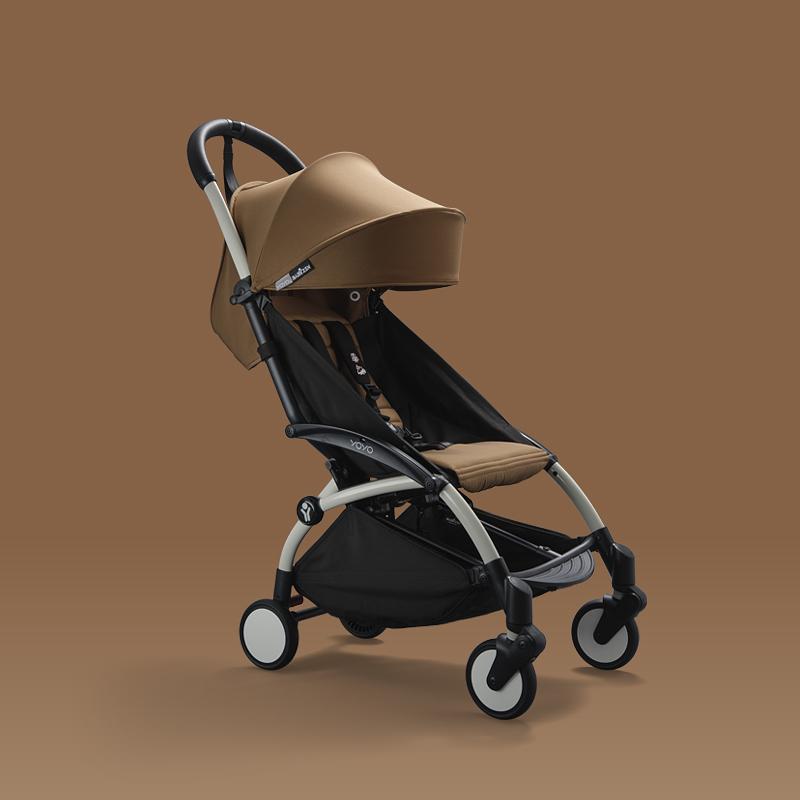 Good things happen when we explore together
Stokke was the first to introduce the concept of high parent-facing strollers to bring your baby closer for connection and give them a sense of security. Every time our little ones connect with us, they learn, grow and become more confident. Together isn't just better - it's the best!
20 years of giggles, snuggles and exploration with Stokke® Xplory®! Turn everyday errands into those bonding moments that children need to feel safe & loved.
Get yours
Unique design bringing you & your baby closer
1
The pioneering seat height & adjustability offer children consistent eye contact with their parents. Soft inlays and an adjustable footrest provide comfort at each age.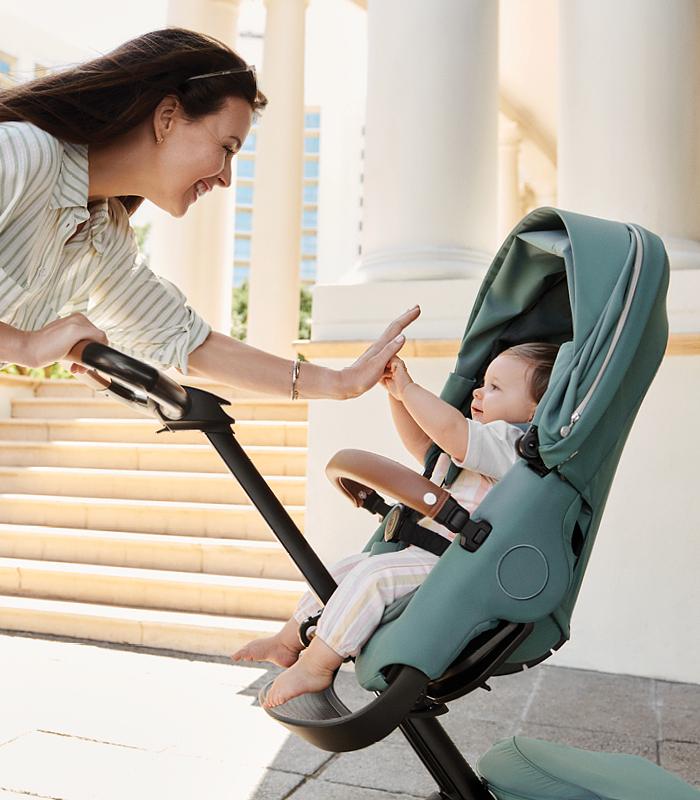 2
Tested and trusted for over 20 years. Features include a hard-shell bucket seat, supportive padding, 5-point harness, reflectors, removable seat rail, and one-push brake.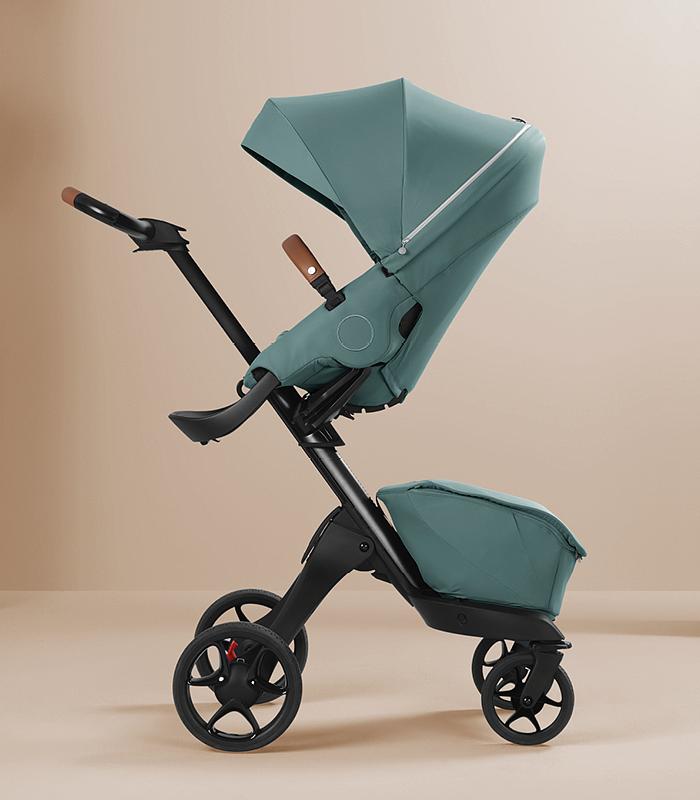 3
Stokke® Xplory® X is part of a complete travel system. With our infant car seat, newborn carry cot, and adjustable seat, you'll have everything you need for on-the-go comfort.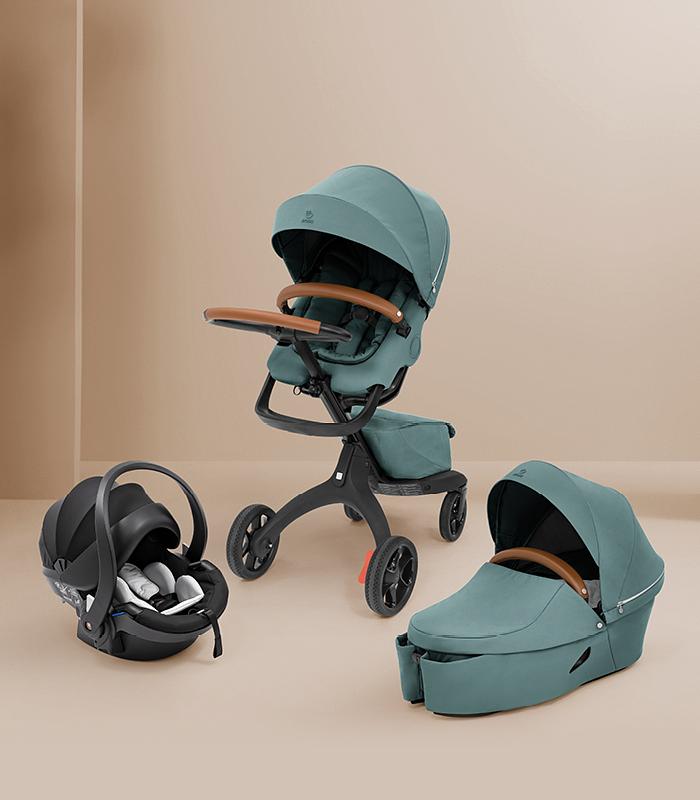 YOYO² is a versatile stroller that accompanies your child everyday. Ultra compact and lightweight, there has never been a more convenient stroller!
Versatile and sturdy for everyday adventures
1
YOYO² stroller offers two newborn solutions: newborn pack or bassinet. When your child has grown, change the fabrics for a 6+ color pack.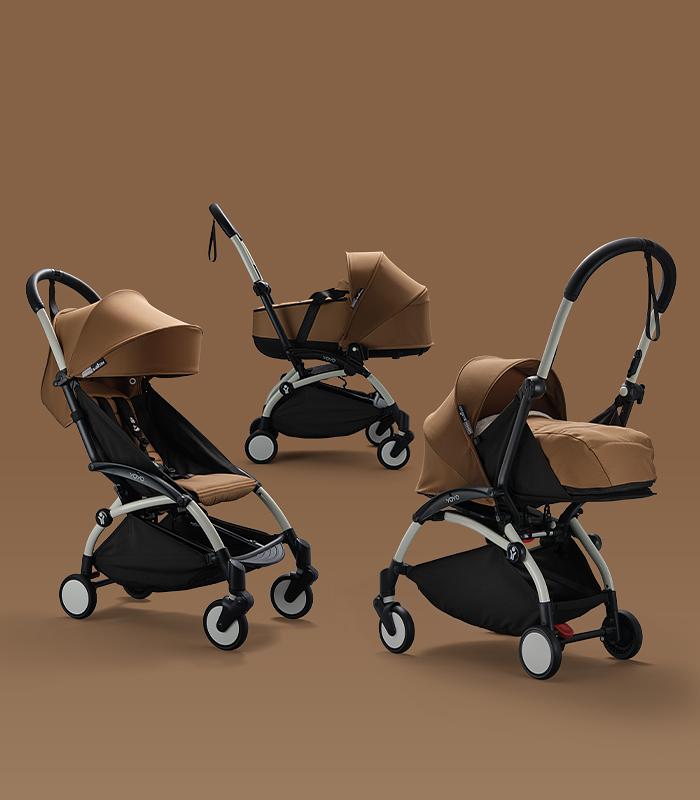 2
The YOYO² stroller folds and unfolds in a moment, can be worn over the shoulder and tucks in anywhere.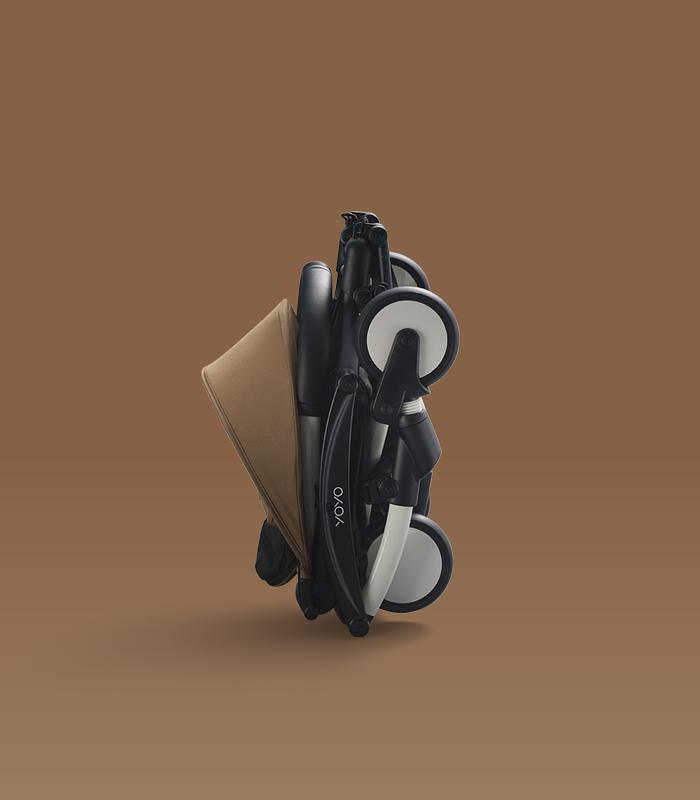 3
An ecosystem of accessories
They are useful, they are smart, they are designed to make life easier. 13 accessories to tailor your compact stroller to your need.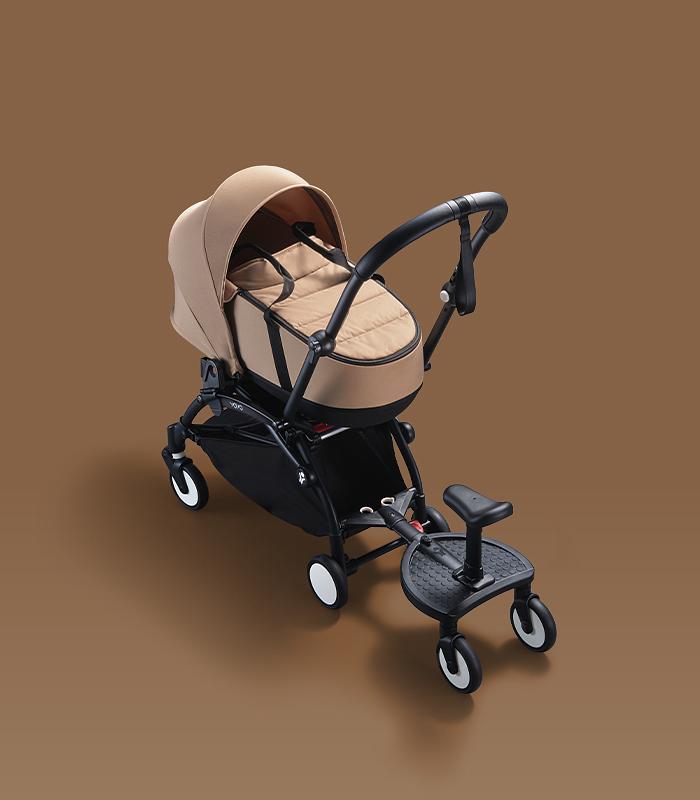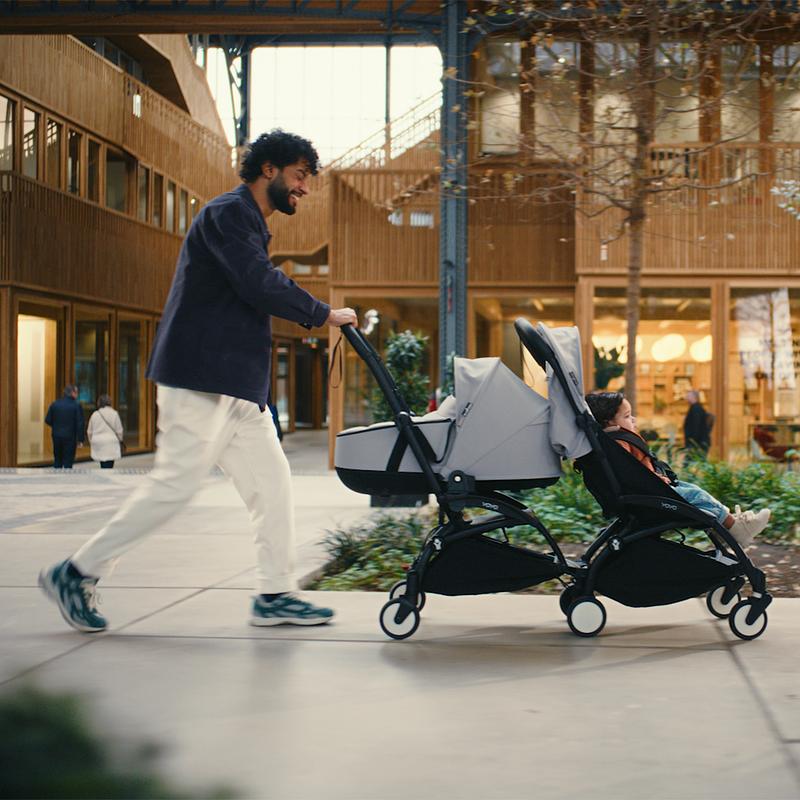 Make it double, keep it simple!
In a single click, YOYO² turns into a double stroller with YOYO connect, an accessory that hooks onto the back of your stroller. 5 configurations available, perfect for twins or near-aged child!