For Infants & Toddlers
Strollers, Car Seats & Travel Systems
Discover Stokke's full range of safe, stylish and innovative prams. Whether you prefer a luxury, all-terrain, or compact option, Stokke prams offer seamless maneuverability and thoughtful ergonomics along with flexible parent and outward facing seating positions.
View all pram products
Find the accessories you're looking for.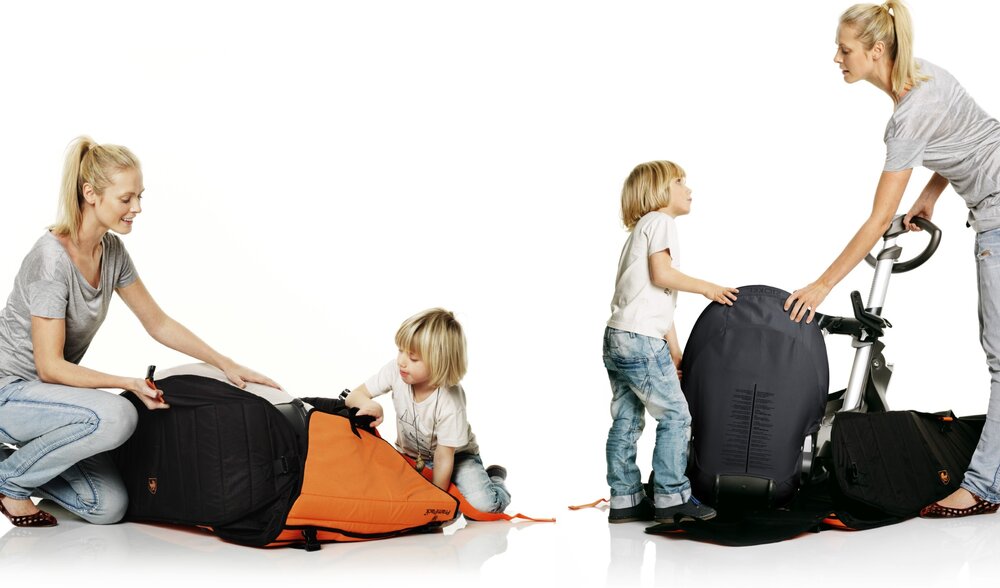 With Stokke® PramPack™ you can simply enjoy the journey whilst we ensure that your pram arrives safe and sound.
Buy now
Bonus Products
Bonus Products