With the new Disney | Stokke® Collection, whether it's sitting, sleeping or even bath time, you get to add an extra dose of magic to your everyday life. So, let's embrace that magic together, as we watch our children grow, learn, and discover the world.
You never know what will happen at the table, but those everyday moments, sitting together, eye to eye, encourages closeness and connection between parents and children - it's magical!
Create magical moments at bath time

There's nothing like bath time with your little ones to discover the magic of bonding and connection. It's a time for fun, laughter, and, of course – bubbles!
Experience magic, near or far
Ordinary experiences become extraordinary with kids. See the world through their eyes and discover the magic.
Mickey Celebration is a modern take on Disney's iconic Mickey Mouse, shown in 7 poses looking for adventure and expressing different emotions. With a vibrant color palette that complements our Tripp Trapp® trend collection, playful confetti amplifies its joyful expression.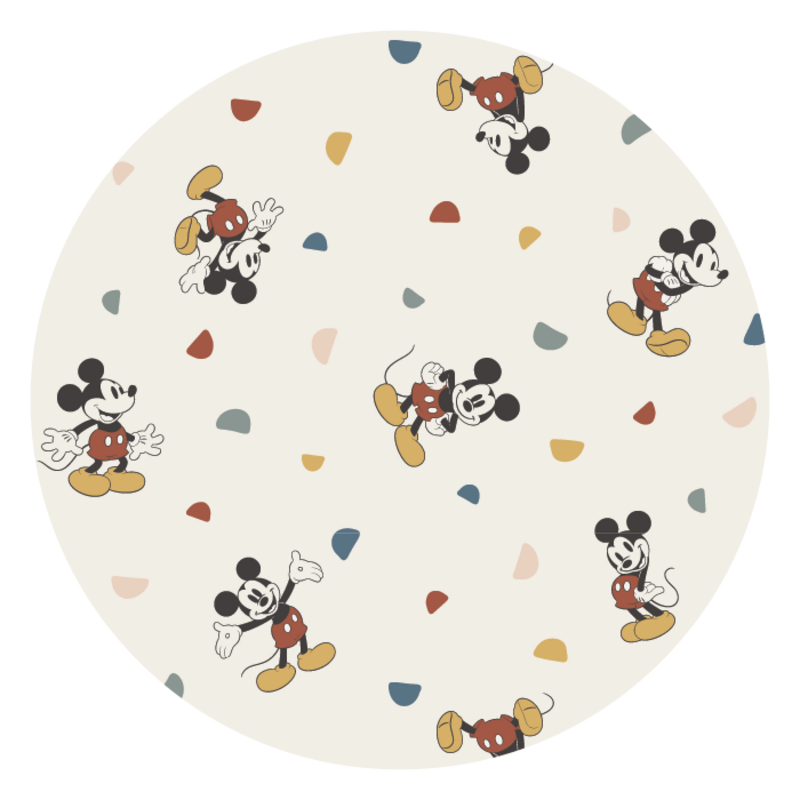 Mickey Signature is a sophisticated, yet light hearted monochrome pattern with elegant, hand-drawn Mickey Mouse heads, which are looking in all directions for the next adventure. Every adorable element of this design sits on a warm beige background for a timeless look.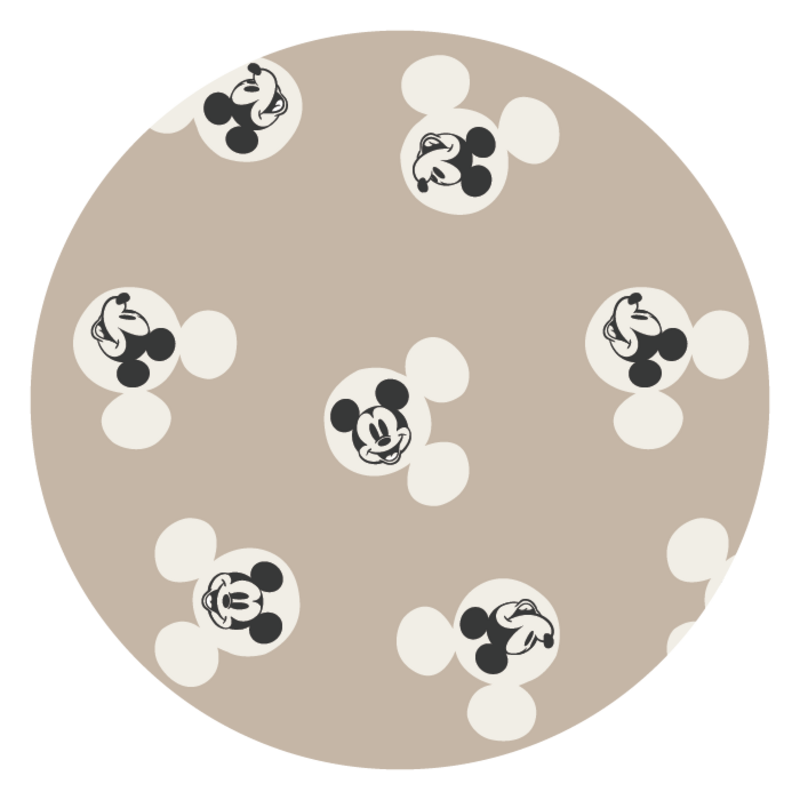 Together we create magical moments.