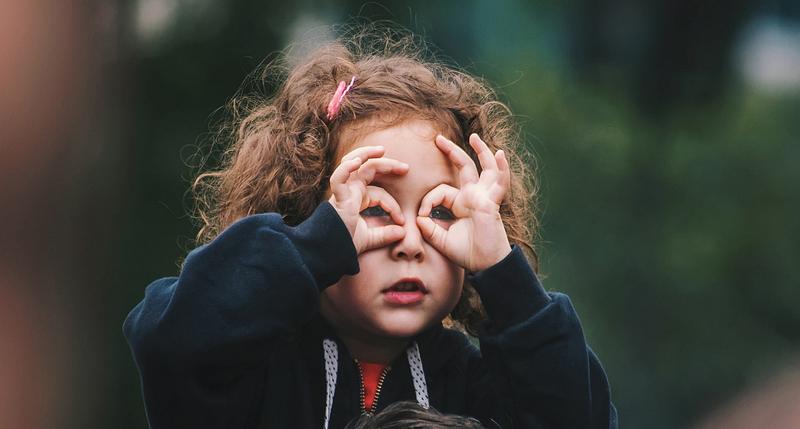 Sustainability
A future-first perspective
Turning care into action
Growing toward a better future
Caring for our children entails more than providing safety, comfort, and protection. It means caring for the planet they will inherit. At Stokke, we turn this care into action.
Sustainability beyond climate
Doing our part to do better

In a world with a growing population, the well-being of children is instrumental to ensure sustainable societies. This is why we do what we can to be socially and environmentally responsible.
Being small is a pretty big deal
The first years of life set the foundation for everything to come. As a brand championing children, we are big believers in those years – we think confident kids make for confident adults.
Confident kids for a better world
With connection, safety and exploration as our foundation, we encourage parents and caregivers to take advantage of opportunities they have to help their children develop and grow up confident.
Caring for children is caring for the planet
We recognise our role in making the world a better place, and that our actions can make a real difference. We will continue to prioritise sustainability to create a more sustainable future for all of us.
Stokke's people: mission & values
We strive to create a safe and healthy workplace for all of our employees and acknowledge that our supply chain plays a crucial role in our social impact.
Sustainability strategy & promise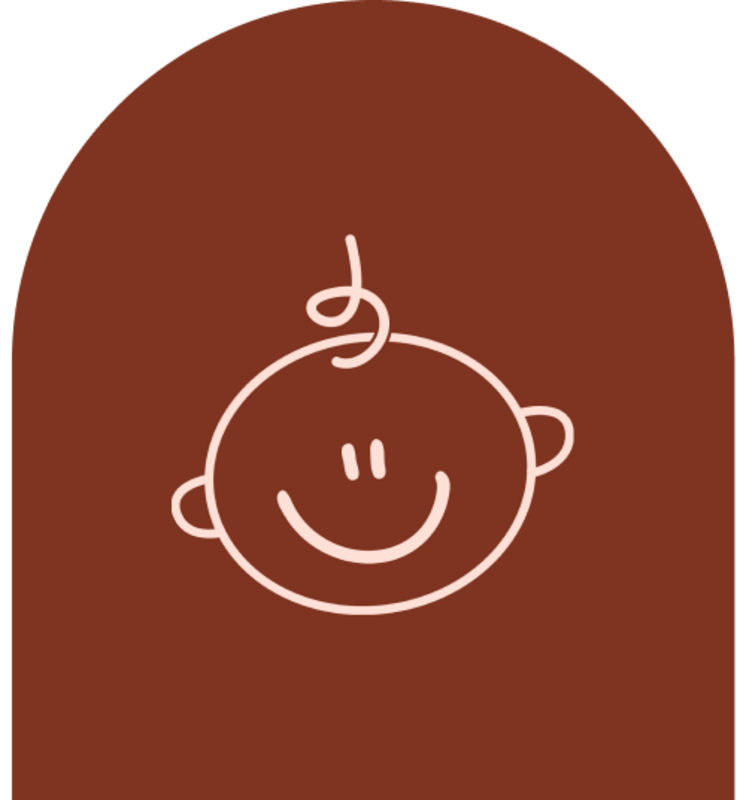 UN's Sustainable Development Goals
4.2 Access to quality early childhood development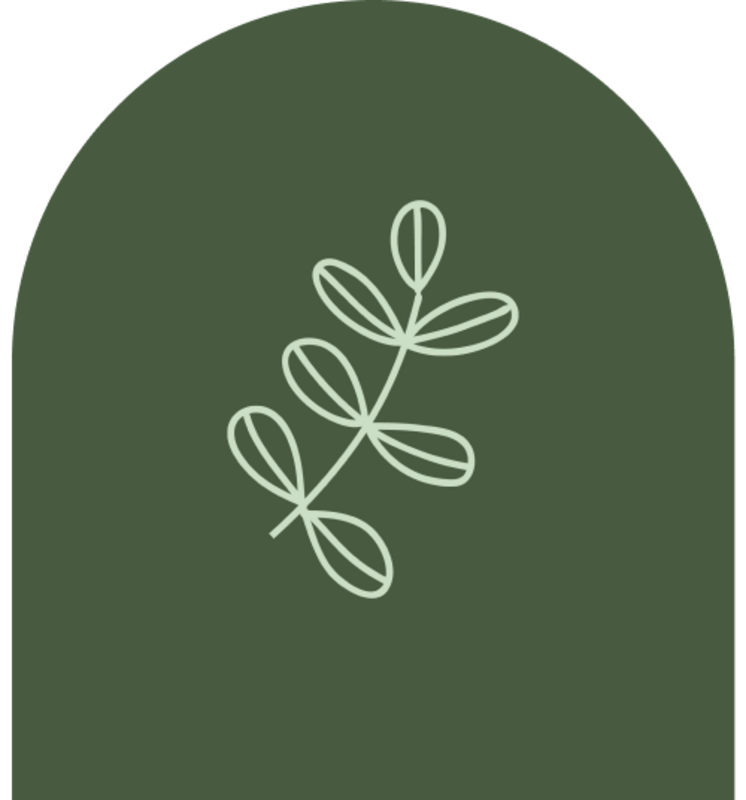 UN's Sustainable Development Goals
12 Responsible consumption and production
13 Climate action 15.2 Sustainable forests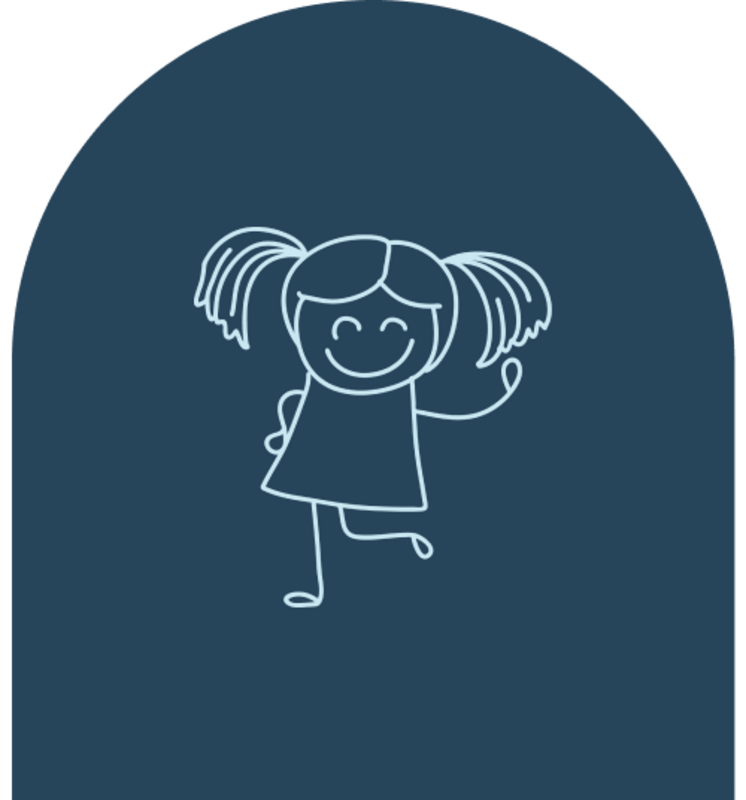 UN's Sustainable Development Goals
8.8 Promoting safe and secure work environments for all workers