People & Workplace – our promise
Stokke's people: mission & values
We prioritize the health and well-being of our employees and strive to create an inclusive and equitable workplace. Stokke recognizes that our supply chain plays a crucial role in our social impact.
Creating a healthy, diverse and equal workplace
Health and safety is of the highest importance: We promote the mental and physical health of all our employees. We believe that a diverse, equitable and inclusive workplace enables us to create a better shared future.
Our goal is to create a desirable workplace that fosters commitment and trust, and cultivates a corporate culture that attracts and nurtures skilled and driven employees.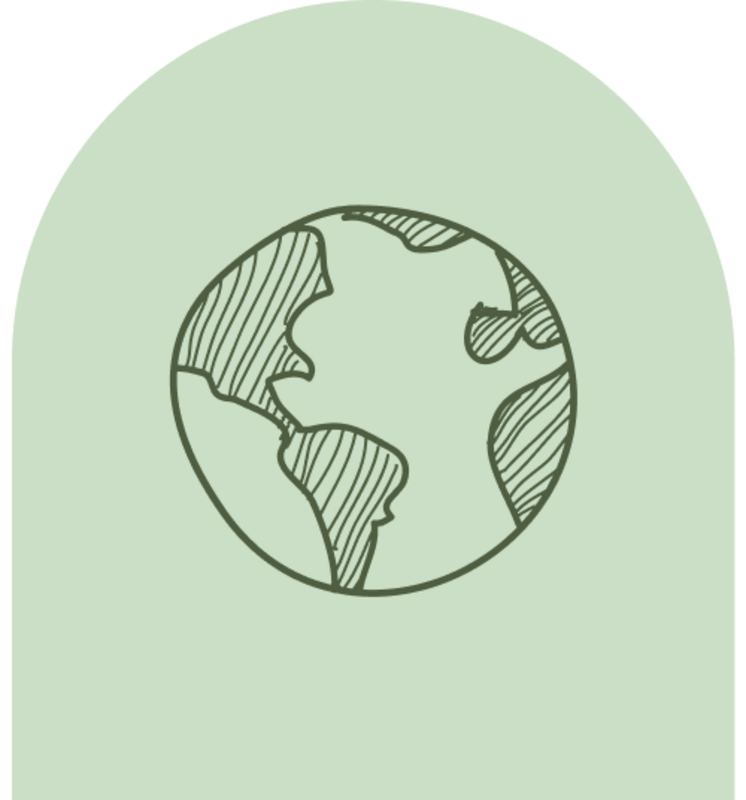 Leaving no one behind: We value all our employees potential and appreciate diversity.
We aim to offer all of our employees equal opportunities to grow and develop.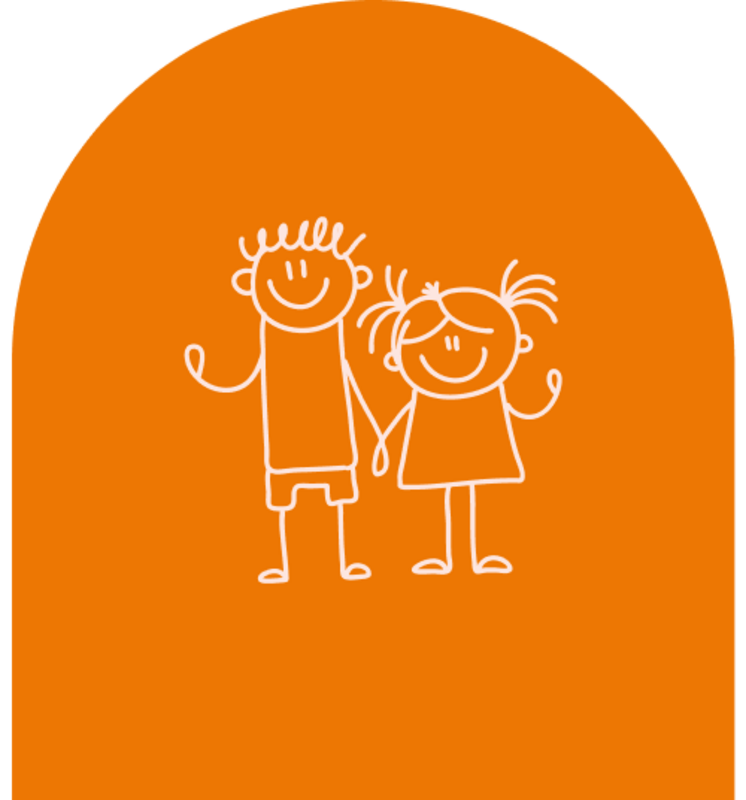 We have been successful in our efforts to balance the gender composition of our workforce: 59% women, 41% men
Caring for our people (~ 400 employees)
Fair practice every step of the way
We place significant emphasis on setting environmental benchmarks within our supply chain. Our business strategy and operations integrate social, environmental, ethical, and human rights considerations.
1
Ethical Trade Norway (ETN)
Since 2006, we have been a member of Ethical Trade Norway (ETN). Together, Stokke and Ethical Trade Norway strive to ensure that the company's actions respect people, society, and the environment.
2
In 2022, Stokke became a member of SEDEX, an organization that connects businesses to improve business practices, helping us to manage and enhance working conditions within the supply chain.
3
Stokke Supplier Code of Conduct
The Stokke Supplier Code of Conduct is signed when sourcing new suppliers. We communicate our sustainability strategy and emphasize the focus on responsible business conduct through our supply chain.