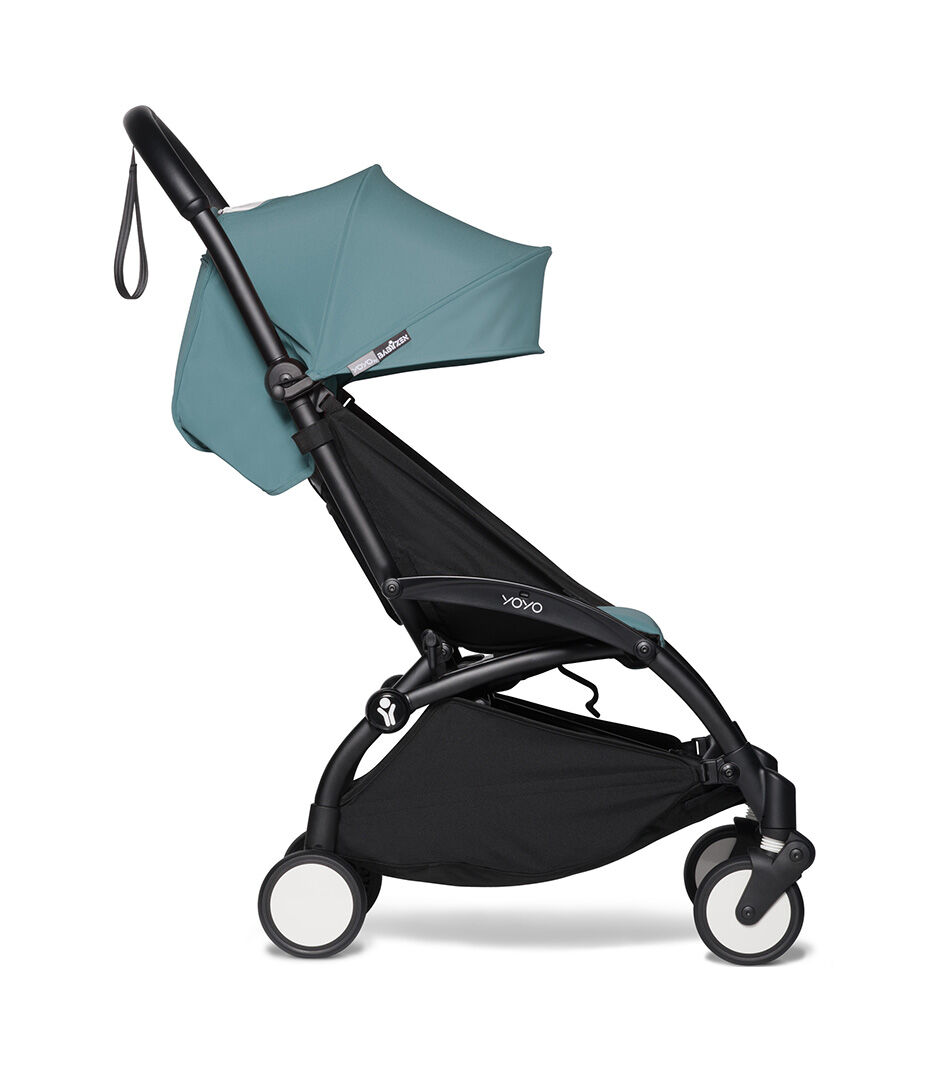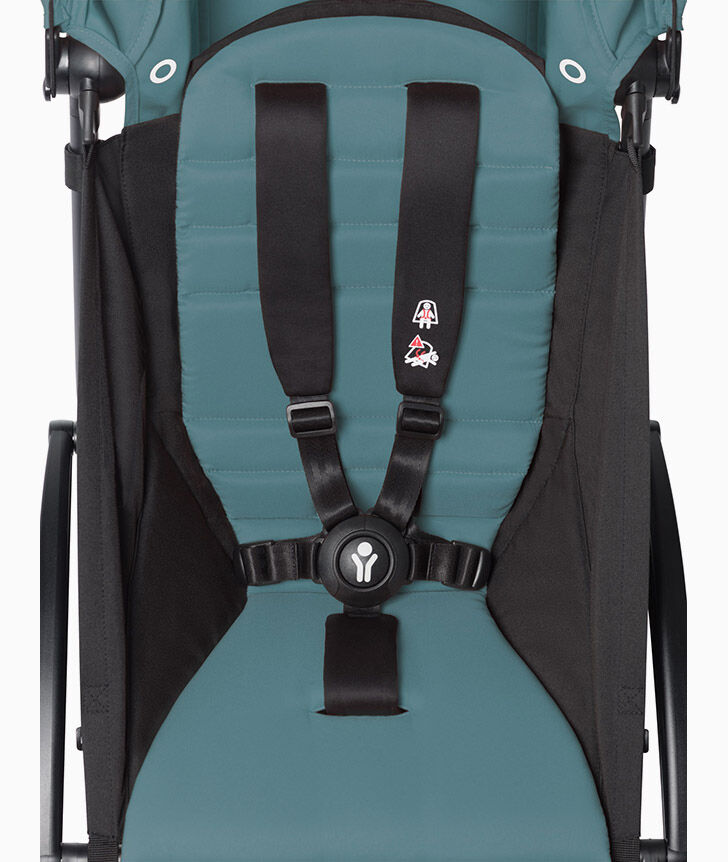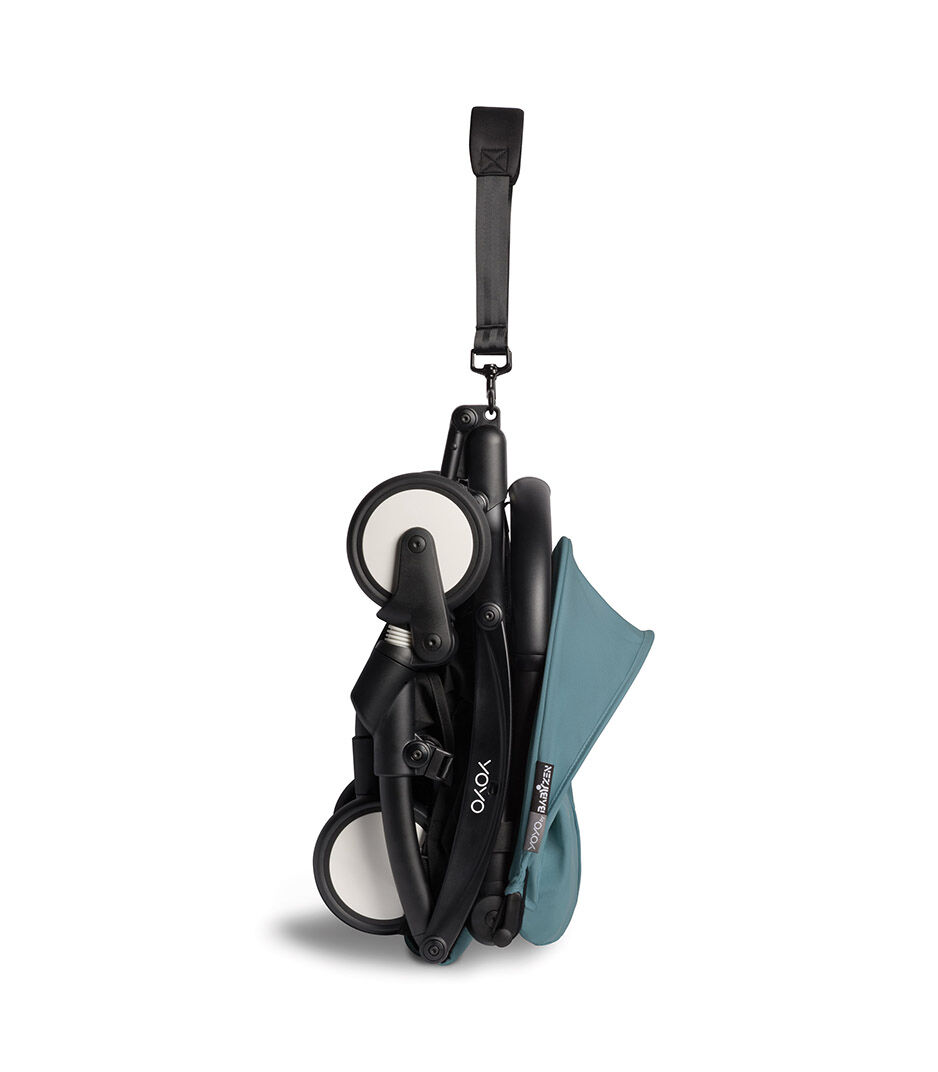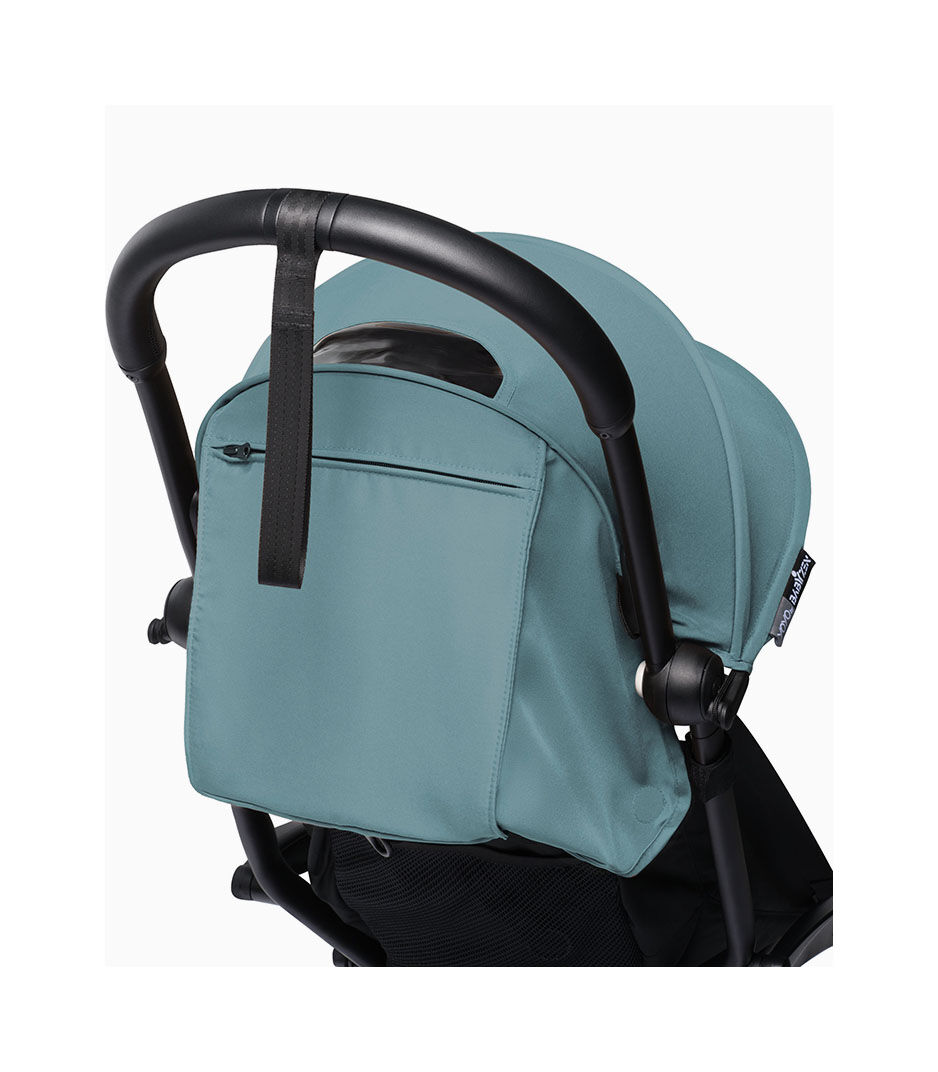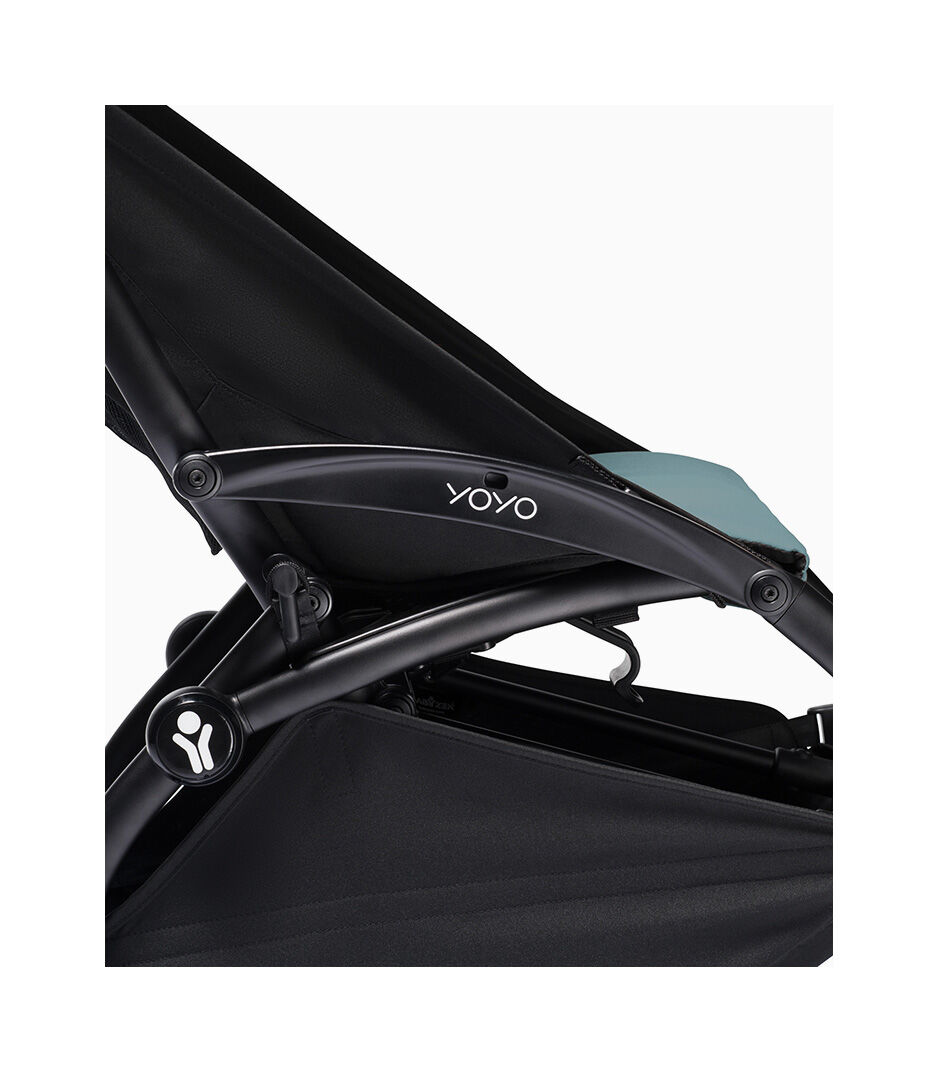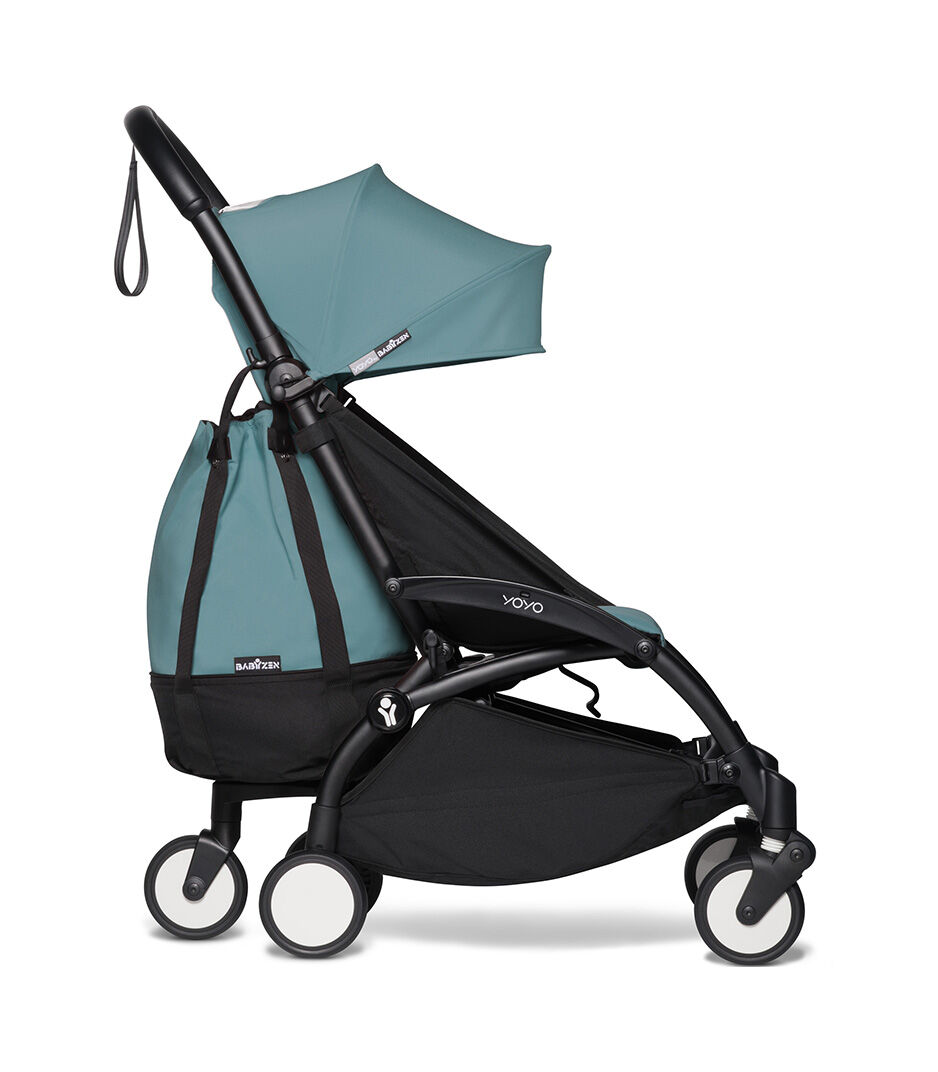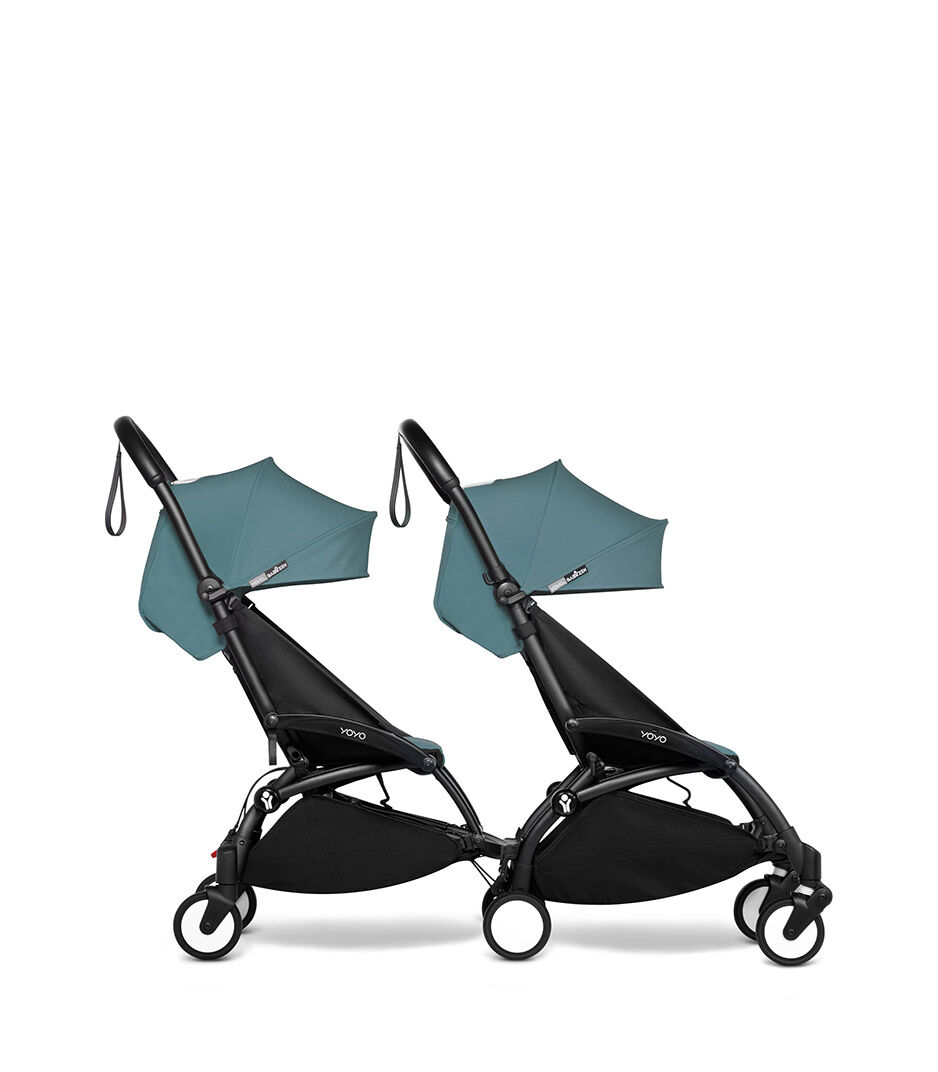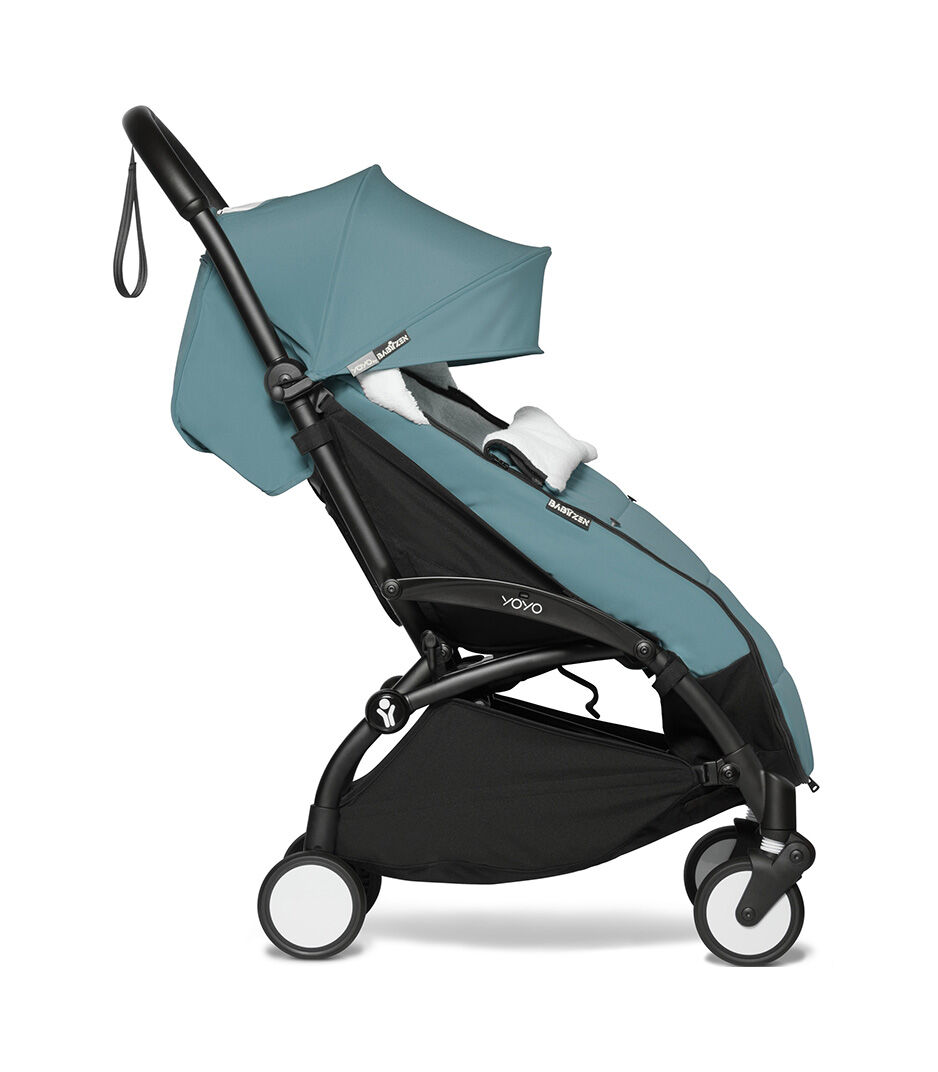 BABYZEN™ YOYO² Stroller 6+
Versatile, ultra compact & super sturdy providing optimal daily comfort from 6 months.
Folds and unfolds in a moment
Tucks in anywhere
Can be worn over the shoulder
Ultra-lightweight
Sturdy and super maneuverable
Don't see your favorite color available? Create your own by adding the frame, and color pack to your basket.
Est. delivery 12/16/2023 - 12/21/2023