Tripp Trapp® Classic Cushion
Soft cushion for Tripp Trapp® chair and high chair
Bonus Product
https://www.stokke.com/USA/en-us/146052.html
Adds softness and comfort
Versatile, easy to change your look & add personality
Easy to mount and remove
Compatible with all Tripp Trapp® chairs with or without the Tripp Trapp® Baby Set
Safe, OCS Organic 100 Cotton Content Standard
overview
Specifications
Accessories
More Infos
Spare Parts
Product Details
Soft cushion for Tripp Trapp® chair and high chair
Your little one will enjoy mealtimes with the Tripp Trapp® cushion. It provides a cozy seat by adding lush comfort and support to your child. Made to accompany the Tripp Trapp Baby Set, this cushion will keep baby comfy and happy for every meal.
100% polyester materials are machine washable for easy clean up.
Comes in many beautiful color options to match every season and kitchen.
Suitable for 6 months to 3 years.
Specifications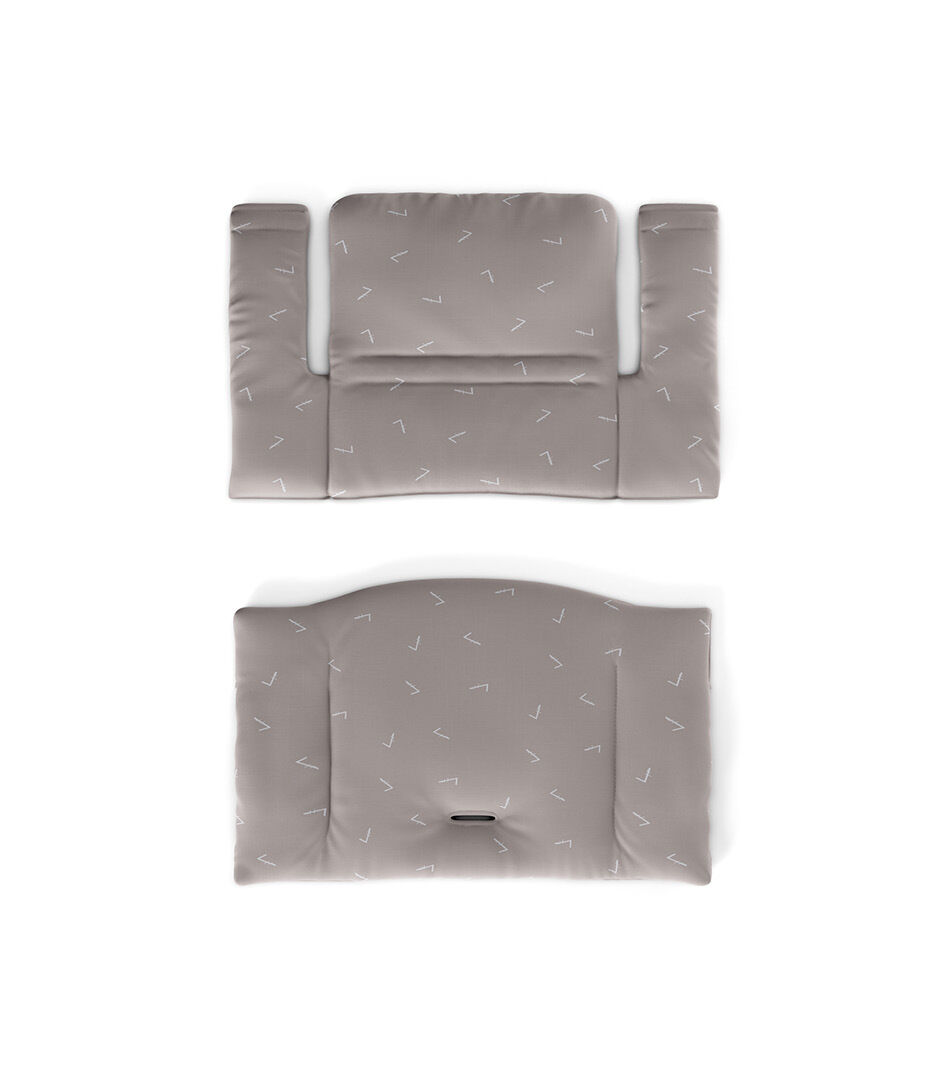 Product Size (cm/in): 42 x 2 x 25 / 16.5 x 0.8 x 9.8 Weight (kg/lbs): 0.188 / 0.4 Suitable for age: from 6 (months)
Materials Detailed
Materials: Easy Wipe Material, Cover 100% cotton, Filling 100% polyester
What's included
this item is included

Tripp Trapp® Cushion
NORDIC CUSHION COLLECTION​
NEW
Made with sustainability in mind
We're doing our part to help ensure that it remains a beautiful and healthy place for children today and generations to come.
See how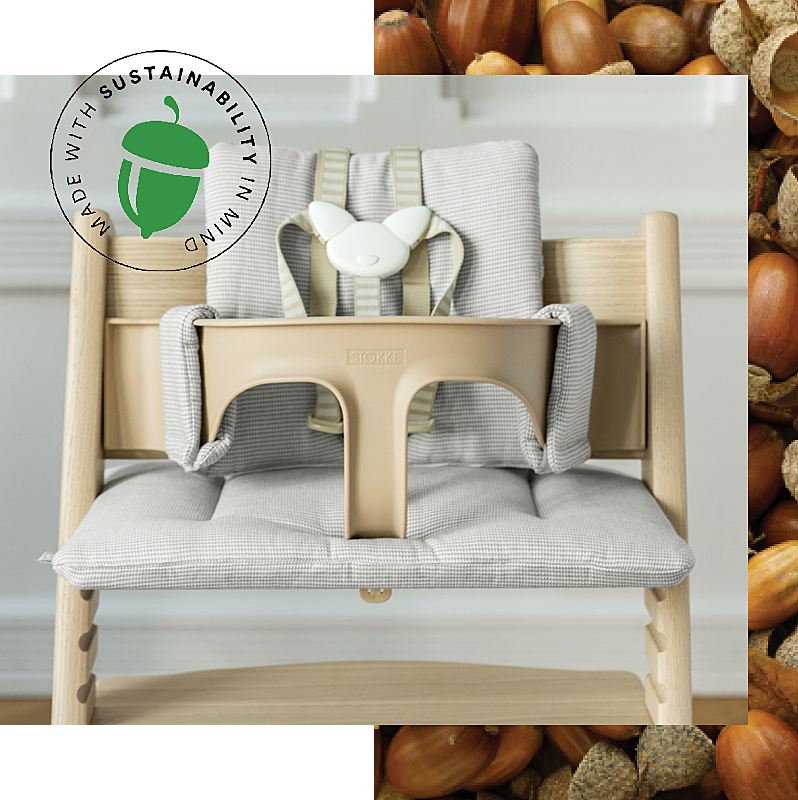 Tripp Trapp® Classic Cushion in social