With the new Disney | Stokke® Collection, whether it's sitting, sleeping or even bath time, you get to add an extra dose of magic to your everyday life. So, let's embrace that magic together, as we watch our children grow, learn, and discover the world.
You never know what will happen at the table, but those everyday moments, sitting together, eye to eye, encourages closeness and connection between parents and children - it's magical!
Experience magic, near or far
Ordinary experiences become extraordinary with kids. See the world through their eyes and discover the magic.
Create magical moments at bath time

There's nothing like bath time with your little ones to discover the magic of bonding and connection. It's a time for fun, laughter, and, of course – bubbles!
< class="sk-product-selection sk-text-- sk-regular-2xl"> >
Mickey Celebration is a modern take on Disney's iconic Mickey Mouse, shown in 7 poses looking for adventure and expressing different emotions. With a vibrant color palette that complements our Tripp Trapp® trend collection, playful confetti amplifies its joyful expression.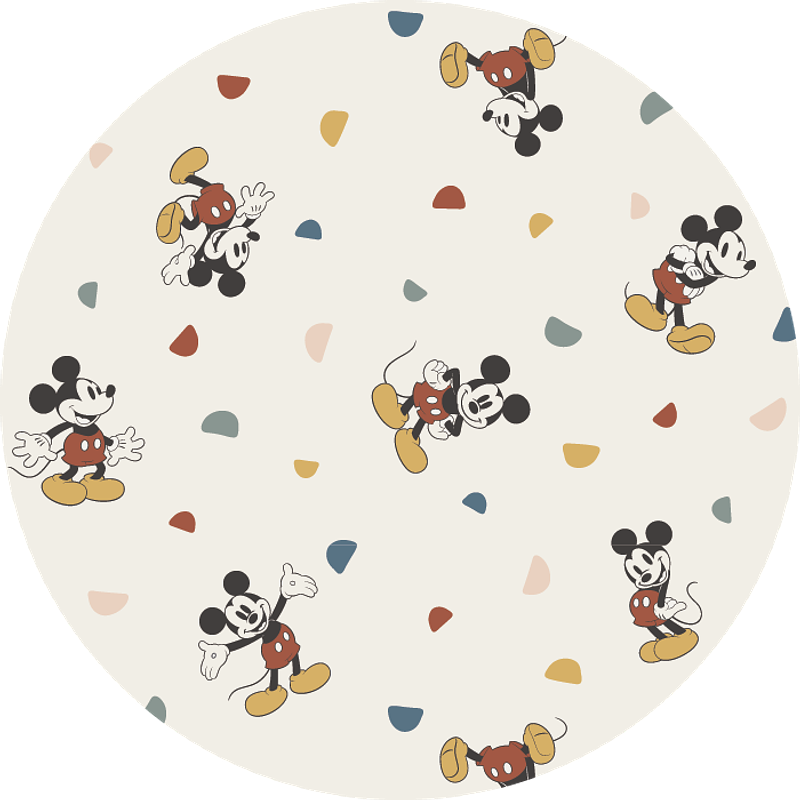 Mickey Signature is a sophisticated, yet light hearted monochrome pattern with elegant, hand-drawn Mickey Mouse heads, which are looking in all directions for the next adventure. Every adorable element of this design sits on a warm beige background for a timeless look.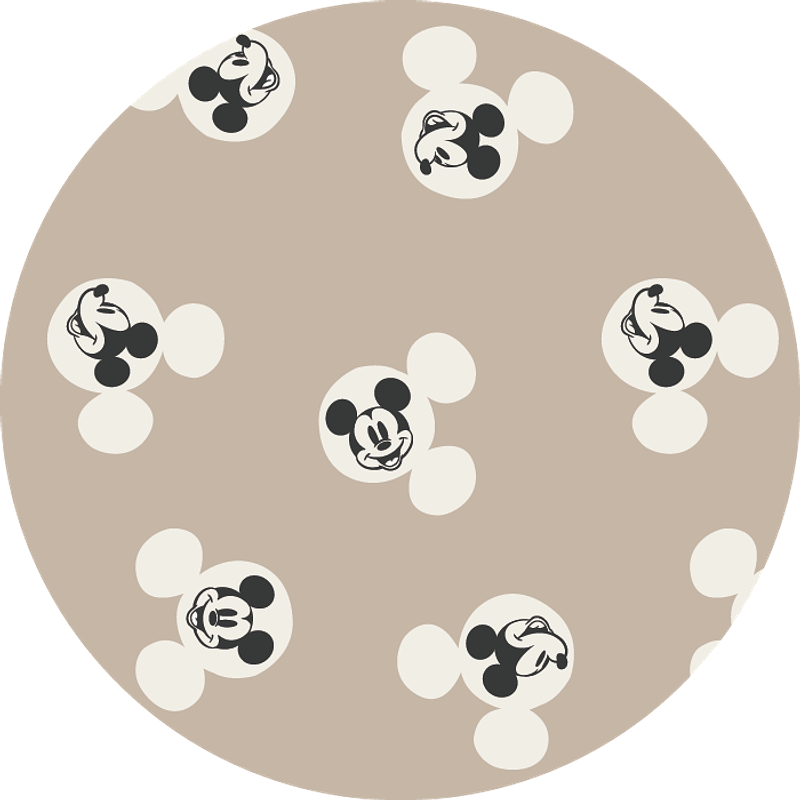 Together we create magical moments.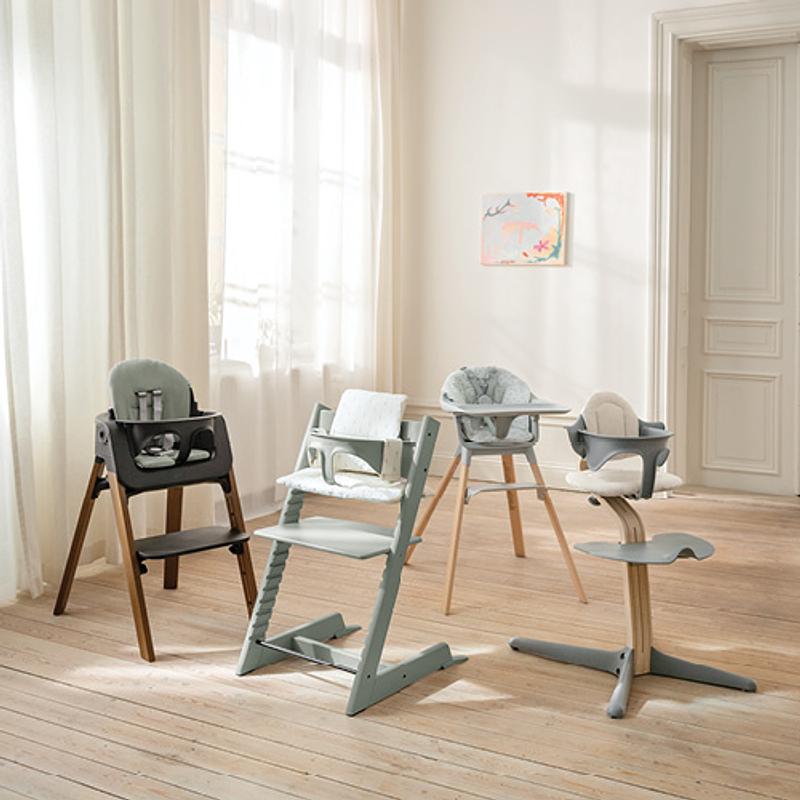 High Chairs
We offer a collection of award-winning high chairs that are designed to bring your baby into the heart of your family to connect and develop alongside you. Each offers comfort with ergonomic features for a positive sitting experience from the start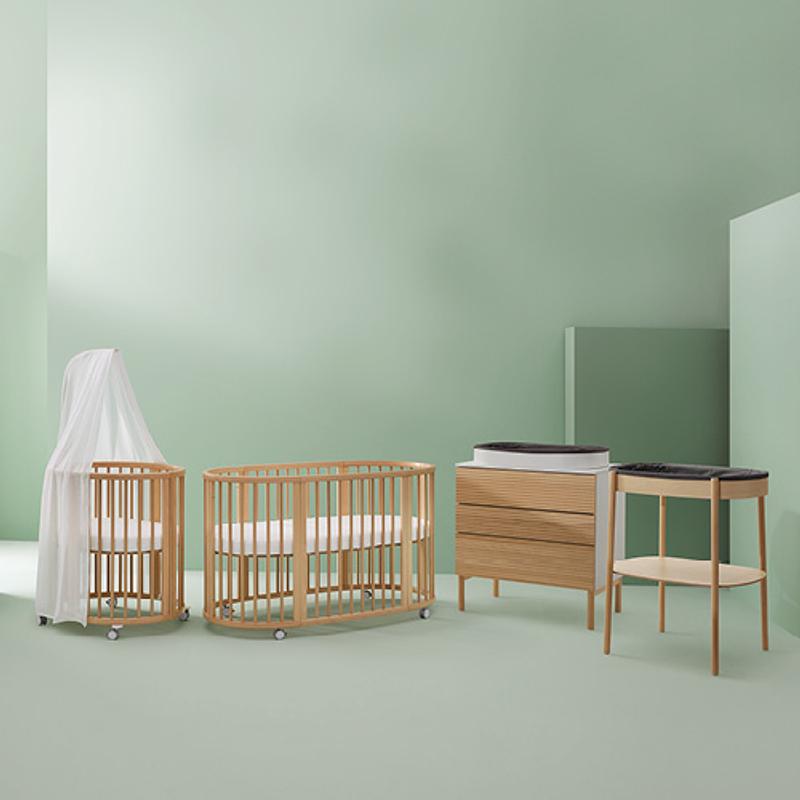 Nursery
Stokke offers a full range of high-quality furniture, textiles and accessories to create your dream nursery. Our collection employs innovative Scandinavian design that grows with the child and is made for longevity.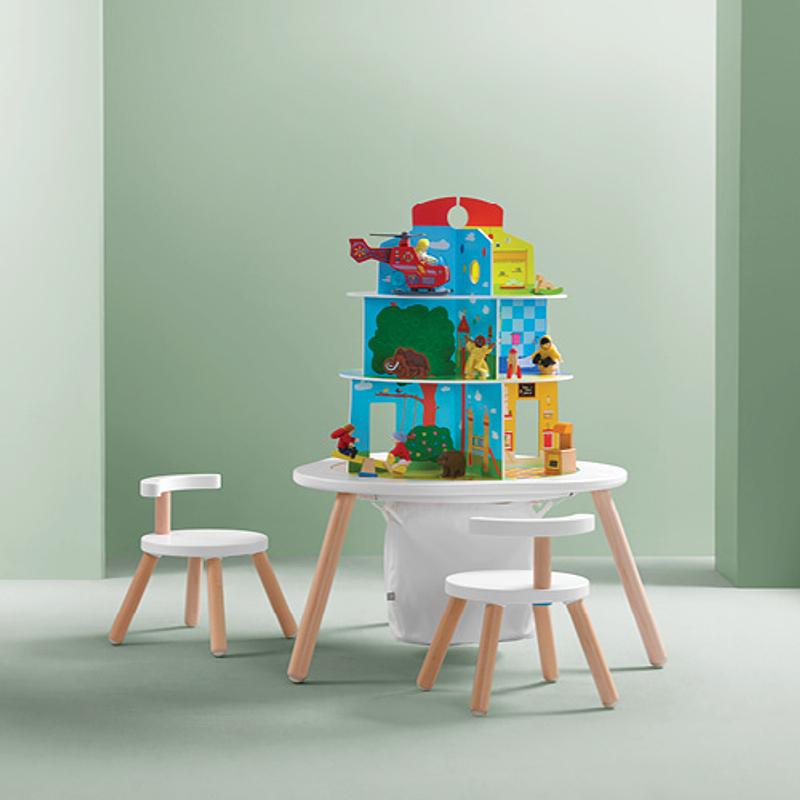 Play & Learn
Sure, playing is a lot of fun and games. But secretly, it's also a great opportunity to learn. Whether it's block building, drawing or making up some dinosaur drama, a children's play table enables kids to discover with both their hands and minds.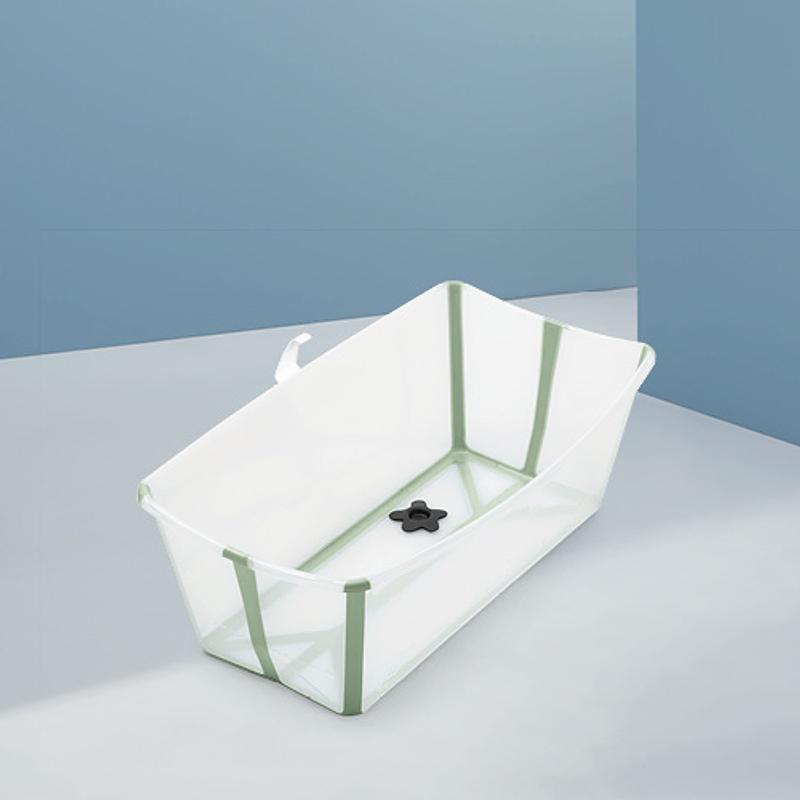 Bath
Transform bath time into a splash zone with our collection of baby baths, bath stand & range of accessories. Discover the Stokke® Flexi Bath® - lightweight, compact, and foldable makes it perfect for travel. Choose from two sizes to suit your needs.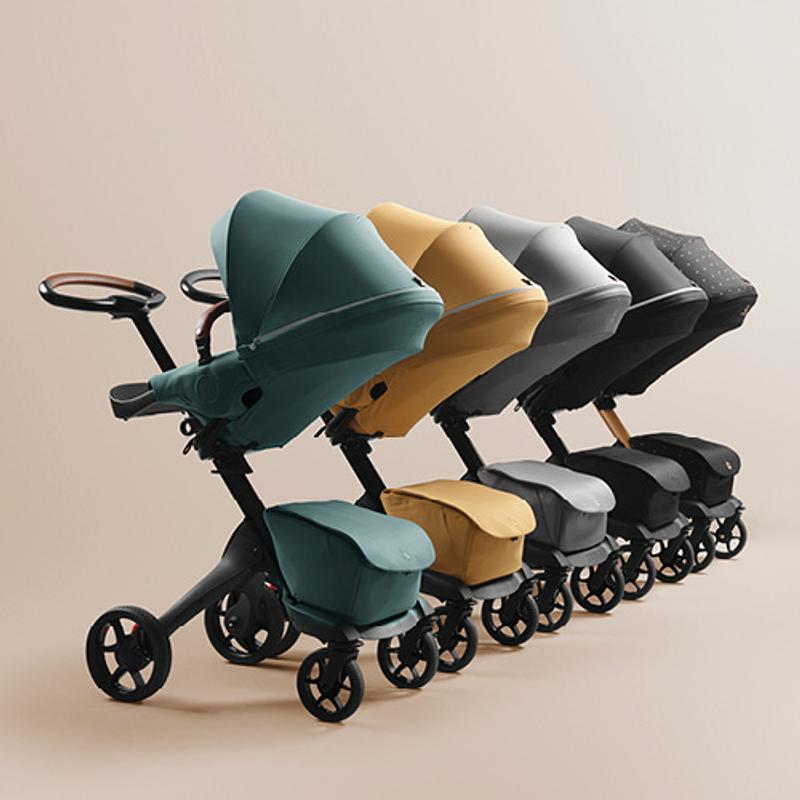 Strollers
Discover Stokke's full range of safe, stylish and innovative prams. Whether you prefer a luxury, all-terrain, or compact option, Stokke prams offer seamless maneuverability and thoughtful ergonomics along with flexible parent and outward facing seating positions.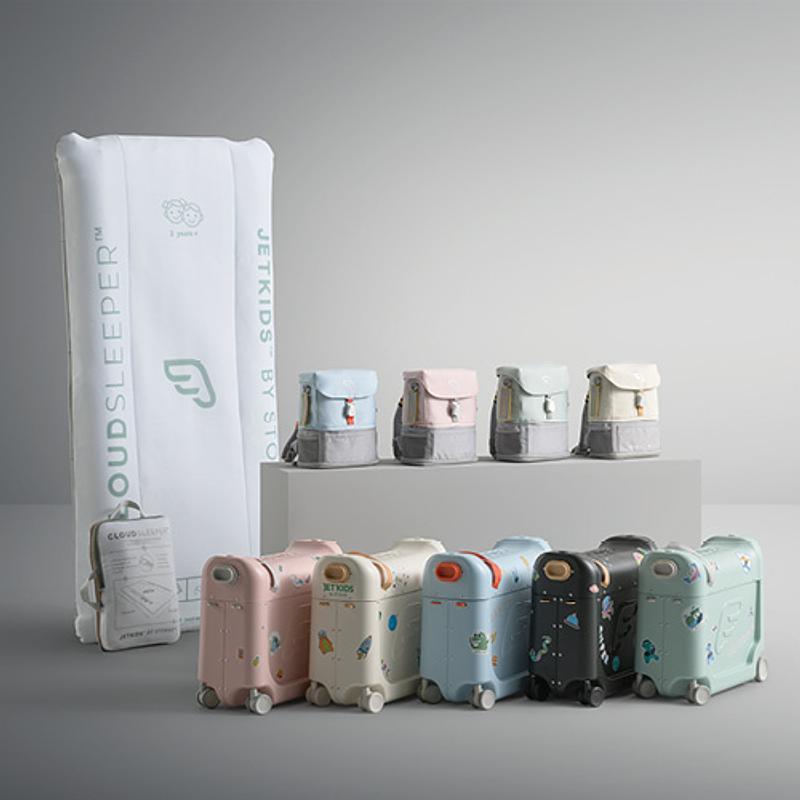 Travel
Traveling with kids? Stokke® has you covered with our collection of kids' travel bags and luggage. From expandable back-packs to stroller bags, there's something for every type of trip in our signature Scandinavian style.
Bonus Products
Bonus Products