Caring for children means caring for the planet. We're doing our part to help ensure that it remains a beautiful and healthy place for children today and generations to come.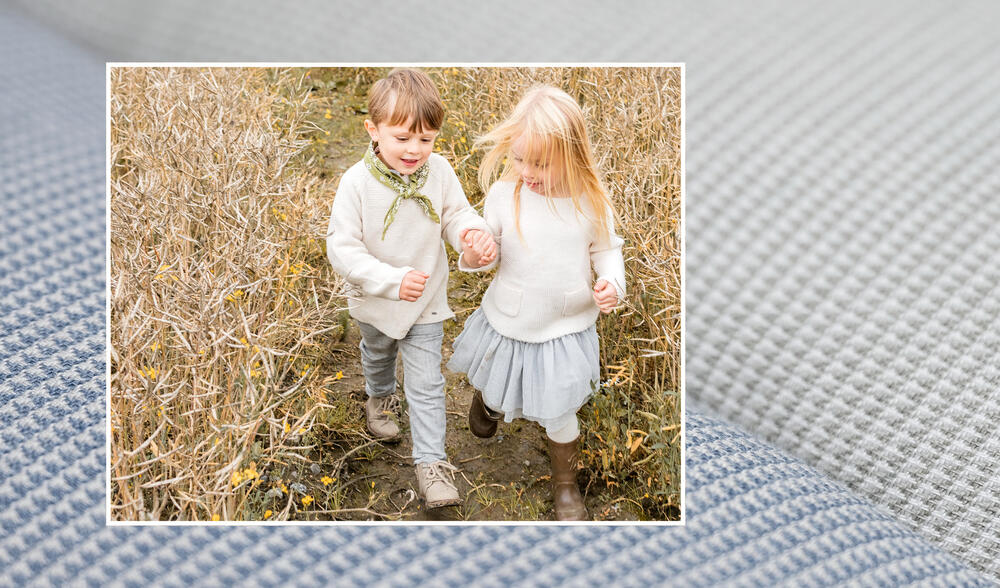 Shop the Nordic Cushion Collection:
Our most sustainable cushions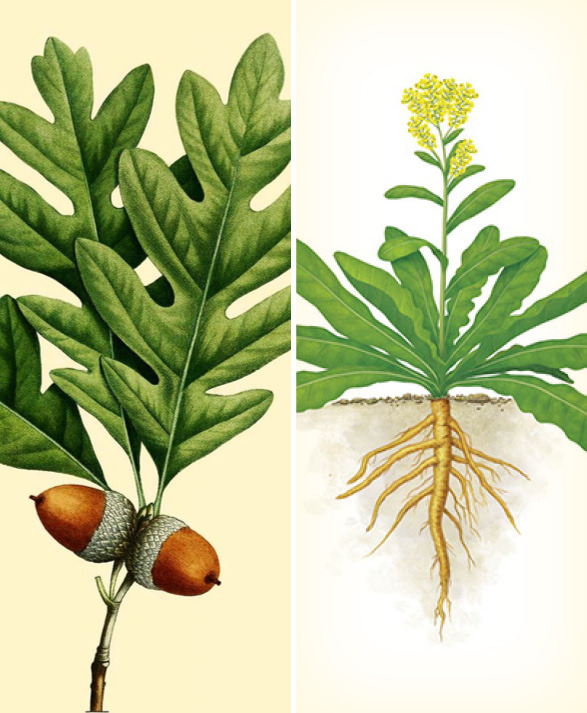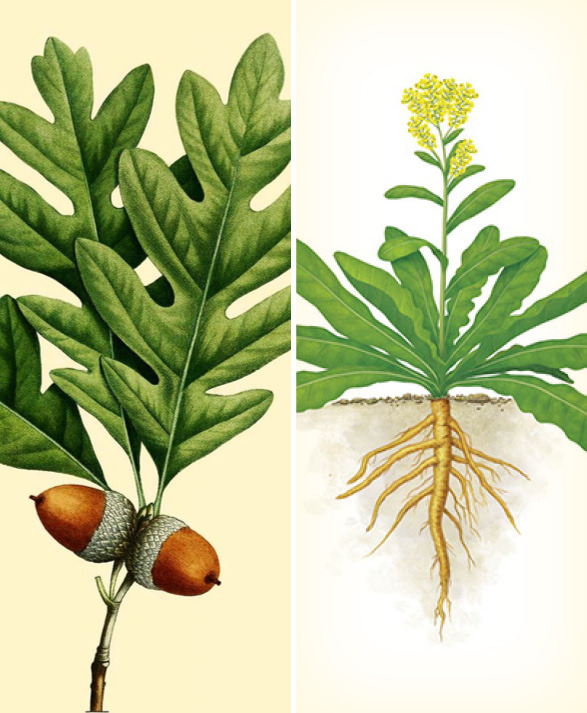 Dyed using natural plant extracts
The Nordic Cushion collection yarn is dyed using extracts from plants from fallen acorns and radix isatidi. With no hazardous chemicals, no wastewater and a low environmental impact, these high-quality cushions are dyed using truly eco-smart technology.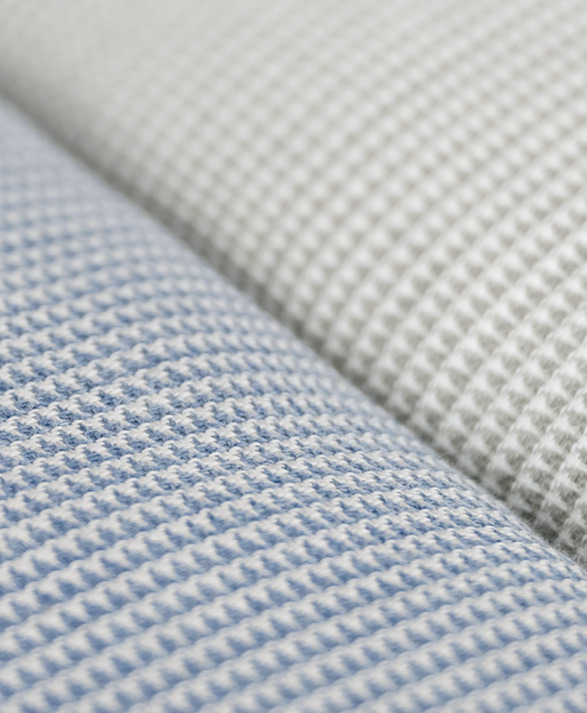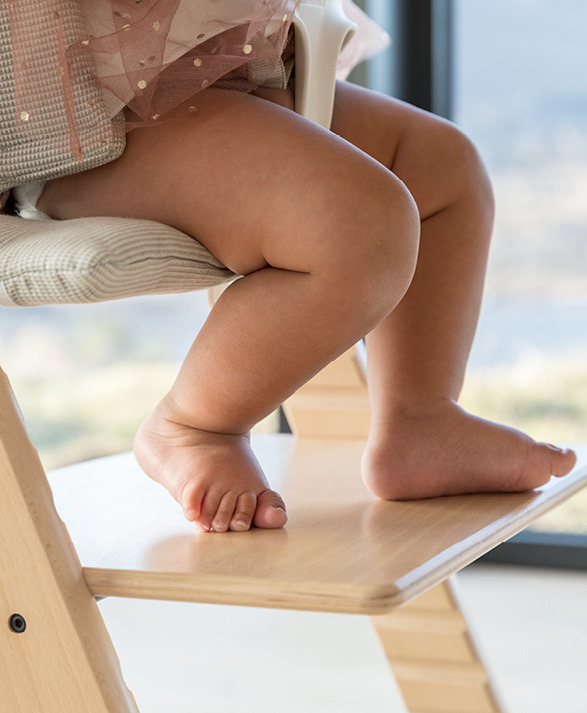 Materials and Certifications
Read more... The ultrasonic dyeing process IndiDye™ use to color the yarn of the Nordic cushions eliminates wastewater in the dyeing process, significantly reducing water consumption compared to conventional dyeing. Through lower dyeing temperatures and shorter dyeing times, use of energy and emissions are much lower as well.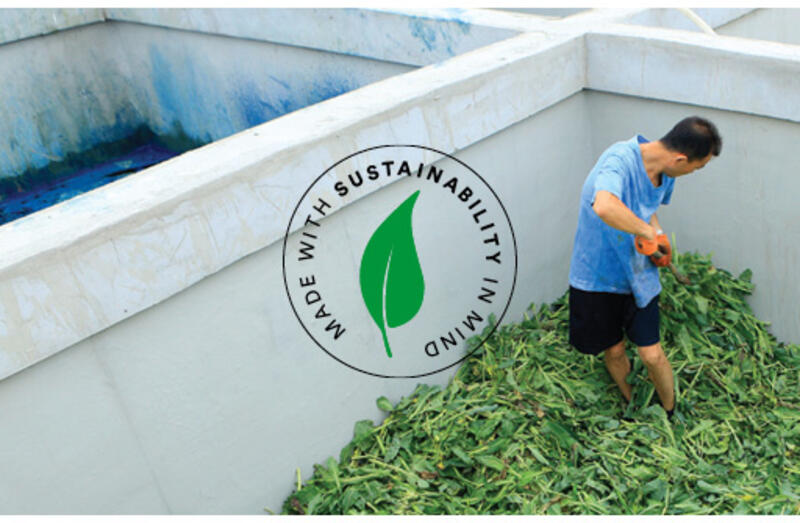 Standard 100 by Oeko-tex®
Stokke® textiles are Oeko-Tex® Standard 100, class I approved and certified free from hazardous substances with the latest research and technology governing what's best for your baby.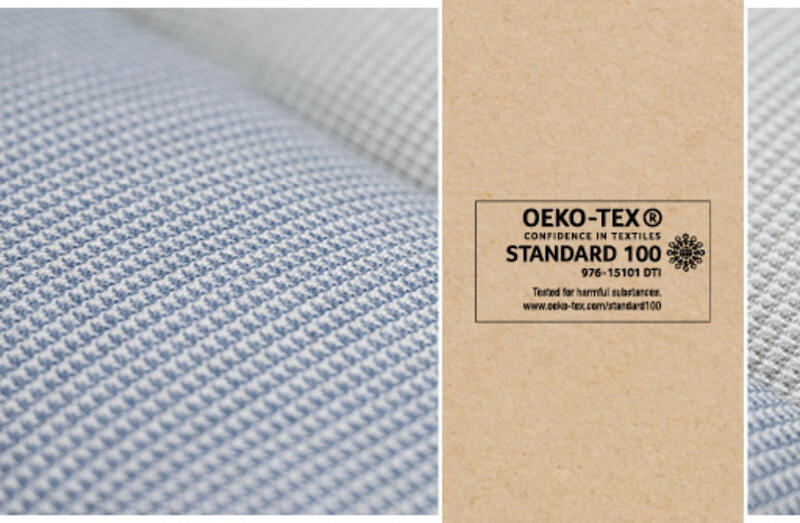 Recycled filling
Using 60% recycled fiber filling and 40% of virgin polyester, the Nordic Grey Classic and Baby cushions retain their softness and quality. Recycling reduces the need for new virgin materials, when recycled less energy is used compared to producing virgin materials.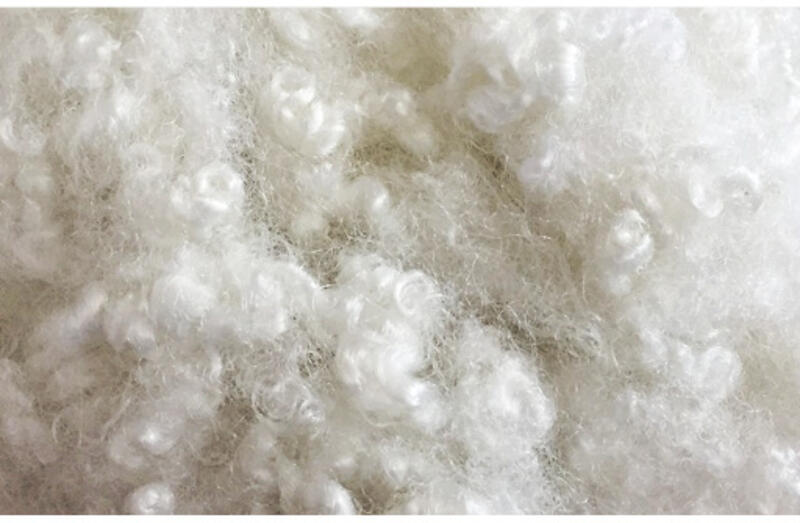 Organic Cotton
Organic cotton is special not only for its high quality, but because it is grown without the use of harmful pesticides, fertilizers or chemicals. OCS 100 certificate ensures that it meets strict guidelines. This means that it's healthier for our air, water and especially your baby.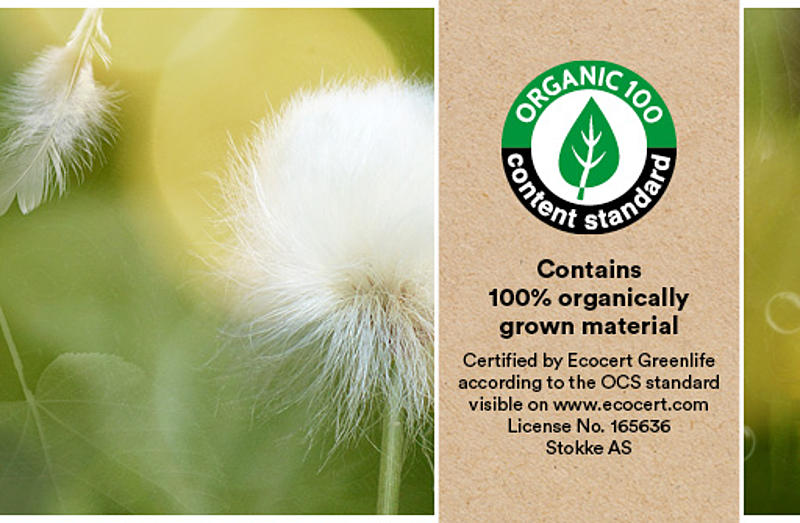 Made with sustainability in mind
NORDIC CUSHION COLLECTION​
With timeless design, the Nordic cushions fit seamlessly into every interior and never go out of style. Made with high-quality materials and designed with the ability to adapt to your child's size and needs, means you'll be able to use our cushions for a long time.
Made with sustainability in mind
TRIPP TRAPP® - Made in Europe since 1972
We're proud to offer products that reflect your values and ours, like the Tripp Trapp® chair. Made of responsibly sourced wood together with timeless design, ensures longevity so Tripp Trapp® can last for generations.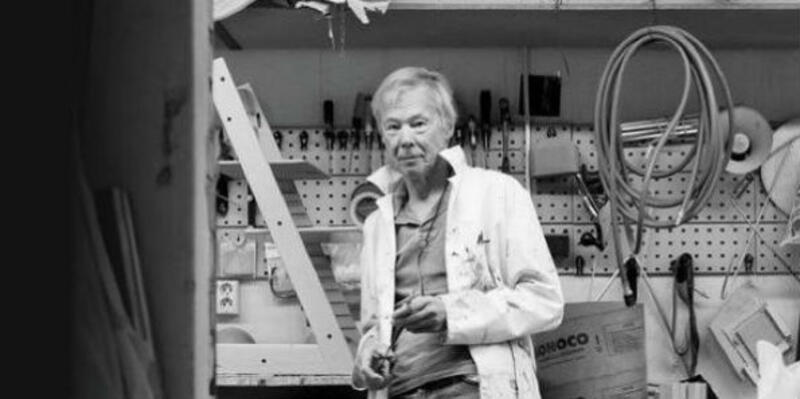 Still Setting the Standard
Tripp Trapp® designer Peter Opsvik doesn't sit still, and he doesn't think you should either.
Want to know why?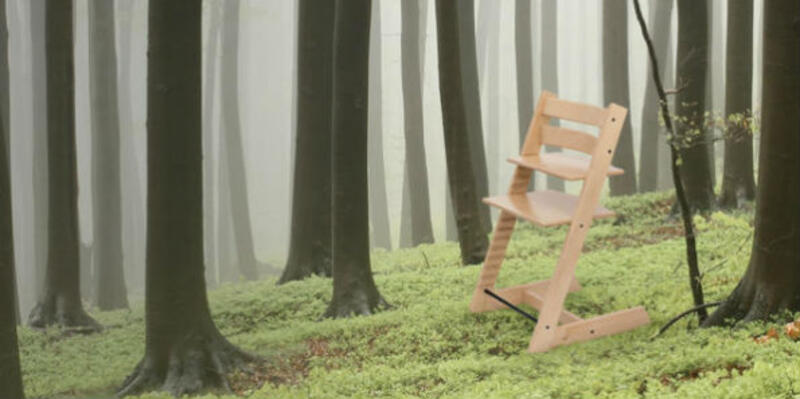 Made in Europe. Since 1972
You know that Tripp Trapp® is an icon, but did you know it's made in Europe – and it always has been.
Read more